How to Use Seasonal Branding to Market Your Business
Seasonal branding refers to changing your brand's appearance, website or other communications tools to reflect a specific event or holiday. If done well, it can drive interest in your brand, products and services for a brief time.
When people think about using seasonal branding, they conjure images of fall trees, pumpkin patches, and warm, sunny days. However, seasonal marketing doesn't always have to revolve around holiday-specific imagery.
While holidays bring great excitement and anticipation, they can also be a time of stress and overwhelm for businesses. By adopting a seasonal mindset and adjusting your marketing efforts to match the seasonal climate, you can increase customer engagement, brand awareness and boost the overall health of your business.
Seasonal branding is a great way to connect with your customers and boost sales. But it's not always easy to figure out which seasonal items to promote or how to execute a successful seasonal marketing plan.
In this guide, you'll learn how to apply seasonal branding in your business to increase sales.
What Is Seasonal Branding?
Seasonal branding is the process of designing a logo or brand identity that is appropriate for the seasons. While some seasonal brands focus on holidays and special occasions, others look to the four seasons to inspire their products and services.
The term "seasonal" can refer to any product or service, but it's most often used to describe food products and events. For example, "summer brand" can describe a beverage company or restaurant open only during the warmer months.
Seasonal branding is an effective strategy for companies seeking to expand their customer base. By focusing their marketing efforts on the changing seasons, they can attract new customers who may be interested in their products and services.
Seasonal branding is also helpful for companies in other industries that want to create an identity that keeps with the seasons. It can add a fun, fresh aesthetic to their products or services.
Seasonal branding can easily appeal to customers and increase brand awareness, but it is not for everyone. Some people believe it's too limiting to work well for businesses and may feel that it emphasises the seasons rather than the products or services they offer.
Regardless of why you're using a seasonal branding strategy, it's essential to consider what your audience needs. Whether you're looking for new customers or simply adding a fresh aesthetic to your current offering, seasonal branding is a valuable tool that we can use in many ways.
How to Use Seasonal Branding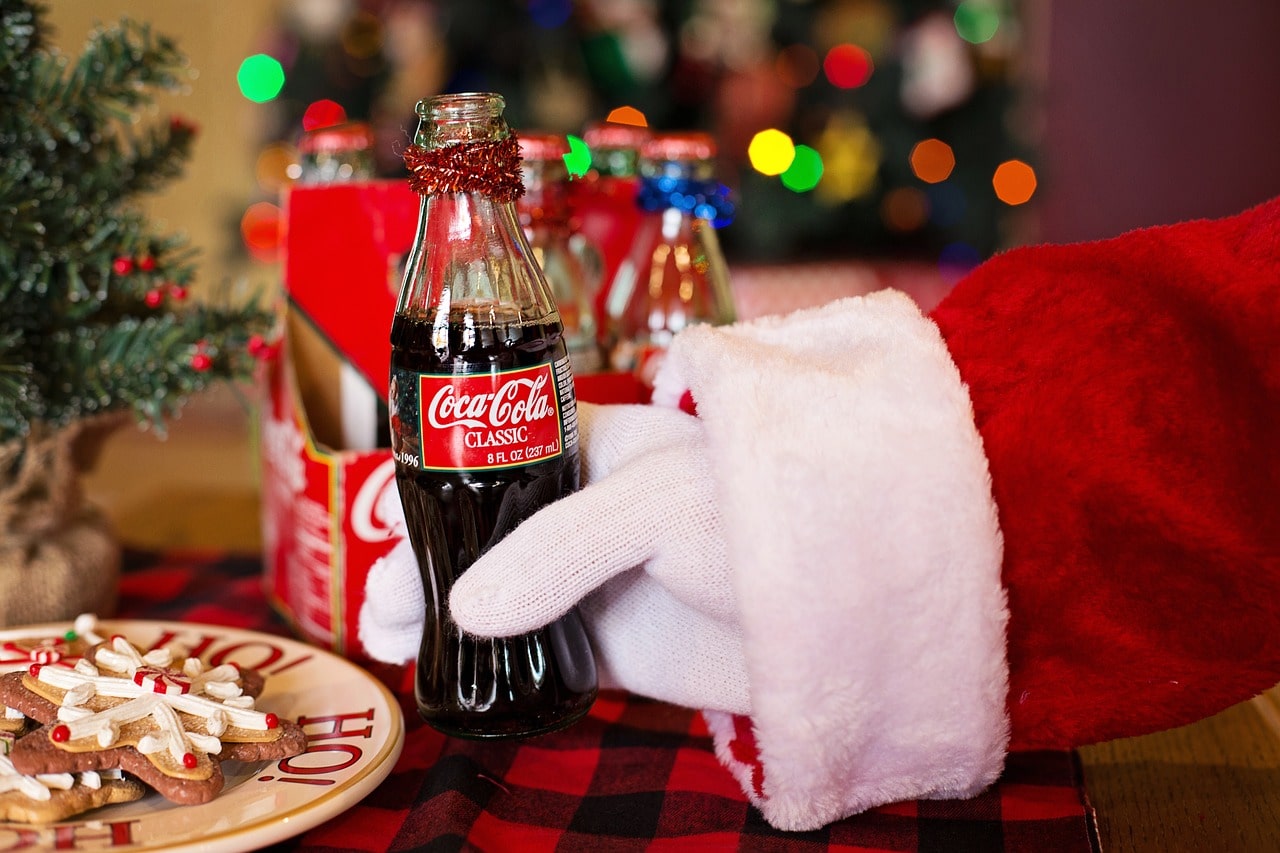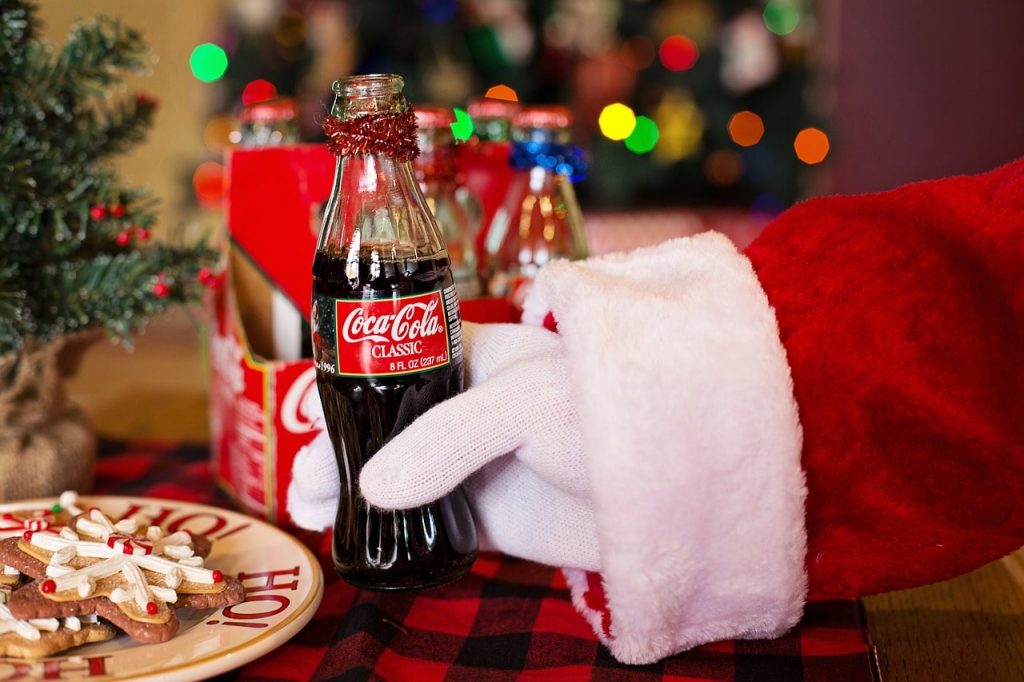 If you plan on marketing to customers more likely to have seasonal preferences, you should consider using seasonal branding. While consumers' seasonal preferences are primarily determined by weather, certain products are popular year-round.
For example, selling a new iPhone every fall is more accessible, but winter sales of smartphones are less impactful. A new iPhone doesn't provide much of an incentive for consumers to purchase a new phone unless they feel that it's necessary to update their smartphone.
By contrast, winter mattress sales are a viable option because people are more likely to feel the need to replace a mattress at that time of year. By using seasonal branding, you can capitalise on this preference.
Consider the following when deciding how to use seasonal branding:
Include all seasons. While your product's appeal is generally seasonal, some products are available year-round. For example, seasonal clothing items are often available year-round, while some shoes and other fashion accessories are only offered in the summertime. In these instances, it's okay to include all seasons in your marketing materials.
Choose seasonal marketing tools that work for you. The more seasonal your marketing tool is, the more effective it will be. For instance, you'll want to use a snowflake logo in the wintertime if your product is primarily targeted towards winter customers. However, you can still market your product in the springtime if you'd like.
Use seasonal messaging. If your product is available year-round, you'll want to use seasonal messaging to encourage your target audience to purchase your product. For example, if you offer your product in the summer, you may want to include messages encouraging your customers to buy your product during the winter.
Be aware of the competition. If you're in a competitive space, it's essential to consider how your product will compare with the competition.
As you decide how to use seasonal branding, it's also essential to consider the seasonality of your competition. If your competitor uses a similar branding or seasonal messaging type, you'll want to pay attention to their sales performance and adjust your messaging accordingly.
The Benefits of Seasonal Branding
We've seen brands do amazing things with seasonal packaging.
Every business needs to be creative to connect with its audience and communicate its message in the digital age. If your brand is dull or generic, it can lose potential customers in a sea of competition.
Seasonal branding can help your business stand out, especially if your products are seasonal. For example, in the fall, you might want to offer a pumpkin spice latte. In the winter, hot chocolate could make sense. Creativity can turn your seasonal products into holiday favourites, helping you build brand recognition.
While a seasonal product may not be suitable for everyone, here are a few benefits of seasonal branding:
1 – Creates buzz for your brand
When your business offers a product available only during certain times of the year, it gives consumers something they can look forward to and make a particular purchase. If you sell items only available during certain times of the year, such as Christmas or Halloween, you give your customers something they are excited about purchasing.
2 – It builds brand recognition
If you are only offering a seasonal product, chances are you are doing it for two reasons: it makes your product unique and helps build your brand. While the latter is more important, the former is still extremely helpful for increasing brand recognition. If your product is seasonal, it will likely catch your customers' attention. After all, you have created something they can't find anywhere else.
3 – It allows you to make money
While there are many ways to make money during the holidays, seasonal products are among the most lucrative. During these times, customers will often buy gifts for friends and family that are priced higher than average. Many retailers report that holiday sales are higher than at any other period. So, why not start selling seasonal products early, so you can capitalise on the excitement and increase your income?
There are countless ways to incorporate seasonal branding into your marketing strategy. Whether you are a retailer or an eCommerce site, seasonal products can be an excellent way to increase sales. So, whether you are looking to add excitement to your brand, make your products stand out, or increase your revenue, seasonal branding is an excellent tool for business owners.
Now, we want to know: why does it work?
Why Does Seasonal Branding Work?
There are two main reasons we love seasonal branding.
First, seasonality is a natural part of life. Whether you're celebrating Halloween or Christmas, you can appreciate that each holiday was created at a specific time. This is a natural connection that makes seasonal brands more appealing to us.
And second, seasonality is a universal concept.
No matter what part of the world you live in, you know what season it is. We all experience the change of seasons and seasons change us. This makes seasonally branded products and experiences resonate in ways they wouldn't if they were available all year long.
For example, think about the first time you ever heard of the concept of "back to school." You likely didn't understand it, but you probably knew something was coming, so it made sense.
And think about the first time you learned about "fall." Fall is a time of year, but it's also associated with the colour orange and changing leaves. It's a feeling that brings up warm memories of time spent with friends, family, and loved ones, and a time that you'll never forget.
It's the same for winter, spring, summer, and other seasons. We associate that time of year with certain things that bring us joy. And we want to share that experience with you.
We've noticed that seasonal branding works in several ways, including:
It makes us more likely to pay attention to a brand.
It makes us more likely to try something new.
It helps us identify with a brand.
We've observed that seasonal branding works best when it's authentic to the season. If you are looking for a way to increase engagement, seasonality can help.
In fact, according to a survey by CommerceNext, 32% of consumers plan to purchase a product more frequently during the holiday season. But more than 50% of consumers are already planning to buy holiday gifts earlier this year, and the seasonality of your packaging can help you connect with these shoppers.
Examples of Seasonal Branding in Action
Seasonal branding may include the following:
Promoting New Products
In the fall, brands should promote products that are new, improved, or simply different from the items they have sold for the previous season. These products could be an extension of a current product or entirely new. This is an ideal time to introduce new products, and brands that don't do so risk losing their audience's attention to competitors.
Creating Event Marketing Campaigns
Events are one of the most powerful ways for brands to get attention and connect with consumers. The key to creating successful event marketing campaigns is identifying an event that people are already interested in. Events such as music festivals, sporting events, and holiday celebrations are all great opportunities for brands to get noticed.
Brands that want to maximise their event marketing efforts need to plan carefully. First, they need to determine whether they want to run an exclusive experience, where attendees only come to their brand's events, or an inclusive experience, where attendees enjoy other brands' products.
Next, they need to consider the type of event they'd like to be involved in. An event that is popular among many people, such as a music festival or game show, is more difficult to market than one that is popular among a single group, such as a food festival or horse race.
Finally, they should think about the people who attend the event. While the demographics of an event may vary widely, the types of people who attend can provide insight into how the event can benefit the brand. If people attending an event are more likely to be young, wealthy, or active, they may benefit from products or services designed to meet these needs.
Branding Through Product Reviews
Product reviews are another great way to build brand awareness. They're a great way to build trust with customers and get them to tell others about a product.
However, reviews are rarely effective on their own. They're most successful when paired with other strategies, such as events, email marketing campaigns, or promotional materials.
Conclusion
If you own a restaurant, a boutique, or a spa, seasonal branding can be a great way to bring in more business. There are a few things to consider.
First, make sure you know what you're doing. If you don't have a background in marketing or branding, you'll want to hire a professional to develop a plan for you.
After that, decide if you want to make seasonal changes or leave it to a pro. You'll need to get creative if you choose to make the changes yourself.
Designing a brand for a season is easy if you have the right tools. Learn how to set up your first seasonal brand campaign by subscribing below!