6 Benefits Of Refreshing Your Brand and Logo
Every company needs to revitalise its marketing strategy.
Why is it needed?
To keep your brand afresh to meet industry trends and to evolve with ever-changing customer needs.
This also ensures that your business is heading in the right direction.
In this blog, we discuss the reasons and benefits of refreshing your brand and logo design!
Let's dive in!
The Reasons Behind Brand and Logo Refreshing
1 – You Need to Make a Brand Up-To-Date
Rebranding doesn't need to be sudden.
There are cases when brands implement slight changes over time. Their brand identity is still famous and known by everyone.
I'm talking about Apple, Mercedes, and Coca-Cola!
These brands have been around for a long time.
They know how to be ahead of the curve.
Their fantastic marketing strategy has helped them conquer the market.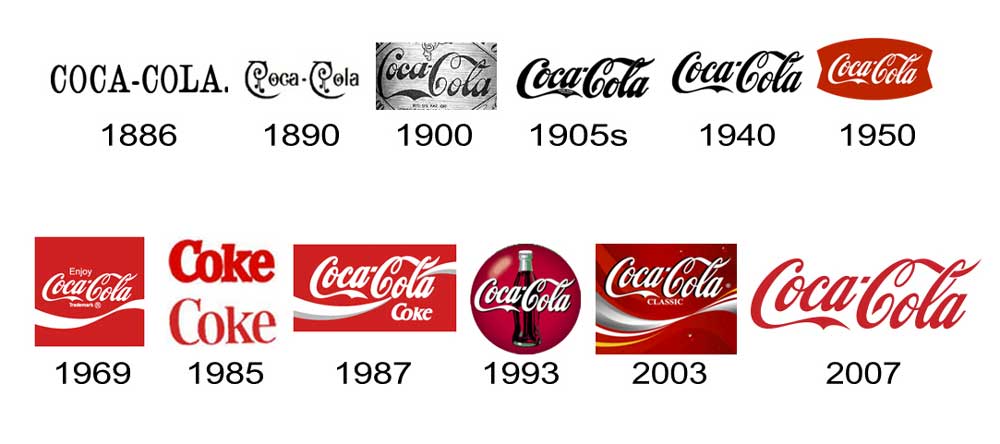 See all the changes in Coca-Cola's logo?
It was necessary to keep up.
So, if you feel that your brand logo needs an upgrade, you should never hesitate. Just go for it!
2 – Brand Merging
Brand merging takes place when two companies unite. This helps to create a single powerful company that doubles efforts to achieve a goal.
When two companies with their unique brand logos unite, here's what they usually do:
They come up with a brand new logo that captures the best qualities of both companies.
Let's look at a few examples.
Two companies unite and create a new name.
When two companies GTE and Bell Atlantic, decided to merge, they created a new brand name called Verizon (which is one of the fastest internet providers.)
Two brand names are united into one.
United Airlines merged with Continental Airlines back in 2010.
They decided to keep the brand name "United Airlines" while keeping Continental Airlines' logo.
3 – The Mission of Your Company Is Changed
When it comes to building your brand, it is vital to come up with a new mission.
Especially if your brand is undergoing new development.
For instance, Airbnb started their business by suggesting their service while finding affordable alternatives for travellers.
As time progressed, travellers could rent a beachfront apartment or a house in the countryside.
In this case, the mission or what the company intended to offer changed entirely.
So, they decided to rebrand the visual identity back in 2014.
The new name of the logo was chosen as "Belo", which embodies four principles – people, places, love, and Airbnb.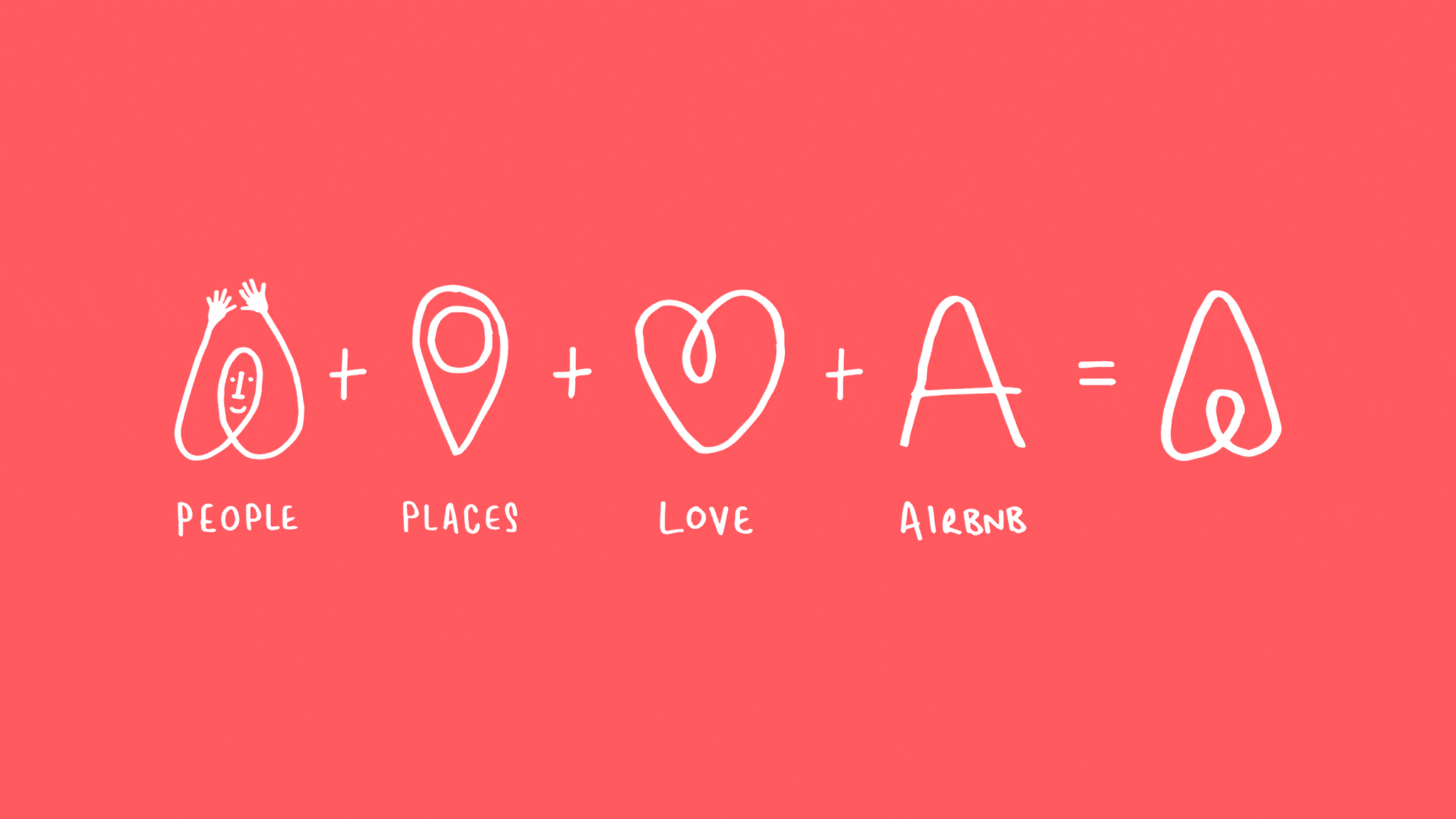 4 – You Want to Attract a Different Audience
You've created a new brand and logo and want to reach out to a different target audience.
Let's say you shift your brand to be more male-oriented.
Rebranding your logo will help you focus your efforts where they matter.
Let's look at an example.
In the beginning, MTV news targeted a young audience of teenagers in the late 80s with their edgy visual identity.
However, those kids are now adults, and they're not so interested in watching MTV anymore!
MTV had to find a way to resolve this style issue with the fading number of loyal viewers.
The board of directors decided to approach a team of journalists and millennial influencers to help them with this problem.
This new team concluded: To not change the logo but change the brand image!
5 – Company Has Been Bought
When one company buys another, it is called acquisition.
(This necessarily doesn't mean that they will change the name of the company.)
Upon acquiring Instagram, Facebook didn't change the name.
However, Facebook replaced the original logo of Instagram with a digital analogue of a polaroid camera in pink and orange.
As we can see, rebranding happens pretty often.
There is nothing extraordinary in this process.
But before you start to implement new changes to your brand and logo, you should follow these recommendations:
Analyse your company's mission, Branding and values
Review your ideal buyer persona
Brainstorm ideas on how you can rebrand your company and stay relevant to your audience
However, there are potential risks when you start the rebranding process of your company. What should you be aware of?
It costs one a pretty penny.
Rebranding is an expensive process. The average B2B business has to spend about 5% of its revenue on marketing. Taking this nuance into account, an average rebrand will cost 10-20% of the marketing budget.
It fails to meet the requirements of a rebranding goal.
If you decide to refresh your brand and logo without market research, there is a chance to fail. Rebranding is not about changing a company's logo only. Rebranding must appeal to the audience.
Lose your existing customers.
There is a risk to lose your current customers with a complete rebrand.
A new brand may not resonate with the old army of the brand's followers. Therefore, don't forget to run a survey among your loyal customers beforehand.
It will help you understand what changes can hurt your business. And what changes the audience will welcome.
Business delay
A complete rebranding leads to a delay with the working process of your company. You will have to fill out legal papers to confirm the new changes, like a company name.
Also, you will have to make adjustments to your bank account, credit cards, utility bills, etc. All these changes will pause the activity of your business.
Content updates.
Rebranding demands you to update content on the website.
If your team of content creators produces content massively, you will have to update it per new brand nuances. Furthermore, along with content updates, you should take care of SEO and design as well.
When you apply SEO changes, it may lead to a sudden drop in rankings. Likely, things will stabilise with time.
Now, let's discuss what benefits you will get from refreshing your brand and logo.
Benefits of a Redesign Your Brand Will Get
Assume that you want to make a redesign for your logo and brand in general. You know that this is a leap in the dark. You can't predict whether the customer will like it or not.
Nevertheless, you already hired a professional designer.
Or make up your mind to use a free online logo maker to meet the challenge by yourself.
Anyway, you're trying to figure out what benefits you can get by refreshing the brand and logo.
Rebranding has a bunch of benefits you can get. Here are the most common ones:
1 – Your Brand Stands Out from the Crowd
A brand logo is a hallmark of your company.
If you feel like it isn't eye-catchy, you should rebrand it.
Keep in mind that there are dozens of other logos on the market. There is a big chance that your logo won't win a competition and be lost.
However, be careful with the logo rebranding. It may even be worse than it was before.
For example, Pizza Hut introduced a new logo design back in 2014. They didn't make any global changes. The iconic hut roof and script wordmark are still a part of the logo.
Unfortunately, the company made a mistake when placing a smear of tomato sauce in the new version of the logo.
It is essential to run A/B testing every time you suggest new ideas for a logo design, just like you launch a few different ad campaigns to figure out which one works better.
2 – It Helps Promote Your Brand Across All Media Channels
Every start-up needs a good marketing strategy.
But how to do this efficiently?
You can get positive results by promoting your brand across all social media channels. These channels include paid advertising, print material, trade shows, and everything in between.
That's why you need to create a brand logo that will be recognisable everywhere. Since they vary, you will have to adapt your logo per each social media profile individually.
Let's consider an example of Valve, a computer games creator.
Each game has its army of followers. Sometimes, game fans don't even know that the game "Half-Life" is one of the products released by Valve.
Consequently, the company runs different social media campaigns, sends SWAG to the gamers with the personal logo or visual element of a particular game.
With the release of the game "Doom Eternal", Bethesda Software decided to impress the fans with an outstanding SWAG marketing material approach.
The fans received a Collector's Edition for pre-orders consisting of a wearable Doom Slayer helmet, Lore book, Lithograph, and a few other things.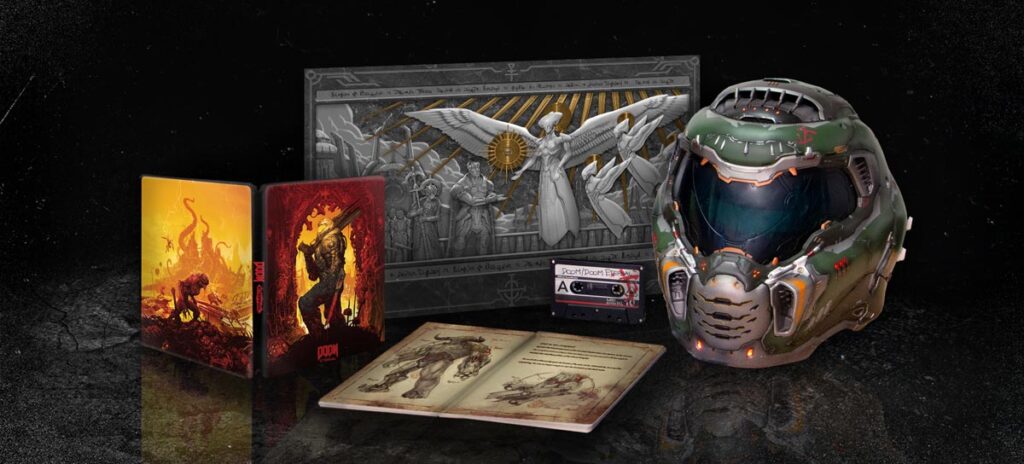 As a result, Doom Eternal has reportedly earned $450 million in the first nine months after release. Some of the earnings were made with the help of brand promotion.
You can explore more analogical examples of how brand promotion affects direct income on the internet.
3 – Rebranding Makes Social Networking More Smooth
Some brands have recently entered the digital world. These companies have already built a reputation within the niche.
These brands may assume that there is no point in rebranding at all.
Unfortunately, the online market is tightly connected with social media channels. Even the most recognisable brand won't get any traction online without adjusting to social media rules.
It is undeniable that social media channels have a long-lasting impression on customers.
For this, you will need to have an active social media persona. That means changing the brand logo from time to time.
Wait, why is this important?
By redesigning your logo, you will release promos directly and engage with your target audience.
Greater your brand engagement, higher the acquisition!
4 – Call Associations With a New Brand and Logo
Associations play a crucial part in affecting a consumer's mind.
What does it mean?
Let's say you like to eat apples.
And you also like using high-quality gadgets.
You start eating an apple and think about buying a new laptop. The first brand name that comes to your mind is "Apple".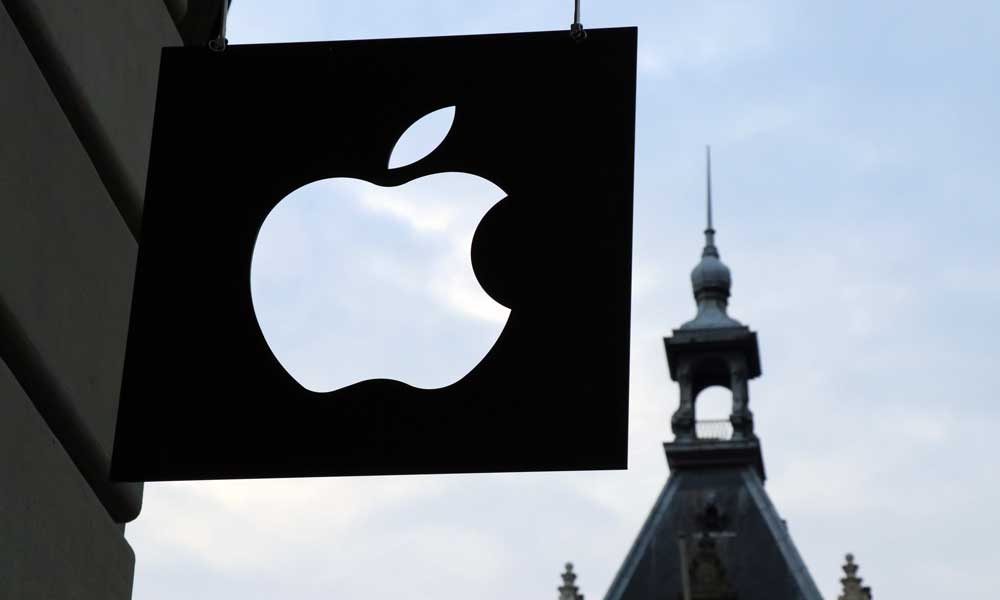 Isn't that amazing?
There is no need in creating a unique brand logo. It can even be an ordinary thing like an Apple that would be associated with the brand.
Take this nuance into account while rebranding your logo. Genius lies in simplicity.
5 – Bring Out Emotions and Memories
Do you remember a child's face when they see a McDonald's logo?
Children always smile when they hear or see anything related to McDonald's.
But what makes this brand logo so unique?
The simplicity.
Just a simple design element is involved.
Nothing more. And it helps make the logo so much easier to remember for the customer!
You can follow this way of logo rebranding as well.
A clutter-free logo is what you need. Avoid using complex design elements!
Note: Don't forget to create a slogan for your brand. Make sure that it's not too complicated and that it induces positive emotions in the customer.
6 – Capture Audience's Attention
While rebranding has many benefits, the most fundamental one is that it captures the audience's attention.
Let's talk about the latest reboot of the movie "Mortal Kombat."
It is based on the game series.
The team of movie creators decided to make a new design for the "Dragon" logo.
This decision was made for a good reason.
The new "Dragon" logo wasn't just meant to be appealing, but in fact, it was a part of the plot.
Eventually, the movie has grossed $34.1 million in the United States and Canada, and $32.8 million in other territories, for a worldwide total of $66.9 million as of May 2 (2021)!
To Sum Up
Rebranding is a powerful tool that can help you breathe a new life into your brand. It requires you to brainstorm ideas and take necessary risks.
So if you want to dominate your niche, you will have to move ahead and try things out.
Don't shy away from making your brand better. Switch on your imagination and create the brand of your dreams!
Let us know what you think about this!
Author Bio: Mariya is an SEO consultant, and she loves to write attention-grabbing content. When not writing, you can find her playing her guitar.