Spark Gallery Logo Design
Branding for the Eureka! National Children's Museum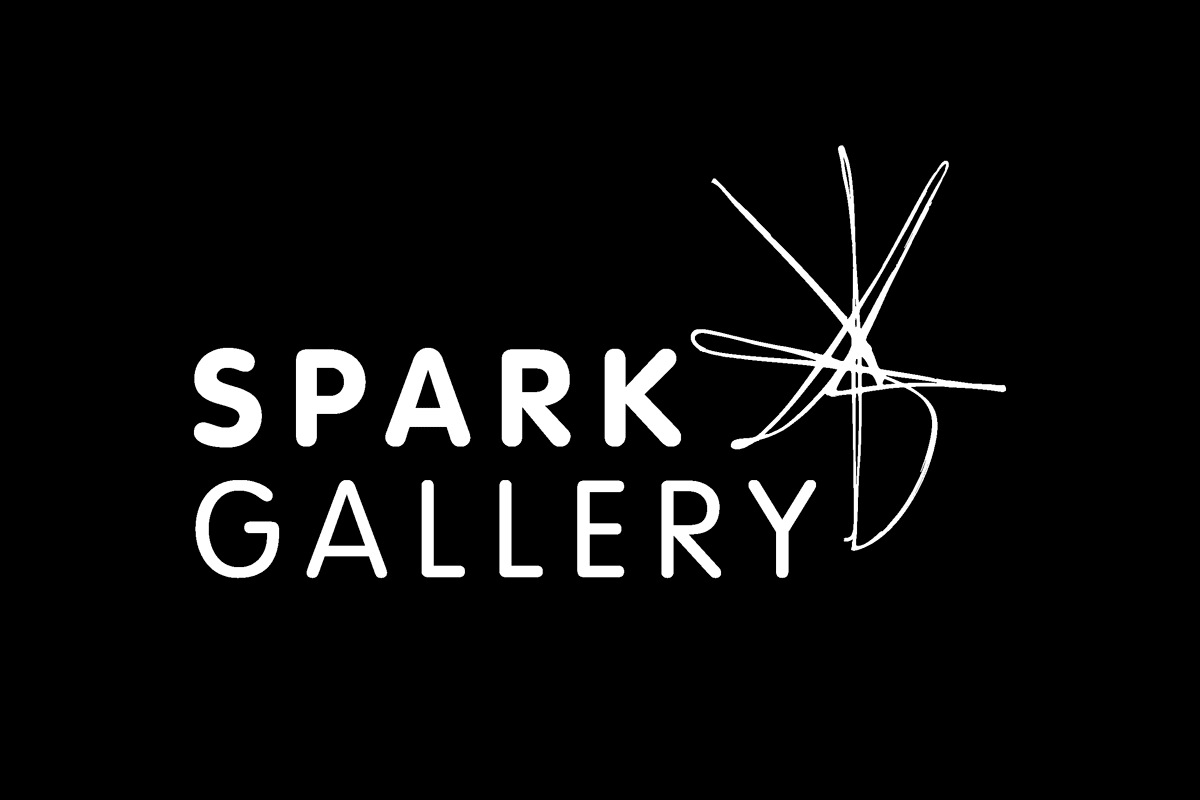 Background
The Spark Gallery is the newest addition to Eureka! The National Children's Museum. Situated in Halifax, West Yorkshire, they have over four hundred interactive exhibits designed to inspire young minds to find out about themselves in the world around them. There are six unique zones, each packed with equipment to explore, activities to do, and lots of buttons to press! It is the only fully interactive museum dedicated to children aged 0-11.
Objective
The Spark Gallery is the newest space and a first as it will house temporary exhibitions and a creator space. It houses some of the most innovative and exciting exhibits, tours and artists from around the country and beyond.
They contacted Inkbot Design to create an appealing Spark logo and Branding for the newest venture for the museum, on their 25th anniversary.
Outcome
Some key themes we wanted to explore consisted of – fun, creative, imaginative, inspirational, artistic, keeping 8-11-year-olds in mind.
We created a unique Spark logo design using a light and a camera set to take long exposures, in a method called "light painting".
Exploring settings between 4 and 30 seconds in a darkened room allowed us to create light forms bold and yet dynamic. You can create visually complex images with longer timed exposures, and additional colours with varied light sources.
Stuart has designed two important logos for Eureka! The National Children's Museum in short timescales.
He excels at responding to a brief and really listening to what the client needs, accepting feedback throughout the design process to create something that everyone throughout the organisation has been impressed with.
I would work with Stuart again in a heartbeat – not only is he a pleasure to work with and delivered great results, but Inkbot Design is also fantastic value for money.
Florence Symington
I find Inkbot Design a great place for ideas and general information. A vary informative site..Well recommended
Gary Finley
13:33 22 Oct 17
Ink bot design has demonstrated superb skill in all areas of design. If you need a logo, web layout or general, branding project done, they're the

firm to use.

read more
Doug Wolfgram
12:23 22 Oct 17
I give this agency my highest rating for extensive knowledge and consistent service.
Odin Wallace
12:02 22 Oct 17
Inkbot's design work is world renowned, and his blog posts are clear to read.
Rosalind.J. Lee
14:54 23 Oct 17
Convenient and easy to find location using Google maps.
John Sullivan
14:20 22 Oct 17
Inkbot Design has tons of info and GREAT designs, check them out!!!
William E Spicer
14:02 01 Nov 17
Stuart delivered a logo for my business a few years ago and I'm really glad I went with him as the design has stood the test of time and I've used it

extensively across social media etc. Highly recommended

read more
Brian Deeney
20:26 08 Nov 17
Most excellent information about Graphic Design, Logos and Business Marketing! Kudos Stuart Crawford
Mott Marvin Kornicki
22:32 10 Apr 18
Great website with an abundance of well-written informative material. Keep up the good work!
Warren Fowler
13:51 26 Apr 18
Looking to Revitalise your Brand this year?