Creative Digital Agency
Logo Redesign and Branding for 1000Watt
Background
1000watt
are a creative digital agency focusing on marketing, strategy and design.
Based in Portland, Oregon, they help real estate and technology companies across the U.S. strengthen their brands, improve their marketing and out-innovate their competitors.
Objective
The existing logo, like many other great logos, had been designed on a napkin.
Although it was conceptually sound, the aesthetic had become dated and a refresh was in order.
Everything from the website to the branded collateral had to be considered as a full rollout was necessary.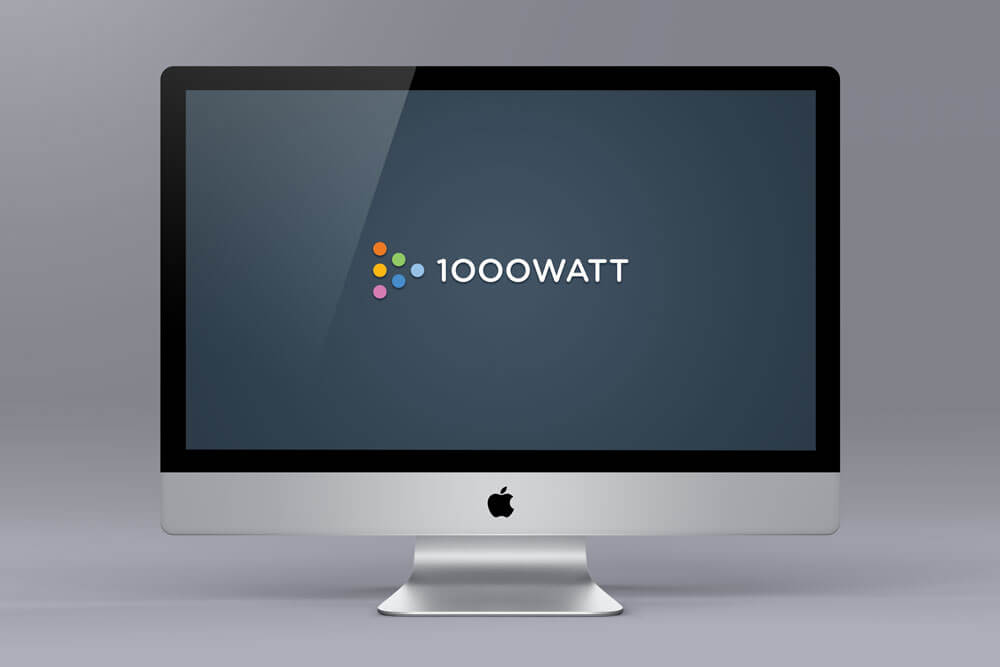 Outcome
Simplifying the original
logo design
down to its core strengths, the final logo design and identity design focused on a clarity of communication.
Improved legibility and adaptability allowed for better results onscreen and when printed at small scales, due to the reinterpreted logomark and typography.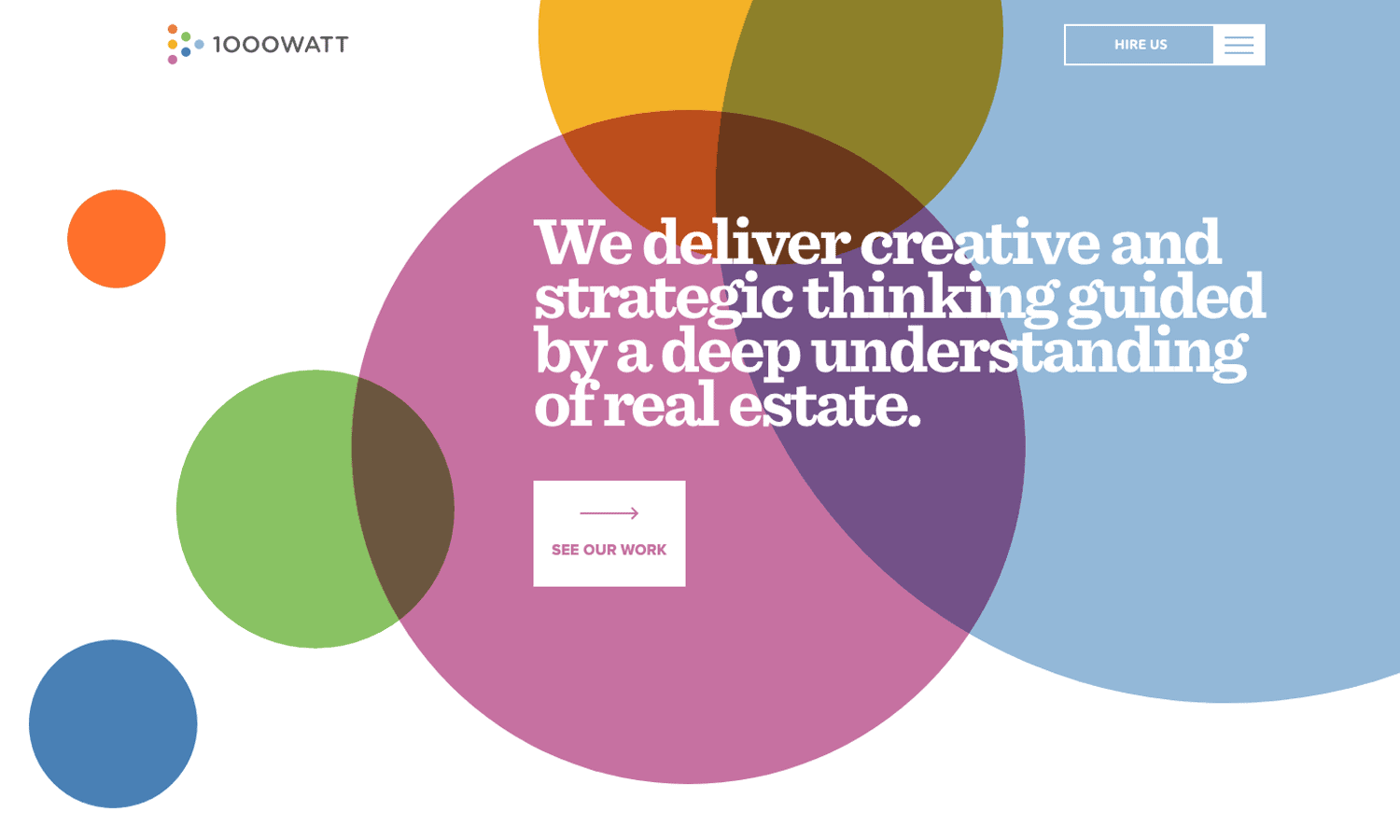 Looking to revitalise your Business Identity?