5 Great Uses of Personalised Stickers
Have you ever wanted to get personalised stickers? 
Maybe you've been looking for the perfect excuse. Or perhaps you don't know where to get them?
This article will show you some of the best uses of personalised stickers we've seen on the internet.
We'll also show you how to get your own personalised stickers in just a few minutes for minimal cost.
So let's get started!
1 – Holographic tigers
We absolutely love these holographic tiger stickers. 
They look insane and are perfect for decorating anything from your laptop to your pencil case (if they still exist)!
2 – Bicycle personalisation
Personalising a bike can seem challenging – where do you even start! Why stickers, of course. 
This is a great example, and I bet you didn't even realise it was a sticker. 
You can make your new bike unique to you with this simple sticker.
3- Packaging labels
We got this through the post when testing for this article. 
We love how they've transformed a simple brown postal box into a beautiful piece of custom packaging with this green label. 
It's so on-brand too!
4 – Laptop stickers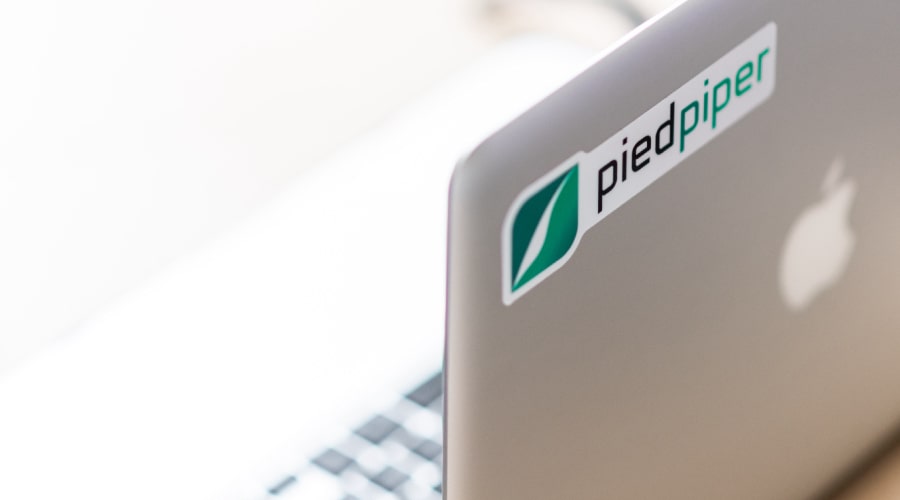 Doesn't this look beautiful? It's such a simple but effective laptop sticker. 
It transforms the look of your device in seconds and can even protect it. 
Of course, the most significant benefit is exposure for your brand or charity. We love laptop stickers! 
5 – Bottle labels
If you're looking to start a new business or want to sell some stuff on Etsy, you're probably going to want to put it in fancy packaging. 
We love this white on a clear label used to make this handsoap. So simple yet effective.
Where can you get your own personalised stickers?
We've looked around and spoken to many different suppliers and have distilled that information right here.
We hope this research helps you get the best personalised stickers in an instant.
Our favourite place was Sticker it.
They allowed us to choose from a wide range of different materials. 
In particular, we liked the biodegradable paper, which is fully compostable and gives a nice matte effect finish.
But what we really liked was that we could design online using the new tool called Graphic.
It's a bit like Canva, but for print, and it includes thousands of premade designs to choose from. 
So it's straightforward to create something that looks awesome in just a few minutes. 
They also ship globally in just a few days, which is amazingly helpful. 
And that's it. We hope you found this guide helpful and have enjoyed reading it. 
If you have any questions or comments about personalised stickers, please leave them below.