Nationality: American
Born: 1957
Famous for: logo designs, design critic, educator
---
A new identity designed by Michael Bierut and Pentagram for iconic New York retailer Saks Fifth Avenue in 2006.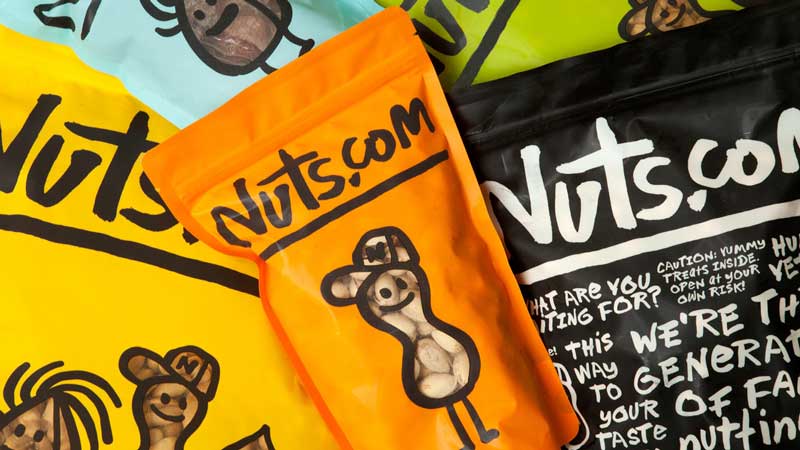 Project Team: Michael Bierut, partner-in-charge and designer; Katie Barcelona and Aron Fay, designers. Illustrations by Christoph Niemann. Font design by Jeremy Mickel based on a hand-drawn alphabet by Michael Bierut.
The new logo designed by Bierut and Pentagram designer Aron Fay, uses the seven-by-seven grid of The's anniversary logo to generate a simple "ML" monogram.
New York City signage kiosks present two maps, one of local streets and the other of the area's location in relation to a larger section of the city.
Pulling from his collected notes and sketches from over three decades, renowned graphic designer Michael Bierut shares five simple secrets for doing great creative work.
---
Michael Bierut was born in Cleveland, Ohio, a city where art and design were seldom discussed. His parents encouraged his interest in fine art, music and drawing as he always found himself happiest when using his artistic skills. Bierut consequently studied graphic design at the University of Cincinnati's College of Design, Architecture, Art and Planning.
During his time at school, he was granted an internship under Chris Pullman, an AIGA medalist. The pair worked together at WGBH, a Boston public television station. Pullman once said of Bierut, "He's a person who's very easy to understand, both when you talk to him and when he's doing his work. He's accessible, humane, funny when it's appropriate, and witty almost all of the time. And that's a very important quality for someone who wants to be a communicator."
One of the most prominent design firms in the world, Vignelli Associates, offered Bierut his first job in 1980, where he became vice president of design. Always one to enjoy working with others, he has been a partner in the New York office of Pentagram since 1990. Bierut's clients at Pentagram include the Walt Disney Company, Benetton, the New York Jets, Motorola, MillerCoors, the Library of Congress and Princeton University.
From 1998 to 2001, Bierut served as the national president of the American Institute of Graphic Arts. He is currently a senior critic in graphic design at the Yale School of Art. Alongside over 100 awards won, Bierut's work is in collections in various museums in New York, Washington D.C., Germany and Montreal.
---
Michael Bierut Quotes
"If you do good work for good clients, it will lead to other good work for other good clients. If you do bad work for bad clients, it will lead to other bad work for other bad clients."
"What makes a great client? Brains, passion, trust and courage."
"You never go wrong if you work with people who are smarter than you."
"No one loves authenticity like a graphic designer. And no one is quite as good at simulating it."
"I've come to believe strongly that one of the roles of design is to bring humanity, intelligence and beauty to the world of business, and indeed to everyday life."
"Simplicity, wit and good typography."
"My work was so much better when I was interested in the same thing that the client was interested in."
---
Further Reading:
Graphic Design: A User's Manual.
Michael Bierut
How to use graphic design to sell things, explain things, make things look better, make people laugh, make people cry, and (every once in a while) change the world
Michael Bierut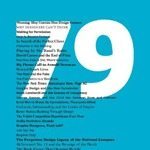 Seventy-nine Short Essays on Design
Michael Bierut
---
This article was contributed by Philippa Jordan, a Freelance Writer and Journalist.