How to Implement Inbound Marketing as a SaaS Company
Owning a SaaS company requires constantly updating the marketing strategies you deploy to reach the target audience. This is notable because the 21st century is constantly transforming from one digital phase to another. 
As new technologies emerge daily, businesses are responsible for coming up with the best marketing tactics and practices.
One of the notable practices in this regard is inbound marketing. This has become a mainstream strategy through which SaaS companies improve their marketing tactics to increase conversion. 
In this guide, you'll learn what inbound marketing entails and how to implement the strategy as a SaaS company.
What is Inbound Marketing?
A careful look at the marketing scene reveals that you can either push or pull when it comes to reaching your target audience. 
While 'push' connotes that you're supplying information about your company to as many people as possible, the pull strategy denotes publishing engaging content that drives your potential buyers to the business. 
Inbound marketing leverages the latter option by creating compelling content, utilising different practices such as SaaS marketing automation, SEO, and more. 
Precisely, inbound marketing for SaaS companies focuses on helping the buyer through their purchase journey by providing helpful content from start to finish. 
With a marketing strategy, prospective customers find businesses through search engines, blogs, and different social media platforms.
Is Inbound Marketing Right for Your Business?
Before implementing inbound marketing strategies, it's crucial to assess whether your service indeed needs the practice. 
You must ask some questions here for a thorough assessment. You'll need to assess whether the potential customers generally visit associated industries and trade-sponsored websites. 
Some of the other things to determine include:
The sales cycle of your business
Whether customers have no idea you offer the service
How well do your competitors' websites rank on search engines
Whether most of your prospects spend sufficient time on social media
Asking these questions helps you to make informed decisions. 
For SaaS companies, you generally have a high percentage of customers using search engines and social media to find the best services. 
This is primarily due to the nature of the business, which is significantly tied to software and the internet. Therefore, once you have answers to these questions, you can proceed with the implementation process.
How to Implement Inbound Marketing as a SaaS Company?
When you're contemplating inbound marketing as a SaaS company, there are a few practices you must consider to optimise the journey. Here, we discuss the most critical steps to take.
Write from a Position of Authority
Creating content for SaaS marketing requires that you position yourself as an authority. 
In business, people are more inclined to buy from someone that appears as an expert. As such, the nature of the content you push out must be forward-thinking and thought-provoking. 
Positioning your company as a team of thought leaders will make it convenient to drive prospective buyers to the services you sell.
To this end, you'll want to consider original pieces. These are articles based on actual data, interviews, and expert analysis. 
This can also be complemented by regularly publishing success stories of how your SaaS company has addressed significant challenges in the industry through the solutions you offer. 
More importantly, ensure you build content around the top keywords in the industry.
Establish a Picture of Your Target Market
Having a picture of your buyer personas in mind helps you understand the nature of content to publish.
To understand your target market, you'll need to work based on accurate data of your industry in terms of online behaviour and customer demographics. 
This should also include the challenges they face and the nature of solutions they desire. 
Once you have this data-based representation, you can determine the relevant tactics to deploy. This can be SEO, content marketing, email marketing, and more. 
For instance, when you have this knowledge, you can understand the most effective ways to optimise your email marketing practices, given that this is one of the top strategies to reach your core audience.
Adopt Effective Distribution Channels
Premium content is essential. However, the channel through which you'll distribute such content is even more critical. 
In the absence of readership and engagement for the content you put out, you won't get to achieve the conversion you desire. 
In the long run, this leads to a waste of resources. Therefore, you need to activate the appropriate channels for inbound marketing to genuinely achieve the goals you desire.
For instance, if you're using email marketing, you should seek the best SaaS email templates that have already been used successfully.
Work on Your Company Website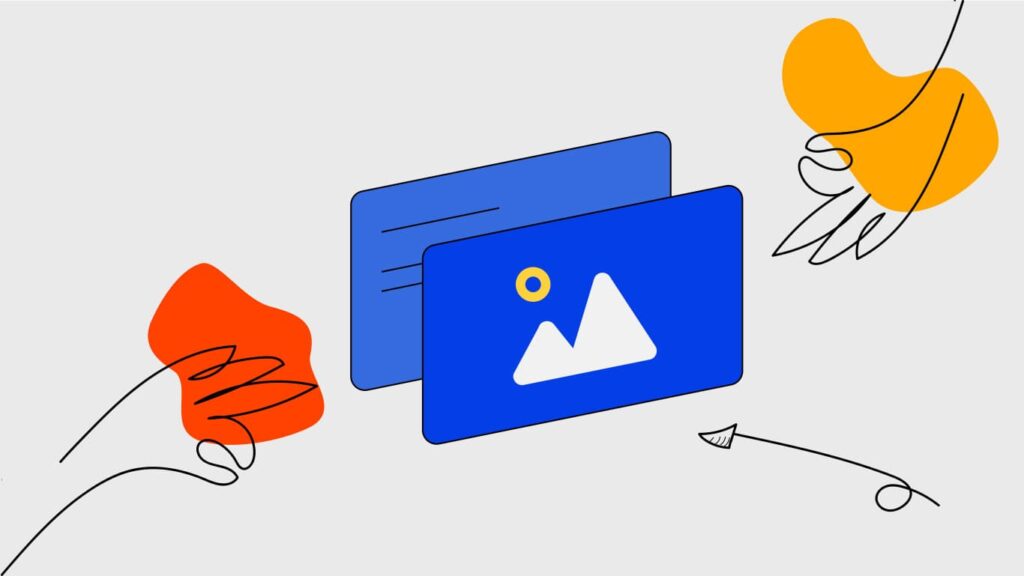 The success of your inbound marketing activities is tied to the quality of work you've done on your website. 
Essentially, it's crucial to design your website to communicate the service you offer precisely and straightforwardly. 
When prospects visit your website following a link, the website must lead them by hand from start to finish.
This means there should be a clear message that introduces the company's offering
Ensure there's a call-to-action line that links directly to the service
Even for customers who might not be ready to buy, there should be things to take away
Display authority through your website
These are crucial aspects of a company's website that help achieve conversion.
Leverage Nonconventional Social Channels
Often, when SaaS company owners or marketers think about social media, it's the top platforms such as Twitter and Facebook that come to mind. 
However, for comprehensive inbound marketing, it's essential to consider other seemingly unconventional platforms such as Reddit, CNet Forums, and more. 
Remember, the core of inbound marketing is to leverage content for problem-solving. As such, you need to gain access to various places where data says you have an audience.
Implementing Inbound Marketing as a SaaS Company – Conclusion
This guide has explained the steps involved in maximising inbound marketing for the services you offer as a SaaS company. 
Assess the market, determine whether you need this practice, and then implement it accordingly. 
Nevertheless, remember to always work with KPIs, as this is how you can assess whether the strategy is delivering the results you desire.