How Holiday Marketing Can Boost Your Brand Loyalty
Every year on the eve of the upcoming holidays, the gates to the "advertising hell" open. TV commercials, holiday mails, social media posts… And this is not a complete list yet!
It seems like holiday marketing is something rumbustious. However, some brands do it exceptionally well.
Why? Because they don't plan to cash in on customers mindlessly. They prioritise building a close bond with clients, evoking genuine emotions, helping charity, or simply gathering family members together.
Today we'll show you how to make a genuinely effective holiday marketing strategy that is not aimed at tapping for money.
Why is holiday marketing important?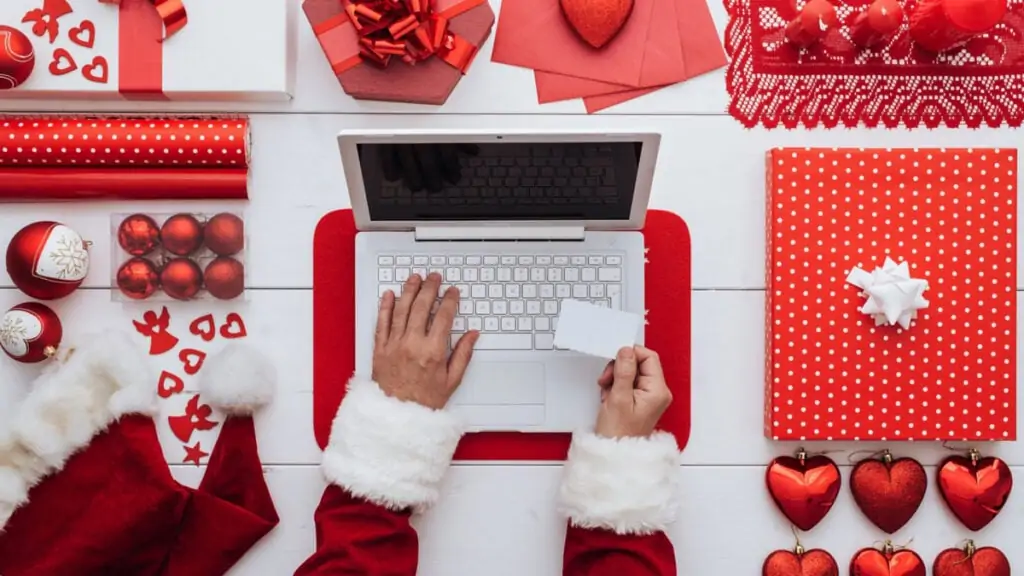 Holiday marketing helps you build a solid emotional connection with your target audience, get it to interact with the brand, share common values, and turn clients into brand advocates.
Holiday marketing is beneficial to both the target audience and the company. It motivates potential customers through creative and emotionally rich communications on significant occasions and gives the brand a competitive edge.
By the way, holiday marketing has several benefits:
It provides customers and brands with mutual benefits. For buyers, it means discounts, gifts, bonuses, and for companies, it is an excellent opportunity to increase sales and brand awareness.
It helps companies to adapt to new market trends. Holidays are a real challenge for brands. However, they help companies adapt to the modern market demands and test their capabilities during intense sales.
It develops creativity in companies. It isn't easy to attract people's attention during the holidays. The template offers often irritate buyers. Therefore, it's crucial to create something out-of-the-box.
Of course, we cannot fail to mention that behind all these advantages lies the essential thing – increased profits. But to get it, you need to do your best.
How to create an effective marketing campaign for the holidays?
As part of your holiday social media marketing plan, you can run a contest/giveaway for holiday prizes. Try to attract potential participants by offering them to:
Prizes can be different as long as they provide value to your followers and match your budget. You can even partner with other small businesses and use their products as rewards in your contests.
This kind of activity is a powerful trigger for increasing sales.
2 – Collaborate with bloggers and influencers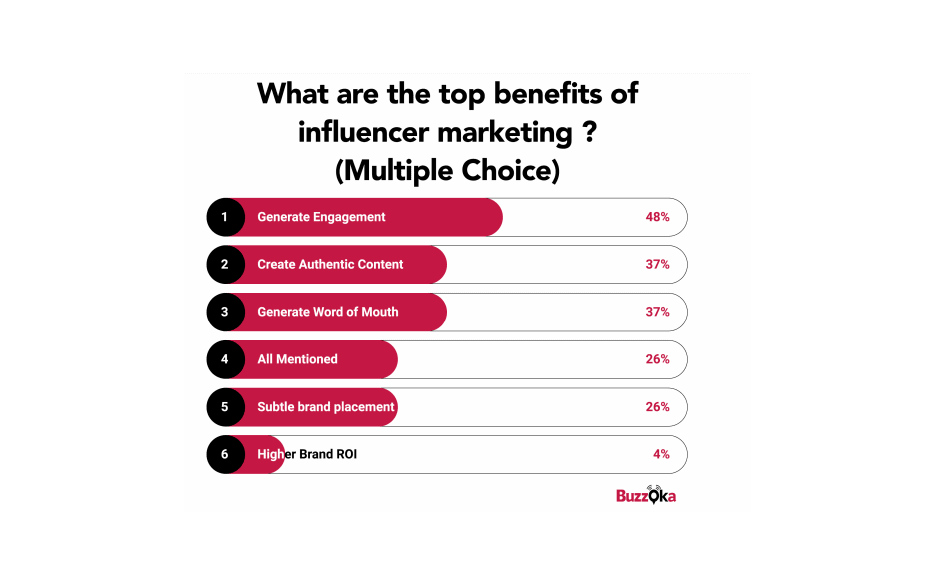 Collaborating with bloggers will help turn potential customers into real ones. So, you can agree with influencers about several publications, say, top gifts for a particular holiday, which will include your product.
Why is this tactic effective? The answer is simple: like all ordinary people, we tend to trust our colleagues, friends, and those we admire or know rather than salespeople.
We are constantly looking for recommendations and reviews on the Internet to be sure of our choice. This kind of word of mouth implies soft sales strategies, not complex digital marketing approaches.
3 – Generate community-made content
User-generated content is a powerful online marketing tool for any business to engage with your audience and get feedback.
You can create "seasonal" hashtags so that followers can use them in posts with images of your products or equip offline photo points where customers can take photos to post on their accounts.
Collect customer-made images of your products and create a photo gallery on your landing page or social media feeds.
4 – Run charity marketing campaigns
Research shows that a company's involvement in philanthropy increases sales, especially for small businesses.
By supporting charity, small businesses demonstrate that they care about society and want to make it better. As a result, customers want to shop more at socially responsible stores to prove their loyalty.
By the way, during the holiday season, people are more motivated to spend money on charity.
Thus, during the holidays, you can donate some of the proceeds from your holiday sales to charity or become a sponsor or co-sponsor of a charity event.
5 – Pay attention to the holiday email marketing campaign
If you want to skyrocket your holiday sales, don't forget to take advantage of email marketing.
Include potent emotional triggers in email headers, such as "sale," "free," "discount," "Two for the price of one," "exciting," "exclusive," "secret."
Personalise emails – for example, add recipient names to email headers to increase the likelihood of opening. You can embed video in emails to ensure that potential customers will open the mail because the video is a new marketing trend.
It is easier to remember, takes less time, and can go viral. Add photos to the video, for example, of your team or exclusive holiday gifts.
If you have many offers, don't list them in the letter, but add to a video or GIF and highlight the most extensive offer to entice recipients.
Don't forget to create a sense of urgency to encourage clients to take immediate action.
6 – Focus on exclusivity
Everyone loves good deals, so try to create a gift set of goods. This will help customers get more items at discounted prices. Moreover, the sets allow you to increase your average order value.
If you're unsure which items to combine, try including a little secret gift in your set to pique clients' curiosity. Or identify 2-3 of your top-selling products and put them all in one set.
7 – Launch an ad campaign
Shoot touching ads that can go viral. It could be a social experiment or a fictional story with a powerful social message that makes the client want to get up and start doing something right away!
You can run a holiday ad campaign on Facebook, Instagram, and Google AdWords. Moreover, it's highly recommended to create a particular landing page for your online advertising.
This helps improve the performance of your ad campaigns, and you can easily track customer satisfaction.
Final words
As you can see, it's not that hard to launch a marketing campaign during the holidays. There are many ways to please your customers, even if you are on a tight budget.
Decorating a website or social media with a holiday theme is already a sure step towards building trusting relationships with a client.
Your main task is not to ignore holiday content marketing. Prepare ahead of time: plan everything and gain a competitive edge in the marketplace. This is the only way to capture the hearts of your customers.