How to Find Freelance Graphic Design Jobs Online
Freelance graphic design jobs are highly attractive nowadays.
There's nothing strange about that, given the fact that this profession allows you to implement your artistic and computer skills.
Plus, the average yearly pay exceeds $45K, and that is a factor of interest.
There's another reason why so many people are interested in freelance graphic design jobs online – it is something they love, and they can do it under flexible working hours.
There are plenty of opportunities for graphic designers to engage in online jobs.
The problem is: not all freelance graphic design jobs online are great, and it is hard to get the good ones.
The Ultimate Guide to Landing Freelance Graphic Design Jobs Online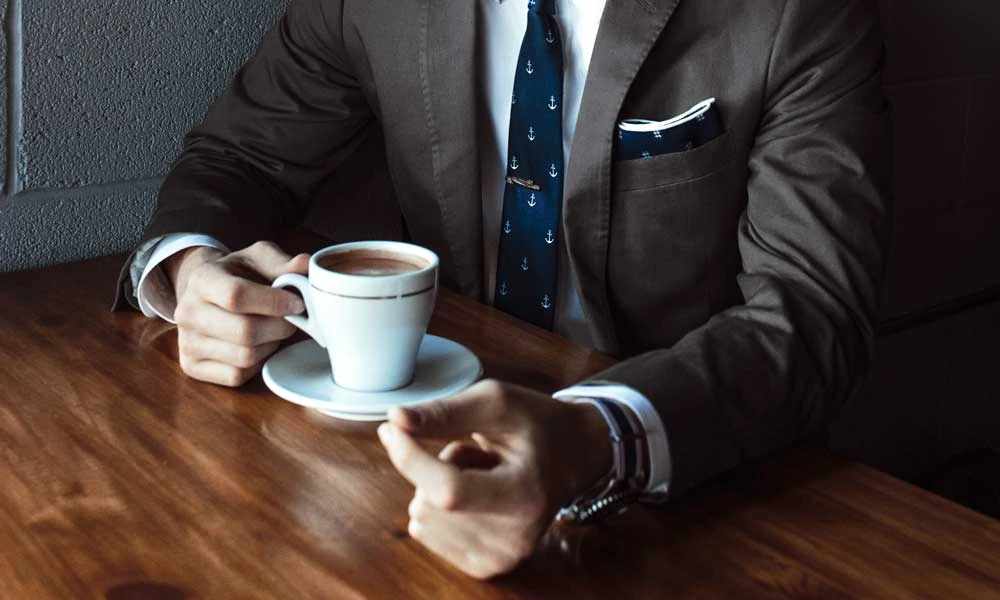 Work on the Way You Present Yourself
In an ideal world, you would sign up for membership in a freelancing platform, and you would immediately get a response on your job applications.
A great hiring manager would offer you a good deal, and they would start a long-term collaboration with you.
In the real world, that is not a scenario you can count on.
This is what the reality for most freelancers looks like.
They keep applying to one gig after another, not getting a response for most of their applications.
The competition is crazy out there, so it is hard to convince hiring managers that you have great things to offer when you are a complete beginner.
Some graphic designers find the struggle for a first job too challenging and time-consuming, so they give up on it.
Yes; the reality is harsh.
However, that does not mean you should give up.
You must work on two important aspects to make the job application process successful:
Your online portfolio, and
Your resume/LinkedIn profile
1 – The Design Portfolio
If you are a freelance graphic designer and you do not have an online portfolio that showcases your work and style, then you are up for some severe elimination.
No hiring manager will be willing to consider you.
If you are just getting started, you do not have much client work to brag with.
That is all right.
You can still develop an attractive design portfolio.
Gather all projects you have designed.
You are a trained graphic designer after all, and that training involved a great deal of practical work.
Go through those projects.
You will not include all of them.
Find the best ones; the ones that showcase your style.
Keep creating!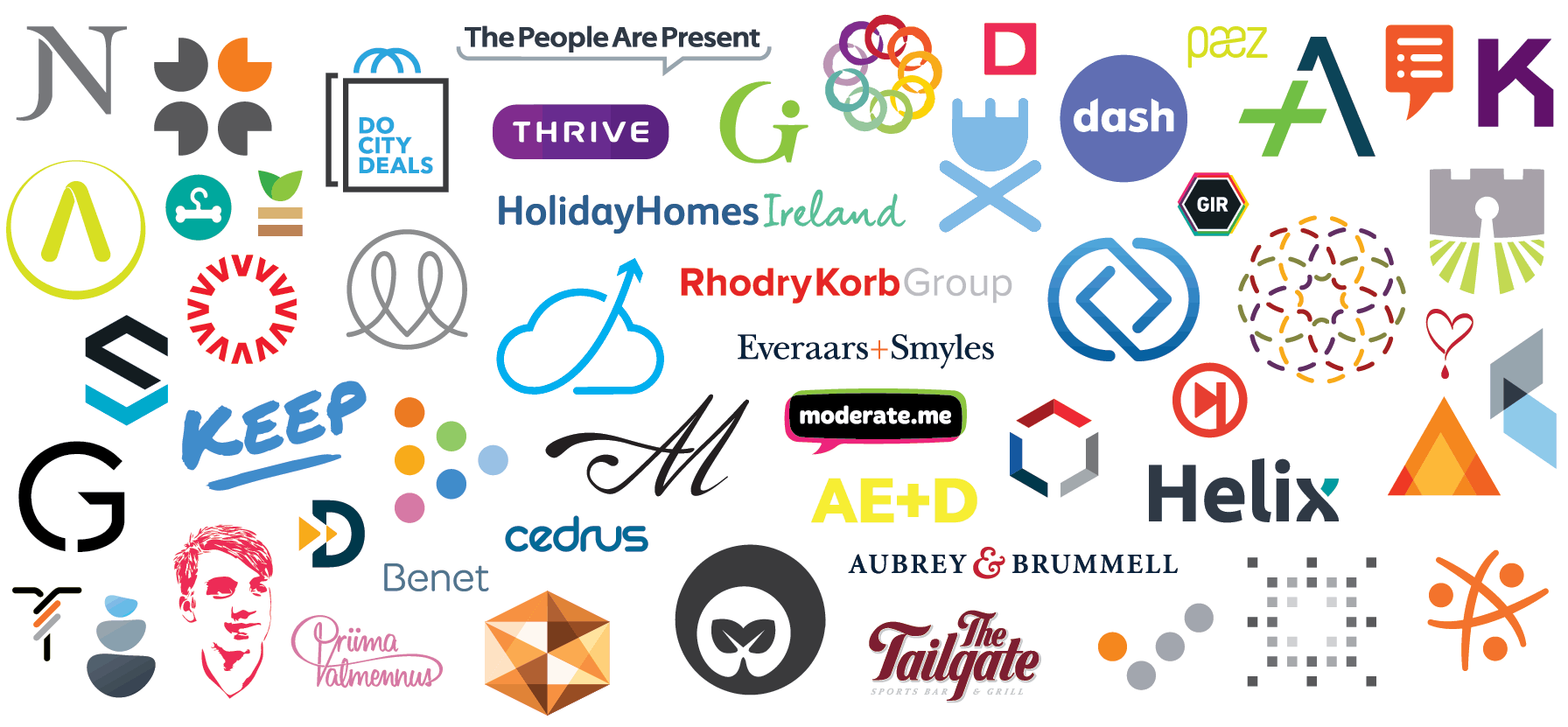 Even if you already have enough projects to feature in your online portfolio, you should not stop doing what you love just because you are not getting paid.
You get better with practice, so you better practice!
You can ask around to see if some of your friends and contacts need graphic design projects.
This will give you a chance to work with a "client" and assess their needs before you deliver something awesome for them.
The project will look great in your portfolio.
Choose a platform and build your portfolio.
You do not have to be radical with this choice.
Squarespace is the most popular platform for portfolio websites, and there's a reason for that.
You can use a template, but you will still have tons of flexibility to express your skills.
You can set up your site in a matter of hours, and you can even include a blog in it.
That gives you space for an effective content marketing campaign, which will help you turn your name into a personal brand.
Promote your portfolio on social media sites.
Do not forget LinkedIn.
If it is excellent, you will soon start getting offers from people interested in your work.
Since we are talking about graphic design, which relies on visual impressions, Instagram and Pinterest might be the perfect promotional platforms for you.
2 – The Resume/LinkedIn Profile
You mostly think of resumes when applying for traditional in-office jobs.
When you want to get freelance graphic design jobs online, however, you still need to showcase your skills, qualifications, and experience through a simple format.
You still need a resume.
We are not talking about the traditional textual resume here.
You are in a highly creative industry, where visuals are everything.
Your digital resume gives you space to showcase your skills in graphic design, so use it well.
Most graphic designers can handle the visual part, but they have trouble understanding what content they should include on a resume.
Although you will be creative with your approach, you still need to provide all information a hiring manager looks for.
Do not forget the LinkedIn profile.
It will have a massive impact on your potential to get freelance graphic design jobs.
LinkedIn is not just a space for your online resume.
It is a networking service that helps you make connections in your industry.
Plus, it allows businesses and individuals to post jobs so that you will find plenty of opportunities right there.
However, your profile has to be great!
Since you do not have much job experience to present in your resume and LinkedIn profile, focus on the project experiences.
Mention the ones you listed in your portfolio and talk about the responsibilities you had if you were part of a team.
If you were working on the project alone, mention its main features and challenges.
Do not skip the link to your online portfolio!
A hiring manager will need to check it out after reviewing your resume.
Engage in Content Marketing
Do you want to attract employers who need your graphic design services?
Then you need to work on your personal branding.
You want to build an audience around your projects so that you will give out the impression of authority in this industry.
This is a lengthy and demanding process, but the results are well worth the effort.
Include a blog section on your website!
That is always the right place to start.
Choose some topics and include them in your blogging calendar.
For a content marketing campaign to be successful, you have to be consistent and regular in sharing high-quality content.
Here are a few suggestions that will help you come up with topics:
Write about your recent projects.
Explain the motivation behind them.
Talk about issues that are trending in the graphic design industry.
Share your skills.
Many people are trying to learn graphic design online, and you can help them out with your experience.
Use Medium!
It is a great platform where people like reading posts from the niches they are interested in.
It exposes you to a vast audience, and it helps you drive more traffic towards your website.
Be unique!
When potential employers see your online activity, they should perceive you as an insightful, unique, and talented graphic designer.
You are not engaging in a content marketing campaign just because everyone else is doing it.
You should not write just for the sake of writing.
You are doing this for personal logo design and branding, so add some personality into the process.
Learn as much as possible about SEO before you start blogging.
That is a mandatory rule.
Use the Right Resources
So you have a great online portfolio, and you managed to sort out the resume/LinkedIn thing.
You also started a blog. Now what?
Well, now you are ready to start hunting for freelance graphic design jobs online.
Do not expect this to be easy.
Yes; you might be lucky enough to land the real deal from your first attempt, but you should be ready to keep going if that does not happen.
Most important of all, it is essential to rely on the right resources when trying to find an online job as a graphic designer.
In addition to LinkedIn, which we already discussed as a vast marketplace, you should expand your reach.
Here are a few other platforms to consider:
Upwork – it is one of the most versatile online marketplaces, which connects clients with the right freelancers.
Its search filters work well, so you can easily find ads that require a graphic designer with your precise set of skills.
Sending a reasonable proposal is imperative.
Pay attention to the requirements of the freelance graphic design jobs and address them directly!
Do not forget to include samples of your work or a link to your online resume.
The competition here is crazy, so it might take a while for you to get your first job if you are a total beginner.
Behance – although this is mostly perceived as a portfolio website, it also has its job board.
You should have your portfolio here and start competing for the jobs.
AngelList – this is a place where startups can hire talented people for their teams.
The best thing about working for a startup is that you will be working with a passionate team that's ready to move things forward.
Go through the suggested jobs and apply for the ones you like.
Authentic Jobs – an online job board explicitly targeted towards digital creatives.
Keep Improving Your Skills and Upgrading That Portfolio
People who think that finding freelance graphic design jobs is easy usually quit after the first few attempts.
They get shocked by the massive competition and a lot of useless job offers.
If you want to be a great competitor for great jobs, you will have to work extremely hard for that status.
First and foremost, you need to get out there and make an offer.
If you notice that your favourite coffee shop has lousy promotional materials, why don't you offer to make enormous improvements for a minimal price?
You will get something to feature in your portfolio, and you will gain experience!
You cannot just sit at home and hope that the clients will come to you.
They will come only if you do the work.
So keep working on different projects, even if you have to invent them.
Never stop working on your skills and upgrading your portfolio.
It is not easy to find your unique style in graphic design and make it recognisable, but you have to do that!
Most of all, keep doing something.
You were inspired to become a graphic designer at the start, so do not let the struggle for an online job dim that motivation.
Keep doing what you love doing, and you will get those freelance graphic design jobs.
From there on, things will be more natural.