Boost Your Design Skill with these Innovative Tips
Each day, the demand for designers with exceptional design skill increases.
This is because services and products are highly dependent on a design that's visually appealing to the customers.
The graphic designers of today come from different backgrounds.
Some of these designers took up graphic design courses in school while some spent hours studying articles and the videos online.
If you happen to be part of the group that chose to self-study to boost your design skill, keep reading the tips below.
You can use our tips and ideas to work on becoming the amazing self-designer you want to be.
We made a list of resources and tips that will help you start your design journey.
The best way of start learning design is with free tools by following the tips and tricks that you'll pick up as you go.
Do know, that it will require determination, time, and a lot of patience to create a design that will impress your target customers.
Just keep on practising until your design skill permanently stays with you.
You are sure to enhance your design aesthetic as you go and within a year or two, you will develop design skills like a pro.
Interactive Online Tutorials are Your Best Friend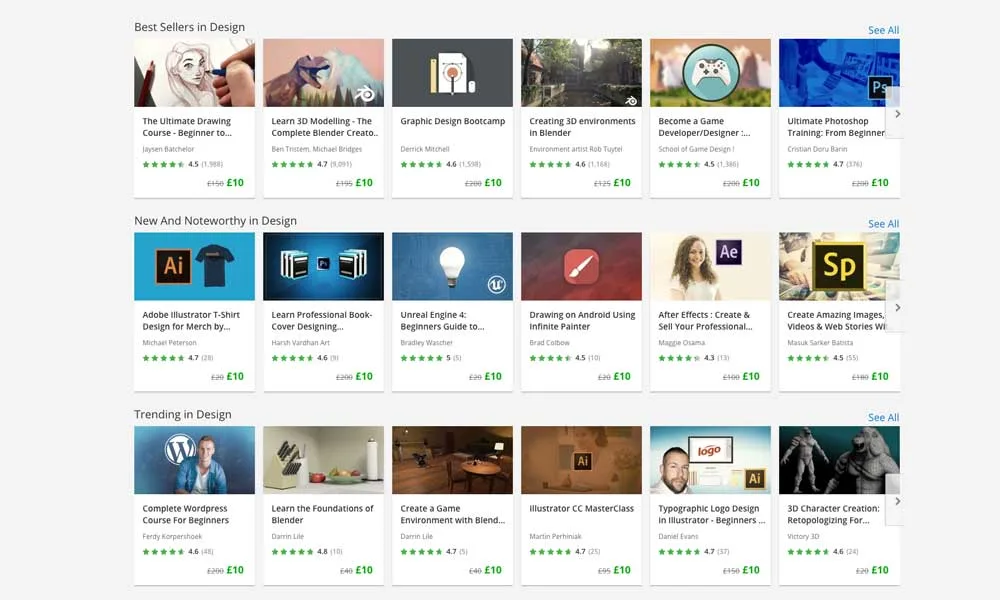 If you find yourself in dire need of a crash course on the basics of design, then interactive online tutorials are your best friend.
These video tutorials can give you information on the foundations and principles of design. You can also skip directly to lessons or aspects that you want to dig deeper into.
Well-explanatory online tutorials offer practical exercises that allow you to learn design.
It offers you space to follow your intuition when you want to create a design – something that you can apply should you take on design projects in the future.
Read Up on Design Blogs and Books
There is never an end to learning. It is a process that keeps going on and on, and it's a path that those who want to improve are more than willing to take.
The design industry is constantly changing, making it easy for designers to get lost and become irrelevant when one does not make the effort to keep up.
As a self-taught designer, you need to keep yourself updated by following interesting design blogs and reading books to know what the latest trends are. Your future clients will love you for doing this.
Create a Collection of Design Inspirations
You need to find your design inspiration and stay encouraged as a designer. It is a task that must be done daily, especially if you're taking on project after project.
You should have a library of design stories and inspirations in your mind and one way to go about this is by watching viral videos and browsing through ads online.
Pay attention to elements that made the ads go viral and list out the things that you learned while browsing or viewing them.
You can also read stories of iconic brands and study how designs of successful businesses have changed through time.
Sure, you can learn to design with free tools and come up with visuals that are to die for, but your output gets a different feel when you understand how elements, like logos, evolve.
There is beauty in evolution, and understanding how things unfold will give you a different perspective once you start working on your own designs.
Join Design Communities
There are days when your work will speak for yourself, and there are days when it won't.
You can be an exceptional designer, but if you do not have enough leverage to back up your skill, you won't be going anywhere.
The design industry is so cut-throat, you need to make an effort and put yourself out there.
The best designers in the market may not be the best; they're just the ones you hear about because they let people know who they are.
How do they do this? They promote themselves, they write books, speak at conferences, and they join relevant communities.
Design communities will help you create your own reputation. You will learn design as you meet or work with designers.
If they like your output and work ethic, they can put in a good word for you. 
Learn from inspirational design skill stories
Evolution of logos played a major role in the enhancement of iconic brands.
Another approach to finding out such design motivations is by following the most famous brands.
You can read the stories behind their brand logos, the people who influenced those designs and how they gathered the idea.
Many brands like to keep the logos simple. You might know that a brand like eBay has altered their logo down to the simplest version.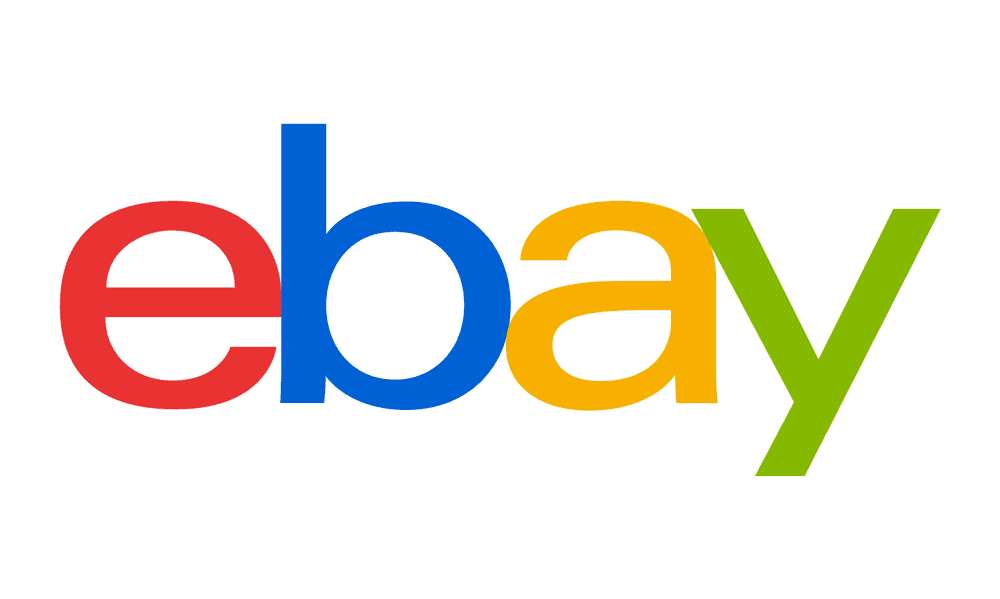 Likewise, the brand Walmart is also evolved a lot many times in years.
The previous font and style of Walmart were chosen to be fancy.
Since 1964, the company experimented with many different fonts and change its hyphen to a star.
But now the iconic brand logo of Walmart comes with a spark, which is both simpler and exclusive.
Create your Design Portfolio
Put your body of work in one place.
Your portfolio may contain designs you've made or work you've done for your clients.
Upload them on a website or blog so people you want to work with in the future can easily access them.
You can also use sites like Behance for this. Once you have your portfolio ready, you can easily show your clients what you can do as a designer.
Constructive Criticism is Key
Aside from building a reputation, being part of a design community can be an excellent venue for getting feedback about your body of work.
Yes, it's scary to ask people to critique your work, but that is the only way to grow and improve as a designer.
Moreover, it is better to be your own critique of designing.
There are times when you need to compare your designing efforts with others. This is one way which will help you to be your own critique.
If you become your own critique, then it would not be difficult to hear criticism, even the negative ones.
To enhance your design skill, it is important that you ask for authentic feedback.
So, ask people to look at your body of work and then give you honest feedback. Who knows? You might just learn new innovative ideas, design trends, ethics and techniques.
Don't just design, but also experiment!
Experiments are key to design.
In your design technique, you need to think out of the box. Try choosing different font styles, attractive colour combinations and testing with different tools.
An attractive design will not only gives you more acquaintance but can also boost your own design enthusiasm.
You can even experiment with the same design with different colours and feel. This process can help you try different layouts, designs and tools.
Start by designing a simple graphic such as a custom logo, an invitation card or a poster.
Experiment on these designs first and then think of something like designing a complete website.
Never be afraid of experimenting as it is the only way that will help you grow up and boost your skills.
A good way to check out designers on Instagram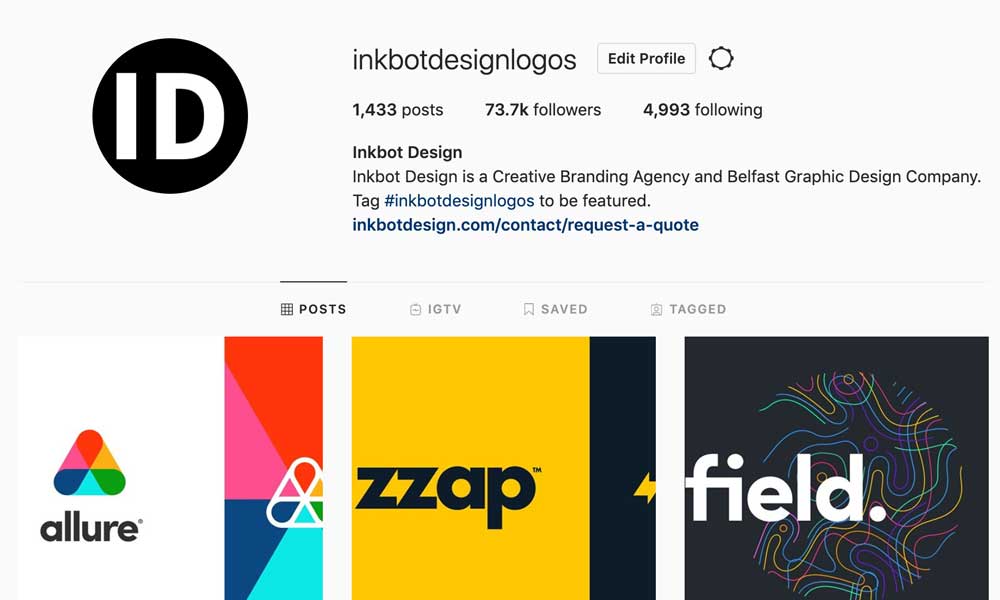 Instagram is known for images and so it is most popular among designers.
On Instagram, you can search for your favourite designers, photographers and design influencers.
There you can just follow your favourite designer and can keep updated with their design work and networks. It is the best place to learn and grow by having at most fun. 
If you're currently on the first chapter of your design journey, then this is the perfect time to develop good habits, take out sufficient time, learn design, and apply the tips that you pick up.
Always learn and practice. Embrace that cycle because that will help you become a good designer.
If you want to test your skills, you can offer free work to businesses and see how they will respond to your output.
If the response is positive, you can start charging money for the designs that you create.
Conclusion
If you're just a beginner in design still treat yourself like a pro.
If you build good design habits, have confidence and practice or implement your designs every day, you will actually become a pro in very less time.
With regular design practice, patience is also an important aspect.
To test your design skill and how you are actually performing, you can offer some design work for free to a friend or start with a small company.
Offering free is never harmful.
If you get a negative response you can improve and if you get a positive response, you will become self-confident.
In the case of positive response, you can even ask for written feedback and can add to your portfolio.
This will help you in getting some paid business and eventually following these steps, you will be popular.