4 Advantages Of Coordinating Content And Design
In the current digital era, businesses must establish a solid online presence. The most effective way to do this is to develop a website.
A professional, well-designed website can help your business achieve different goals, including boosting brand awareness, generating new leads, increasing sales revenue, engaging customers, and establishing leadership in the industry.
However, not every website out there can deliver such results. Coordinating content and design are needed to realise these goals.
If one of these aspects is neglected, your business runs the risk of missing out on its objectives.
If you're wondering whether your business stands to benefit from coordinating web design and content, here are four advantages of doing so:
1 – Better Site Ranking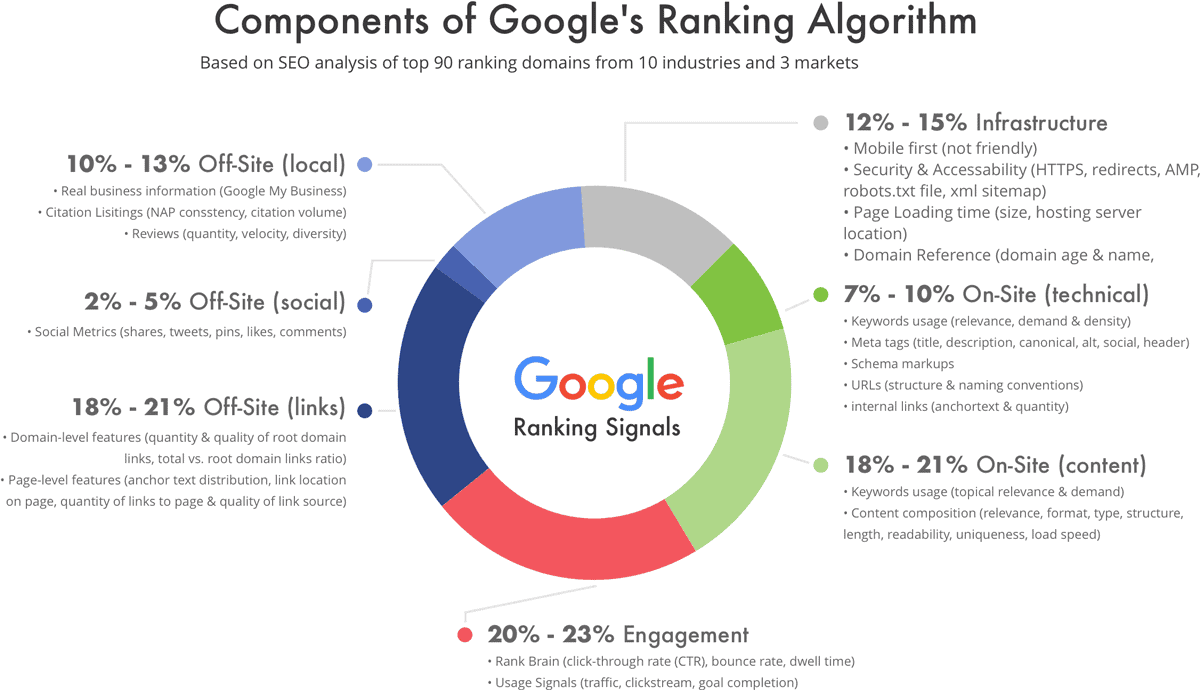 With billions of businesses competing for customers online, developing a highly-ranked website on search results is critical.
If your site has a poor search engine ranking, you'll have a hard time driving organic traffic to your web pages.
Coordinating content and design ensures that your website is optimised for search engines.
This makes it easy for people to find your business offerings online.
Publishing authoritative content regularly using the right keywords, quality links, and great meta descriptions is one way to optimise your website.
For best results, you should coordinate web content well with the design aspects of a website. This means using responsive design templates and high-quality visuals.
Website design includes ensuring easy navigating of web pages, fast loading speeds, and proper formatting of images and URLs.
The best way to ensure that your site's content and design are optimised for SEO is to work with a reputable website agency like Graham's SEO Glasgow agency and others.
2 – Establish Online Credibility
Companies can establish credibility by ensuring that their web content and design are coordinated.
The design aspect of your website helps your business establish credibility by giving it a professional, visually appealing look.
Adding visuals like pictures of your team to your website gives your website a human face, which makes it credible in visitors' eyes.
Furthermore, placing product photos and demos adds authenticity to the site and convinces users that your company is legitimate.
When it comes to establishing site credibility, web content is crucial.
Companies can establish thought leadership in their industry by publishing fresh content like blogs, videos, case studies, articles, white papers, eBooks, or reports on their websites.
The other way web content adds credibility to your website is by providing testimonials and social proof.
Testimonials, customer reviews, and social proof are essential aspects of web content and serve as great ways of earning the trust of people who visit your company website.
Further, businesses publish feeds from their social media platforms on their websites to provide social proof.
All the content helps businesses to establish instant online credibility in the eyes of visitors.
3 – Better Realisation Of Business Goals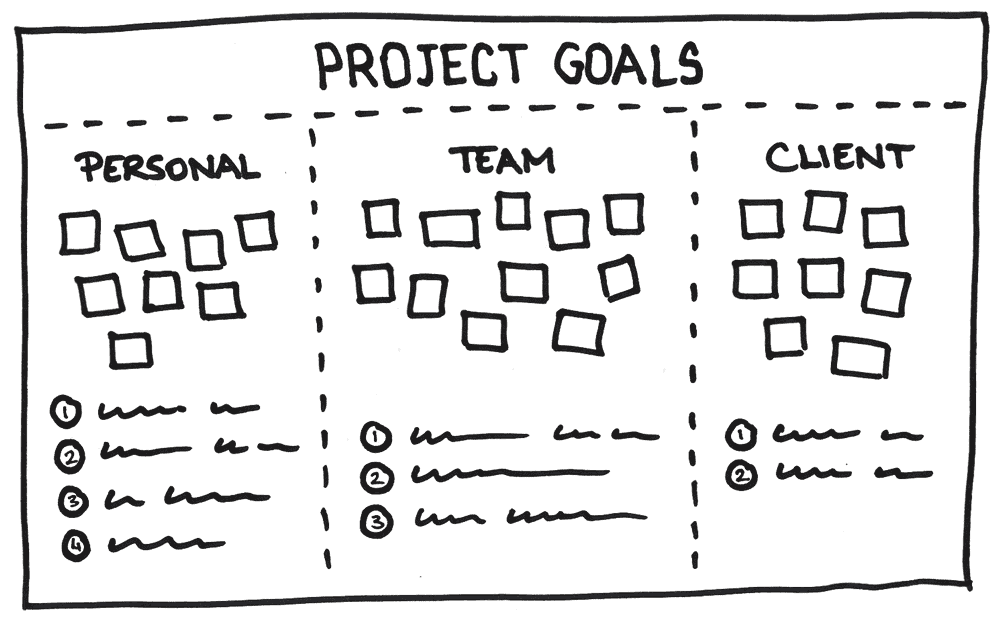 When you create a website, you want it to achieve a specific goal.
Some common goals that businesses want to achieve with their websites include generating leads, building brand reputation, providing customer services, and increasing sales.
Your web pages should address the needs of your target audience to realise such goals effectively.
Coordinating content and design ensures web pages flow to allow users to interact with the website seamlessly.
For instance, if you're an e-commerce company and the purpose of your website is to sell products to users, your design should allow you to showcase products and provide users with product descriptions that enable them to make buying decisions with ease.
4 – Improved User Experience
Another advantage of coordinating web content and design is that it enhances the usability of a website and improves the user experience.
Web design allows you to use colours that communicate the message you want in a way that evokes emotional responses from users.
Ideally, the colours you use should reflect your brand and influence customer behaviour.
The design also enhances the user experience by using responsive templates that give users access to the site via mobile devices.
In addition to colour, the design also involves visual presentations like images, videos, and illustrations to enhance communication.
Colour and visuals give users an initial impression of your business when they visit your website. However, without content to complement them, your website won't communicate to users effectively.
Coordinating content and design enables users to make an accurate interpretation of the message being transmitted.
Final Thoughts
A good, professional website is the surest way for any business to compete in today's digital world.
Companies should ensure that the design of their website and content are coordinated well.
This is the only way to enjoy the four advantages discussed above.