5 Cheap Marketing Techniques for Brand Development
Many factors surround the effective and efficient operation of any business.
Strategies, action plans, promotional endeavours all form part of the various processes that contribute to a company's growth, development, and expansion.
By putting a brand out there for people to patronise and enjoy, many organisations believe they can make their mark in the selected industry, as well as communicate the idealness of their products to prospective customers.
The art of marketing has come a long way over the years.
It has experienced constant changes due to the always changing needs of consumers all over the world.
Companies are beginning to see the importance of devising customer-focused marketing services rather than focusing on the excellence of their products.
They must now apply measures that would help them survive in a creative market subject to constant changes and upgrades.
In this article, before we look at some cheap marketing techniques, we would consider the words being used and how they relate to brand development.
The Art of Marketing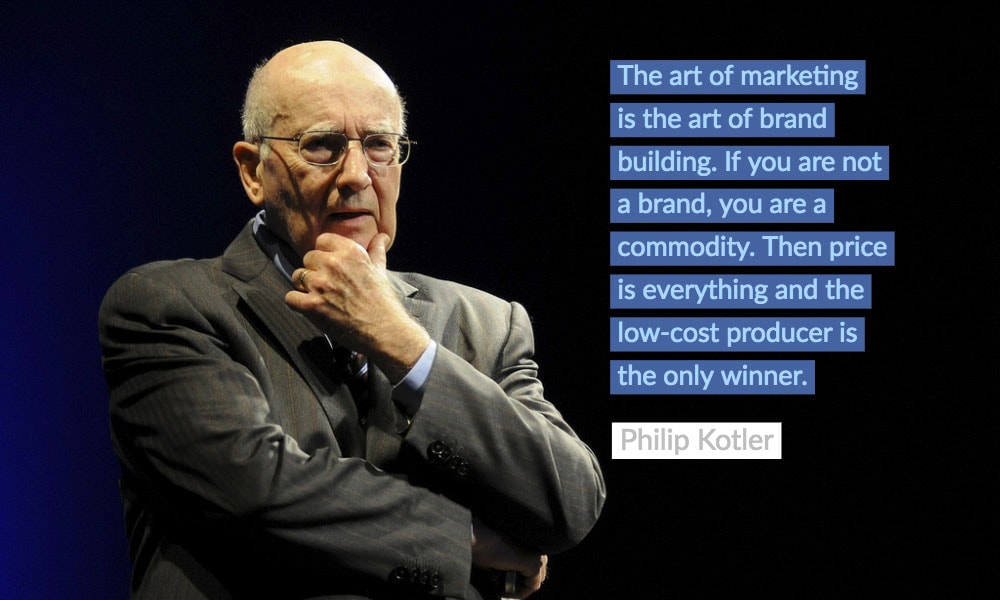 As a businessperson, you probably would have heard of a concept in marketing that suggests companies should base their activities on the needs of customers, and they should aim at doing it better than their competition.
While this hasn't been the case for some time before now, it's a well-adopted principle now.
When we speak of marketing techniques, we speak of the processes involved in the interaction between business and prospective customers that would eventually lead to a long-lasting relationship between them.
This entails every step of the way, from the customer's interest in their services to further feedback.
The act of generating marketing ideas that work per time is one that requires constant effort from marketing experts in the company, with assistance from the management and other staff.
An example: as a significant influencer in the decisions taken for a business dealing with custom paper writing services, the key actions they would put into advertising their skills would involve promotional offers, discounts on sign-up and the likes.
They would ensure that they formulate the best way to advertise their goods.
However, they would also keep in mind the most popular categories of written works often ordered by students – dissertations, case studies, etc. they would make sure that they don't just polish their essays to excellence, but would also clean the exactly needed essays, the types most relevant to students per time.
No one will ever buy an excellent service if they don't need it.
Marketing is a broad word.
To understand its scope, we would also need to understand the motive for engaging in such.
What's the need?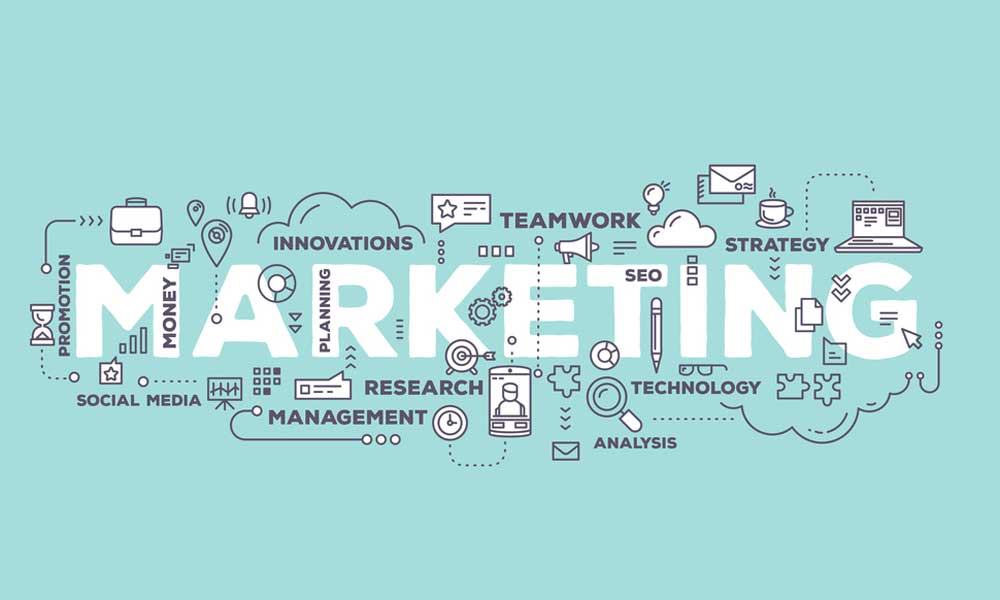 Understanding the need for implementing something or knowing what stands to be gained is a good place to start when planning unusual marketing perks.
In general, when it comes to this process, there are four main things every organisation seeks to achieve:
Satisfy customer needs;
Increase their selling power;
Outsmart their rivals;
Maximise all financial gain.
These four objectives are among the main that should be kept in mind whenever meetings are held to discuss the next route of action to optimise the customer's experience while using their services.
To find the answers to fulfil these objectives, and optimise the use of whatever strategy you choose to implement, there are specific questions you would want to ask as an organisation.
Who is my consumer?
Alternatively, better put, who's my target?
Are you targeting services that would benefit only adults, kids, elderly, or everyone?
An example of companies often compared due to their choice of target consumers is Coca-Cola and Pepsi.
Pepsi is known to focus more on the younger population, while Coca-Cola offers a more extended focus, i.e. it focuses on all ages.
The essential thing is to find out which works best.
What does the consumer want?
If they want an essay, what kind of piece is relevant to them?
One for grading, or just one to submit as a proof that the said assignment was done?
Does the consumer fancy a watch and fitness app put together, or do they prefer them separate?
These are some questions that ought to be asked.
What are my rivals doing about it?
If your industry is a booming one, the chances are that you have competitors surrounding you.
It's necessary for you to know what has been done by them in order not to repeat the same action twice.
The idea is to be as unique as possible in offering services, giving your clients what your rivals do not have.
Having determined all this, and keeping in mind the different types of cheap marketing techniques, the next business move would be to design a strategy that uses the answers on these three questions above to achieve the four objectives mentioned earlier, with significant emphasis on relevance to the customer.
A few words on Brand development
The term 'brand' is used to describe a unique name given to a product or a range of services specific to only one company.
Given this short definition, we can say that brand development seeks to expand and improve the services under a specific identifying name (brand) by giving them a professional outlook that strengthens their ranking in the general market.
Brand development is done on a regular basis by all types of businesses, irrespective of whether it's a giant with years of experience or newbies seeking to improve already developed small business marketing ideas and make them progressive.
Like marketing, the process of brand development encompasses a large number of similar methods.
It would be okay to say that both concepts work hand-in-hand.
Determining which cheap marketing techniques bring in lasting results will depend on the specifics of the brand you are working with.
For example, the scope of essay topics you would want to cover as a writing expert for high school students will influence to a higher level the internet marketing strategies you might end up exploring.
You would also have to take into account the reach of your services (especially for those across the globe who would benefit from your goods).
We decided to highlight the least used techniques that are certain to bring in results, especially for start-up businesses:
1 – Referrals
The referral pathway is merely allowing your customers to promote you.
Most people haven't realised that one of the greatest forms of advice people follow is recommendations, especially when deciding to patronise an unfamiliar customer.
Referrals are very effective cheap marketing techniques if done correctly, and what's more?
You do not need to stress yourself to design a program for referring people.
Thanks to tech advancement there is now software that can do this for you.
2 – Using stickers
Stickers are an amazingly cheap marketing technique!
By printing the main product your company has to offer on them, you will be doing a great deal of coverage.
These stickers can be placed on cars, bumpers, refrigerators, and other movable stuff.
The founder of Reddit used stickers to give the site the popularity it has today.
It might look trivial, but it's a powerful marketing technique if utilised optimally.
3 – Contests and competitions
Does your target audience happen to be one that's game-savvy?
Are they continually using the internet?
Creating competitions with incentives would be a good way of getting them involved while rewarding them for their efforts to win.
Everyone loves to compete once in a while.
This would give them the chance to do so, and it's your chance to advertise your services on a broader platform.
This technique would work for youth-minded businesses who are exploring options on how to do online marketing.
4 – T-shirts
It's easy for one to be attracted to what they see, which means that what one can see tends to do a good deal of promotion.
Printing t-shirts is a straightforward, affordable yet ingenious marketing technique that can be used by any company.
Moreover, they serve an even better cheap marketing technique when given out for free.
When the t-shirts are worn, what this does is offer a kind of 'passive advertising' that still performs the job of passing across the needed message.
5 – Charity/Social Causes
People are beginning to identify more with brands that support a cause or donate part of specific proceeds to charity.
Everyone wants to feel like he or she are making a difference when they buy certain services/products.
It could be that you partner with a public service and, for instance, create codes that could be scanned for a free pass into the bus or tram.
While it will encourage people to use government services, you would also get much publicity from it, and with the promotion of a flood of potential clients.
All marketing techniques used in helping a company grow are subject to changes periodically due to the continuous changes in consumer demands.
Keeping an ear to the ground and thinking outside the box based on what your rivals are doing can be very beneficial to the development of not just the business, but every worker who adds his effort to make sure the customers are always satisfied.
Which cheap marketing technique has worked for you this year? Let us know in the comments below!