Top 4 Business Trends in the World Right Now
Businesses undergo dynamic and monumental changes throughout their lifespan. 
However, the primary business trends depend on technology and consumer behaviour. 
These behaviours include audience targeting, omnichannel marketing, and support services. 
When the Covid-19 pandemic hit the world, it was a big blow to some industries while others intensified their activities. 
Real-time consumer preferences shape future business trends. 
These business trends can guide you on how to prepare and operate your company. 
Here are the top four business trends in the world right now.
1 – Working from Home.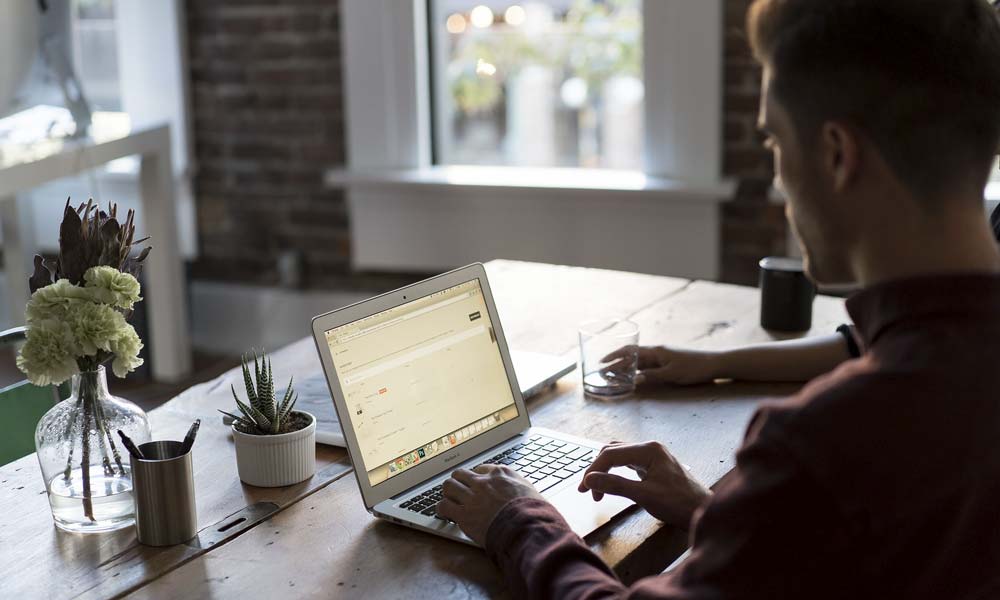 During the 2020 lockdown orders due to the Covid-19 pandemic, several companies had to adapt operations to work remotely. 
The lessons learned from this initial experiment made most industries rethink their business model. 
Some companies even increased their productivity while their employees were working from home. 
In 2021, companies are reimagining their workspace and providing support for those working from home.
2 – Social Media Marketing. 
Currently, social media platforms have billions of users. 
As such, marketers have targeted the platforms as a means to reach potential customers. 
The rapid growth of social media marketing will not stop in 2021. 
Every company is gradually pulling back on traditional marketing strategies and venturing into the digital market. 
Social media marketing has also increased business completion. 
Social media has created a common ground for both small businesses and large enterprises to build brand awareness. 
Currently, companies are investing more in short videos that will pass information but not disrupt consumers as they browse through their social media pages.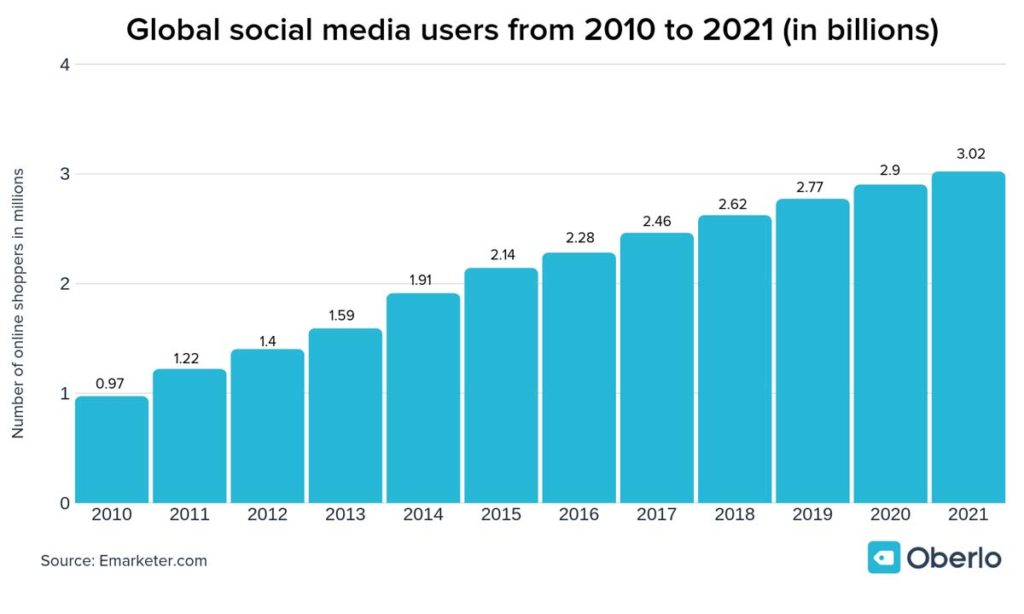 3 – Data as an Asset. 
With the shift to the digital world, data volumes have grown. 
Companies have learned to leverage data to understand the market better and improve their decision-making. 
Companies have invested in systems that can store and share data securely. 
Data room solutions allow business owners to store and access data from anywhere and anytime. 
You can now share information with your partners or employees. 
Besides improving the workforce, data rooms have also eased business operations. 
Data is an asset, and businesses must protect them like they would any other investment. 
Reputable firms like Firmex provide professional and secure data sharing. 
The best thing is that any industry can use data rooms.
4 – Technology Business Trends. 
In 2021, Augmented Reality (AR) and Virtual Reality (VR) have a bright future in terms of business adoption. 
This trend holds more possibilities, especially since small businesses can implement this technology. 
VR and AR enable people to experience the world in a new way. 
For instance, you can go to VR networking events to go to a networking event. 
VR and AR can also allow you to create trade shows. 
Artificial Intelligence is also another trend that companies can use to target their marketing campaigns better. 
Artificial Intelligence can also contextualise big data, which can allow you to create a custom user experience.
In 2021, every business is investing in long-term success. 
Take advantage of these business trends to get ahead of your competition.