5 Business Process Design Essentials Any Creative Can Employ
Creatives can be pretty business savvy, from agency web designers to freelance WordPress developers.
It's certainly not all about making cool online assets people engage with.
Streamlining business workflow can be valuable, and part of this means having business process mapping in place.
Sure, business process mapping is certainly not sexy, but it is a must to increase efficiency, client satisfaction, and business profits.
"It requires time and discipline to conduct this business process mapping, but the payoff can be significant over time. Mapping has become common in the business world to standardise procedures, become more efficient, meet audit requirements and gain competitive advantage,"
according to business process mapping software company Lucidchart.
From goals and objectives to workflow, to have a working business process mapping model in place, you need to understand a few business process design essentials.
The following five essentials can serve as your quick guide. Let's dive in!
1 – Business Process Design Increases Client Satisfaction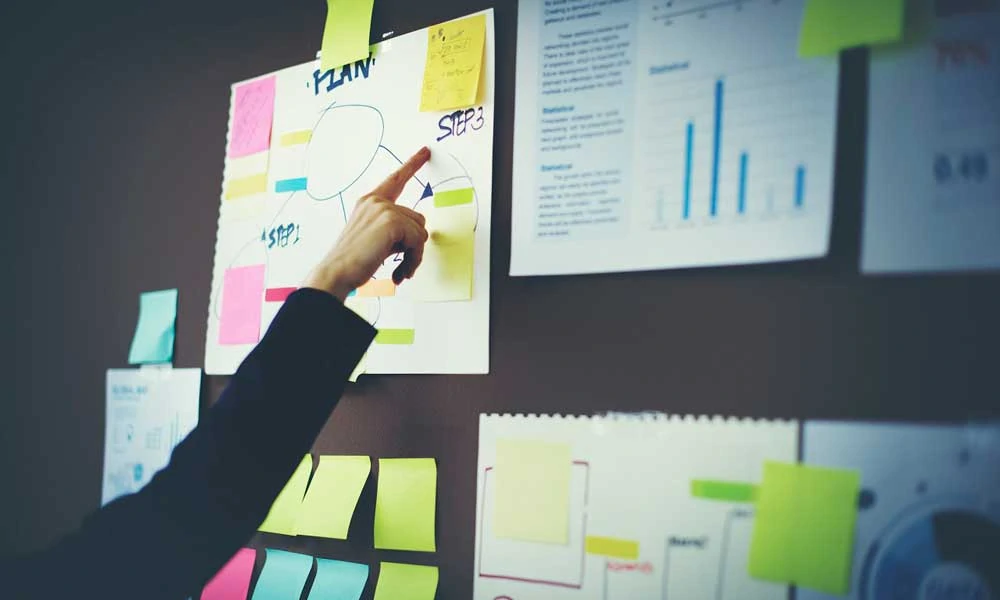 There are a few ways to grow your business into a successful one.
One none as crucial as having loyal and happy clients.
Every marketing and web design professional knows the value of client satisfaction.
Moreover, having a system in place to keep those happy feelings flowing is critical.
For example, when projects move from web designers to SEO's, there can be lost feedback, essential details, and more.
This ultimately leads to poor delivery of services to a client.
A robust business process design can ensure that work is handed off intact and everything continues to run smoothly.
2 – Improve Your Value Proposition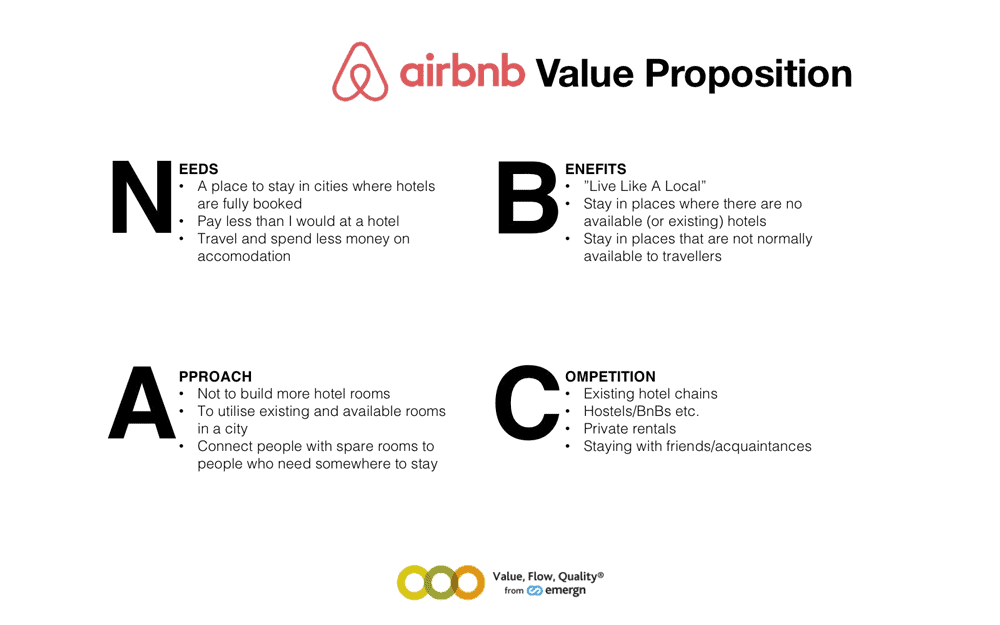 Having a compelling value proposition is essential.
Otherwise, no client would want to pay for your services.
This is even vital in the creative space because it has become one of the most saturated and competitive industries.
A business process design can help you identify the value you need to have in place to compel future clients into becoming current ones.
Search and destroy any processed that do not increase to the value of your services.
This can keep your value prop strong and compelling.
3 – Automation Is Not A Business Process Design Magic Bullet
Automation is undoubtedly a business must-do, but not an end-all solution for businesses.
This is especially true for companies that already have inadequate systems in place.
Before automating your entire workflow, you need to have a manual one working above par.
A business process design can help you do just that before moving forward with automation.
If the system is terrible to begin with, it will most likely remain that way when it's automated too.
4 – You Can Finally Get Process Standardised
Even though your work as a creative can often be fluid, it is still vital to have foundational business practices standardised.
This can help streamline the daily operations, keeping efficiency and productivity of your teams and overall business moving in the right direction.
For instance, a business process design can help standardise ops via better procedures and protocols.
It can boost productivity due to reduced issues between teams, as well as between your business and your clients.
It can also decrease costs since fewer resources are needed when things are maximised for efficiency and productivity.
This can also help while scaling your business since that can be chaotic.
"If a start-up is going to scale, managers need to implement standardised and repeatable processes, with the proper delegation,"
Philip Salter of Forbes explained.
5 – Business Process Design Sets Important Business Rules
Business rules are essential for improving the operations of your company.
A business rule can help you deal with client relations consistently.
They can also help keep team collaboration intact.
For example, if the web design team does not deliver a project to the optimisation team a certain way, it is sent back.
This rule will most likely ensure that the web design team never sends a project without adhering to the regulations in place.
In Conclusion
Business process mapping is essential, and having a clear understanding of business process design is in some ways even more important.
From setting rules and procedures to keeping your clients happy, it can all add up to more revenue.
The above business process design essentials are certainly not the only ones.
There are more, but these are among the most critical.
Creatives are also business owners, and having the same business workflow as big companies is not always a bad thing.
As long as you keep your creative company culture intact!
Have you used business process design as a creative?
We want to hear how it has impacted your business.