Branding Basics: How to Create a Successful Brand Identity From Scratch
Branding a business, an organisation, a person, a product, anything is an essential step in the marketing journey.
It's the first step you should take when creating something new and bringing it to market.
Without branding and brand identity, it's impossible to market something and get people to buy into it effectively.
What are the Branding Basics?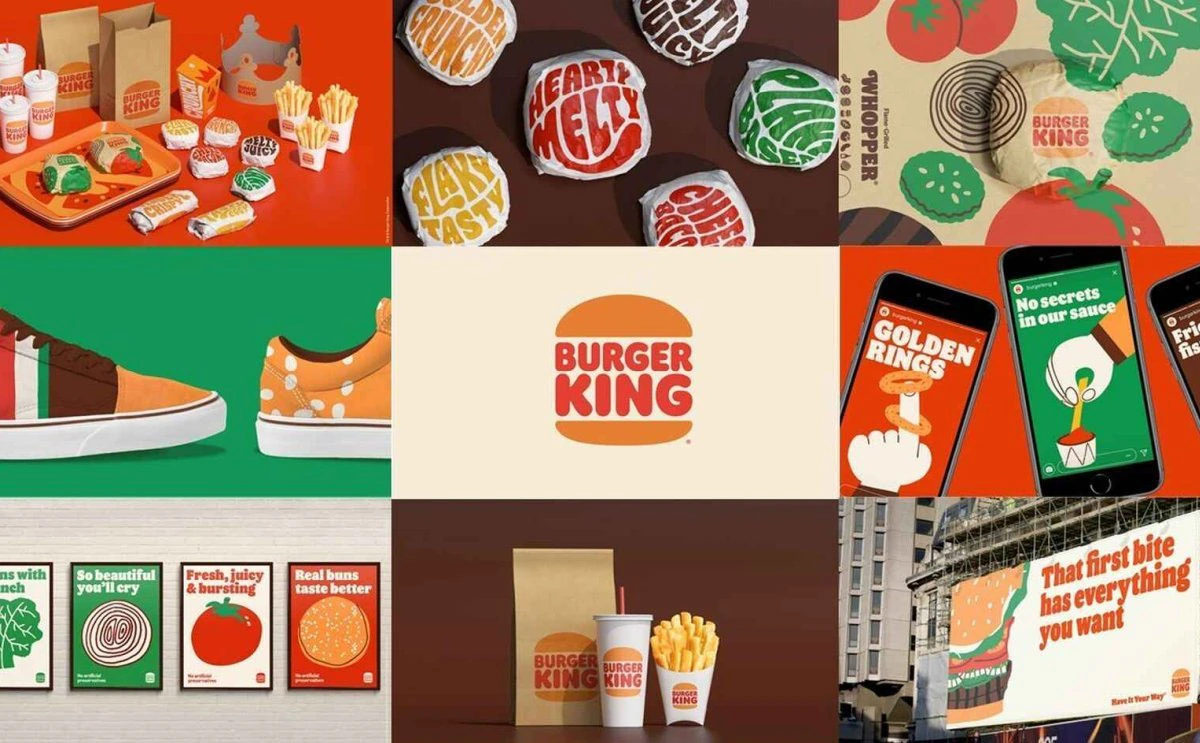 The notion of a brand comes from ranchers branding their cattle.
It was a physical symbol that showed people that this particular animal belonged to a specific farm. The general idea hasn't changed much.
A brand identity is what you use to show ownership of the item you're marketing, even if that item is yourself, such as in the case of an online influencer.
The most apparent iteration of a brand identity is your logo design.
The logo immediately allows people to see that this company, product, service, etc., is owned and belongs to that brand.
It can also tell people something about the brand—whether it's corporate, young and fun, or aimed at a particular niche market.
A lot gets said with just one logo.
However, the logo isn't the only element of your brand identity. Everything from the specific colours you use to the overall impression your brand leaves with a person.
When building your brand identity, you need to be aware that every choice you make will impact that impression.
It would be best if you were careful how you shape that impression and why you shape it in such a way.
How Do You Build A Brand Identity?
It isn't as simple as picking some colours you like and creating a nice image for your logo.
If you want to create a powerful brand identity that will last for years, you need to research. Conduct proper analysis, and then understand the impact of your fonts, colours, tone, and style on your target market.
1 – Decide On Your Value Proposition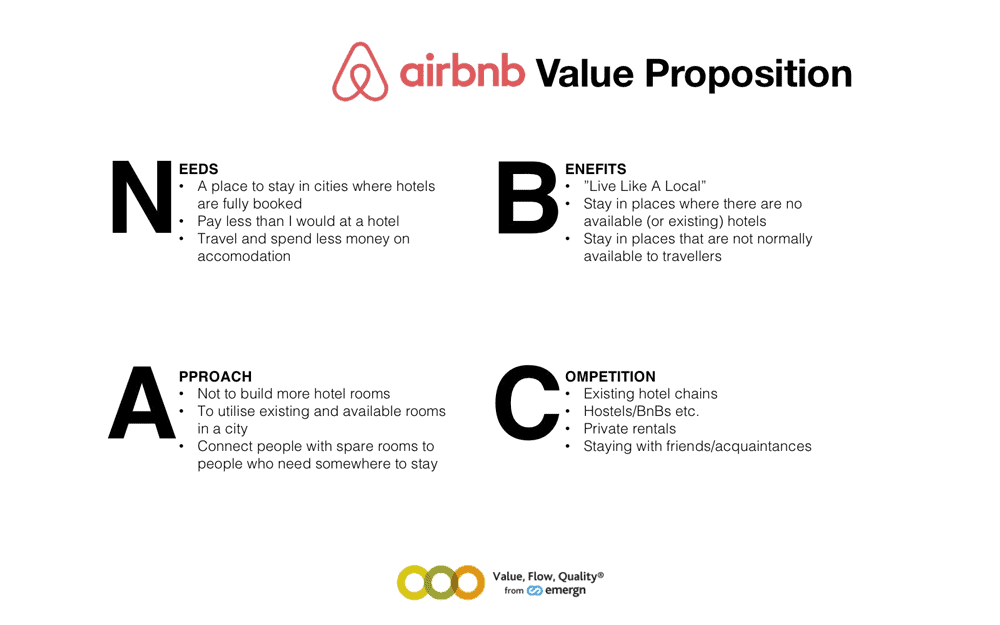 Firstly, you need to know what it is that you offer your target audience.
Your value proposition is what makes your brand unique.
This is easy when you offer a service or a product that no one else has ever offered.
However, it's implausible that your brand is entirely original or original at all. That doesn't mean that you can't have a selling point that makes you stand out.
For example, a pizza takeout place can be unique because it uses a special sauce or has fun names for its menu items. A car wash can be original because it has a great coffee shop attached for customers to use while they wait.
Your value proposition and your target audience will have a lot in common and need to be considered together.
2 – Research Your Target Audience
Now, you need to know whom you are talking to. Any brand—from an influencer to a financial firm—needs to have a target audience.
This will determine so much about how your brand looks and interacts with the public. Every choice you make about your brand needs to serve that target audience.
There are several methods you can use, including using data science to look at the bigger picture.
3 – Look Into Your Competition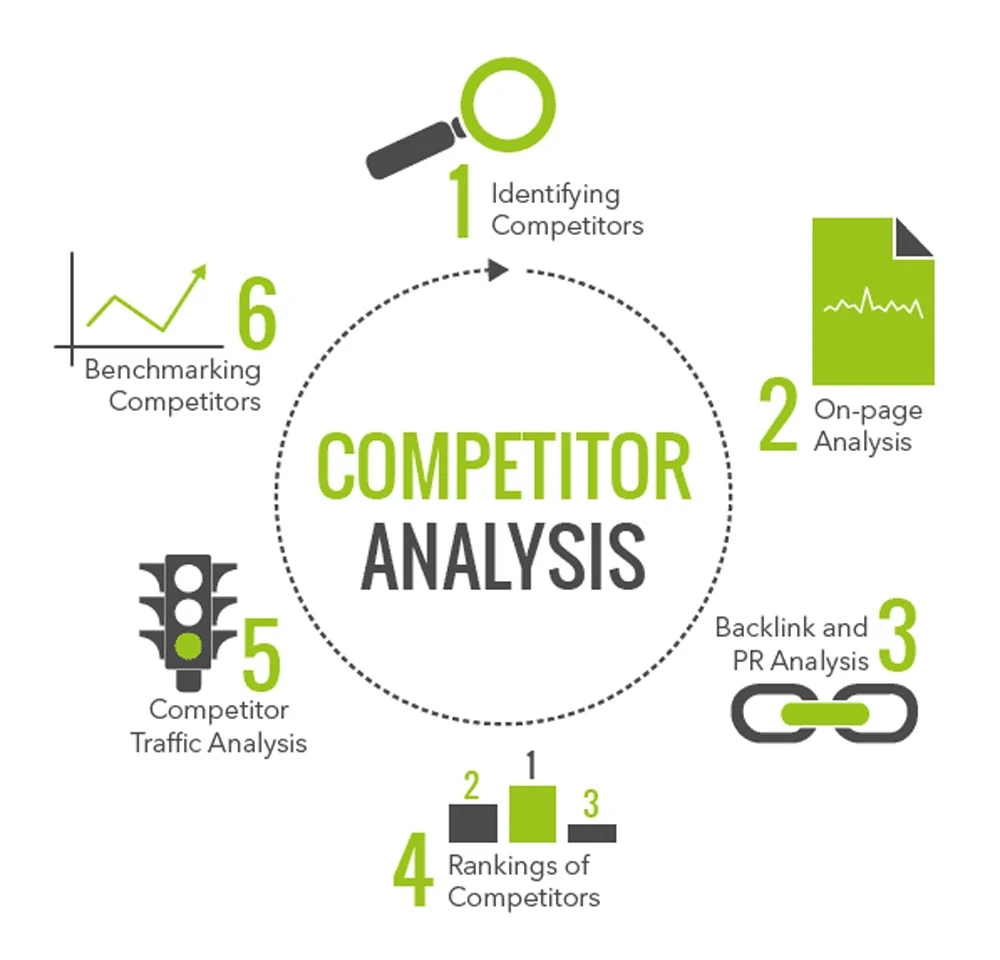 Next, take a look at what those around you are doing.
You want to make sure that you aren't looking too similar to a competitor.
But at the same time, you don't want to be so different that the same target audience won't recognise you in the same light.
It's essential to look at what your competitors are doing right and where you think you could improve on this formula. These branding basics will give you a great starting point for your brand identity.
4 – Create A Brand Persona
One of the easiest ways to communicate with your target audience is to do so through a persona.
If you're an insurance company for women, then you'll likely be targeting adult women under the age of 40, and your persona should reflect this.
It's the best way to create a genuine relationship and connection with your target audience.
If you were specific in your research about your target audience, you'd find it a lot easier to be specific in creating your brand persona.
5 – Start On The Design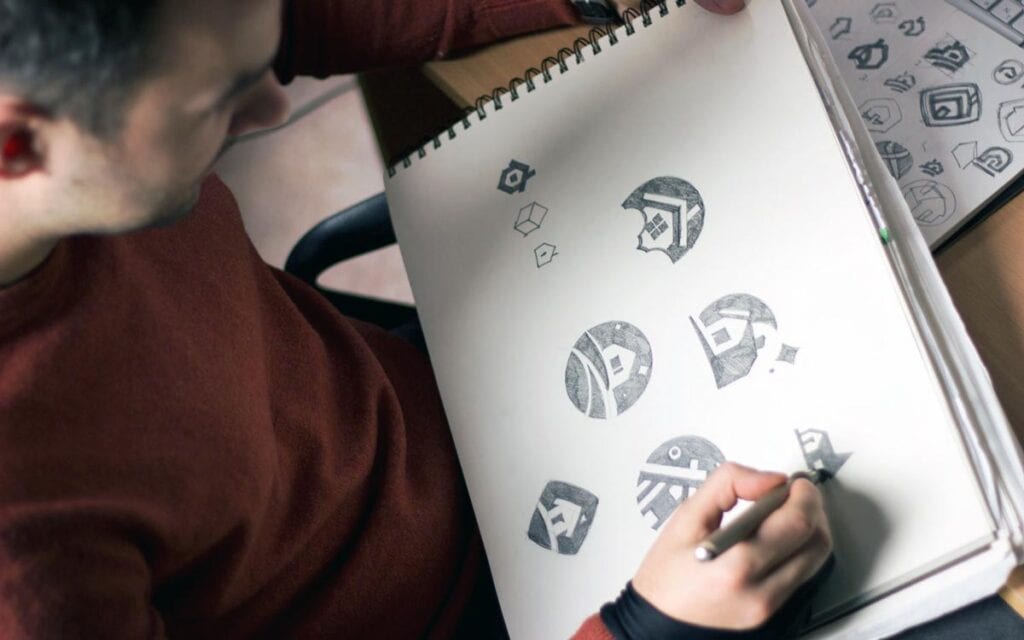 At last, you are finally ready to get started on the essential design elements of your brand identity.
Your logo should be your first port of call. You want to consider the colours you use, the font, and the style of the logo.
Remember, colours have emotions behind them and can signify different things to different groups of people. Make sure you choose wisely with your target audience in mind.
As you create your logo (or get a design specialist to create it for you), consider how you will use the logo and the colours across your various marketing elements. 
Think about what it'll look like on different colour backgrounds, how you can use the entire logo in places, and just a tiny element of the logo in other places.
A good example is marketing giveaway items like customised koozies, water bottles, umbrellas, clothes, and many more.
It's all about consistency in the visual aspects of your branding basics.
6 – Build A Style Guide
Finally, it's time to think about the language you're going to use and how your brand will interact with the outside world.
A style guide is an essential document because it's where you set the rules for your tone and way of speaking or writing for your brand.
You should start with your brand persona and target market and think about the types of phrases that they use in everyday speech.
In your style guide, be specific.
List elements like how to use contractions and acceptable slang words. You also want to give an idea of what phrases you prefer.
Is your brand warm and inviting, or is it cool and sassy? This will impact how you write product descriptions on your website or the language you use on social media.
Conclusion
Creating a successful brand identity from scratch isn't something that just happens.
Following these branding basics takes time, effort, research, and careful planning. Building a brand identity that stands out requires a carefully crafted strategy.
The result is a brand that stands out, is memorable, and evokes a response from potential customers.