Top 10 Best Free Fonts For Your Designs
You can never get enough free fonts as you never know what kind of creative task will come up next.
The best solution is to get stacked on creative fonts in advance and never be ambushed by a design task.
With a crazy online diversity of free fonts for designers, sometimes rummaging through pages of content is a tedious and time-consuming process.
The head goes round in western, vintage, cartoonish, inky or chalkboard font styles!
But almost any digital design project requires a well-crafted typeface, alluding to the core idea's theme, mood, and intention.
Who would say "no" to a prepared collection of time-tested free fonts of different styles? The question was rhetorical, but the collection itself is genuine, and you're about to see it yourself.
Browse through the top ten best free fonts to choose something right for a current project or looking promising for one of the upcoming creative workflows.
1 – Red Sky Signature Font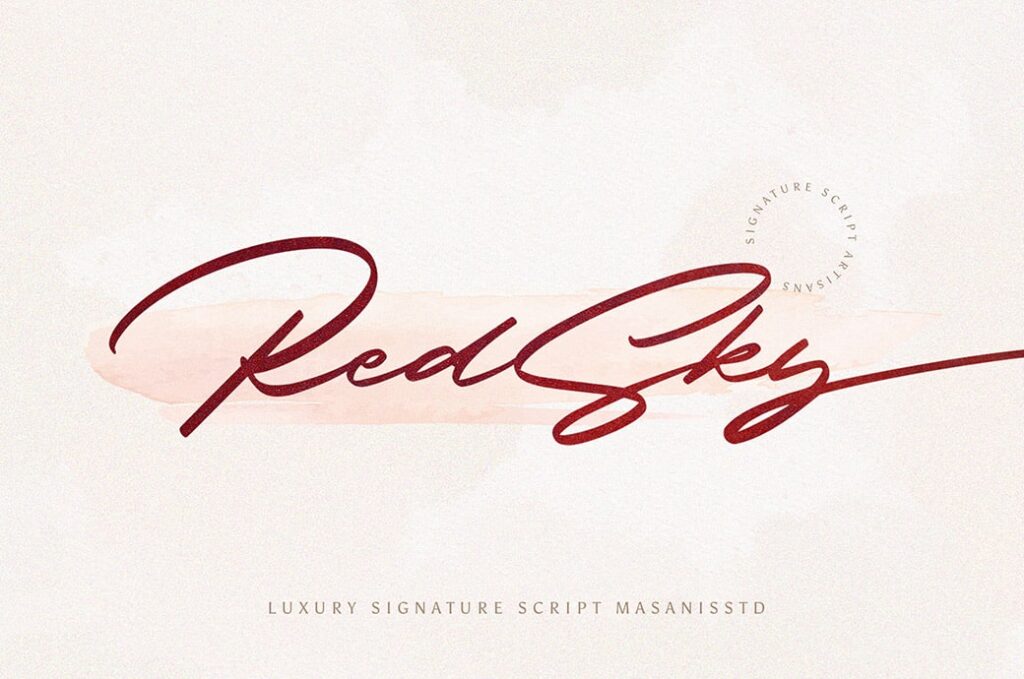 https://pixelbuddha.net/fonts/redsky-signature-font-free-download
Everyone should have a perfect, smooth and tender signature font with an elegant touch. Fall in love with the Red Sky typeface and use it to create spectacular designs!
With the modern style and a unique set of ligatures, RedSky is excellent for projects like creating a wedding invitation, header, editorial, logos, slider blog, social media, custom address, packaging, greeting cards, and so on.
2 – Rockstar Display Font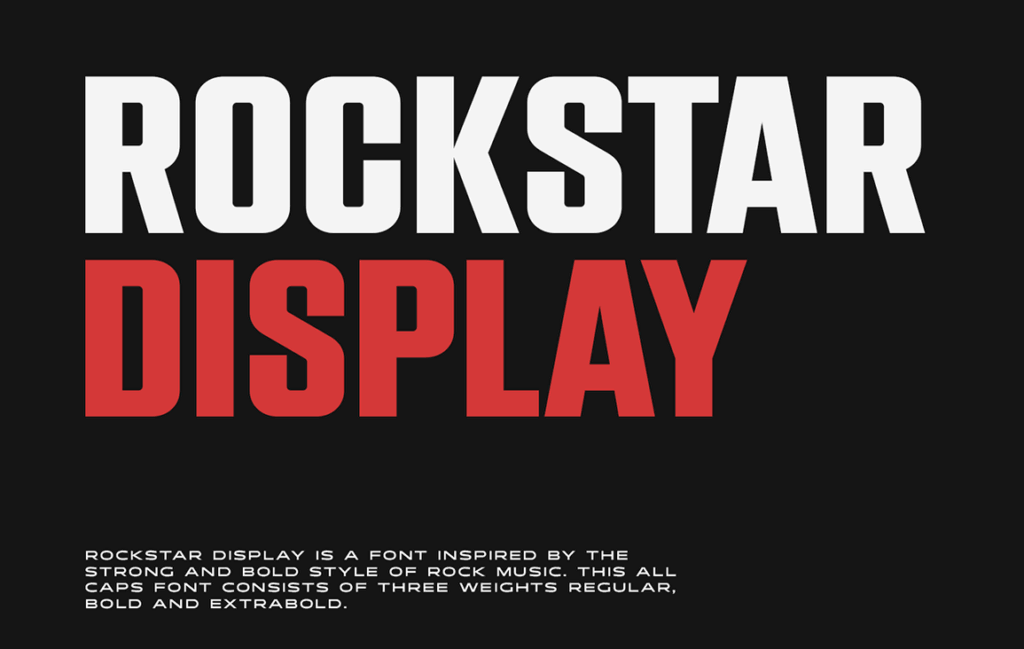 https://www.behance.net/gallery/129352927/Rockstar-Display
As strong and bold as the rock music sound, this display font possesses the charisma and infinite stamina to perform in your designs freely, making powerful statements.
Coming in all caps characters, it's a perfect choice among other free fonts, as it will make an attention-grabbing headline or cover for posters, magazines, album designs, logos, website header, t-shirt designs.
3 – Perfect Moment Handwritten Font
https://pixelbuddha.net/fonts/free-perfect-moment-handwritten-font
Dynamic and adventurous, this SVG font transfers the energy behind each brush type. Perfect Moment is the free font, preserving all the details of the original handwritten letters.
The package includes the SVG font itself, glyphs, and .otf + .ttf font versions so that you can work with it in any software. Multilanguage support is provided too.
4 – Amagro
https://www.fontsquirrel.com/fonts/amagro
It is all terse and severe in nature, but having that little zest to it, Amagro font is another all caps typeface, conquered the hearts of many designers, dealing with headlines.
The downloadable collection features a chic ampersand to provide a pinch of sophistication. Use this asset to make any developed concept noticeable from afar.
5 – Thunder
https://www.behance.net/gallery/124582465/THUNDER-Free-Typeface-Variable-36-Styles
You don't find perfectly-crafted fonts like this one in a free selection, as such a splendid, thoroughly-created typeface looks so premium.
Multilingual support, 36 styles, and two weights — this free display font fits any request!
Thanks to its highly fresh and modern look, Thunder knows no boundaries regarding appliances: branding, packaging, web design, presentations, collages, video credits, and more.
6 – Merriweather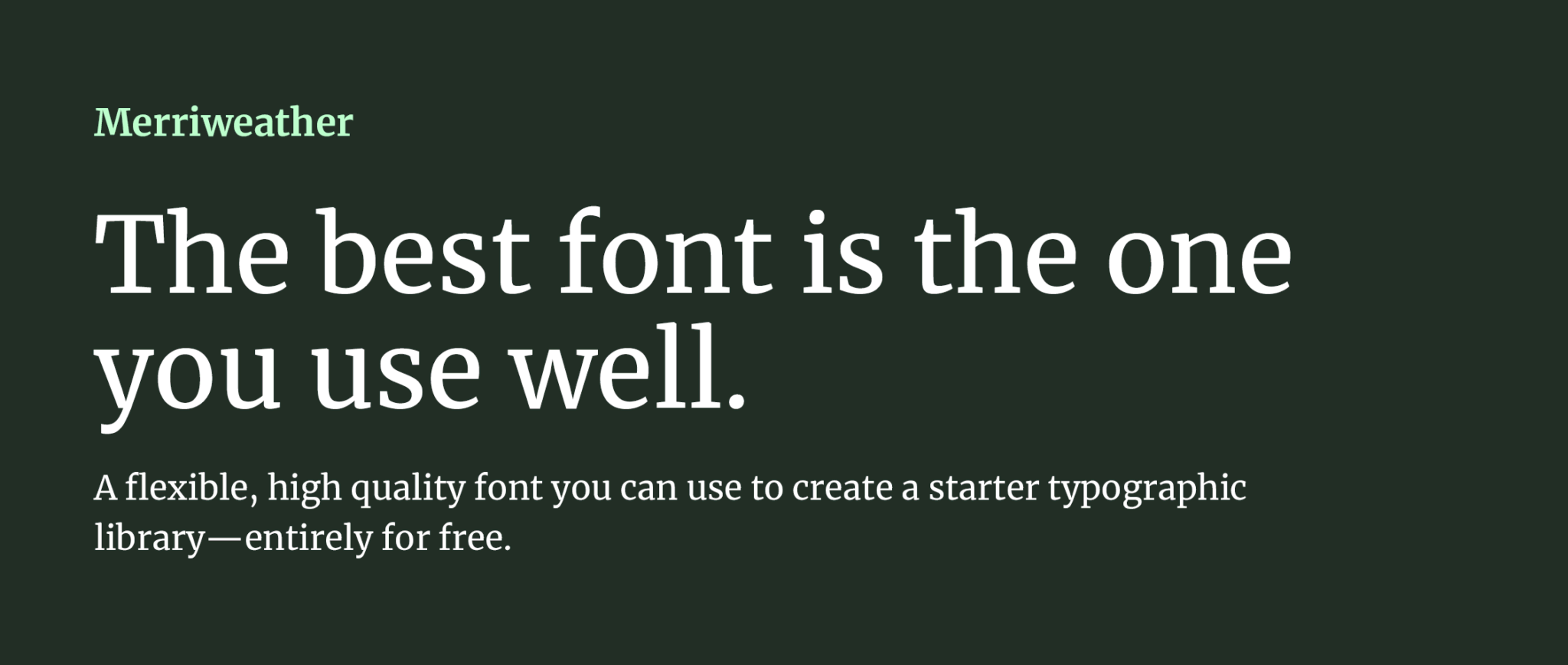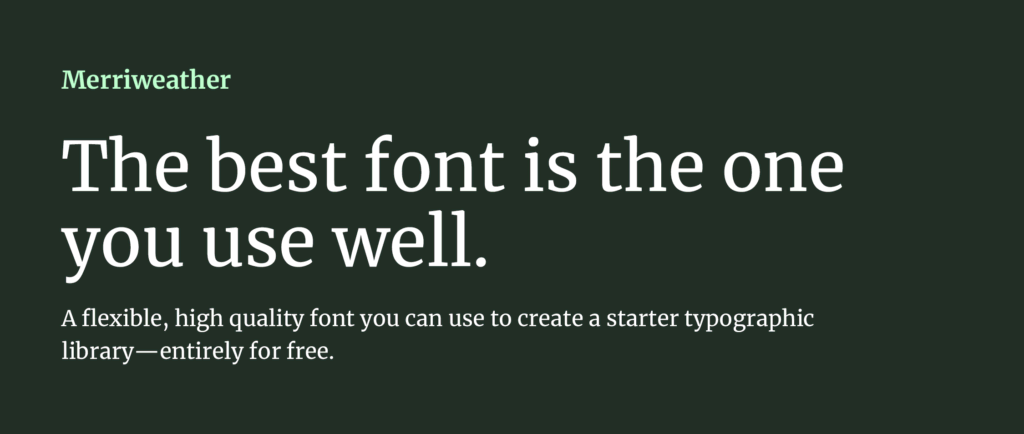 https://fonts.google.com/specimen/Merriweather
Are you tired of using the good old Times New Roman but adore the aesthetics of this classic font?
Great news, here's a typeface, ready to replace it in your toolbox, and it comes as a free download!
Meet Merriweather — a text face that is pleasant to read on screens. It features a large x-height, slightly condensed letterforms, mild diagonal stress, sturdy serifs and open forms.
7 – North Avellion Font Duo
https://pixelbuddha.net/fonts/free-north-avellion-font-duo
Font pairing is not an easy process if you're aimed at getting the jaw-dropping result, so how about getting not one but two free fonts created to be a versatile duo?
This font duo works perfectly for those who need a typeface for headline, logotype, apparel, and many other cases.
Besides, the kit can boast uppercase and lowercase, numbers, punctuation, alternates, and swashes.
8 – Nighty Font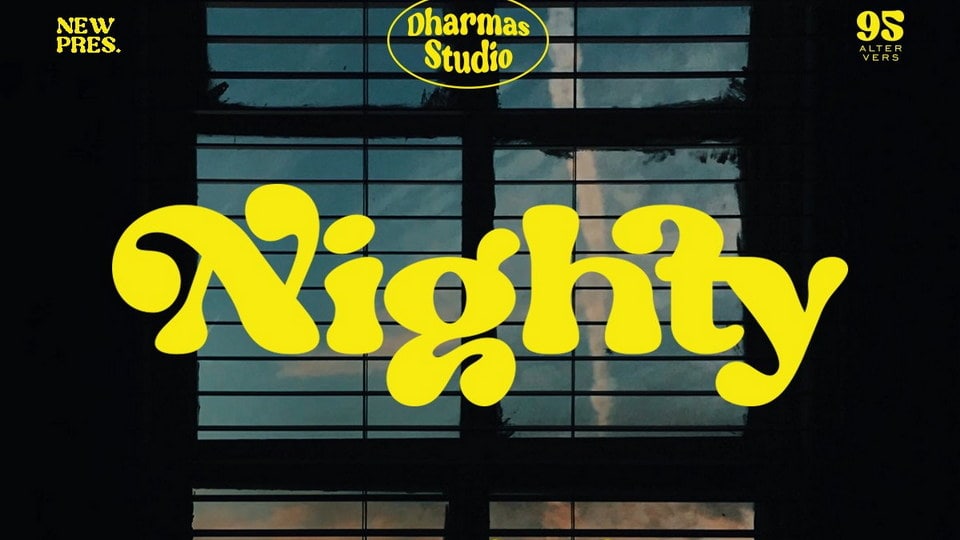 https://fontesk.com/nighty-font/
Inspired by vintage magazines, hippie culture, the breezy air of the' 70s'70s, this display typeface is all about nostalgia!
Insert it into a retro merch design or a groovy logotype, and watch the design's potential skyrockets.
The pack has 95 unique alternates and ligatures to give the font an impeccable look.
9 – Reno Mono Typeface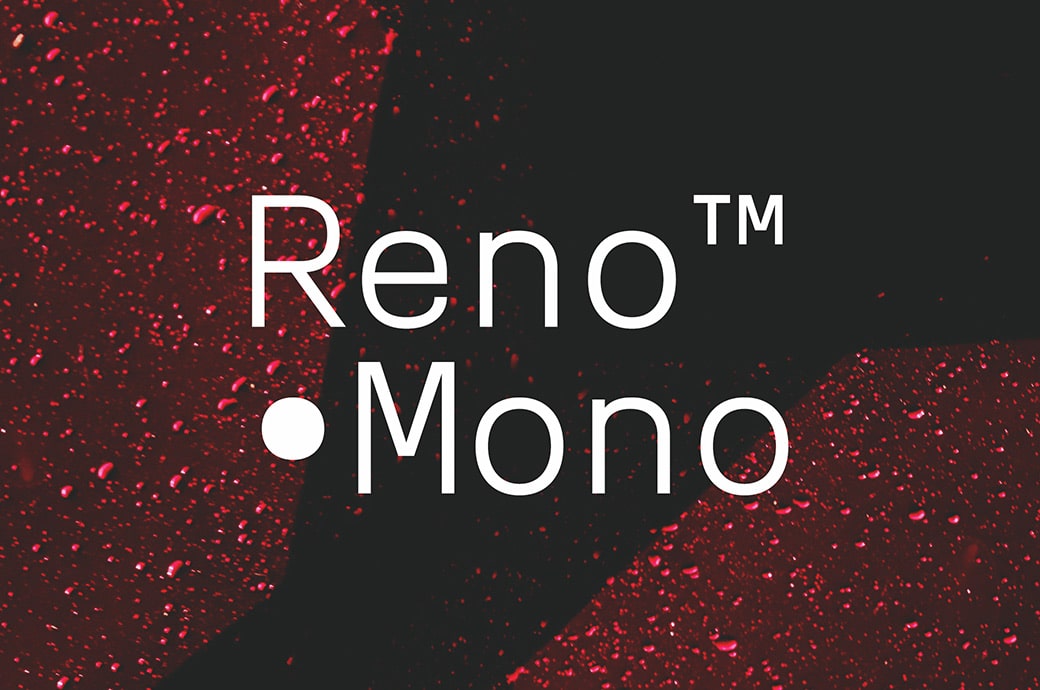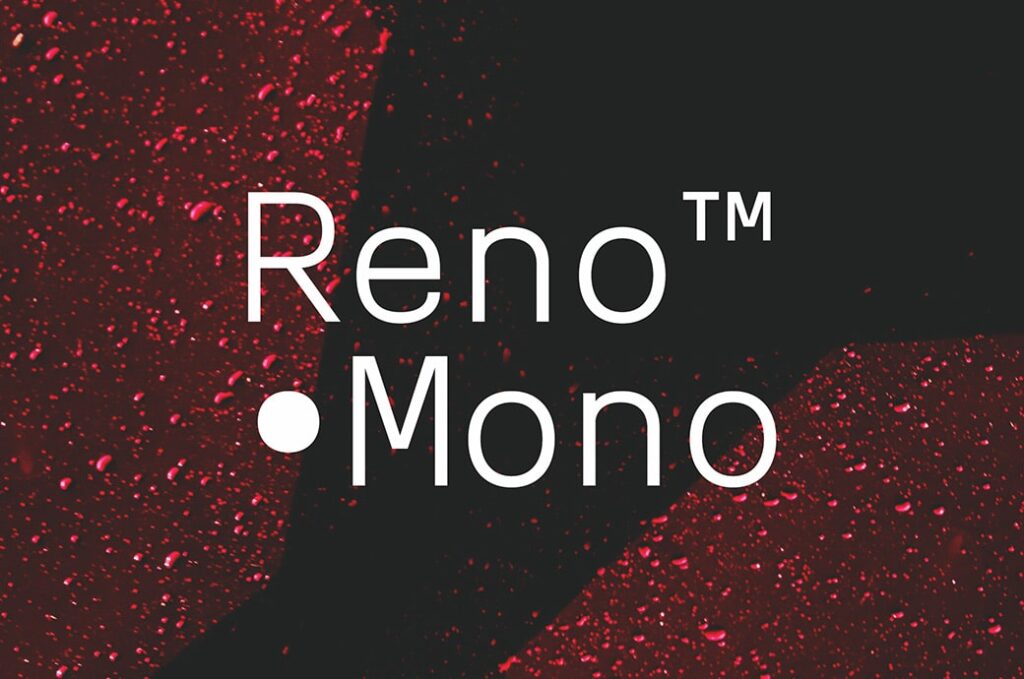 https://pixelbuddha.net/fonts/reno-mono-typeface
Get a free, regular fixed-width font designed as a web font and a unique retro feel when printed on paper.
Classic and modern twists merged! This minimal and contemporary font contains a straightforward yet sharp set of Latin characters.
Symbols are stripped down singularly to keep a recognizable minimal feel.
10 – Botera Stencil Font
https://pixelbuddha.net/fonts/botera-stencil-font
Downloading these free fonts, you automatically get two font variants applied to your projects with all the ligatures, numerals and old-style variants.
Feel free to use these best free fonts in your branding projects, commercials, printouts, signs, invitations, apparel, and see how many other ideas can come to your creative mind.