What Is Branding in Business and Why is it so Important?
Many small businesses often overlook branding efforts. This is because they view themselves as a business and not a brand. 
They think that brands are businesses that thrive in the industry, with national recognition and vast revenues. Because they view themselves as such, they do not invest in Branding. They resort to fun logos and some colourful business cards. 
However, Branding is essential, no matter the size of your business. This is because it:
Increases a business's value,
Motivates employees,
Gives employees direction, and 
We have curated a comprehensive list of why Branding is essential for businesses. Read on to discover what is Branding and how you can benefit from this marketing practice. 
What is Branding in Business?
Many individuals often ask "what is branding really?" because they need a comprehensive company branding definition. 
If you are one of those individuals, here is your answer:
Branding refers to a process whereby a business creates a unique name and image that individuals can associate with the company. This helps when it comes to identifying and distinguishing a product or service from other products and services. 
Branding is a practice through which a business can distinguish itself from other competitors in the market. It is also a practice that a business can use to clarify what it offers and why customers should choose it. Your brand represents what your business stands for and how you want clients to perceive you.  
The importance of Branding your Company
Everything you know about specific products or services is due to Branding. 
Branding is a link that connects a business to its loyal customers. As such, Branding is a must for every organisation, startup, and partnership. 
Here are the reasons why Branding is essential for businesses. 
1. Branding Enhances Recognition 
Proper Branding can improve and increase recognition for your company. This is one of the main reasons why Branding is essential. 
If customers find it easy to identify your brand, it can help them feel more comfortable buying from you. 
Customers resort to what they remember, and if they remember your company as a quality provider, they are more likely to repurchase your products or services. When you want to leave a note, do you type it in and print it out, or do you use a sticky note? 
When you are ordering an energy drink, do you ask for Celsius or RedBull? How about when you are surfing the web: do you use a "search engine," or do you use "Google?" 
These brands are recognisable in modern society because they have revolutionised Branding. They have memorable logos which they combine with superior product quality. 
2. Branding Prompts Referrals 
Strong Branding can generate viral traffic or create referrals because consumers love to talk about their favourite brands. 
People wear, eat, and listen to brands, and they tell others about which brands impressed them. According to Neilson, 84% of consumers state that they buy products based on personal recommendations. 
3. Branding Makes You Unique
The global market is very competitive. Thereby, you need to stand out from other businesses in the market. 
Bear in mind that you are not only competing with local businesses. You are also competing in the global market, and you need to stand out to succeed. 
Your brand will set you apart from the thousands of similar organisations in the global market. 
4. Branding Sets Expectations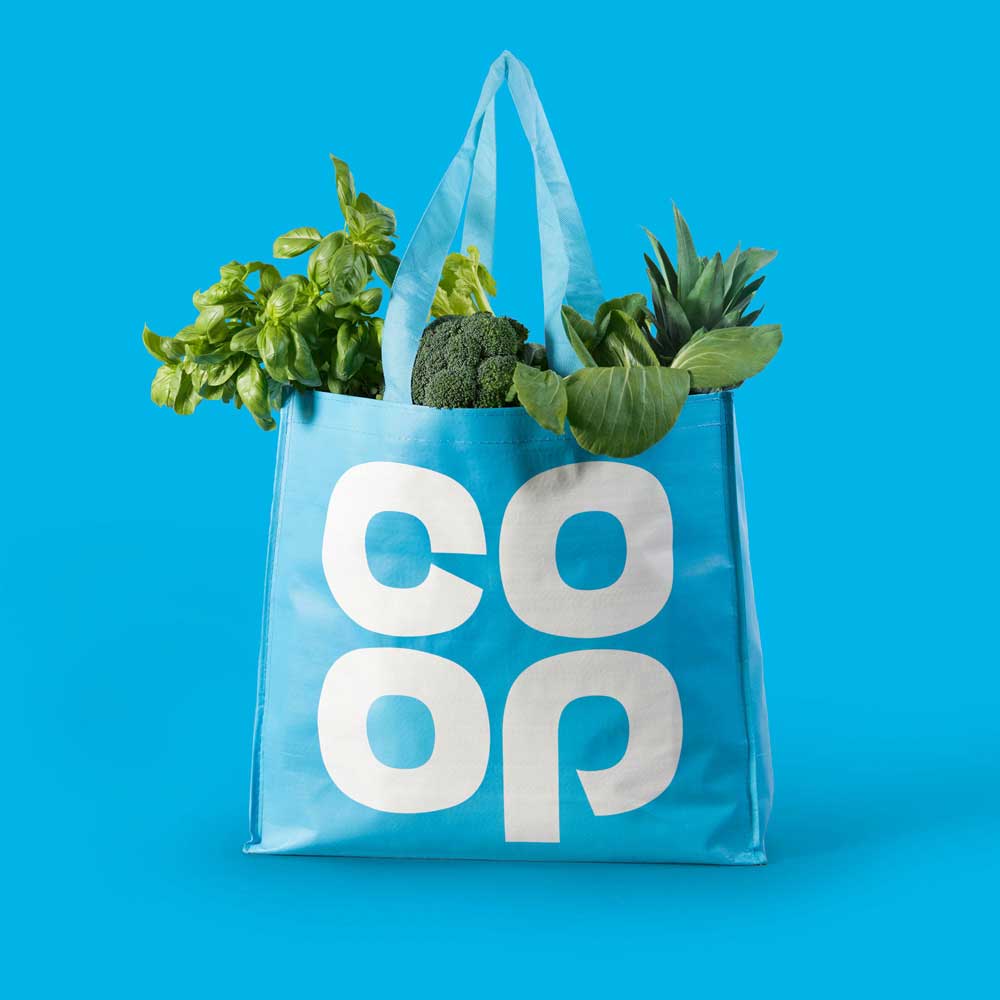 Strong Branding makes it easy for your loyal customers to know what to expect from your business each time they buy from you. 
Professional Branding builds trust and credibility.
These bode well for your business because consumers prefer purchasing products from companies that seem legitimate.
5. Branding Generates Trust
Professional Branding will generate trust with existing and potential clients. 
Individuals lean toward businesses and companies that have a reputable and professional image. 
Proper Branding gives your business the impression of being an industry expert. It also makes consumers feel secure when they are purchasing your products. If people recognise your business as a quality brand, you will earn their trust because they will be more likely to choose your products again. 
6. Branding Increases Value
Branding is crucial, especially when you are trying to engender future businesses. Strong Branding can boost your business' value by increasing its leverage in the market. 
Gaining more leverage in the industry will make your business a more attractive investment opportunity because of its strong, established brand. 
7. Branding Improves Advertising
Advertising and Branding go hand in hand. Advertising strategies have a direct effect on your brand and how you want others to perceive it.  
To improve your brand, experts from brandingmag.com recommend employing advertising techniques such as:
Advertising jingles,
Celebrity endorsements,
Seasonal marketing,
Promotional advertising, or
Bandwagon advertising. 
It would help if you used an appealing and cohesive advertising strategy that underscores your branding goals. 
8. Branding Improves Employee Satisfaction
When an employee works for a company with a strong brand, two things happen:
Working for a reputable brand makes the job more fulfilling and enjoyable. 
Having a branded office also makes employees feel more content and gives them a sense of belonging to the organisation. You can also make employees feel more satisfied by providing them with customised company merchandise. 
9. With a Strong Brand, You Can set Prices as You Wish 
Getting your first customers and clients is not an easy task. 
To start generating revenue, sometimes you may have to take what you can get. Other times, you may charge less than what your products are worth to attract customers to your business. 
When you establish a solid brand strategy, you will come off as credible, which will enable you to set prices as you wish. If you prove that you produce premium products, your loyal customers will have no problem paying higher prices for them. 
10. Branding will Make You More Confident in Your Business
Effective Brand strategy will make you more confident in your company. 
If consumers notice that you are confident in how you conduct your business practices, they will be more prone to trust your expertise.
11. In the Long Run, Branding Will Save You Money
As a business, you need to monitor how you are spending money. 
It would help if you determined what is essential and what will benefit your business most. 
At times, it may seem more natural to choose the cheapest solution. However, if you do not have proper Branding, you may not be as consistent as you wish. 
You should change your website, logo, messaging, and strategy various times until you are happy with what you have. After a while, you might end up spending more money and time on changes. To avoid this, you should set a strong foundation in the beginning. 
Changing various aspects of your business every other day will harm your customer loyalty. 
12. Branding Allows You to Have a Clear Strategy 
Branding is an excellent foundation for your business. It will determine the pace of all your business activities. 
When you have a strong brand strategy, you can use it to ensure that your products align with your brand's goals and mission. 
13. Strong Branding will Help You Introduce New Products 
If you have a strong brand and a loyal customer base, you will find it easy to introduce new services or products. 
You will already have the interest of your clientele, so they are more likely to participate in, celebrate, or accept what you are offering. 
14. Branding will Help you Attract Your Ideal Clients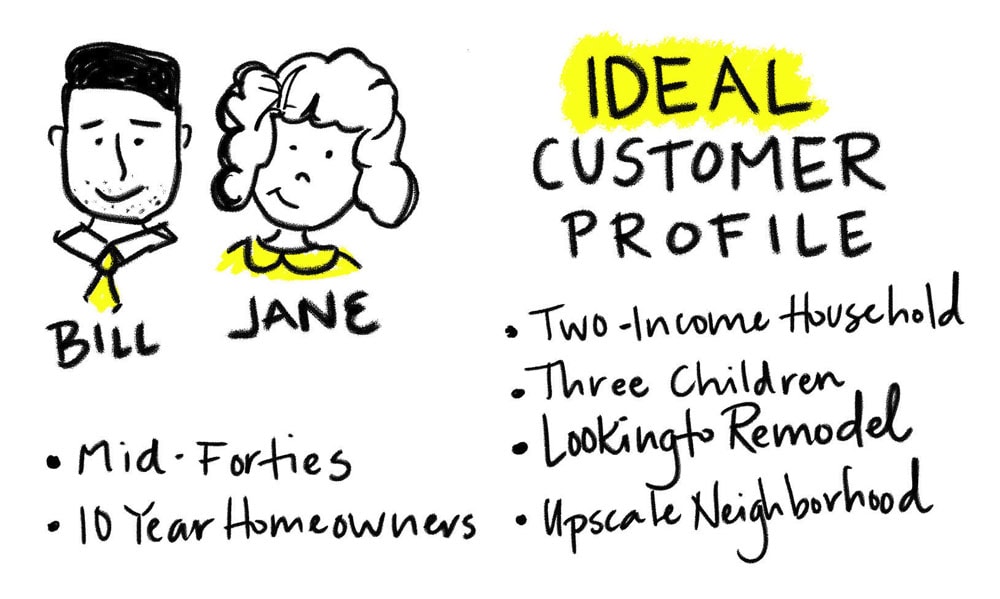 People prefer brands with strong values. If your brand serves as a strong representation of your company, you can attract the clientele you want. 
For instance, if you are running a premium floral business and your goal is to attract a higher-paying clientele, your Branding must coincide with your business. In this case, you need to upgrade your packaging or improve the quality of your flowers. 
The small details matter a lot, and they are what will attract your ideal clients.
15. Branding Improves Consistency
When you have solid Branding, you can make decisions faster and keep things consistent in your business. 
If you have solid Brand guidelines, you do not have to ask yourself questions such as:
With practical brand guidelines or a style guide, you will have all these things in check. 
Final Thoughts
We hope that after reading this post, you now know the importance of Branding in marketing. It would be best if you never overlooked Branding because it is an essential practice in business. 
No matter what size a business is, the companies that thrive in the industry are the ones that have a strong brand. 
When your business focuses on establishing valuable customer experiences, you can transform your clientele into brand ambassadors.
What is branding to you? Let us know in the comments below.
Top 10 Books on Branding
Sale
Bestseller No. 1
The 22 Immutable Laws of Branding
Audible Audiobook
Al Ries (Author) - David Drummond (Narrator)
English (Publication Language)
04/22/2014 (Publication Date) - HarperAudio (Publisher)
Bestseller No. 2
Bestseller No. 3
Sale
Bestseller No. 4
Bestseller No. 5
Branding: In Five and a Half Steps
Hardcover Book
Johnson, Michael (Author)
English (Publication Language)
320 Pages - 11/15/2016 (Publication Date) - Thames & Hudson (Publisher)
Bestseller No. 6
Sale
Bestseller No. 7
Sale
Bestseller No. 8
Bestseller No. 9
Sale
Bestseller No. 10
Last update on 2023-05-31 / Affiliate links / Images from Amazon Product Advertising API