How to Create Trending Content in 2021: A Complete Guide
Due to this year's pandemic, brands and marketers need the newest and most comprehensive way to relay brand awareness, improve adoption rate, and generate leads and sales. 
As the consumers' behaviour drifted into research-based shopping, online content has the power to do effective strategies at a minimal cost and a more efficient method. 
An informative, accessible, and detailed content write-up can now convert the target audience into customers.
Various content tools can accurately disseminate content to a brand's audience, but a confusing and sloppy online article can harm one's brand reputation instead. 
With trending content, one can have an advantage in the industry due to its conspicuous content that makes consumers more interested. 
Staying on top of trending content gives you an edge. – Sujan Patel
Here is a complete guide about the ways to make trending content in 2021.
Why Trending Content Creation Benefits Brands
Amidst the website content planning, one can still get confused and doubtful whether investing in content creation truly benefits a brand. 
Is it worth the cost, effort, and time? 
While contemplating, here are some reasons to convince you why content marketing strategy and development are worthy investments.
1 – Brand Awareness
No matter how long the wait for the brand to be famous, it is futile if it lacks brand awareness strategies. 
The first step for any brand to grow is to make the world aware that you and your business exist. 
Having impactful and engaging content is the best way to establish your brand's image and voice in the marketplace and reach your potential customers no matter where in the globe they could be.
2 – Nurtures Leads
Consumers have a limited attention span, so they need comprehensive and engaging content that entails what they must do to get the product or service. 
The information you would provide through your site's contents can tell your products' benefits and advantages in a more coherent and accessible method. 
Trending content can also assist leads throughout the sales process while steering customers toward an email sign-up or a landing page for faster transactions.
3 – Customer Retention and Service
The best thing about online trending content is that you can also showcase your brand's competency through a transparent customer service section. 
If your transaction with a customer left a good impression, it eventually builds customer loyalty through updates and promos posted on your business site. 
Meanwhile, FAQs, product demos, and how-tos create a richer and more satisfactory customer service experience.
Benefits of Hiring and Investing in Competent Content Creators
Behind every company's success lies a ton of useful and relevant content to resonate with its audience, making content writing an essential parcel to business operations. 
Here are the reasons why more brands are investing in hiring competent content writing services for online platforms:
Content marketing can provide conversion rates up to six times higher than other digital marketing methods.
Content marketing costs about 62% less than traditional strategies but generates about three times more for leads.
Having more content on various related topics gives a brand more chances to rank in online search engines that eventually amplify publicity.
Content goes beyond Google and search engines, making it the top priority of brands these days, especially in B2B and B2C markets. 
Here are the reasons why companies prefer investing in content creation today:
Consumers turn to the internet to search before going to the store to buy, while most of them use search engines when purchasing a product.
Consumers discard and ignore poorly displayed content.
Consumers buy from brand websites rather than going physically to a store.
Consumers tend to buy from a business they follow on social media.
Content Writing Skills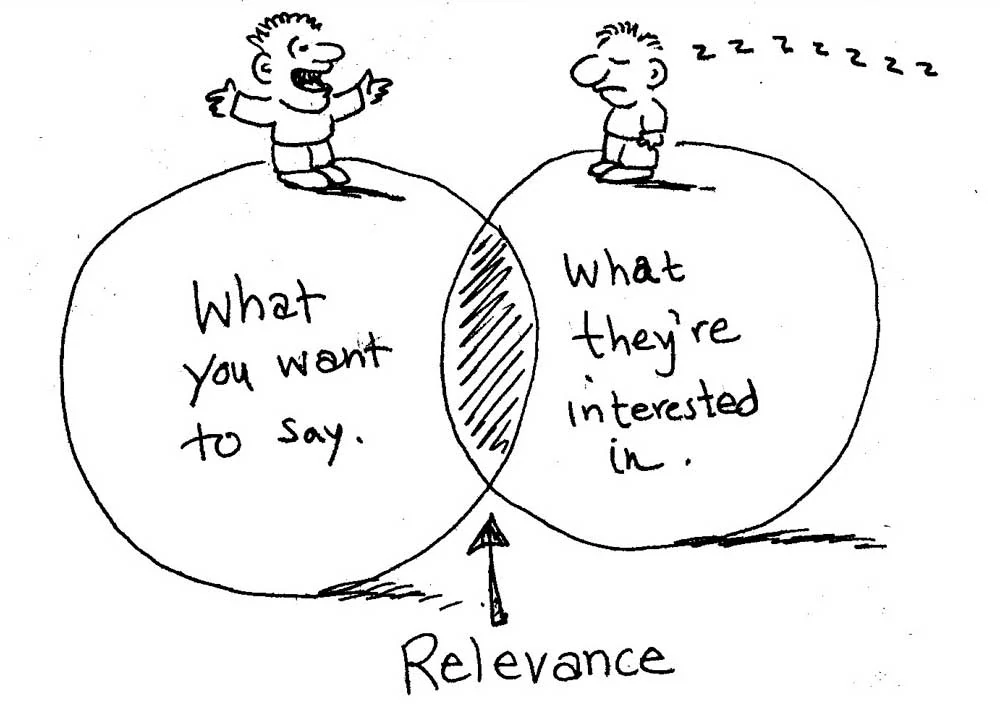 Creating online content relies heavily on writing skills, but it is not merely writing words on a page. 
Compelling content must engage readers to take action and satisfy their needs. 
Here are the most necessary skills that an expert content creator must possess:
1 – Strong Research Skills
Well-research online content that focuses on consumers is one of the best strategies in establishing a brand's authority. 
Researching an in-depth level helps website content writers on two aspects:
To understand and know more about the target audience and current trends.
To get more information on the subject matter they write about for more detailed content.
2 – Adaptability to Different Styles
Content write-ups are dynamic and inconsistent and have different tones, voices, moods, formats, and styles. 
To create trending and successful content, one must be adaptable to any range of writing styles. 
Here are some of the usual preferences in online content.
Fun or serious
Casual or formal
Relaxed or professional
Modern or traditional
Vibrant or muted
Unique or familiar
Youthful or mature
3 – SEO, CMS, and HTML
Aside from flexible and compelling writing skills, one must also need a good knowledge of Search Engine Optimisation (SEO), Content Management System (CMS), and HyperText Markup Language (HTML) due to the following reasons:
SEO helps with writing and optimising content for better discovery and conspicuousness ranked by search engines.
Knowledge of content management systems (like WordPress) allows publishing and managing a brand's content while monitoring audience engagements.
A good understanding of HTML is essential as one will often need to make small fixes upon publishing content on a brand's website without needing to hire programmers.
Practice will never betray you, so the more you practice a particular skill, the better you will master it. 
As a content writer, every step matters towards honing these necessary skills to stay in demand and gain a higher service rate. 
Meanwhile, brands must also need to know more about these skills to hire a competent writer for their site.
Latest Content Trends
It would help if you looked forward to two things as 2020 ends: content marketing being a necessity and radical changes in content creation and distribution. 
When thinking about starting your online content post, know the following content trends below to guide you.
1 – User-Generated Content
User-generated contents are more influential than the typical brand content, taking up approximately 85% of consumers, as it has the most engaging type of post. 
It allows interaction with consumers while enabling you to create more contents even with fewer resources and limited time merely by tapping your audience for ideas and pieces. 
However, it would help determine what inspires and interests your audience and how to make them interactive before creating a user-generated post.
2 – B2C Behaviours Parring with B2B Expectations
Nowadays, most business-to-business (B2B) transactions instigate online content sites as customers prefer to utilise social media when researching something they need. 
Thus, business-to-consumers (B2C) behaviour directly impacts B2B expectations, making business people reliant on social media content. 
Take advantage of these touchpoints by making excellent website content to gain a competitive advantage.
3 – Continuous Surge of Video Content
Although there is no guarantee that every person who watches video content wants to buy a product, it still opens a discovery to them even in just a 15-second advertisement. 
With engaging video presentation and hooking audio and narration, video content is now taking the lead in brand promotion.
Online video is the most chosen form of trending content when deciding which brand or product they must buy, so you must consider making a video as part of your content marketing strategy to catch your target consumers' interest.
4 – Augmented Reality (AR) Prevalence
Augmented reality (AR), which overlays data in the real world, allows users to see virtual items while looking at real things, like how a soldier sees details inside a visor. 
AR's emergence is getting stronger day by day, especially amidst the pandemic restrictions where human contact is minimal.
By 2022, a projected 3.5 billion mobile AR users worldwide will take over social media ads, making nearly $15 billion of revenues. 
Here are the three AR trends that can guide to maximise strategies for a business's online content advantage.
Making online entertainment and gaming platform into paying customers
Using AR-enhanced sampling
Ability to present data based on GPS information
Unique Web Design Trends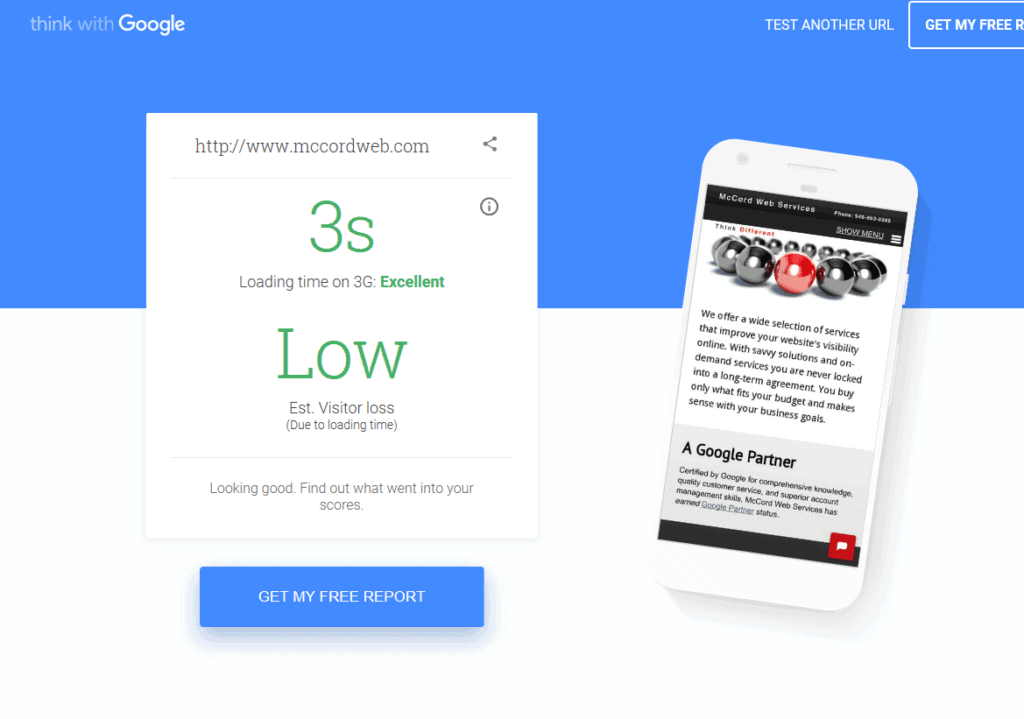 Web design trends are always changing, as the technological possibilities seem unlimited due to designers' extreme and ceaseless experiments today. 
Know these top web design preferences that you must discern while thinking about your online content market.
3D Elements
As virtual reality (VR) technology becomes more mainstream and cost-efficient, hyperrealistic 3D opens the gates for more designers, even without any NASA-tier equipment. 
It is the best way to create an immersive exhibition for your site, drawing users to break the boundaries between digital space and reality through visual means.
Dark Mode
Dark mode designs are lenient for the eyes, giving off a modernised look while making colours and design elements more visible, especially for the dynamic ones. 
It also fits other prevalent 2021 design trends, like moody colour schemes, cyberpunk, and dystopian styles. 
Above all, dark themes are better for OLED screens as it saves more power and extends screen lifespans.
Ultra-Minimalist Style
Due to the emergence of portable and wearable devices like smartwatches, web design is now thinking smaller, especially in navigation types. 
Lesser text and minimal elements enhance ease of access and complexity. 
However, you must ensure that your image and content is worth the attention by using powerful visuals that speak a lot in just a glance.
Here are other latest web design trends that you can also check out. 
Make sure to choose the most viable and efficient method for your online marketing strategy.
Futuristic, glowing, and luminous colour schemes
White space with solid frames
Photography and graphics mixes
Soft shadows with layers and floating elements
Imperfections and abstract style
Types of Content Creation Tools
Content creation is never a joke, from the initial writing to designing, proofreading, editing, sharing, monitoring, and analysing data. 
Fortunately, various tools and apps nowadays allow you to produce excellent and well-crafted content a lot quicker. 
If you plan to be ahead of the competition, here are the types of content creation tools you must note.
Writing Tools
Writing tools include sites and apps to create blog posts and articles, even social media contents that make writing more convenient and less complicated. 
Some of the best and dependable ones are Bit.ai, Scrivener, and Coschedule Headline Analyzer.
Despite the emergence of the automation system, email marketing is still a significant component, as 86% of businesses plan to upgrade their budgets for this area. 
Email marketing tools like elink.io, Hubspot, and Mailtrack can aid you with your email promotional content, like newsletters.
Optimisation and Editing Tools
Do not dare to make your initial write-ups be the final ones, or you will surely lose customers in a snap. 
Optimisation and editing tools like Grammarly, Hemingway, and AtomicReach, enhance your content and avoid typographical and grammatical errors.
Graphic Design Tools
Believe it or not, data suggests that social media posts with images and graphics produce 650% higher engagement than text-only posts, making infographics play a crucial role in content creation. 
Some of the recommendable graphic design tools include Canva, Picmonkey, and BeFunky.
Must-Have Content Marketing Tools and Apps
Having content that speaks to your target audience is not as easy as it seems. 
Individuals have different perception methods particular to them based on hobbies, subcultures, and trends. 
Ensure to have quality content for your site with the following tools and apps:
Kapwing (creating and repurposing contents)
Asana (scheduling and planning contents)
AnswerThePublic (getting content ideas from the public)
BuzzSumo (finding best-performing content industry)
Final Notes
More companies are now spending a lot to hire good content writers to increase their content quality to step up their game. 
Although many writers compete for content writing jobs, only a few have the skills and domain knowledge about how the online market works. 
Ensure to hire a good content writer for a smooth online content generating process for your company.
Creating online content is more than just writing and posting; it requires more technicalities that only good content writing services could offer. 
A lousy and unaesthetic website lingers to your customer's impression, so start investing in quality trending content today.
Author Bio: Viena is a 35-year old Information Technology graduate from Manila, Philippines. She started as a freelance writer and, after seven years, founded iWriting Solutions – a one-stop-shop for content writing services.