Top 10 Tips for Content Marketing – How it Works
Let's start from scratch; content is the king in digital marketing. But not just any content. You need content that has quality, user intent, makes your audience think and has something different in it.
These are necessary attributes because a king must have some essential abilities to rule.
To reign in the digital marketing world, you need amazing and engaging content. For instance, if you are a YouTuber/Vlogger and don't have good content to attract the audience, how will you earn from your channel.
That is not just in the case of YouTube. If you own a business and have created a website and some social media pages but don't have quality content, then these mediums are nothing more than a headache for you.
Whether you run a physical store or have an online one, you need content to drive traffic to your store, website, or social media page and not just any content, which is better than your competitors.
Plus, it has the power to draw customers to your business and most importantly, you'll need a content marketing strategy that is second to none.
Yes, you heard right, content marketing. If you are not familiar with this word, don't worry because this article will tell you exactly what content marketing is and practical tips that can help you do content marketing better.
What Is Content Marketing?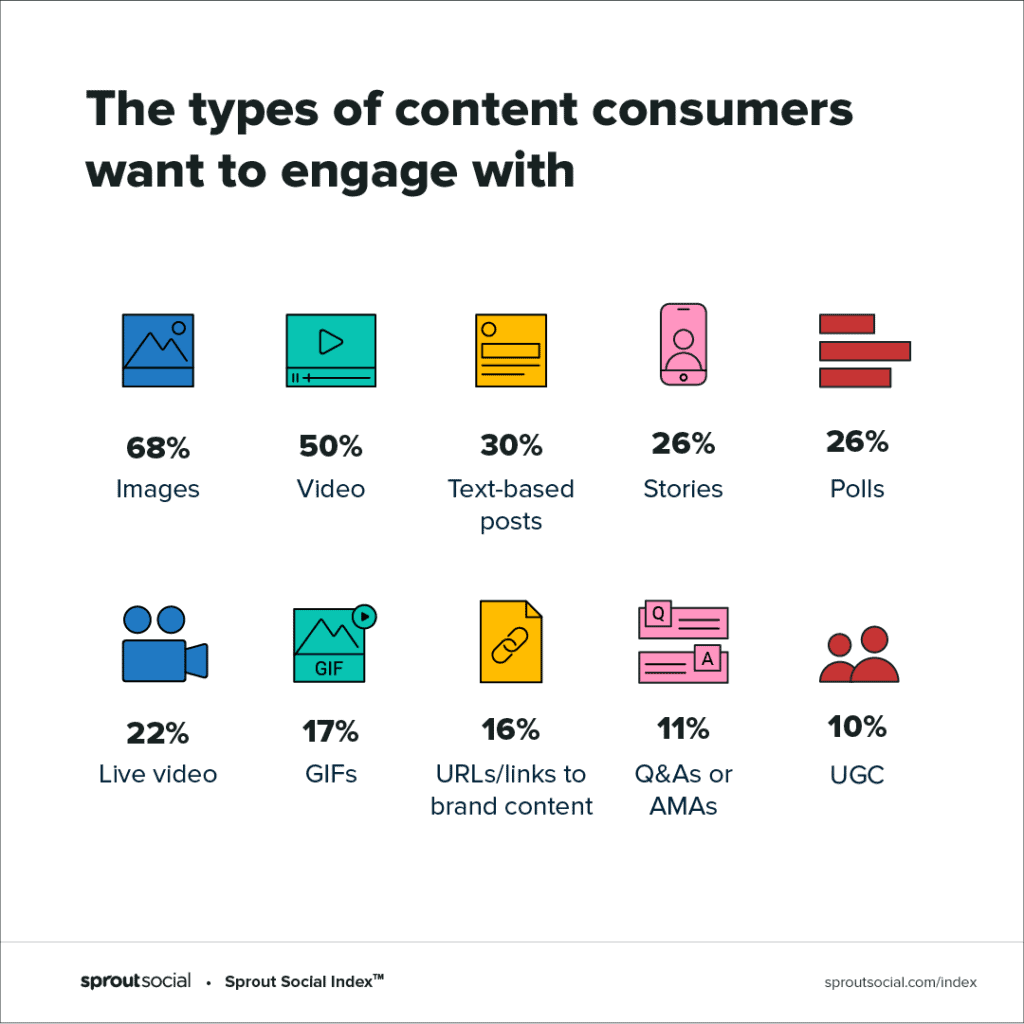 Content marketing is an integral marketing approach centred on creating and distributing valuable, relevant, and regular content to attract and retain a precisely defined audience and ultimately drive profitable customer actions.
Content marketing is the process of producing appropriate and related content to attract, captivate and engage your audience and make them buy your product/services.
In simple words, Content marketing is the creation and sharing of online material, information such as articles, blog posts, videos, infographics, social media posts, guides, press releases, and more, to increase interest in a business's products and services and ultimately increase sales.
Got an idea? Let's be straightforward. Typically, in generic marketing, marketers have to spend a lot on traditional broadcast media through advertisements displayed on TV channels, booths at trade shows, or emails sent to third-party lists.
For instance, when a brand pays thousands or millions of dollars for an advertisement, it gets people's attention on third-party television networks.
On the other hand, content marketing allows marketers to become publishers themselves by creating their new audience and grabbing their attention.
By creating and dispensing appealing content that buyers find useful, marketers can improve brand awareness by building a trust relationship with consumers throughout their buying journey.
Why Is It Necessary?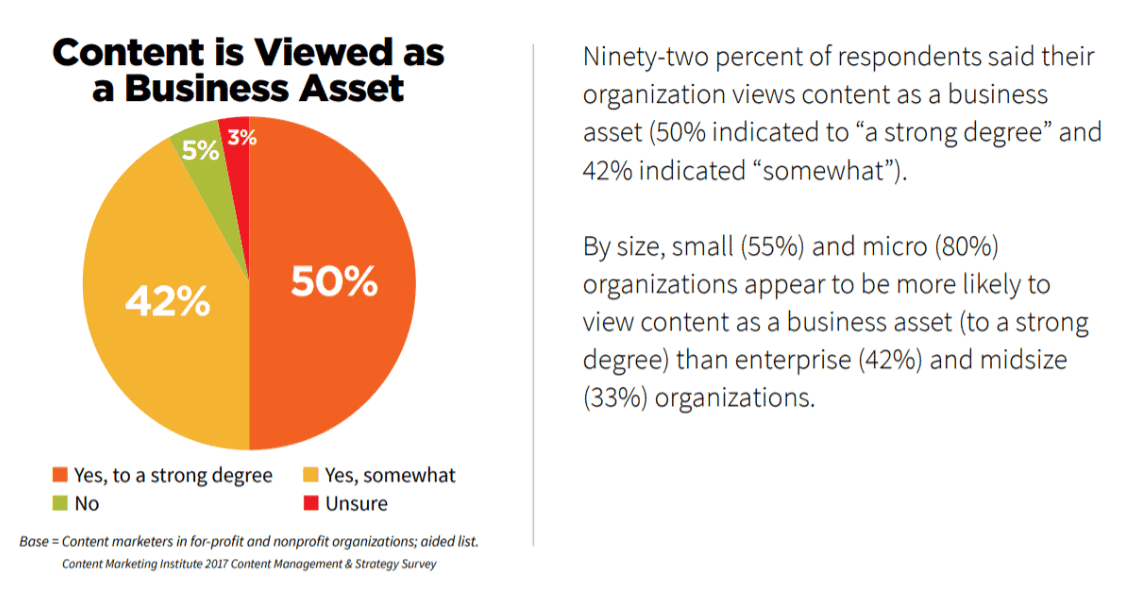 Now, in this digital marketing age, marketing is impossible without excellent content. One of the practical tips for content marketing is a must-have strategy that is proven to work.
Moreover, it provides a competitive edge. While thinking about tips for content marketing, it is crucial to have a look at the numbers-driven by data about content marketing:
Businesses and businesses that engage in content marketing have growth rates nearly 42% higher than businesses that don't.
57.3% of B2B 'business-to-business' marketers say content marketing increases engagement and the number of leads they generate.
Brands that utilise content marketing can expect conversion rates that are seven times higher.
Content marketing creates brand awareness. Your audience can not buy from you if they cannot find you or see on SERPS, and today up to 92% of buying starts from search engines. Moreover, according to research, 56% of customers come from organic search, so content marketing is a great way to create organic brand awareness.
Content marketing engagement creates preference through thought leadership by making you a reliable source of information.
Businesses with blogs and websites have an average of 454% more pages indexed than those who don't. More content is associated with more traffic, and content marketers have seen single-site traffic growth 8.1 times in a year.
Content marketing can also help escalate website traffic, support leads, primarily when content is produced in steps, and eventually drive sales conversions.
How Content Marketing Works?
We have discussed 'what is content marketing, why it is essential for businesses, and now, as you are exploring a content marketing strategy, you must be asking yourself, how it works?
Content marketing works by providing readers with informative and helpful material that provides information and value.
Content marketing entices probable customers and keeps them engaged through blogs, articles, social media posts, graphics, and videos. Here are a few steps to help you understand how things work.
1 – Information And Content Creation
The content of the awareness phase should be educational and practical advice. Hold your sale for consideration and closing.
At this point, you are creating content. If you want this marketing strategy to work, your content has to have value and sustainability.
People don't interact with half-hearted content that doesn't inform them or answer their questions. Create content that is valuable and provides answers to your audience's questions.
2 – Research
Find out what solution options exist and how they can meet your needs. The audience will be looking for the information they need.
They will research your topic and display the search results to see which page best suits your needs.
3 – Spread The Content on Different Platforms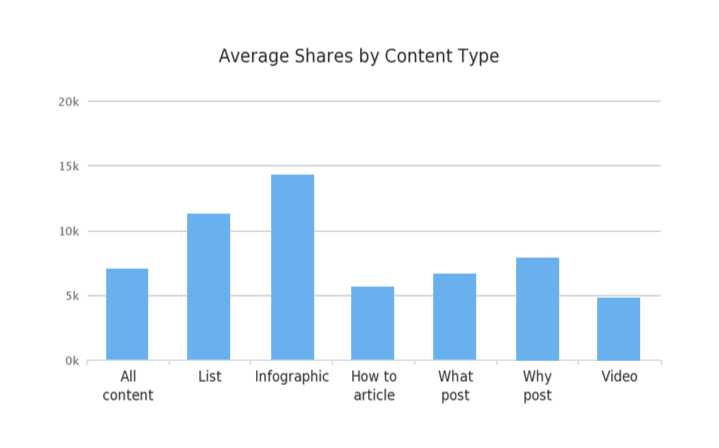 Once you've created your content, you share it with your audience. Whether you optimise it in search results or share it on social media, you need to get your content to your audience.
If you share your content on social media, you can share it on your profile or contact influencers to post it. You may also opt to share it on a local business directory.
4 – Consideration
In the reflection stage, the content should offer a combination of helpful information and marketing. Compare different products to determine the value and find the best quality at the best price.
It would help if you educated the reader on what features or functions to look for and how the different features meet their needs.
5 – Buying
After reading your content, potential customers follow calls to action to contact your business for more information or buy online. The customer confirms a choice and makes a transaction.
Even if prospects don't convert right away, they're more likely to remember your business in the future when they're ready to buy.
Top Tips for Content Marketing
Here are some excellent tips for content marketing that are going to work this year for sure:
1 – Build Content Communities
The primary content marketing trend to try in 2021/2022 is an essential tip for content marketing that comes as no astonishment.
With the rise of Slack communities through technology and the focus on marketing personalisation during the pandemic, community building has boosted marketing teams throughout the year. It has other advantages such as:
Networking possibilities
Access to blogs and paid articles.
Community meetings.
2 – Make Better Content Distribution
One area that has repeatedly popped up in the outlook of industry experts for the coming year is distribution.
Most businesses and corporations would benefit from being more intentional in their distribution strategies.
In a survey by the Content Marketing Institute, only 48% of B2B content marketers identified content delivery as a significant investment area for 2021, compared to 73% prioritising content creation.
3 – Blogs Are Still Trendy
Savvy marketers see the blog as an opportunity to create valuable and visible content by crawling specific topics and questions at the bottom of the funnel.
It was relaxed to cast a wider net; today's blog is more like hunting the details.
4 – Distribute Content Through Different Channels
This could be one of my favourite tips for content marketing, which is a trend nowadays. With an emphasis on creating engaging content with fewer assets, it makes sense that the coming year will focus more on reusing content across all channels.
When you spend time and effort creating compelling, high-quality content, you want to share it with as many people as possible.
5 – Video Marketing Is on The Rise
Video marketing is definitely in the cards for most businesses this year.
According to the data, 61.1% of users prefer watching video content over everything else.
The video-sharing trend is partly because the videos are easier to produce and consume than ever before, but it is also an excellent tool for visual communication and learning.
You can already assume the extreme popularity of video content with the number of video apps introduced each month.
Social media sites like Facebook, YouTube, LinkedIn, and Instagram have also launched their live video feature, which allows anyone to stream live video from anywhere in the world.
Last year, many folks were involuntary to turn to unaware career zones and have found themselves reeducating for a new job or needing to catch up on a new way.
6 – Understand Your Audience In-Depth
One of the essential tips for content marketing is to write articles, blog posts, and graphics that appeal to your audience.
To do this, you need to understand what your potential customers want.
If you have a solid knowledge of your targeted audience, your content marketing determinations will be much more effective. And if you've never done this kind of research before, character creation can be a great place to start.
7 – Keep It Crystal Clear
During 2020 and 2021, the brands will find it increasingly difficult to position themselves in a larger business ecosystem without a social responsibility plan fully embedded in their mandate and informing their content strategy.
Try to find the authentic source of each fact and relate them correctly.
Consumers are more uncertain of establishments and foundations than ever, particularly given the current limitless nature of the attention economy.
It would help if you also examined the authenticity of this data before including it in your content. A good idea to verify the validity of such data is to assign a data specialist.
8 – Write For Your Audience, Not Yourself
This content marketing procedure may seem understandable, but you must write for them once you know who your audience is.
You must have heard of many digital marketers concentrating on the significance of writing news content.
This is good practice and can help you rank if you can produce good content. From topic selection to final edits, your audience must play an essential role in how you present information.
Maintaining a high ranking in the SERP for trending topics is very difficult because many people work on similar topics and create better content than yours.
Right from the start, you need to select topics that potential customers want to know more about. This will help users understand the topic in detail, and in return, you will be able to get good traffic to your site.
9 – Keep Track of Your Ideas and Information
The use of social media tools and content marketing calendars is expected to grow in 2022. The more data you have about your customers, the more opportunity you can create more meaningful posts.
Many small and large businesses are already using this approach. However, some content writers and marketers vaguely base their results on biased ideas.
You will want to choose what kind of information you need, including demographics, preferences, hostilities, and how they see what you offer.
Take care of things like watching for trends to make sure your content is relevant, setting a regular posting schedule, and having a clear goal of what you want to advertise.
10 – 2x Your SEO
SEO efforts are expected to double in 2022. Niche-specific and long-tail keywords are supposed to attract a larger target audience.
Take the time to create a solid SEO strategy and dig deeper into keyword research to find those long-tail opportunities that will be even more important to your content strategy next year.
Most SEO and marketers will spend more time researching long-tail keyword opportunities. It is found that 63% of marketers say SEO is one of the most effective marketing strategies.