Print Design Services in Belfast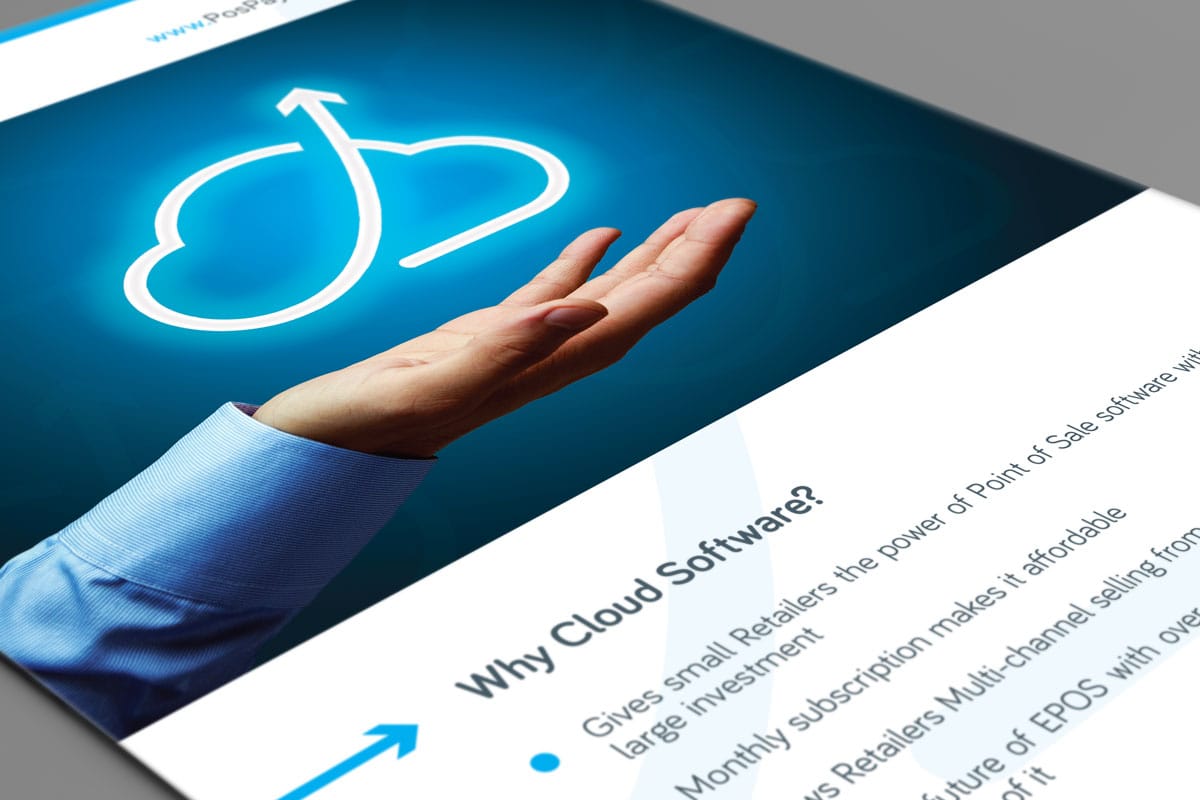 We are a professional print design agency in Belfast that creates beautiful print designs that show your Brand off to the world!
Company Print Design services these days are a rare thing to find. 
With so much moving to digital, it can be difficult to find a professional print design company that offers an excellent service. 
Luckily – we do!
Not only do we have the experience to design and create materials for use on the web, but also have the skills to produce items for print.
As a Belfast print design agency, we understand that it is often your printed materials which connect you with your client.
You can hand over a business card, invoice or brochure, and your customer has something tangible that represents your brand.
Your physical collateral needs to match up with your brand identity and needs to fit in with the image you're trying to project. You can give your business card to people you meet, ensure suppliers have your invoices and share your brochures with customers.
Print design can work on its own, or combined with the larger brand identity package available through our Graphic Design Services.
Printing your designs
Choosing the most appropriate printer to turn a design into attractive marketing items can be difficult.
We have a wide network of print specialists and would be happy to help you select the correct one for your particular project.
If you already have a chosen printer or you want to print your items at home, we can provide print-ready files for you to work with in any way you choose.
Once you have invested in print designs services, using the artwork time after time will give you plenty of value for money.
Many Graphic Designers will hold on to artwork and make it as difficult as possible for you to keep these files for use elsewhere.
This is not the case when you work with Inkbot Design.
All our print designs are consistent and adaptable for future changes.
So if you move office or change your phone number, we can make any changes you need.
A good business card is like a kick-ass tie; it won't make you a better person, but it will get you some respect!
Belfast Printing Services:
Poster Design & Billboards
Flyer Design & Adverts
Illustration Services
Print Design Management Service
As we do not have print equipment on site, all print design work will need to go to one of our trusted suppliers or through your own printing company.
There are several benefits to allowing us to find the perfect printer on your behalf:
Print types, styles, and finishes are many and varied. Because we work with you to understand your needs, we can help you decide which finish is best for your project. Gloss, spot-UV, matte etc. can all help to convey a different message.
Since we have spent time building a trusted supplier network, we are usually able to source the best print prices for you.
Print management can be time-consuming. We provide a complete end-to-end service when it comes to printing the designs.
Specialised printing houses provide a high-quality product, appropriate to your crafted print design.
Of course, you are welcome to source your own print company. Pass on the details of your chosen supplier and we will send print designs to them with full instructions.
Please get in touch if you are interested in anything from our print design portfolio or Request a Quote.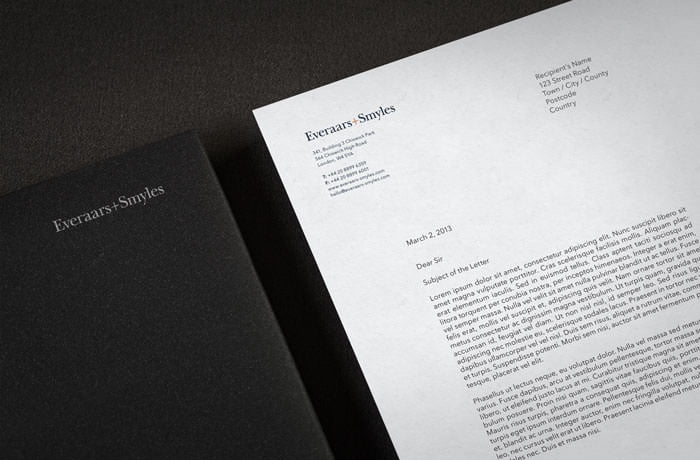 Enquire about our print design services
How vital are print design services for your business growth?
We are witnessing an enormous shift, the shift from print design to digital. The fact that you are reading this article on your phone or laptop is proof enough to state that the digital era is taking over. 
One of the most critical factors that lead to this shift is the availability of mobile phones and the usage of the internet. According to a report from statista.com, almost 4.7 billion people were active internet users in April 2020. 
We spend an average of 6 hours and 42 minutes using the internet each day. The presence of billions of people using the internet around the clock has made it an active marketplace for small and big businesses. 
So businesses are spending billions of dollars in digital ads on social media and other websites to promote sales and grow their digital presence. But that does not mean that print is out of the picture at all. 
Print design services have always been and will always be an effective advertising medium for your business growth. 
It is one of the most important parts of brand marketing channels. It leads to an increase in revenue and better brand recognition for all kinds of businesses.
Some of the famous brands such as McDonald's, Burger King and Airbnb use various forms of print advertising even in 2020. So it is safe to say that the print is not dead yet, and it might also be an essential factor in creating incredible opportunities for your business growth. If you are not using print design services for your business, you are already missing out.
We understand that different businesses require different marketing solutions to reach out to their customers. While some brands might do well with only online engagement, other brands use a mix of both digital and print design services to establish themselves in the market and stand out from the competition.
So, we can easily say that Print Design Services are an essential aspect of your business growth. Here's how:
1. A Tangible Resource
2. Reinforces Brand Awareness and Loyalty
3. Increases Customer Engagement
4. Basic User Psychology
5. Long-Lasting
6. Easy Distribution
7. Adds Value to Digital Media
8. Unrestricted Creativity
1. A Tangible Resource: Obviously, it's a tangible resource. Brands print posters, flyers and brochures to showcase their products to their audience and reach new potential customers. The customers can carry those resources with them and can use it anytime to get information about the advertised product. Digital ads can only be targeted to a customer when they are using an electronic device, mostly without the intent of buying the product. Still, print design services give the user the comfort to get that information at a time of their preference. Your business can also consider using print design to provide additional information to your users.
2. Reinforces Brand Awareness and Loyalty: A business must create effective strategies and come up with new ways to keep its existing customers engaged while attracting new and potential customers. Print Designs such as flyers and coupons are used by many brands to build a loyal customer base. Vouchers containing discounts for your businesses can help in building a better relationship with your customers. It works on the basic principle that a customer remains loyal as long as they feel valued and provided benefits for being so. Thus, by providing a tangible promise of incentive, you can grow a solid customer base that is loyal and refers your products to others.
3. Increases Customer Engagement: Having good customer engagement creates more sales, increases product referrals and promotes loyalty. Excellent customer experience results in increased customer engagement with the brand. But, contrary to popular belief, digital media does not help with that. According to certain studies, the users don't engage much with the digital ads that they see. Digital ads are referred to as annoying and disruptive by individual users. It is because the people spend only a few seconds on a webpage before they lose interest and move on. But print design goes a long way with engagement. A customer is likely to spend a couple of minutes on a finely written printed article which gives them enough information to make an informed decision.
4. Basic User Psychology: The user psychology of using the internet is quite different from using print. If a person surfing on the web comes across a digital ad, they don't have the intention of watching that ad. It just comes from nowhere and hinders with their online experience, just like those annoying YouTube ads that we can't skip and have to bear through to get to the video. Print ads work a lot differently. Users reading on a print medium such as a newspaper or a brochure are doing so out of their presence. So they take their own time to understand which adds to their experience as it is not forced on them. They are doing it because they want to. So, you might be better off by targeting your customers in a way that they feel more compelled to read out about your brand.
5. Long-Lasting: While using the internet, a customer is exposed to many ads for different products based on their preferences. While it might seem more convenient and comfortable, those ads do not last long. If you close an ad without reading on Instagram by mistake, there are high chances that you won't be able to see it again. You might see other ads, but by the time you find that ad again, you lose interest. While in print design, if you see an advertisement in a newspaper or a brochure, you can keep it with you. It has a longer shelf life and can be used according to the user, not on internet-based algorithms. So print designs have a higher chance of being noticed and arising interest in the mind of a customer.
6. Natural Distribution: Digital Distributions of ads is a complex process and requires a bit of technical knowledge to follow it through. There are many things to be kept in mind, such as choosing the right platform, learning the right tools and having excellent analytical knowledge to keep track of the progress. This might not always be easy, and require technical supervision along with monetary payments so that the ad is ranked higher. In the print world, there is no technical knowledge required. One can simply print a flyer with plain text and some images and distribute it for free. It is very little to almost zero cost of distribution, and it can also be targeted based on locality without much effort. Easy distribution helps your brand reach out to more customers without extra spending and helps you in cutting costs.
7. Adds Value to Digital Media: Print Design certainly adds values for a business when mixed with digital media. When a user interacts with a digital ad after a small interaction with print design, there are higher chances of user engagement, and it creates opportunities for growth in your business. One of the practices is the usage of QR codes. There are many artists on Instagram, promoting themselves by putting QR codes to their profiles on places of public interest such as coffee shops, restaurants, bars and cafes. It is simple yet effective, modern yet traditional and performs higher than any mode of marketing at an incredible price. You can also use this QR code strategy to increase brand awareness among people and give a unique look to your business. Create QR codes for your business links here.
8. Unrestricted Creativity: One of the major problems with digital media is that the creativity of an artist is limited to the screen of their preferred device. It is limited even more in case of a mobile phone, and there is never enough space. This can create a monotonous feeling in the mind of a customer and can also hamper the creativity of an artist to think outside the box. However, using a print medium lets the artist be creative in terms of size. You can go from a small business card to a whole 20 Feet billboard, and nothing is stopping you from doing that. So print design services let you advertise your product on any scale of your preference, and we have to agree that a 20Feet creative billboard is going to turn some heads than limiting ads on their mobile phone.
Therefore, print designs services are an essential tool for your business. It can yield higher results when combined with digital media so that your business can achieve higher conversion and better customer engagement than your competitors. 
So if you are expecting higher returns on your business and still not getting much, maybe it's time you update your marketing strategy and include some print design techniques!
Looking for a Graphic Designer in Belfast?