Brand Consultation Services
Need help with your strategy? We are a top Branding Consultancy in Belfast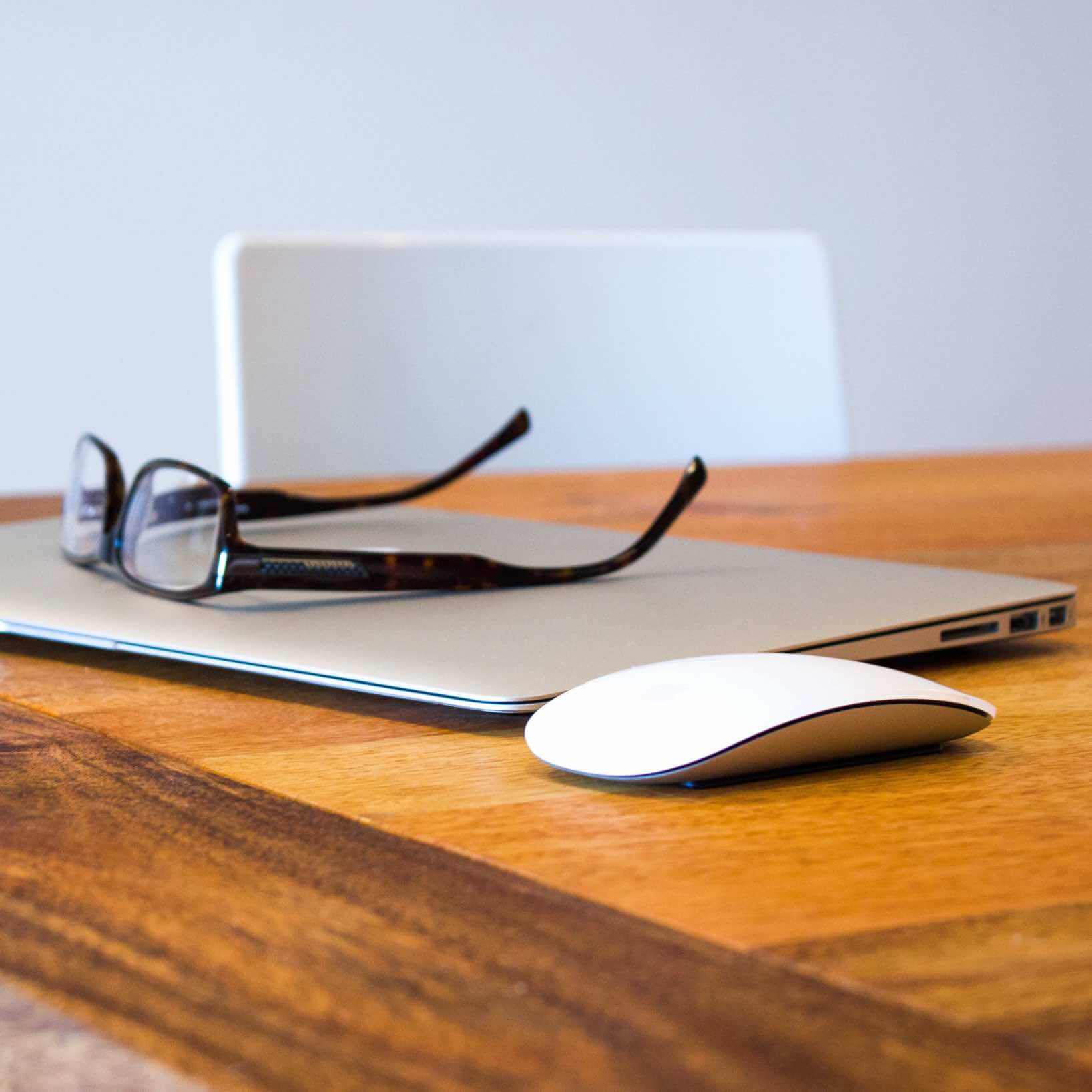 Why Hire a Branding Consultant?
With businesses now implementing multiple marketing channels and touch point marketing online, a consistent brand with a focused message is critical to generating sales and positive ROI. That means your logo design, your story, and your brand strategy must all align and become consistent across all your marketing channels. Your brand design must stand out, be relevant, modern and innovative. However, It is a challenge for most businesses to identify the correct path to successful brand identity. That is why hiring a professional branding consultant is essential to your bottom line. Not only will a good brand consultancy take the time to listen to your specific business needs, but they will also help you identify lost opportunities and identify potential weaknesses in your competitors.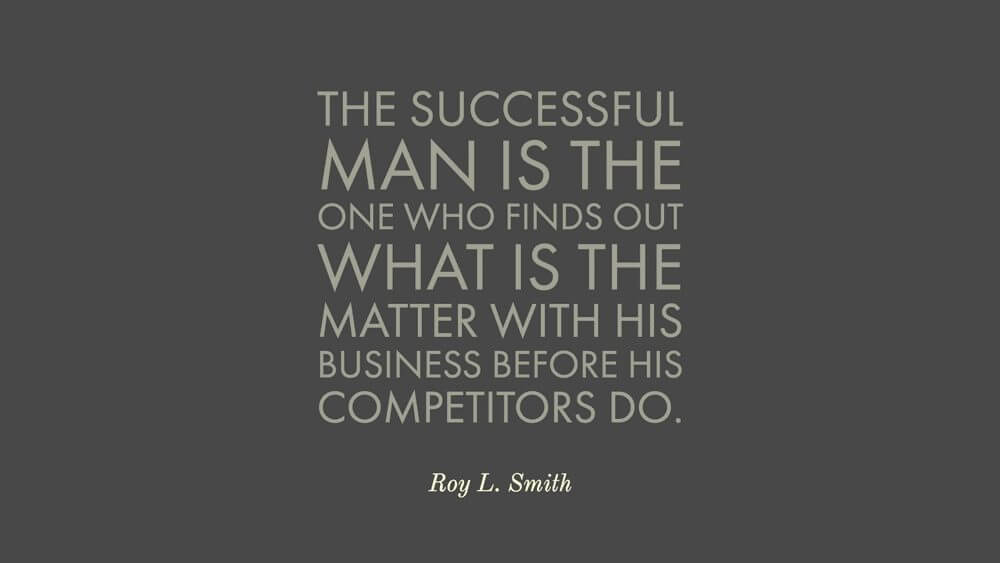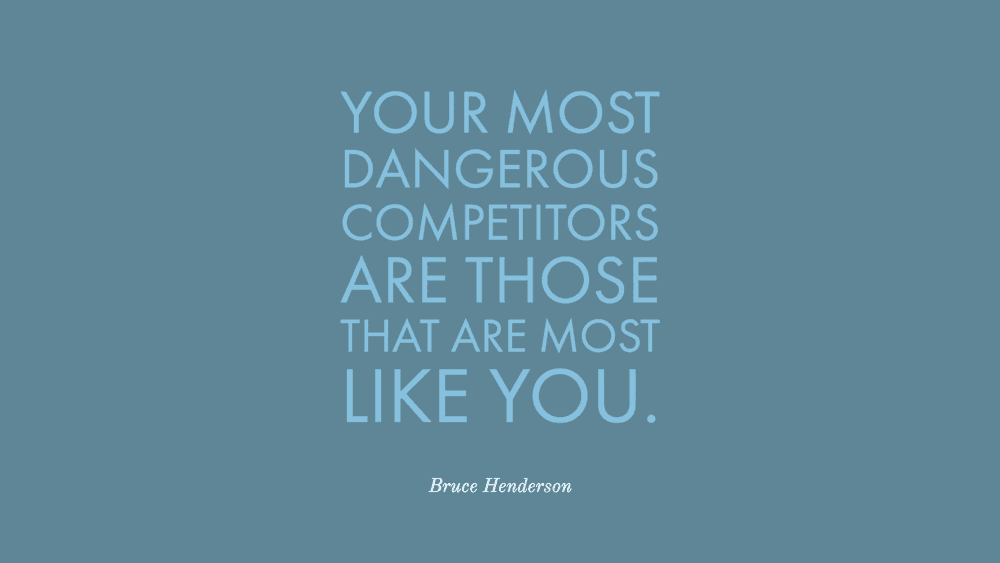 Eight seconds. That is how long you have to capture the attention of your potential customers. In that small window of time, your brand must be ready to engage and convert. I think you would agree: It is a busy online world and you need every competitive advantage you can get when it comes to marketing your business online. Today, your brand is visible across many different social media channels and networks. Multiple touch points are the key to converting viewers to customers. In mere seconds you have a chance to capture a client for life and help your brand stand out from the crowd.
Working with Inkbot Design was like stepping into a totally different world.
Having worked with a few designers who I felt were severely lacking in understanding their client's requirements, Stuart was a pleasure to work with.
Within a few days, I felt like I had known him for a few years and not days.
His clarity is unrivalled, his ability to seek out my requirements, provide astute observation and suggested direction while still making me feel I was in control is a skill you can't make up.
As a brand existing in the complex world of e-commerce, classifieds, Auctions and affiliate marketing, we needed to appeal to all those varied demographics (Business and private) without alienating any of them and I believe we pulled it off brilliantly.
The journey was pleasurable and fulfilling.
I will certainly use Stuart and Inkbot Design in out future projects.
Everything felt so easy.
Thank you, Stuart.
Did you know: Data and creativity are driving the next generation of brand storytelling. For centuries, humans have gathered around to listen to stories. Storytelling is a powerful way to persuade viewers into buyers. True today, humans still love stories – we love visual stories more than ever. Give us a chance to tell your story through creative Branding!
I find Inkbot Design a great place for ideas and general information. A vary informative site..Well recommended
Gary Finley
13:33 22 Oct 17
Ink bot design has demonstrated superb skill in all areas of design. If you need a logo, web layout or general, branding project done, they're the

firm to use.

read more
Doug Wolfgram
12:23 22 Oct 17
I give this agency my highest rating for extensive knowledge and consistent service.
Odin Wallace
12:02 22 Oct 17
Inkbot's design work is world renowned, and his blog posts are clear to read.
Rosalind.J. Lee
14:54 23 Oct 17
Convenient and easy to find location using Google maps.
John Sullivan
14:20 22 Oct 17
Inkbot Design has tons of info and GREAT designs, check them out!!!
William E Spicer
14:02 01 Nov 17
Stuart delivered a logo for my business a few years ago and I'm really glad I went with him as the design has stood the test of time and I've used it

extensively across social media etc. Highly recommended

read more
Brian Deeney
20:26 08 Nov 17
Most excellent information about Graphic Design, Logos and Business Marketing! Kudos Stuart Crawford
Mott Marvin Kornicki
22:32 10 Apr 18
Great website with an abundance of well-written informative material. Keep up the good work!
Warren Fowler
13:51 26 Apr 18
I was so impressed with Stuarts work and reviews that I decided to hire him from overseas. I had worked with other designers near me in the U.S.

while trying establish a brand identity that would suit my company long term, but the process yielded poor results. I am extremely thankful I found Stuart! His approached our project being well informed of my vision and desires and I felt there was a mutual honesty at every step. Stuart is professional, understanding, and patient. I highly, HIGHLY recommend him for design work!

read more
Michelle Morgan
19:31 09 Aug 18
This is one of the best drawing logos I've ever seen I love this and I'm telling all of my buddies
JAYLIZ FREENEY
23:11 27 Aug 18
Superb creativity and range of colours, available for your projects !
françois Vallet
13:30 07 Sep 18
Les Mchugh
12:50 09 May 19
Inkbot Design provides great Graphics and wonderful customer service.
Kita Champion
01:39 10 May 19
Erik van Erne
11:46 10 May 19
Learning,... which I Love and you are so far ahead of "Branding" R&D and you generously Share... Thank You. Hope in the near Future to Work together
Bogdan Wrzesinski
03:31 13 May 19
Well done!: ♛♥♪♥ Thank you — #Happy2019 @GodSent247 #GodSpeed LetLoveWin 发展繁荣 - Develop prosperity!
BogDan Wrzesinski
05:47 20 May 19
An excellent agency with extensive knowledge and superior service!
Gaye Crispin
08:22 20 May 19
Inkbot has excellent advice and insight!
Scott Howard
21:56 23 Jul 19
Interesting articles about logo design and branding. Very informative website.
Keith Winter
11:06 25 Jul 19
strong dedication artist impression and detail
Gary Loper
20:54 25 Jul 19
Only one thing in mind , Great!
Efirial Moonshard
18:23 26 Jul 19
Consistently great information that is actually useful! Thank you!
922 Ministries The CORE
01:08 01 Aug 19
The blog has fantastic information!
Michael Smolensky
17:31 20 Aug 19
Inkbot provides professional and sound advice about web development and SEO.
Paul Jerard
00:27 28 Aug 19
At Inkbot Design, we offer full brand consultation services in Belfast and can bring your brand to life. With an eye for detail, our talented team is ready to help you achieve your visual goals from initial brief to final implementation. From a comprehensive website review to advice on branding across social media, we have you covered.
Get in touch for a Brand Consultation today!
Whether you need social media marketing, logo design or even mobile app branding, your brand design strategy must embody a visual story that attracts customers to keep them engaged over time. Alternatively, maybe you are struggling to find a new creative name for your company, why not get in touch, and we will include a tagline for free! Put our innovative branding and graphic design solutions to work for your business. We combine the latest trends in data analytics and creative design to deliver extraordinary value to your business. An online brand design consultation can be arranged no matter your location.
If you are starting a new marketing campaign or have already begun the process and need some guidance, contact us today to schedule your brand consultation. If you prefer an online Brand consultation over a formal, in-person design consultation, we can easily arrange that as well! We can help you become a successful business through a structured growth and action plan. We have worked on strategy and tactics, in a wide range of industries, with companies of all sizes from all over the world. From web startups to construction companies, freelancing entrepreneurs to large non-profit Organisations. You can put your confidence in Inkbot Design, the premier graphic design and digital branding agency in Belfast.
Looking for a Brand Consultation?