Kumho Tires
Rebranding Proposal for Kumho
Kumho Tires is a high-performance tire company that brings quality and innovative technology to consumers worldwide. With over 60 years of experience, Kumho Tires have transformed its humble beginning in South Korea into becoming one of the largest tire manufacturers.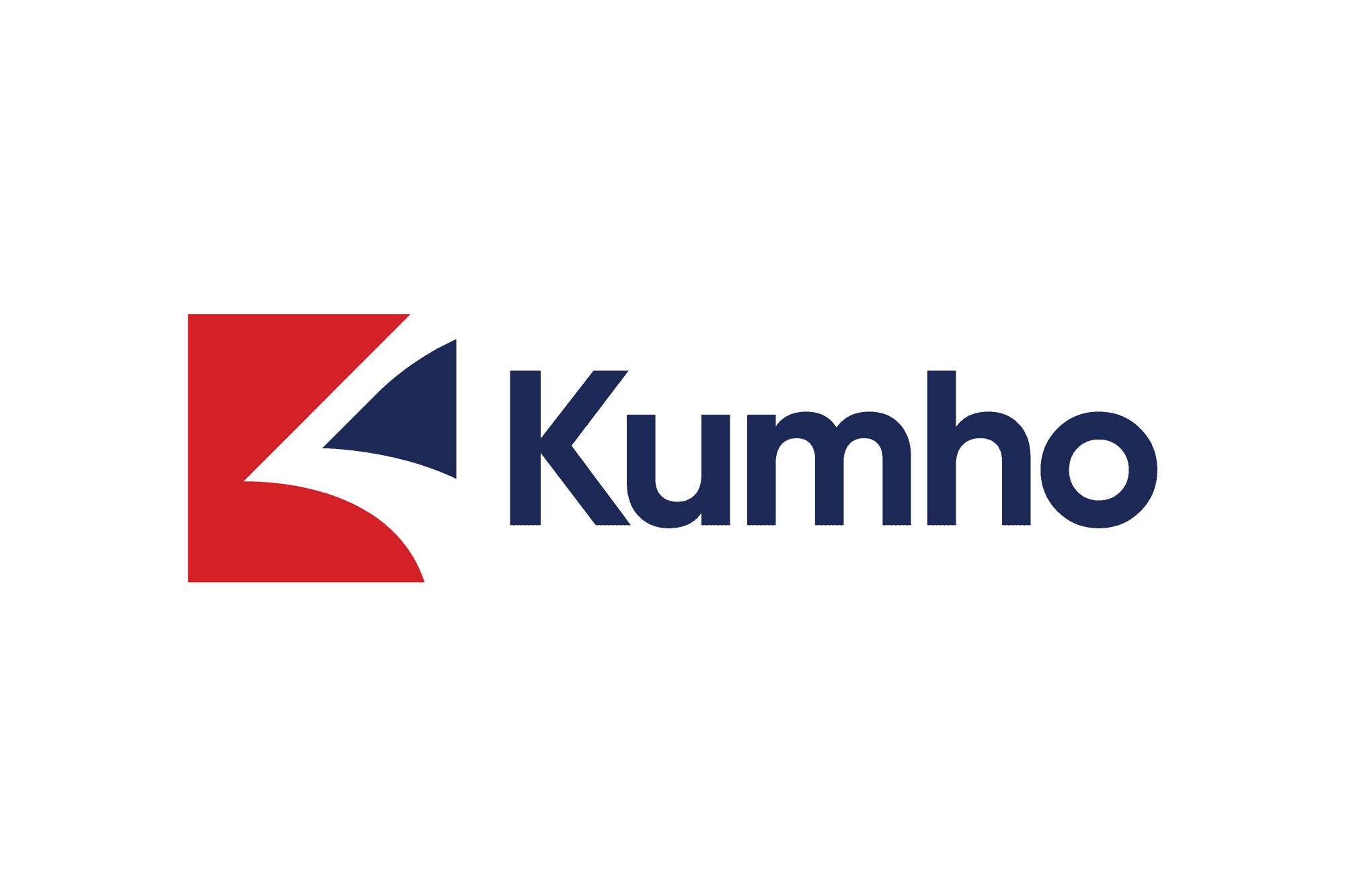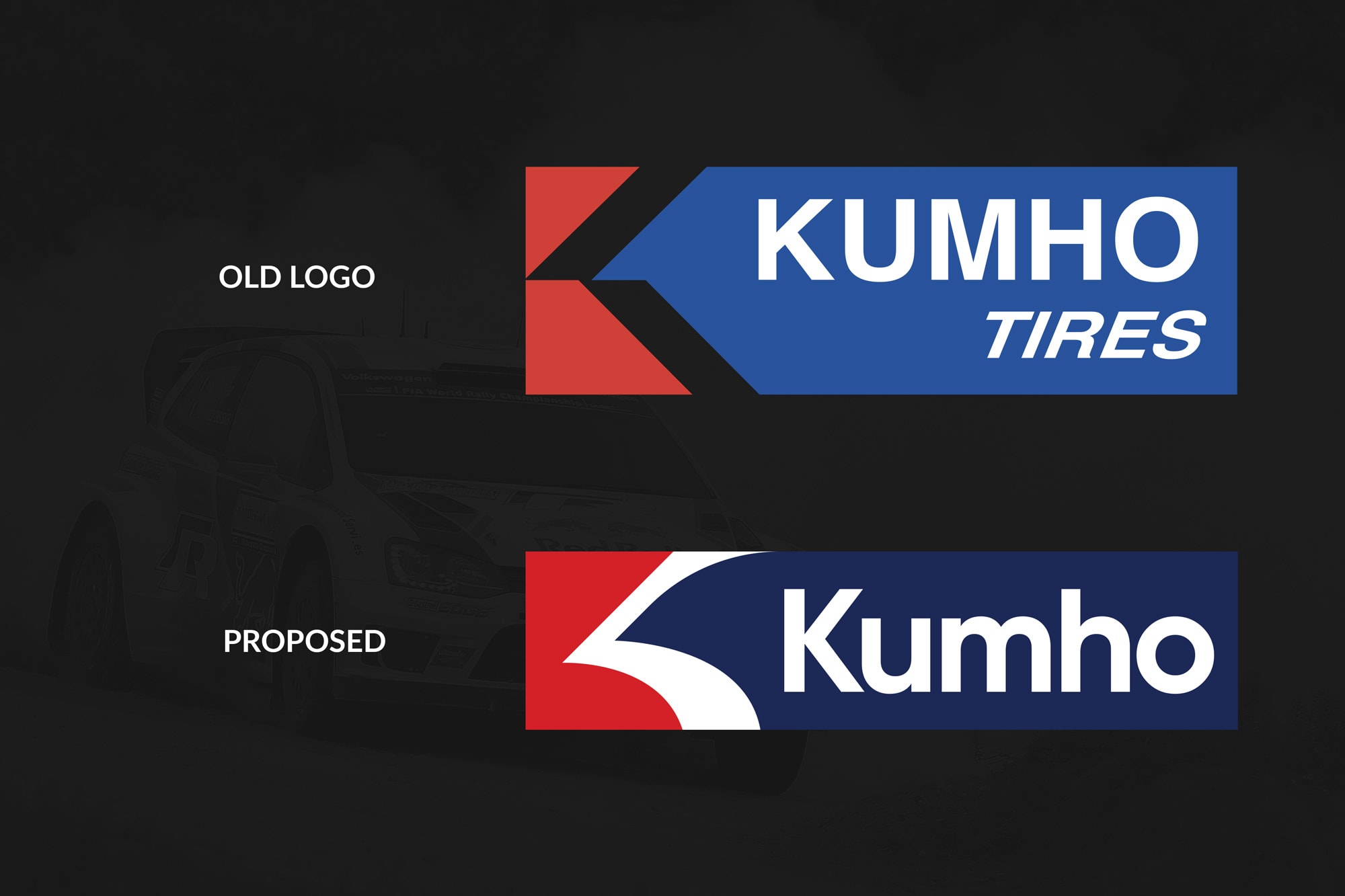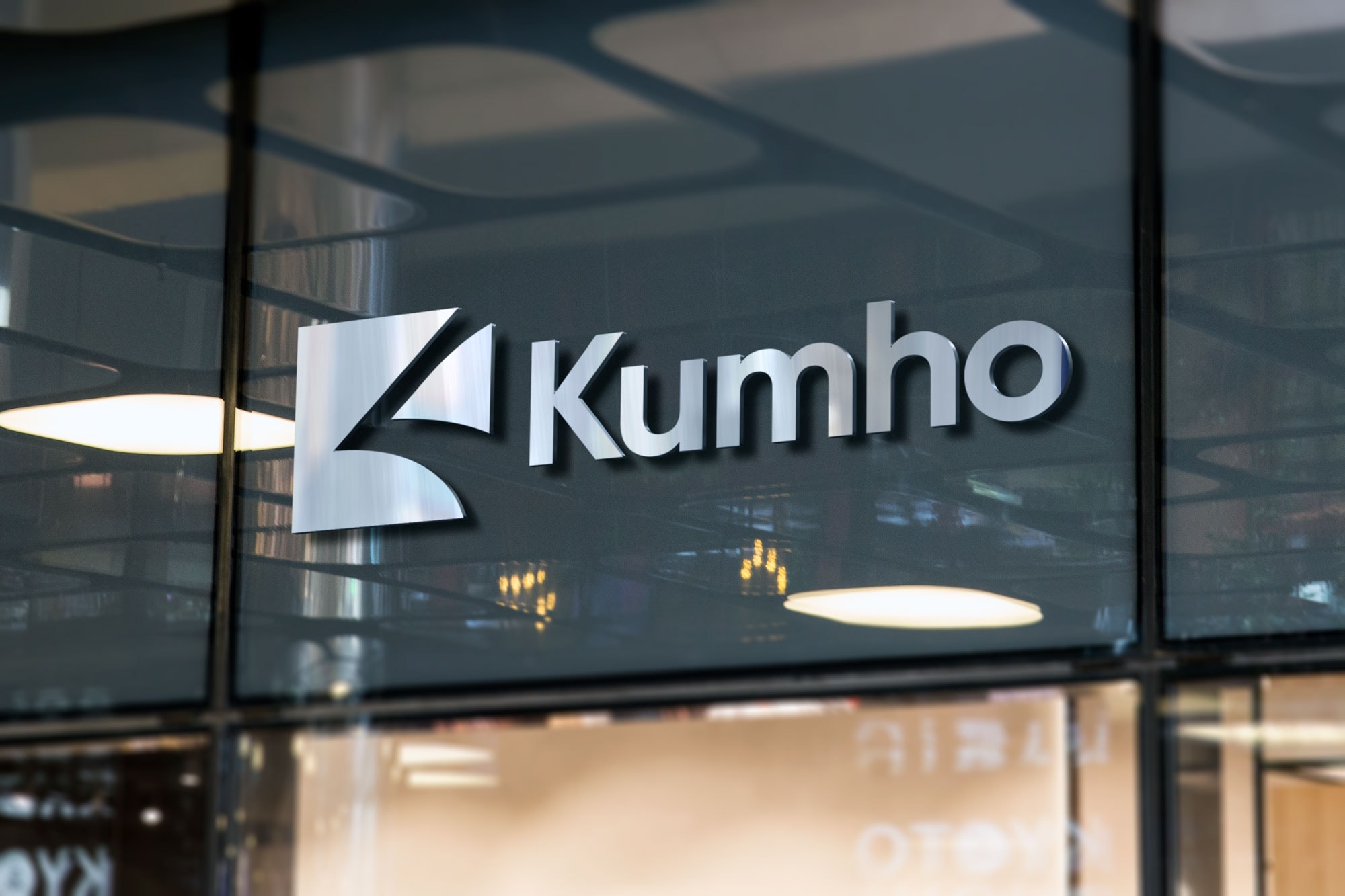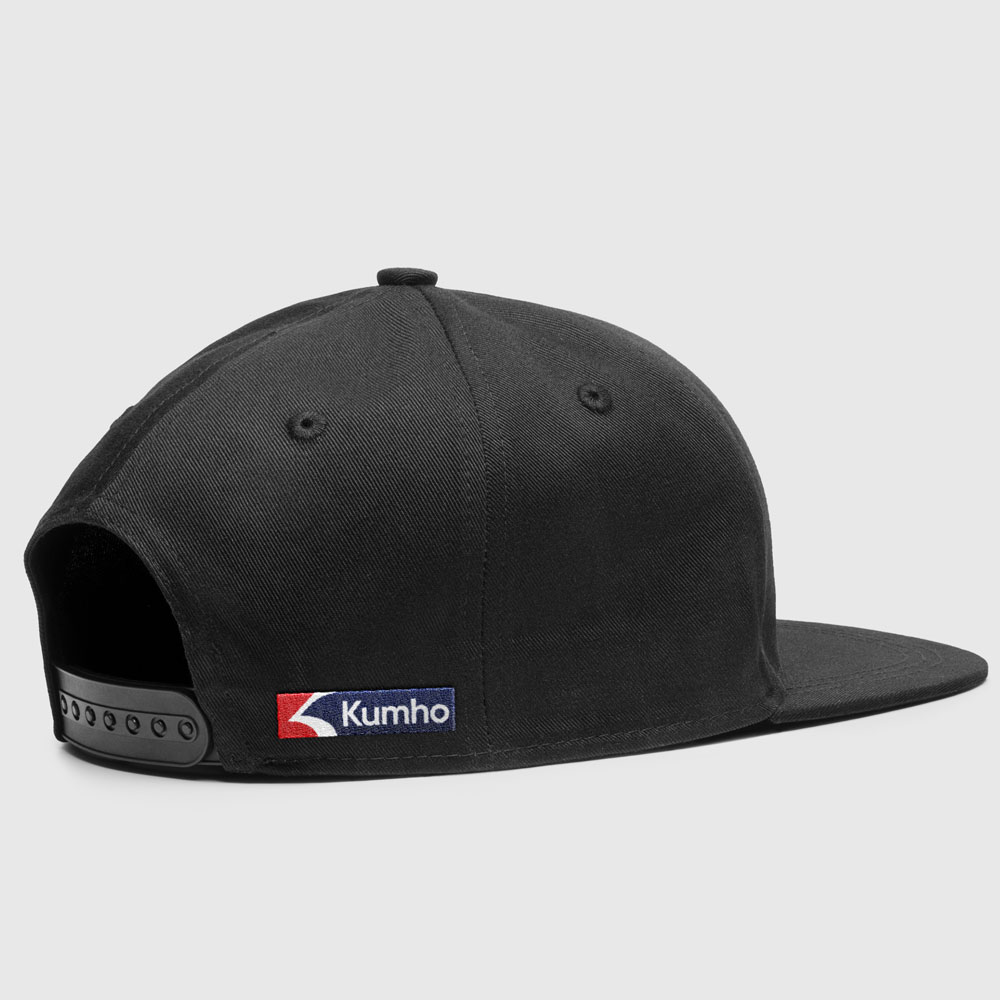 Does your Brand need a Refresh?
Does your Brand feel a little dated, in need of a new look or Strategy? Get in touch with a Professional Branding Agency today to learn how YOUR Brand can grow in the coming years!