How much does Branding cost? Tips for Large & Small Businesses
The cost of branding will vary from business to business and with your intentions.
If you're well established and can afford a large budget, you could spend over $250,000.
However, if you're just starting, then your budget will almost certainly be considerably less than this.
In this instance, you'll want to invest what you can on branding; although it's difficult to imagine, you'll be able to brand your business without spending a few thousand successfully.
What is important is that you cover all the basic branding needs, the cost of each of these will depend on how much you can do yourself:
Company/Product Name
To brand your business, you need to establish your company or product name.
If you're planning to sell multiple products, then you need to focus on your company name, as each product will carry this brand.
The name needs to be unique and relatively short; being memorable is a bonus!
The good news is that this stage will cost you next to nothing as you just need to check your chosen brand is not already in use.
Visual Identity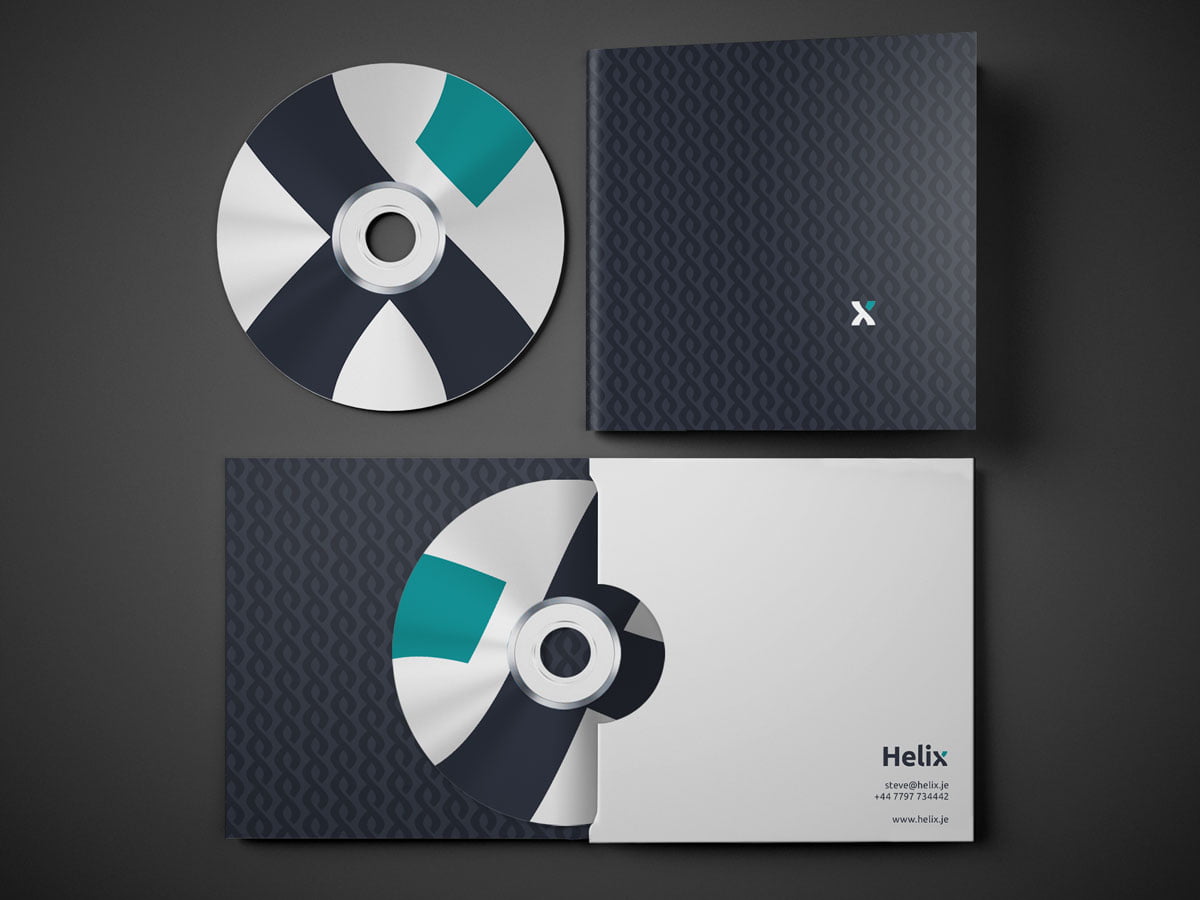 Perhaps the most critical aspect of your brand development is to create the logo design and the look of your product.
For this, you'll be best to use a graphic designer who can help you to create the most visually striking image possible.
Don't forget that it also has to represent your values; bright colours are more visually appealing, but that doesn't mean that they are the best option.
Website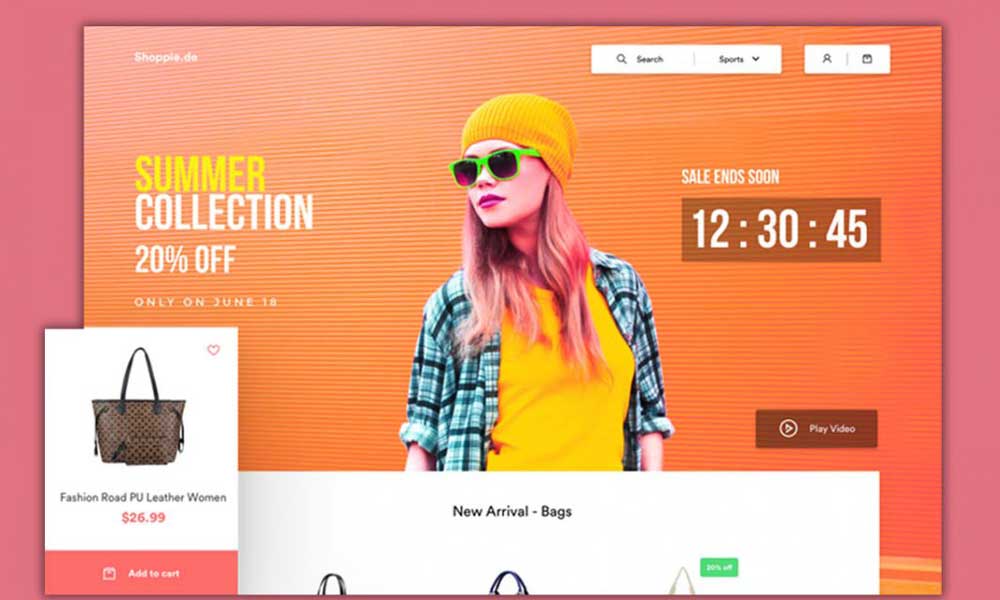 Your website is often the first thing that a potential customer sees.
This is why you have to pay particular attention to getting it right.
The use of videos, graphics and easily read text will encourage visitors to look further on your page and help them to identify you as a brand.
Of course, the best web page in the world is no good if it's not seen.
You need to use SEO by Quikclicks; this will ensure your site features highly in search results and gets you the customers and brand recognition you need.
It is worth investing several thousand in getting this process right.
Brand Story & Values
If you're going to have a brand then you need a brand story; that's how the brand came to be and the values of your business/brand.
People will relate to a brand that respects the environment or represents real quality.
By defining your values, you'll be creating a premise that your business and all your products will abide to; this is what lifts a brand above its competition and helps you to succeed.
Brand Materials
Finally, you'll need to budget for the additional materials, things like business cards, signs for your premises, brochures, and even packaging materials.
All of these represent an opportunity to tell the world who you are and what you stand for.
Repeating this and adhering to the values you set is what makes a brand recognisable and appreciated.
It's what will bring customers back to you time and time again.