100 Creative Gifts for Graphic Designers
In a world saturated with visuals, where attention spans are shrinking daily, graphic designers have become unsung heroes. They are the creative warriors who weave striking colours, innovative typography, and mesmerising illustrations to communicate ideas that captivate, inspire, and entertain.
So, when it comes to showing appreciation for the graphic designer in your life, a generic gift won't do; that's why we've curated a list of 100 imaginative, unique, and downright awesome gifts that any design enthusiast would be thrilled to receive. 
Prepare to embark on a creative journey filled with vibrant palettes, cutting-edge tools, and ingenious gadgets to elevate their craft and fuel their passion for all things design. Welcome to the 100 best gifts for Graphic Designers!
Software and Subscriptions: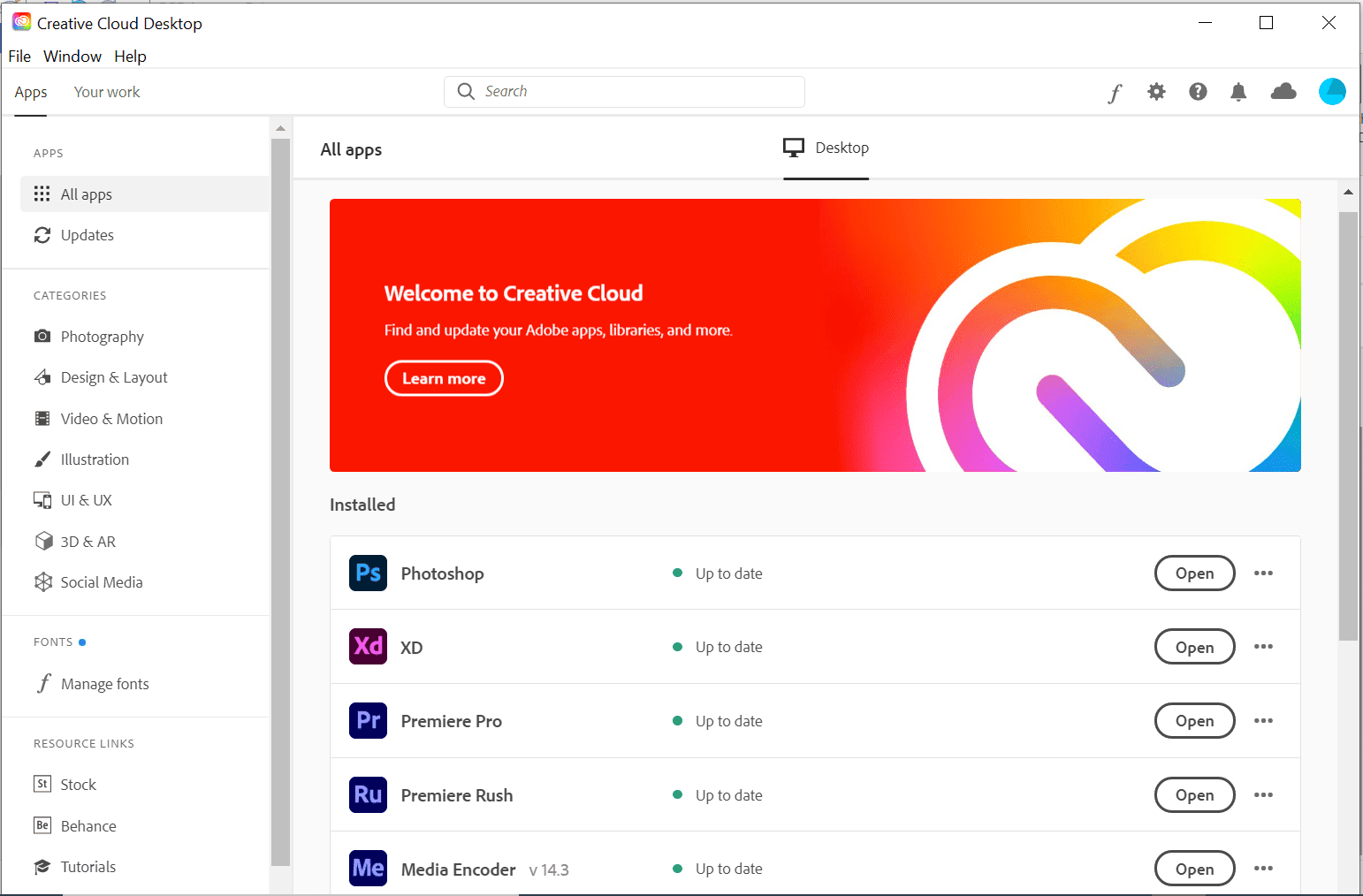 Creative software or subscriptions can be excellent gifts for graphic designers because they are essential tools for their profession. Graphic designers use Adobe Photoshop, Illustrator, and InDesign software to create designs, edit images, and layout documents. By gifting them access to these powerful tools, you're providing them with the means to bring their creative ideas to life.
In addition to the software, many companies offer subscription-based services that provide regular updates, new features, and access to online resources and communities of other designers. These services can benefit graphic designers who want to stay up-to-date with industry trends and techniques.
Furthermore, graphic design software can be expensive, and a subscription can help offset the cost for the designer, allowing them to invest in other areas of their business. By gifting a subscription, you're providing a helpful tool and offering practical support for their work.
A creative software or subscription can be an invaluable gift for graphic designers, helping them achieve their creative vision, stay competitive, and produce better work.
Adobe Creative Cloud subscription
Affinity Designer software
CorelDRAW Graphics Suite
Sketch App subscription
Procreate App (for iPad)
InVision Studio software
Gravit Designer PRO
Vectornator Pro subscription
Canva Pro subscription
Skillshare membership
Hardware and Gadgets: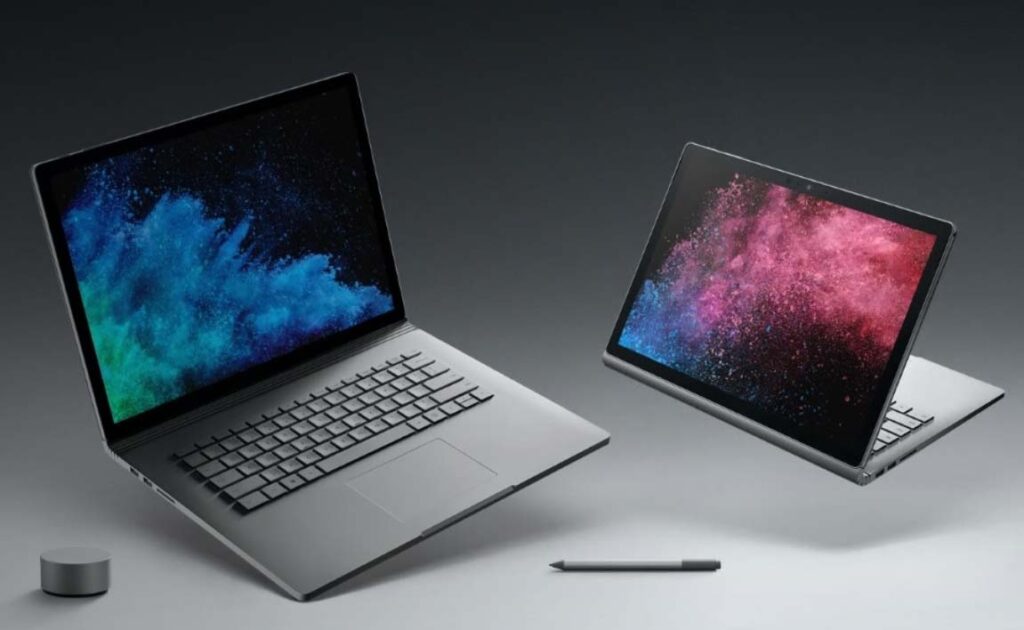 Hardware or gadgets can be an excellent gifts for graphic designers because they can enhance their productivity, creativity, and overall work experience. Graphic design is a field that requires robust and reliable hardware to handle complex software and large files. Additionally, many designers rely on multiple screens or other peripherals to improve their workflow.
For example, a high-quality graphics tablet can be an essential tool for a graphic designer. This device lets them draw directly onto the screen with a stylus, providing more natural and precise control over their designs. Similarly, a high-resolution monitor can help them to see their work in greater detail and accuracy, improving their overall output quality:
Art Supplies:
Art supplies can be an excellent gift for graphic designers because they can help them to explore their creativity, experiment with different media, and break out of their usual routine. While digital tools are essential in graphic design, it's also important for designers to maintain a connection to traditional art forms and techniques.
Art supplies can include various tools, such as drawing pencils, markers, paintbrushes, canvases, or sketchbooks. These tools can help graphic designers sketch ideas, experiment with colour, texture, and composition, and develop a deeper understanding of their craft.
Books and Magazines:
Books and magazines can be excellent gifts for graphic designers because they provide inspiration, education, and exposure to new ideas and trends in the field. Reading materials can be a valuable resource for designers to learn about design principles, typography, colour theory, and other vital aspects of the craft.
For example, books on design theory or history can give designers a deeper understanding of the art form and help them develop a unique aesthetic. Magazines and online publications can also provide access to the latest trends, industry news, and case studies of successful designs.
In addition, books and magazines can serve as a source of creative inspiration, providing designers with a fresh perspective and sparking new ideas. They can help designers break out of their routines and explore new styles, techniques, and themes.
Subscription to Communication Arts magazine
Subscription to Print magazine
Subscription to HOW Design magazine
Subscription to Eye magazine
Office and Desk Accessories:
Office and desk accessories can be an excellent gifts for graphic designers because they can help improve their workspace organisation, productivity, and overall work experience. Graphic designers spend much time at their desks, and having the right tools and accessories can make a significant difference in their daily workflow.
Examples of office and desk accessories useful for graphic designers include ergonomic chairs, standing desks, external hard drives, cable organisers, and noise-cancelling headphones. These items can help designers to work more comfortably, minimise distractions, and keep their workspace tidy and clutter-free.
Additionally, office and desk accessories can add a personal touch to the designer's workspace. For example, a custom mouse pad or a unique desk lamp can add personality and style to their work area, making it a more enjoyable and inspiring place.
Apparel and Accessories:
Apparel and accessories can be excellent gifts for graphic designers because they can help them to express their style and showcase their passion for design. Graphic designers are often creative individuals who appreciate unique and stylish clothing and accessories that reflect their artistic sensibilities.
Examples of apparel and accessories suitable for graphic designers include graphic tees, stylish jackets, trendy hats, cool sneakers, and funky socks. These items can help designers to make a statement and showcase their unique style, even when they're not at their desks.
In addition, apparel and accessories can be a way to connect with other designers and creatives. For example, wearing a graphic tee with a design-related joke or reference can be a conversation starter with other designers and a way to connect with like-minded individuals.
Personal Development: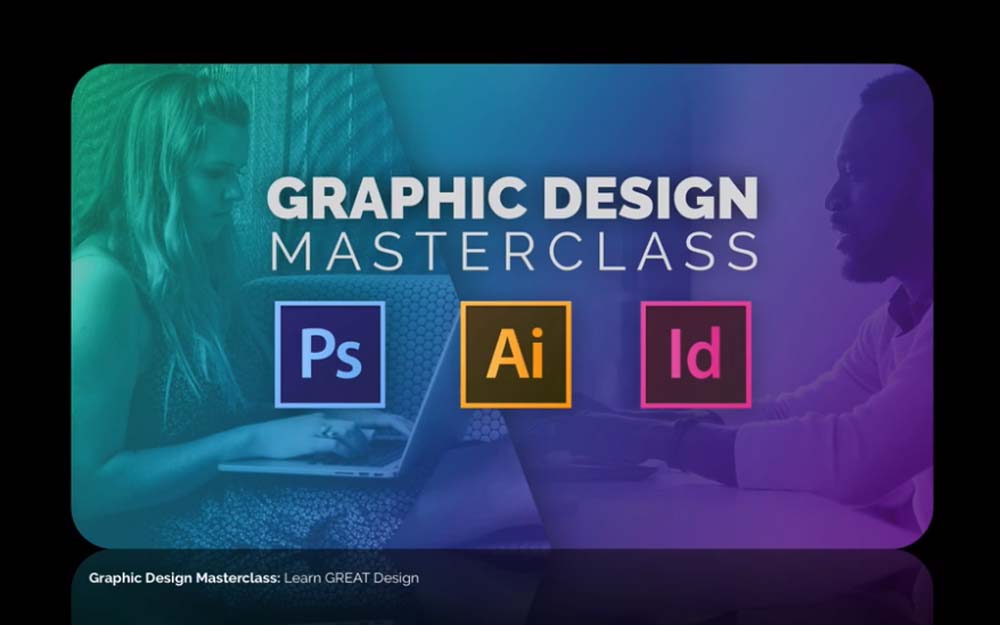 Personal development can be an excellent gift for graphic designers because it can help them to grow and develop their skills, creativity, and professional capabilities. Graphic design is a field that requires constant learning and adaptation to stay current with new trends and technologies.
Examples of personal development gifts for graphic designers can include online courses, workshops, mentorship programs, or books on design theory or business strategy. These resources can help designers improve their skills in typography, colour theory, user experience design, or branding, among others.
Personal development can also help graphic designers to develop their entrepreneurial skills and business acumen. Courses or workshops on marketing, branding, or entrepreneurship can provide designers with the tools and knowledge they need to successfully run their own design business or freelance practice.
Workshops or seminars
Annual design conference tickets
Local art classes
Networking event registrations
Art museum memberships
Gallery exhibition tickets
Online portfolio hosting
Professional critique sessions
Tools and Design Assets:
Tools and design assets can be an excellent gifts for graphic designers because they can help them to improve their efficiency, creativity, and output quality. Graphic designers use various tools and design assets to create their work, from software plugins and stock photos to graphic templates and fonts.
Examples of design assets suitable for graphic designers include vector graphics, texture packs, icon sets, mockups, and photo filters. These assets can help designers to add depth, variety, and style to their designs, saving them time and effort in the design process.
Premium font licenses
Stock photo subscriptions
Vector icon packs
UI/UX design kits
High-quality mockup templates
Infographic templates
Design elements and brushes
Royalty-free music subscriptions
Video editing assets
Photoshop and Illustrator add-ons
Relaxation and Inspiration:
Graphic design is a demanding profession that requires a lot of mental and creative energy, and designers can sometimes experience burnout or creative blocks.
Examples of relaxation and inspiration gifts for graphic designers can include yoga classes, meditation apps, art books, or tickets to a cultural event. These gifts can help designers to step away from their work, relax, and find inspiration in new and exciting ways.
Additionally, gifts that promote relaxation and inspiration can encourage designers to care for their mental and emotional well-being. Practising self-care, such as meditation or yoga, can help designers to manage stress, improve their focus, and foster a positive outlook on their work and life.
Inspirational podcasts
Artist biographies
Virtual reality art apps
Art-focused travel experiences
Meditation apps or classes
Various Tools and Accessories:
Tools like cameras or printers can be an excellent gifts for graphic designers because they can help them to expand their creative abilities and output capabilities. Cameras and printers are essential tools in graphic design, allowing designers to capture or print their work in high resolution and with precision.
Examples of cameras suitable for graphic designers include digital SLRs or mirrorless cameras with high megapixel counts and excellent image quality. These cameras can help designers to capture high-quality images for their design work, such as product shots or lifestyle photography.
Similarly, printers can be a valuable tool for designers, allowing them to produce high-quality prints for presentations or exhibitions. High-resolution printers with colour accuracy and consistency can help designers to showcase their work in the best possible light.
Wrapping Up the Gifts for Graphic Designers
In conclusion, graphic designers are a unique group of creative individuals who value unique, thoughtful, and practical gifts that can enhance their workflow, creativity, and professional development. This article explored 100 creative gift ideas for graphic designers, from software subscriptions and office accessories to art supplies and personal development resources.
Whether you're looking for a gift for a friend or family member who is a graphic designer or searching for a way to show appreciation for a colleague or employee, this list has something for everyone. By gifting a graphic designer with a thoughtful and practical gift, you indicate that you recognise and support their passion for their craft and provide them with the resources they need to succeed.
So whether you choose to gift a subscription to Adobe Creative Cloud, a high-quality graphics tablet, or a relaxing yoga class, you can rest assured that your gift will be appreciated and used. Happy gifting, and cheers to the creative spirit of graphic designers everywhere!
Last update on 2023-05-31 / Affiliate links / Images from Amazon Product Advertising API