4 Fool-Proof Ways To Enhance Your Local SEO
Local SEO is the new buzz in the virtual space.
As online shopping becomes the norm, search engines are working on making it easier for customers to find services and products near them.
A business that optimises its website for a local audience is likely to lack local search results.
If your website does not meet this aspect, it is essential to consider working with SEO experts such as Sitecentre.
However, you can do it yourself if you do not have a budget to hire an expert.
Here are some of the ways you can employ to achieve this objective – remember experts will not tell you about them:
Have a verified Google My Business profile
Every site owner desires to clinch the first position on the search result. This reason makes business owners invest in SEO optimisation.
They employ considerable resources in keyword research and hiring experts like Sitecentre to design an SEO-friendly website.
When it comes to local SEO, things are different. Ranking locally requires you to have a verified Google My Business profile.
This page helps your business appear on the Google map when visitors search for a service provider near them.
Creating a GMB profile is not a hard tackle. It will only take you few minutes. However, you need a verification code sent to you by Google.
Your GMB profile features basic information about your business such as name, location, hours of operation, address, phone number, products/services, and reviews.
Request customers to leave reviews
The next aspect of enhancing your local search engine marketing is by request customer reviews.
Having reviews on your GMB page shows that your business is authentic. Also, the reviews are essential in bringing a social proof aspect to your business.
Google will rank pages with customer reviews better than those without.
So, you can optimise your local SEO by asking for reviews from each customer you serve in your business.
Focus on voice search optimisation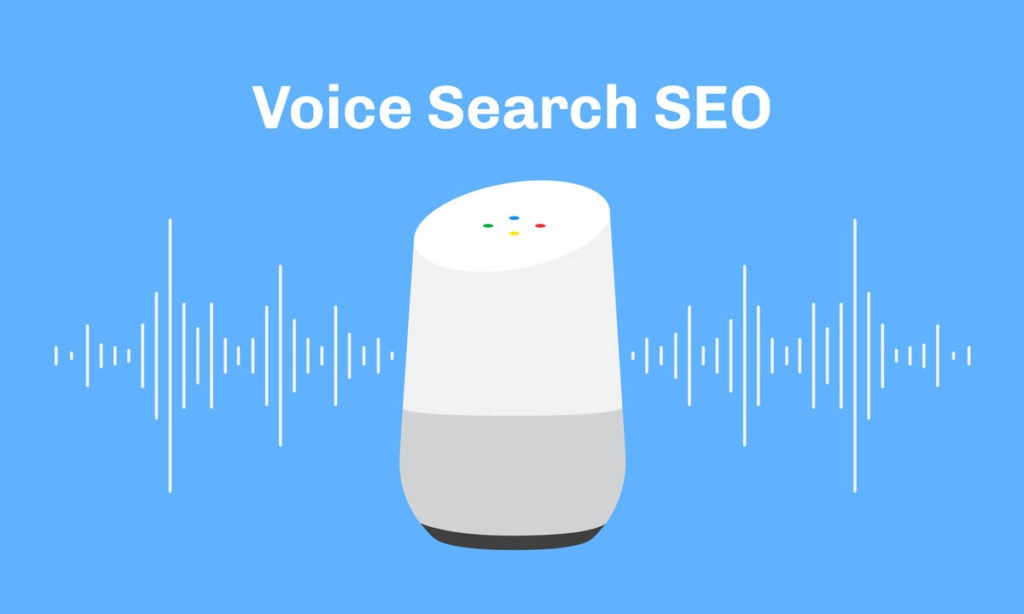 Voice search is becoming a central dynamic in the SEO world. Web users are turning to voice search instead of typing.
When developing content for local SEO optimisation, you need to consider the voice aspect.
Your content should follow a conversational format of the local audience.
In other words, you need to craft your content reflecting how the audience asks questions via voice.
Your content needs to have a conversational tone as it is someone speaking.
Also, it would help if you considered using long-tail keywords. This way, you will enhance the local search result ranking of your business.
Have locally targeted content
Search engines will rank your site in the first position if it is locally targeted.
Your content should focus on stories and information facing your local audience. For instance, if you are a plumber offering services in Newcastle, your content should focus on this city.
Otherwise, it will be hard to appear in Newcastle local search results.
Wrapping up
In a word, local SEO is crucial for small businesses. You will likely boost your sales if you employ the above tricks.
If you want to make your work simple, you can work with local SEO experts like Sitecentre.