Top 10 Tips For Developing Your Brand Identity Design
The most valuable asset of any company is not its intellectual property.
It's not the company's heavy machinery, luxury cars, a huge, lavishly decorated office, nor is does are all the software license, the technology, the equipment it has…
Nor is it the training that has been invested into its employees, the lectures, seminars, the hard work and dedication, the education of its people.
Both of these are important, but what really makes or breaks a company is its brand identity, its reputation.
A company's brand identity is an asset that simply has no exact value.
You can have the best gear in the world, the most highly trained staff, but all of this won't matter much if nobody wants to buy any goods you produce or employ the services you offer.
If your brand identity is weak, if people simply can't trust you, then it doesn't really matter how good you actually are.
Indeed, a company's brand identity is its reputation; it's a way to get people to know who you are, what you stand for.
It allows them to trust you, to know they can employ your services.
Furthermore, it gets you out there, makes you easier to find.
So for all these reasons you should work long and hard in developing your brand identity design.
1 – Think about your goals and plans
The first thing you want to do is to figure out exactly what you actually wish to accomplish.
What are your goals, your plans? Why, exactly, do you want to work on your brand image?
Yes, yes, we know, to be more successful, to make more money.
However, give us something concrete, something definite.
Set a real target that you want to meet, set a clear plan.
You want to know set real, actionable, measurable goals.
This means know when you want to implement the tips set out below, who is supposed to apply them, as well as brainstorm on the possible and realistic result that may come about form this endeavour.
2 – What is your target audience?
To get the results you want, you need to think about who exactly you want to reach.
Assuming that you want to reach as many people as possible is a bad idea.
This will spread yourself too thin, and will not allow you to create the impact you actually want.
It's also, to be completely honest, more challenging to execute, with poorer potential results.
Think about who would be interested in the goods and services you provide.
How old are they, where do they come from? What are their education levels, what are their interests, goals, dreams?
Choose the right group, and focus on them.
3 – Do your homework
To reach your audience, you need to do your homework.
Once you figure out who they actually are, you need to figure out what they like, and how do they like it.
With proper research, you can find out what are the priorities and perspectives of your clients, and how this influences their spending habits and choices.
By doing your homework, you can avoid the usual pitfalls that come about when a company is working on developing its brand identity.
You know what to focus on when trying to change things up; you also know what to avoid.
Proper research can save you from trademark infringement that simply is not your fault, but that can be a result of bad luck (more on that below).
4 – Your messaging strategy is vital
You must learn how to spread your brand and your message.
It's up to you to develop a messaging strategy that can reach as many people as possible, while still being true to your brand (and to the rules set above).
Now, a messaging strategy essentially means how you approach various members of your target audience.
It helps you tailor your messages following the wants and wishes of your potential clients.
However, messaging isn't only for your clients, but for others who influence your company as well.
Namely, we're talking about potential partners, suppliers, employees, and investors.
It's not only how you present yourself to your customers, but to the people who would like to do business with you on the other end.
5 – Work on how your brand looks and sounds
This section is about the design and looks of your brand.
So, your name, your logo design, tagline, any jingles you may have, any catchphrases.
Mainly, what will be the aesthetic of your company?
So, a name change is rare but has been done before.
You can do this because you want a fresh start, or maybe just because you think the old name does not reflect what your company stands for now.
Your logo is here as well; you want people to think of your brand the moment they see your logo.
It's there to symbolise your brand, to stand for it.
Now, choosing a logo or any of the above may be difficult.
Everything seems to be trademarked nowadays, and you may pick something that's already taken, with no fault of your own.
The last thing you want is to get in the middle of a trademark dispute.
Do a trademark search before you set up anything that requires a trademark, just to be safe!
Do it yourself, have your in-house attorney deal with it, or hire a good law firm to help you out.
6 – You and the market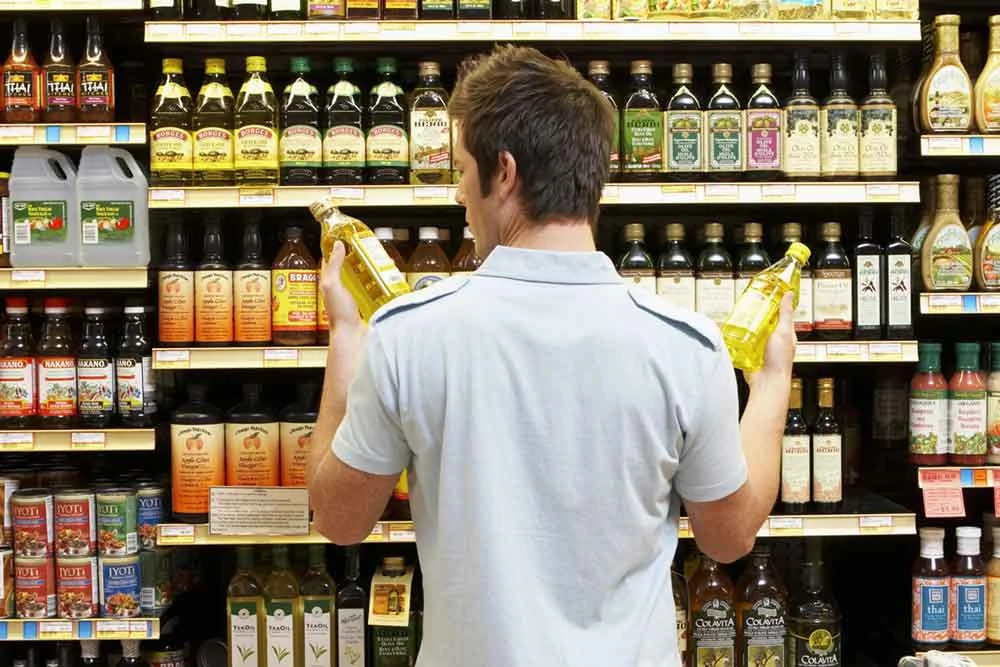 Know your place on the market.
How will you differentiate yourself from others in your target field?
Why should people choose your company, and not somebody else's?
Think of your brand positioning, and draft a positioning statement.
It needs to be clear and truthful and to state exactly what you are, what you do, and what you stand for.
7 – Work on your website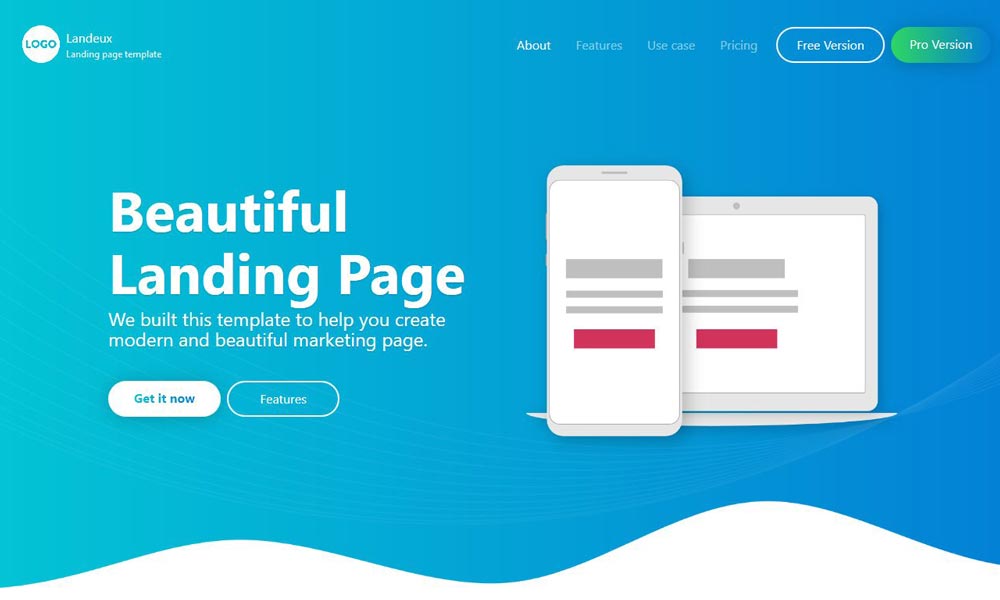 Don't forget about your website now.
It may just be the most critical brand development tool, mainly if your work is primarily found online.
It is the first place people will go to figure out exactly who you are, and what you stand for.
This means you need to set it up accordingly.
Think of it as a first impression, and a vital thing before launching your new look.
The website needs to be appropriately optimised, look and be modern.
Invest in a good UX designer, and give them a few (not more) guidelines.
Your website will be the primary signal for your brand online.
A cheap looking site, with old settings, and an ugly interface, will just make you seem unprofessional, or stingy.
People will not want to do business with a company like that.
8 – Social media
Another essential part of your brand identity is social media.
Saying it's a valuable asset for modern business is an understatement.
Good social media presence is vital for any marketing and branding efforts.
So, first, set up a couple of pages and profiles.
Twitter, Facebook, Instagram, the works…
Next, unify them all.
If you chose a unique colour scheme or a particular pattern, that is to represent your company; then you want it to be present on these platforms as well.
Of course, how much you can do with that depends on the platform itself.
Remember that these serve as an extension of yourself.
This also means that a lack of such platforms doesn't really speak well for your company.
So, communicate with your clients properly, do some research, listen to what they have to say, and gather feedback.
9 – Be diligent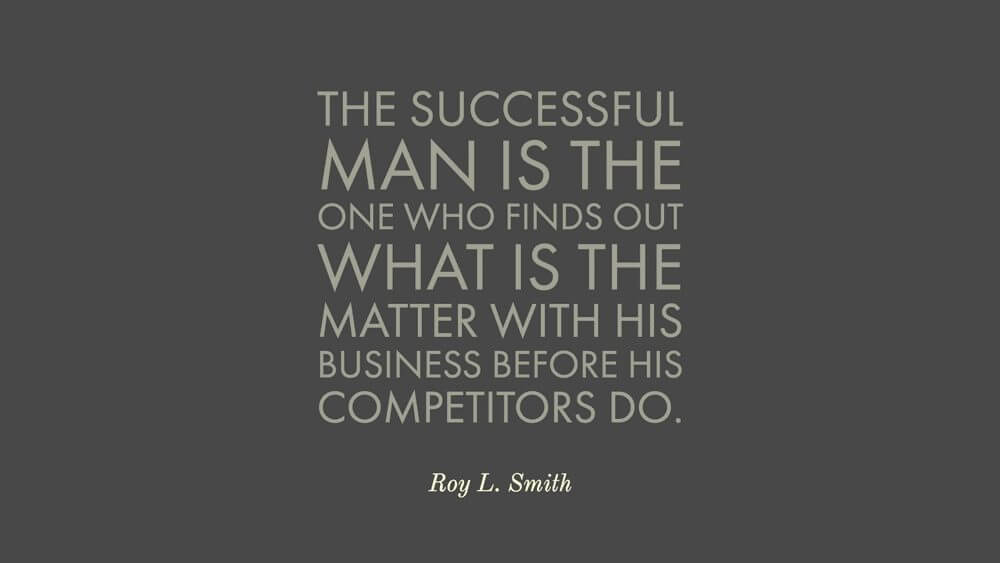 You want to be diligent.
Track everything; work hard.
Once you have implemented everything you can, once things are in motion, you need to actually keep track and see if things are changing or not.
After all, all this hard work needs to be maintained.
Maybe you need to change things up a bit in one area or to remove certain aspects from another.
The last thing you want is for all your hard work and dedication to fail due to one single, simple part pulling everything down.
10 – Be free and creative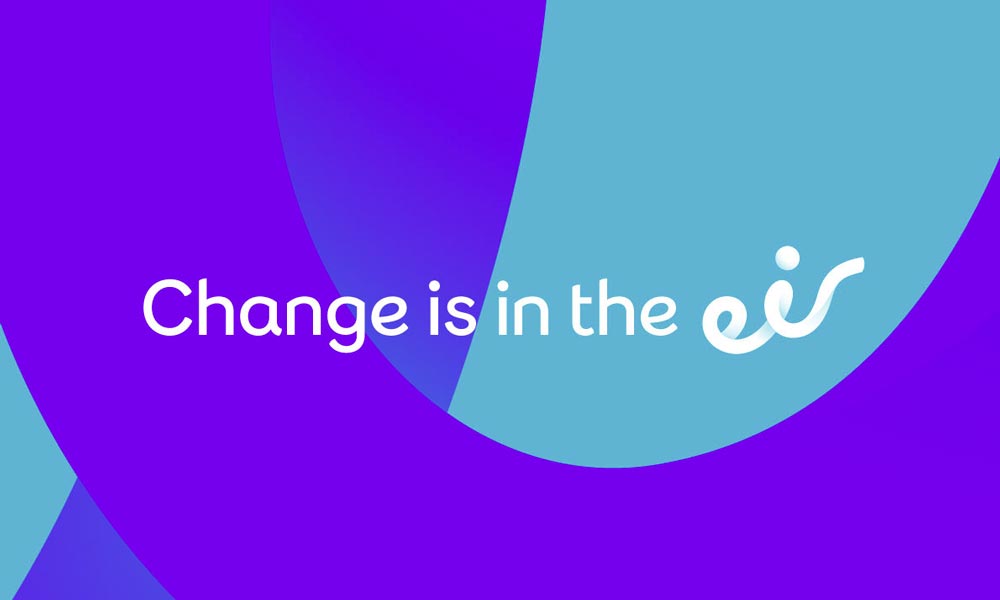 Finally, be free and creative.
A brand is part of your company; it's a way for you to express your hard work, your passion, and your standards.
A brand is above all something to be proud of, but also something to be played with.
So try to think outside of the box when you can.
Conclusion
If you want to develop your brand identity, you need to work hard.
However, it will all be worth it at the end.
A correctly set brand identity can resurrect a company, or cement its status in the market.
You just need to remember to be as diligent as possible.
Furthermore, you should be passionate and creative about it, but at the same time, you should get some proper research done.
Figure out who your target audience is, and what are the best ways to approach them.
Then, use the power of social media and work in line with the plan you hopefully set at the beginning.