10 Core Tips to Hone Your Design Skills
The world of today is firmly moving towards digital modernisation.
The traditional techniques to market products or services are now being replaced with digital artwork and design.
That is happening as brands and individuals are following the concept of dynamism.
The only way to capture the attention of your audience is through a striking design or visual.
For that reason, the demand for skilled designers and artists is growing over time.
However, the ability to become a designer can be learned without any hassle.
You do not have to resort to academic courses to learn design instead better alternatives exist now.
Nobody turns into a renowned designer or artist overnight instead, this skill requires for a person's utmost attention and dedication.
In this article, most of the core tips and resources have been compiled that would aid you better in honing your design skills.
All you have to do is be steady and firm with your resolve to improve and learn.
A good designer understands the importance of both success and failure but does not falter from practising.
Here are the top 10 practical tips for improving your design skills.
1 – Find a platform to collaborate with designers
Social interaction and collaboration with other designers in the same field as yours broadens your work domain and scope.
If you begin interacting with others, then it will aid you in becoming a better listener, team member and a designer in general when you are working with your coworkers.
Find platforms where you can collaborate at all times and make sure you engage in every advancement that occurs in an individual design project.
Social interaction might not be directly correlated to honing design skills, but if you do not have a visible presence, then you would go unnoticed.
Here are some online communities, platforms and even collaborative tools where you can collaborate with designers across the world.
Behance – A platform to upload your artwork and collaborate with professional artists
Dribbble – An online community for creative artists and professionals
DeviantArt – An online artwork and photography community
2 – Read design books for inspiration
The notion of learning a new skill never stops.
Whether your goal is to become a graphic designer or you intend to work with a video animation company, you can acquire your target if you have the right approach to learning.
Learning is now not only limited to education or academia instead numerous graphic design books exist which you can check to get a better understanding of learning visual design creation.
Before you exert your creative abilities on your design canvas, here are some noteworthy design books.
A Designer's Art by Paul Rand
Elements of Graphic Design by Alex White
Thinking With Type by Ellen Lupton
Creative Workshop by David Sherwin
3 – Go through design tutorials
While reading books can provide you with a diverse set of information, but at some point, you would also need to rely on design tutorials.
It becomes too time-consuming to go through every single chapter of a book, but with an online tutorial, you can navigate through the core tips and basics of design in one go.
This is a more fast-paced approach, and it can surely aid you in getting a complete view of design principles and trends.
You can practice out the lessons or tips in the videos, and that would make learning more effective and intuitive.
Some popular websites where you can find online design tutorials.
Coursera
Udemy
Alison
Skillshare
4 – Always appreciate feedback
Dealing with criticism is part of your learning curve.
A little criticism never hurt anyone as you should always have a firm stand against it and not let it drain you out if you intend to improve continually.
It is a mistaken belief to think that only positive feedback is essential in advancing through your career instead creative criticism holds more value as it matters more than not knowing where you fall short.
Joining online communities for designers such as Dribbble or social media sites like Facebook, expose you to feedback from designers on a global scale.
However, it entirely depends upon you on how you perceive the said feedback.
The input can also be from your clients so you need to work on your critical skills by managing client reviews just how a professional designer would.
5 – Form a signature style
The pathway to becoming a professional designer does not only require good design skills.
Instead, your skills also need to be distinctive.
A signature style is essential to set your work apart from the competition, and that is what most renowned digital designers and artists follow.
Your design forte could be in minimalism or typographic art styles, but before you form a style of your own, you should get the right design inspiration for it.
The internet is filled with online platforms and resources that you can view to find inspiration for your forte.
6 – Experiment with new design styles
Not trying out different and unique design styles would limit your work scope.
It is required to experiment and bring a flair of uniqueness to your artwork as it exposes you to a broader spectrum of ideas.
Some of your ideas might stick out, while some would not be recognised but that does not mean you would decide to neglect the notion of practice altogether.
Some digital artists tend to stick to specific software or design tools, and that makes them fail to notice various other great design software out there.
The trends in graphic design are ever changing.
You can merge two completely different art styles, and it would give existence to a different art form.
The concept of experimenting is related to constant improvement, and that is something that professional designers should never overlook.
7 – Commence with a personal design project
Redundancy is not appreciated in graphic design as the entire foundation of art and design creation is based on creativity.
That is why every designer needs to give time to practising new art styles, and in turn, a designer's creative abilities would not become stagnant.
You can start by initialising a personal design project or opt for freelance projects to hone your design skills further.
You can easily find projects and freelance graphic design jobs online as working on new art concepts can inevitably lead you to expand the scope, expertise and domain of your work.
8 – Keep your focus on the story
An illustration or a graphic design does not hold any significance if the viewers do not understand the message or story it is trying to convey.
Therefore, if you happen to be creating a design then first draft an idea of your story.
It could be for a product or a branding campaign, but the design should be visually apparent and concise for the audience to understand.
This requires the need to research and analyse before settling for a particular design concept.
9 – Know that haste makes waste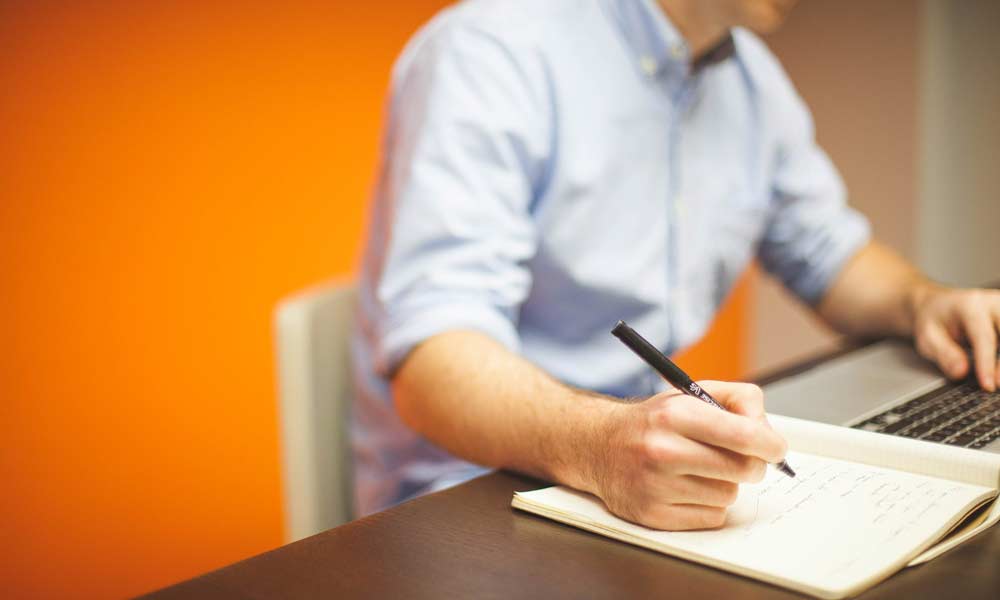 While it is required to keep the concept and artwork of your design simple but it is also necessary for you to give yourself time.
The desire to improve your skills should not affect the external surroundings of your life.
Take the process of your learning curve steady and make changes to your skills where you think you are falling short.
Analyse and find what you think suits for your work domain.
Since haste makes waste, if you are looking for a lucrative outlook on your design career then you should keep the things around you simple.
10 – Make sure your workspace is organised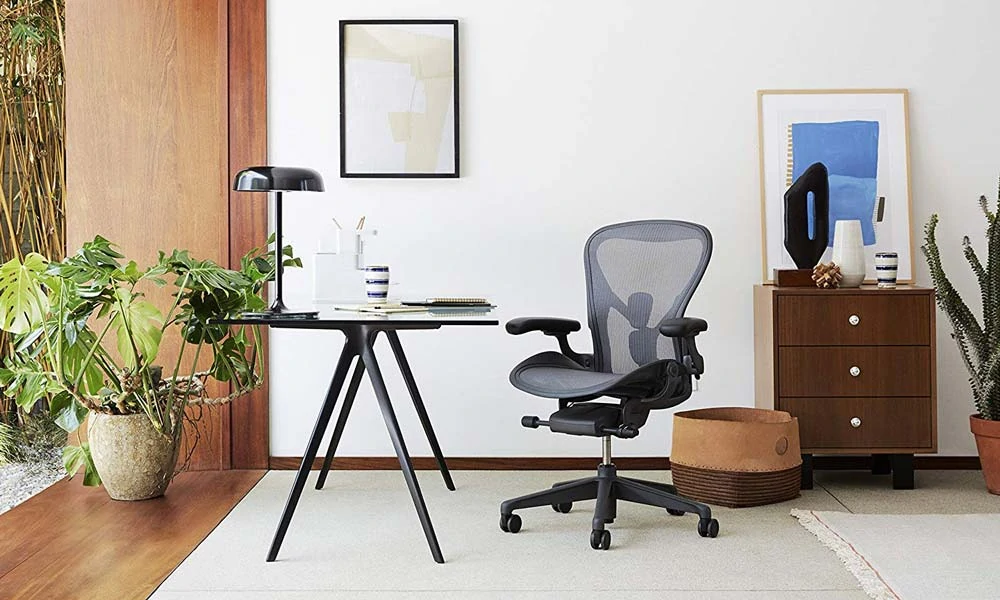 Your design skills need to be great, but if your work environment is not organised, then it could indirectly bring an adverse impact to it.
A workspace that is relaxed and comfortable makes it easier for you not to lose focus.
Design creation is something that demands a person's complete attention and commitment.
That is why if you want your work style to be fast-paced yet smooth then you would have to keep everything organised.
Working in an environment that is muddled and messy can become taxing, therefore, form a structure that lets you keep your projects and design files perfectly organised.
Conclusion
The process of learning is a never-ending one.
One day you would be striving to acquire expertise on a particular skill and over time, your interests can most likely change as well.
However, only one thing needs to be constant, and it is the motivation to grow your career in your respective field or industry further.
Every designer needs to be updated about the ever-changing trends and techniques of graphic art creation.
Doing so sets your identity apart from the competition and provides you with the opportunity to reach out to a more diversified audience.
Going through each of the steps above allows you to gain the attention and significance you desire and in turn, makes your resolve to be consistently better at your forte.
Author Bio: Susan Daigle is a creative consultant who has a knack for graphic design and branding. Working in both the fields for over a decade, she also possesses a flair for writing.