Content Automation: Guide with Marketing Tools
Automation of content creation is a digital marketing technique that eliminates human intervention throughout the content creation cycle.
The purpose of content automation is to configure or automate any content marketing process that is redundant, time-consuming, or expensive.
Any element of the content marketing strategy, including planning, development, posting, and monitoring, can be automated.
You can also employ a reliable content marketing agency to look after all the marketing-related activities of the content you create.
Businesses in the automated content creation space often focus on one of two business models.
The first model involves developing essential tools with a single function. For example, you can use Grammarly in proofreading the content.
The second is to provide a comprehensive content automation platform that can be integrated and customised with existing systems throughout the marketing plan, for example, Hubspot.
What is content automation?
Every day, consumers sign in from different devices, on different platforms, and through digital interfaces, raising the demand for distinctive and powerful information.
However, it is not always possible to supply this ever-increasing need solely through manual human effort. Content automation reduces the effort required for iterative operations, allowing marketers to focus on more strategic responsibilities.
The practice of predefining workflows across the content lifecycle, from curation, development, and proofreading to sharing and monitoring, is known as content automation.
A content marketing automation platform can execute actions on behalf of a human marketer prompted by a particular event or a schedule.
For example, rather than manually publishing a post on several social media platforms, content automation can publish it on multiple sites, allowing the marketer to focus on the quality of the content and strategy.
In this scenario, you can create a content automation routine that automatically shares a post on Facebook once it is posted on Instagram (or any other social media platform).
This was just one of the examples of an event-triggered automated content strategy.
On the other hand, scheduled content marketing automation creates a comprehensive monthly calendar, with each post having a precise date and time.
Besides scheduling events, automation is now intelligent enough to influence a wide range of marketing activities, even those previously relegated to marketers.
Artificial Intelligence-based proofreaders can review the content at an incredible speed, detecting errors that might otherwise go unnoticed.
How does content automation work?
Automation of content creation works by analysing repetitive content-related tasks and automating them with tools or software.
Search engine optimisation (SEO), social media post scheduling, target audience statistics, and plagiarism checking are all tasks that are commonly simplified with content automation.
Marketers can spend more time producing excellent, creative content if the time it takes to execute these tasks is reduced.
Furthermore, content automation systems that use AI and natural language processing (NLP) to develop static content or copy are becoming more popular.
These applications use bots to build website landing pages, blog posts, and captions for social media posts.
This is achieved by entering related keywords into a machine learning (ML) software, which then can be used to analyse and understand blogs discussing related topics.
It will then generate comparable but distinct and optimised content.
Where can you apply content automation?
Content automation is already being used by many businesses and is popular in efficiently performing the following tasks:
Proofreading recently written content for spelling and grammatical mistakes.
Creating and sending automated emails to a targeted audience or leads based on published material.
Content distribution across many channels and social media
Tracking and analysing user engagement.
Content optimisation for search engines or equivalent competitors.
Content translation into other languages, sound, or visuals.
Making a content development and publishing calendar with reminders.
Content curation from other sites for social media posting.
Managing customer profiles and subscriber data.
Writing content that does not require human assistance.
Best practices of Content automation
1 – Automated bulk emails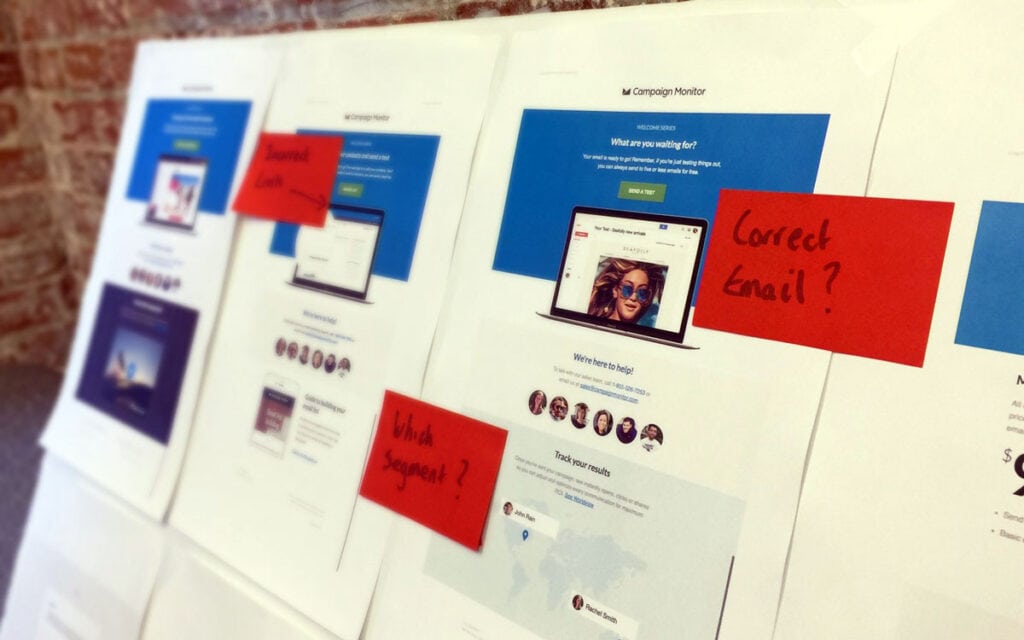 Given the volume of a typical email list and the regularity of content, it isn't easy to conceive a manually driven emailing system.
Automation can use available client data, customise the individual content pieces for each customer, and send out information on a predetermined schedule.
You may also use AI to find the best time to send an email when the client is most likely to engage with your message.
2 – AI-based proofreading
It's easy to ignore minor typing errors in writing when you're publishing many lengthy content pieces every day. However, this could seriously undermine your reputation in the eyes of your readers.
It is preferable to use an AI tool, such as Grammarly, instead of manually proofreading the copy — or even in addition to human participation.
And if you use AI writing assistants like ShortlyAI, Jasper AI and others, they often have a Grammarly add-on for you to use inside their custom editor. A very convenient and efficient way to write and check your content.
Another field where automation is often used is social media. This is because social sharing can be exceptionally time-consuming, which requires marketers to spend a significant amount of time and effort preparing the same content for multiple platforms.
With the help of an established schedule, bulk content submissions, and multi-channel connections, a social media marketing automation tool makes this process easier.
4 – Automated curation of content ideas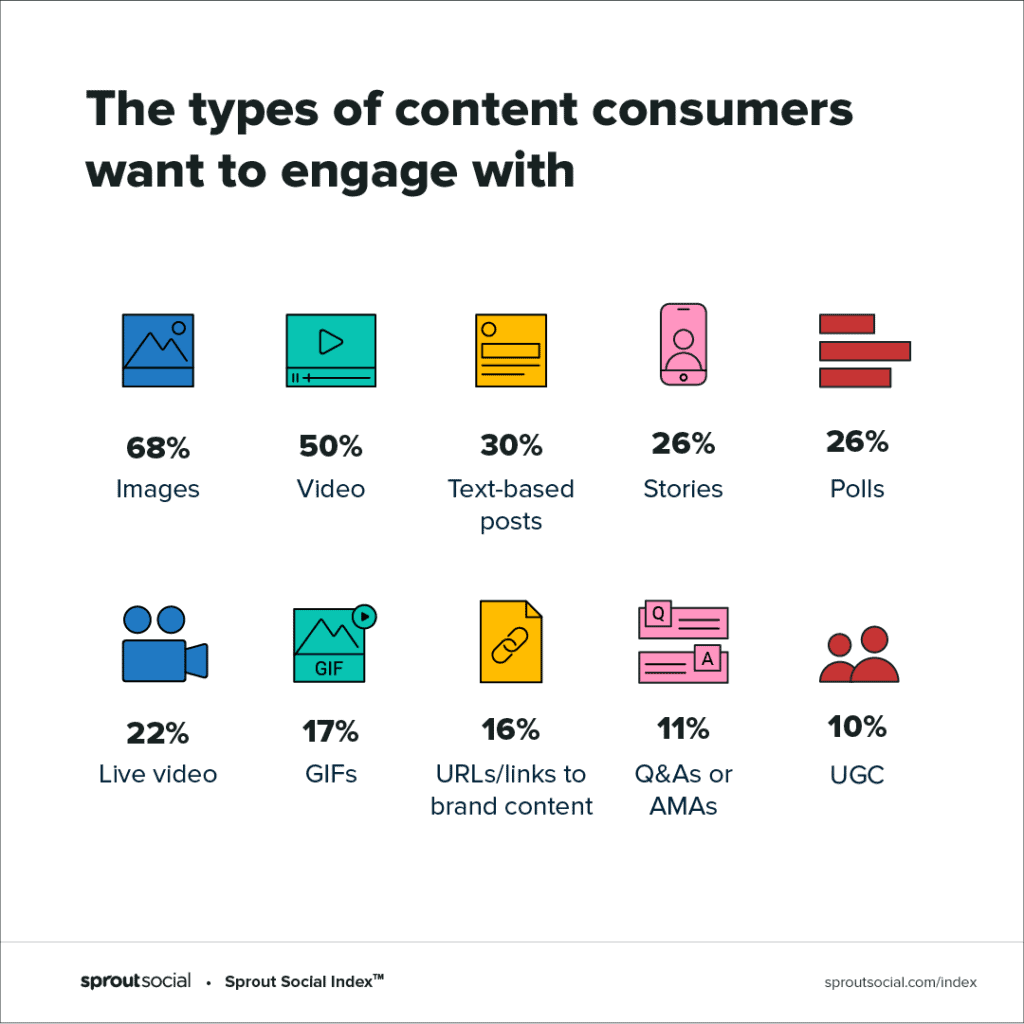 Marketers must continuously update their websites and social accounts with new and relevant material to retain a constant traffic flow.
This involves filtering the most relevant thoughts in a specific category every day.
An automated content curation tool searches for significant websites, news outlets, and well-known publications and takes third-party shareable content.
5 – Getting started with Content automation
Once you understand what content automation is and where it is majorly used, the next step is to lay the groundwork for tech-driven content relations.
Remarkably, automation isn't just for iterative activities — when used wisely, it can add value to every aspect of your marketing approach.
You can use this 5-step process below to get started:
Identify areas in your marketing funnel and on the client interaction cycle that are ready for automation
Conduct extensive research and choose an optimal platform for each situation.
Examine workflow automation as a means of integrating independent content automation systems.
Consider using sponsored content as part of your strategy to achieve a more personalised reach and a higher ROI.
Use Google Analytics to track automation performance and emphasise the efficiency of each platform.
Content automation tools for Marketing
1 – Salesforce
Salesforce is a well-known cloud-based CRM application with strong automation capabilities. The platform uses Salesforce's AI engine, Einstein, to automate lead generation, content exchanges, and effective monitoring.
2 – MailChimp
MailChimp is a content marketing automation tool that focuses on email marketing. The platform provides templates to automate content creation, social network connections, and comprehensive analytics.
3 – IFTTT
IFTTT is an open automation platform that you may use in various settings, including those not related to content. You can integrate different devices and particular actions based on consumer behaviour/intended influence.
4 – CoSchedule
CoSchedule is a free content creation automation tool that analyses your headings for website traffic, visibility, and SEO.
While it may seem a small content piece, headlines serve as the initial impression and are crucial to reader engagement.
CoSchedule guarantees that this critical component of your content is favourable to readability and long-term impact.
5 – Mention
Mention is valuable to social media marketing automation because it notifies you whenever your business is mentioned on social media.
You don't need to manually search various sites for client reviews, feedback, or pertinent articles.
Mention automatically goes through the platforms you've chosen to bring you up to significant mentions that require immediate answers or solutions.
6 – Quill
Quill, by Narrative Science, is an automated content creation tool widely used by businesses worldwide to automate report-making processes.
Reports are comprehensive and technical, necessitating significant manual effort on the part of marketers. Quill's Natural Language Generation software generates reports automatically from your analytics dashboards.
7 – Wordsmith
Wordsmith, a platform developed by Automated Insights, automates the generation of short-form content for a variety of use-cases.
From client updates to product descriptions, only a few essential details are required to develop a concise summary.
Wordsmith is a handy automatic content production software for e-commerce marketers.
8 – GetResponse
GetResponse is a user interaction driving tool with powerful and straightforward automation features.
Using a drag-and-drop interface, you can easily design workflows, simulate hundreds of customer journey types, and plan automated content for website visits, cart relocations, and completed transactions.
These are just a handful of the tools available to help you develop an efficient content automation timeline.
Remember that this field is continuously evolving, with new ideas and disruptive solutions being introduced daily, so keep looking for technology best suited to your specific requirements.
Key trends to look up to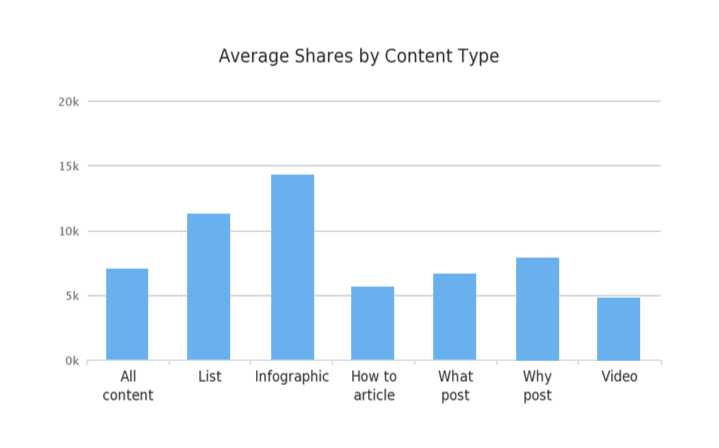 1 – Automated image and audio generation
In what is possibly an industry-first, Google pioneered the production of graphics using textual inputs.
DeepMind AI technology can take keyword-stuffed text, plot it against existing image repositories, and "learn" from the encoded data to build a unique image.
There have also been reports of AI-powered audio generation, particularly in the field of music.
While technology is still in its infancy, marketers who use video or television commercials could benefit significantly from automated audio content generation.
2 – Automated content recognition
Automated content recognition (ACR) is changing television experiences by mapping material based on client consumption patterns.
Customers can immediately access extra information about the material on any ACR compliant device without entering any additional information.
Automated content recognition enhances the interactive experience by pulling data directly from the video or audio content being consumed.
3 – Automated content extraction
Automated content extraction is a cutting-edge technique that allows data to be extracted from audio and graphic sources.
In several ways, automated content extraction is a forerunner to technologies such as ACR and OCR.
Content automation enhancements have increased marketing potential beyond effort savings and calendar optimisation.
You can bring actual value to your campaigns by embracing automation and doing what would otherwise be impossible with purely manual efforts.
Benefits of content automation
1 – Effective use of employee skills
You can continue to pay your employees to be physically present but mentally absent, or you can genuinely use the skills they employed.
Implementing content automation for repetitive, complex processes means that even your most valuable workflows will run at an impressive rate, freeing up your productive capacity to pursue more challenging and valuable work.
2 – Go global with automated communication
Content automation can easily enable employees to see and manage their activities inside even the most complicated workflows as long as you can accomplish the upfront work of mapping processes to put the necessary steps in place.
No more time-consuming daily check-ins to ensure everyone knows what they are working on and with whom.
Notifications regarding deadlines, modifications, and delivery targets keep employees engaged and in sync. Your team no longer needs to be in the same space, branch, or time zone.
3 – Eliminate human error
Even the best employees might make honest mistakes from time to time due to tiredness, distraction, and being intimidated by change.
However, honest mistakes are not always harmless. According to a NASA paper, human error has been linked to massive oil spills, aviation accidents, and medical misconduct that has resulted in death.
Why take a chance when the stakes are so high?
Humans make mistakes. Digital systems that have been adequately programmed do not.
Furthermore, automating your forms and routines to include real-time data validation reduces the amount of time your employees spend recognising and resolving externally made mistakes.
Conclusion
Automation of content creation accelerates and makes flexibility more accessible than it has ever been.
In the beginning, it could be difficult for your team, culture, and personal mindset to stay up to date with the trends.
Still, eventually, you'll see how your employees are now focused on more critical aspects of work while the rest is being taken care of by content automation.
Remember that content automation is not a one-time investment activity.
We will eventually combine centralised tasks into a single stack and then will phase out specific automated processes.
You can better equip yourself to take your marketing plan to the next level if you have a dynamic and ever-evolving content automation approach that balances daily efficiency with your overarching vision.
Author Bio: Shantanu is the SEO expert and founder of Page Potato, a digital marketing agency in Melbourne. He helps small-scale businesses strategise smart content marketing solutions tailor-made for their specific business needs. Besides work, Shantanu also loves trying new recipes and spending lazy Sunday afternoons playing with his kitten, Smokey.