Boost Brand Image of Your Products with the Aid of Professional Web Designers
Entrepreneurs don't need an expert to explain to them the importance of branding.
They go to great lengths to ensure their products stand out in the market.
This is the only way these businesspeople going to attract new customers and retain existing ones.
After all, this is what they want to increase their bottom-line revenues.
Even then the owners can't afford to remain complacent.
They strive to improve what they sell to the general public.
Only then can they even the members of their target audience to remain loyal.
These individuals won't think twice about buying what these proprietors are selling.
This is no easy task to accomplish.
Is it worthwhile to hire web design specialists to boost brand image?
Prominent industry experts say many entrepreneurs fail to understand an important fact.
It possible for them to build a formidable brand image of their products online.
For this, they have got to make proper use of their business websites.
This is web design comes into the picture.
However, it isn't prudent for them to attempt to perform this task themselves.
After all, many of these owners may not have relevant experience or skills in this area.
This is the reason why it makes sense for them to hire professionals specialising in this field.
They won't regret taking this decision. The revenues these proprietors are likely to earn can justify the costs they incur.
The specialists further explain the four crucial steps web designers take to boost their clients' brand products:
Visual impact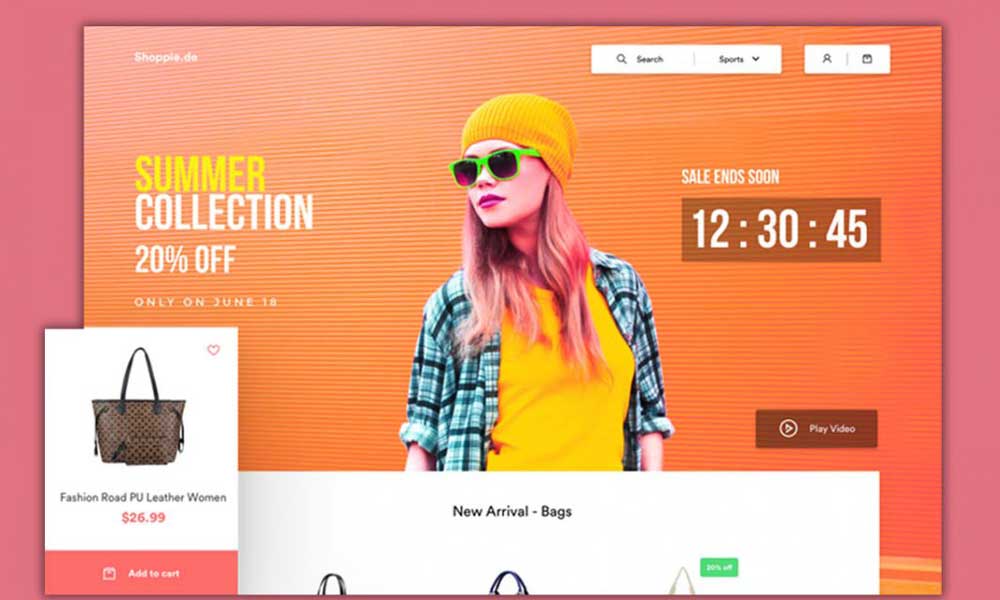 Web designers realise their clients' websites need to make a favourable impression in the minds of the public.
Only then can these entrepreneurs witness a significant increase in conversion rates.
This is why they concentrate on improving the colour scheme of their customers' sites.
It helps to enhance the user experience of their online target audience.
After all, colours influence people's minds in many ways.
However, this is not the only aspect they focus their attention on.
The professionals also look into critical areas.
These include picture clarity and proper functioning of 'call-to-action' mechanisms.
It is a boon for entrepreneurs operating e-commerce websites.
Ensure the websites are customer-centric
Entrepreneurs allot much of their time and money to come up user-friendly websites.
They expect these platforms to serve one fundamental purpose.
To generate adequate online traffic.
After all, internet users need to be aware of the products they are offering to sell them.
Only then can these owners expect a significant increase in sales revenue.
If this is not the case, all their efforts are in vain.
Professional web designers are well aware of this aspect.
They focus much of their efforts on ensuring their clients' sites have informative content.
On top of this, the specialists implement steps to make sure they are convenient to navigate.
Making sure the design format is consistent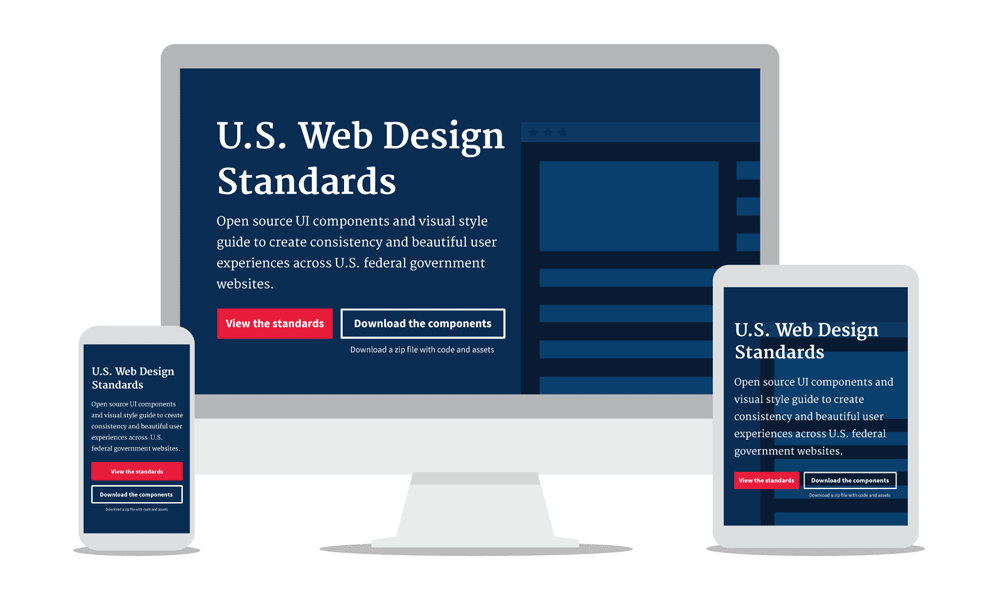 Proficient web designers strive to ensure the graphics format of their clients' website is consistent.
They do this for a purpose.
People have an easier time to remember symbols rather than written content.
This is why logos are so popular.
It doesn't take these individuals very long to distinguish between the one belonging to McDonald's and Apple Computers.
This is very important as an aspect of brand building.
These specialists are aware of this fact.
They have no problem reusing the same content relating to images more than one.
Taking such a step has another significant advantage.
It doesn't take very long for online customers to download the entrepreneurs' websites.
They just have to wait for 3 seconds.
Giving importance to the value proposition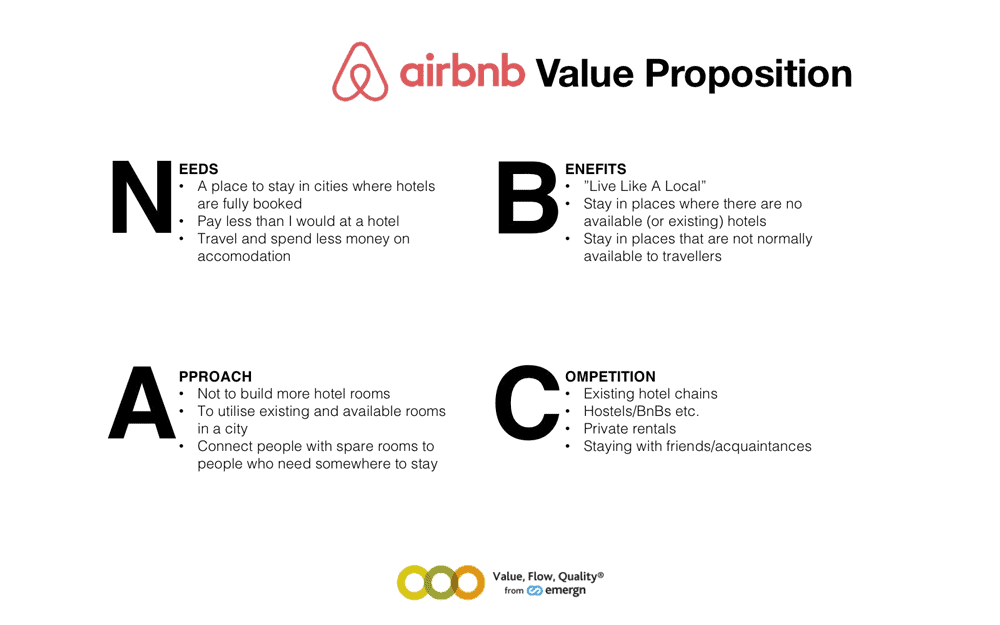 Web designers are aware that first-time online users have several questions when browsing through their clients' websites.
They generally tend to be very inquisitive people.
They want to know more about what these entrepreneurs are offering to sell them.
It's essential that they get the right answers to their queries.
Only then will these potential customers even consider revisiting the site.
This is where the value proposition plays a vital role.
It refers to a short statement these visitors notice on the first page just below the logo design.
This message needs to very short, lucid and concise.
However, it should be enough to clear all the doubts these individuals have.
This is why these professionals take the necessary steps to ensure it achieves its objectives.
Brand building is essential for proprietors operating small businesses.
It allows people using the internet to know more about what they are offering to sell them.
Only then they can challenge large companies for supremacy in a competitive environment.
However, all this is possible when they have a user-friendly interactive website.
This why hiring proficient web design professionals should be a priority for them.
They need to look at the above four important steps these experts take to assist their clients.
They'll find out it's a decision worth taking.
Contrary to what most people think it won't lead to an increase in debt of entrepreneur.
They'll be actually saving money.
What do entrepreneurs need to consider when hiring proficient web design professionals?
The industry experts point out that entrepreneurs need to understand another important fact.
There are many web designers in the market.
Not all of them offer the same high-quality service to their clients.
They got to hire one which caters to their specific needs and requirements.
Only then can these owners expect to get the kind of results they are looking for.
Otherwise, they'll be simply wasting money which could have put to better use.
This is one aspect which they should overlook at any costs.
When choosing the right specialist, these proprietors need to consider the following five critical factors:
Work Experience
This one aspect which entrepreneurs should never compromise on.
The professional web designer they are opting to hire should have an impressive design resume.
This specialist should have adequate experience of working on a wide range of projects.
The businessmen may contact the expert's former clients to clear their doubts on this point.
Only then can these owners be sure he/she can improve the performance of their websites.
Moreover, this individual should have the drive, determination, and tenacity to do an outstanding job.
Otherwise, these proprietors are better off keeping their options open.
Aptitude is just as important as skill set
Entrepreneurs need to remember the internet and social media platforms are continually evolving.
People operating such sites change their algorithms almost every day.
They need to hire a web designer who is proficient in learning new technology.
Only such an expert can keep pace with the times.
After all, skill sets tend to become obsolete within a short period.
The individual these businessmen intend to hire for their projects should have this ability.
Only then maybe consider hiring this professional to be money well-spent.
This is one crucial fact which they can't afford to neglect.
At the end of the day, they don't have immense resources at their disposal.
Don't hesitate to ask relevant questions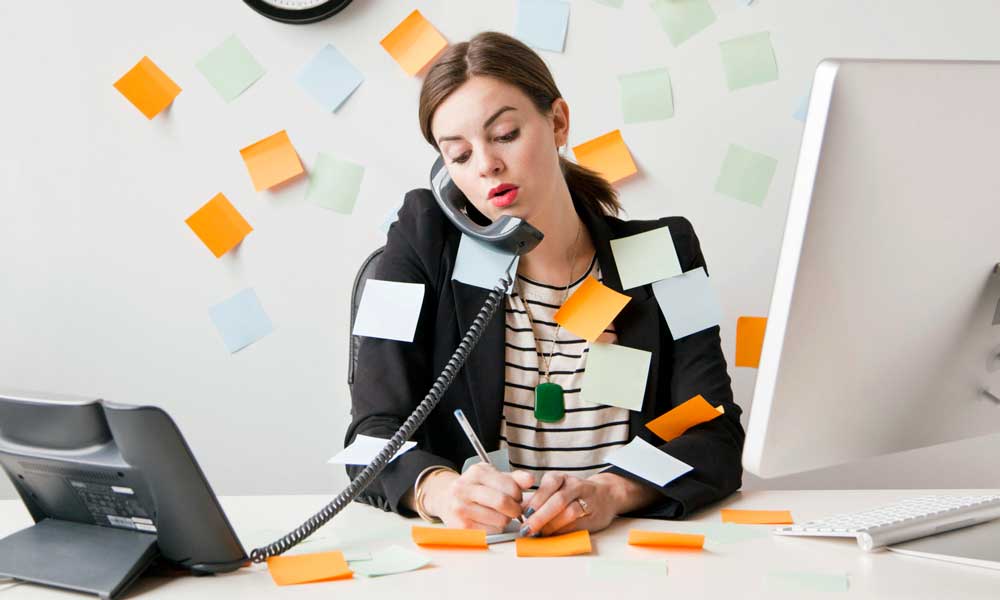 Entrepreneurs shouldn't hesitate to ask the professional they opting to hire relevant questions.
This could relate to his/her previous projects and experience working on them.
Moreover, the owners can enquire from this expert about the emergence of new technology.
The information they obtain can tell a lot about this individual.
The owners don't need to have vast knowledge on this subject.
However, the specialist shouldn't have any difficulty answering all their queries.
The proprietors just need to observe the body language and manner in which the expert speaks.
They'll soon understand whether he/she is the right person for the job.
This makes it much easier for them to take a decision.
Start with small projects
The proprietors should play it safe.
They could start by allotting small projects to web designer they intend to hire.
They should observe how this expert completes such task and the time it takes.
This can give these owners an insight into the proficiency of the specialist.
The final results are to their satisfaction with these proprietors.
Only then can they consider giving the expert larger projects to work on.
It ensures they won't be wasting their precious time and money.
Otherwise, it is prudent on the part of these entrepreneurs to consider the next best alternatives.
Entrepreneurs should take their time when hiring
Entrepreneurs need to remember that hiring a web designer is a time-consuming process.
However, it is worth the time and effort.
At the end of the day, they want the right expert to work on their projects.
Only then can these owners get the kind of results they are looking for.
After all, this is what they want.
Hiring professional web designers can work wonder for entrepreneurs owning small businesses.
Such an expert can be a catalyst in the growth of their organisations over time.
This is an aspect which they can't afford to overlook.
However, they need to recruit the right expert for the job.
This can prove to be a tall order.
Fortunately, if these owners keep in mind the five critical factors, only then they'll end up making the right decision.
This is what they want.
Author Bio: Marvin Power is a freelance writer who has been writing for various blogs. He has previously covered an extensive range of topics in her posts, including business debt consolidation, Finance, Branding, Technology and start-ups