SEO or PPC – Which Works Best for E-Commerce?
If you run an e-commerce site, then you will be aware that two of the most important forms of marketing channels are search engine optimisation (SEO) and pay-per-click (PPC).
There is a huge amount of debate as to which is the most effective, so here we take a look at the different pros and cons of each, to establish which might be right for your business.
Search engine optimisation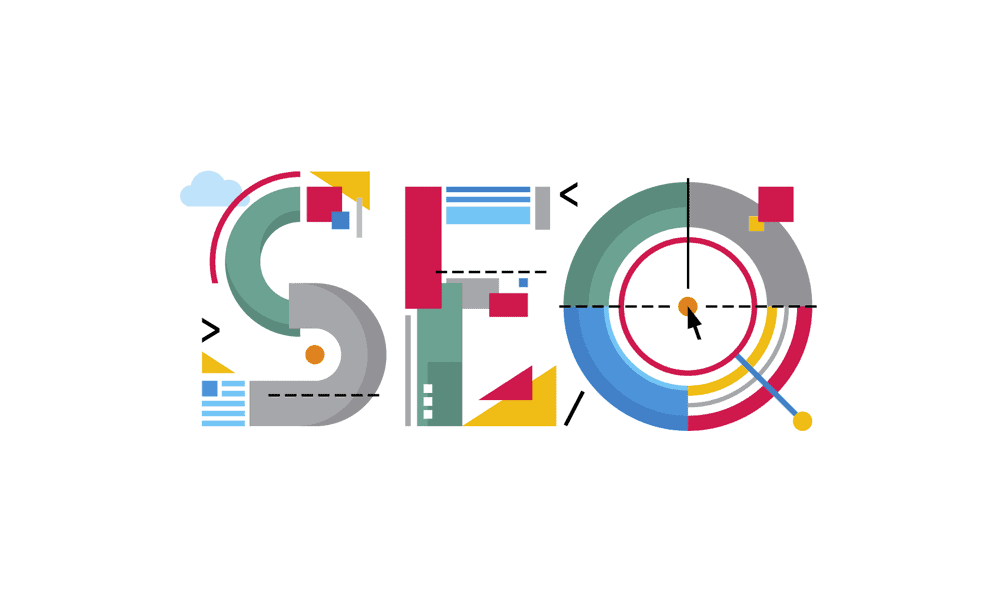 SEO refers to the techniques used to achieve better search rankings for your website on Google and other search engines.
SEO can be complicated, confusing, a long-term marketing option, but get it right, and you can see results that last for a significant amount of time.
If your e-commerce business is purely online, then SEO should be considered the most crucial marketing activity that you do.
SEO is achieved through a range of methods, from attracting links from influential sites to producing fantastic content.
However, it is important to know that SEO can have strengths and weaknesses when it comes to e-commerce.
The advantages of SEO
A long-term approach – if you are setting business for the long-term, it is essential that you invest in SEO.
While results are not always immediate, they will eventually lead to free traffic to your site.
Consistent – doing SEO right produces consistent results where you will remain in a predictable and static position for a long period.
In PPC, competitors can simply outbid you, and you will stop getting traffic.
Sustainable and cost-effective – the cost of a great SEO campaign can be high, but the crucial thing to remember is that this is a sustainable form of marketing, meaning that once you have done the work, it continues to produce results for you again and again.
This typically means that SEO offers a better return on investment.
The disadvantages of SEO
Not suited to product pages – one of the significant issues for SEO and e-commerce is the fact that you could spend a significant amount of time and money optimising a product page only for that product to no longer be commercially viable.
This can result in wasted time and effort.
A slow process – with PPC, you can expect instant results, but this is rarely the case with SEO.
This can lead to a situation where you can feel frustrated.
Results not guaranteed – of course, SEO is an ever-changing beast, and there can be no guarantee that the work you are putting in will produce results.
That is why it is so important to work with experienced SEO professionals who know what they are doing.
Pay per click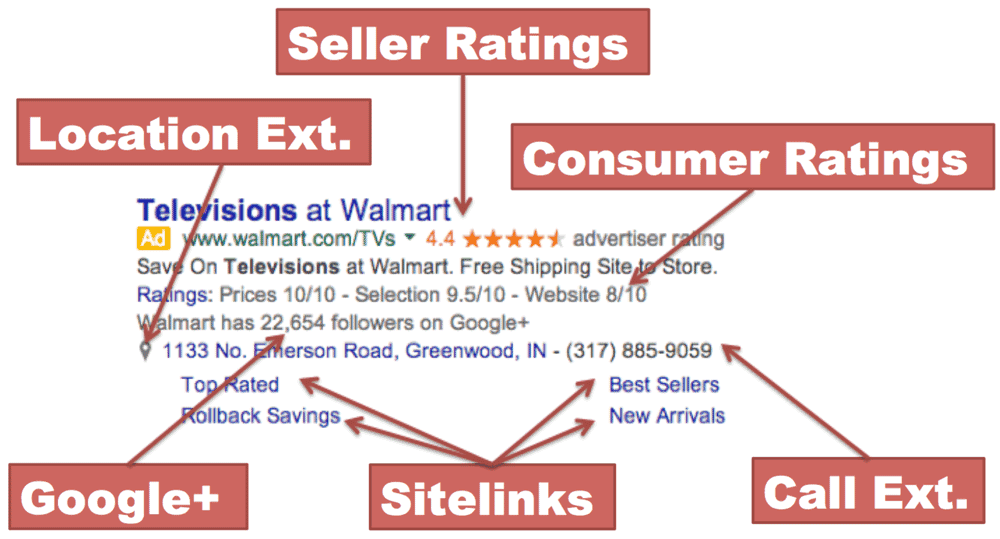 PPC is a form of advertising where each time a visitor clicks on your advert; you pay a predetermined fee.
Google Ads is the most popular medium for PPC, but it is also possible to advertise on platforms such as Bing, Facebook, and Twitter.
With PPC, you essentially pay to be seen – in the example of Google, your advert runs on top of the organic search results.
It can be a very effective but highly expensive short-term option.
"Paid Media is more than just selecting keywords to bid on. In today's world, the primary focus must be directed at your target audience. Understanding your audience and tailoring your campaigns to suit is paramount for a successful campaign."

Artemis Marketing
The advantages of PPC
Get results fast – the real attraction for PPC in e-commerce is that it works, and it works very quickly.
Within minutes to hours of putting up PPC, you can expect to start seeing clicks onto your website, and these should convert into sales.
If you want to start building up sales or you need to test aspects of your site for how well they convert, PPC is ideal.
Controllable and scalable – with PPC, you are in complete control. Want to spend more?
Add more to your budget.
Want to scale back?
Stopping ads is as easy as clicking a button.
This makes the whole process simple to understand.
Perfect for fast-moving products – PPC is an ideal solution if your products regularly change, as you can get visitors and conversions on a page immediately, and you can leave behind pages if they are no longer necessary.
This allows you to target specific audiences with individual products in a way that simply isn't possible with other forms of advertising.
The disadvantages of PPC
Expensive – there is no doubt that PPC is a costly way of marketing.
Whereas all of the expense in SEO comes during the formative work, and the rewards are then reaped for free, in PPC, you will pay for every single lead, even if they do not convert.
Highly competitive terms with large amounts of traffic are often extremely expensive, and this could potentially be unsustainable.
On-going management – PPC requires a great deal of on-going management.
Failing to do so can mean that at worst, your ads are ineffective, and therefore, you spend significant amounts of money on leads that do not convert into sales.
It would be best if you had a PPC professional managing your adverts carefully for this form of marketing to be effective.
Impermanent – PPC adverts only last as long as you pay for them.
This means that if you are entirely reliant on PPC and you stop paying for those adverts, your visits instantly fall away.