Exploring SEO Metrics for Optimal Website Performance
Whether you're a seasoned SEO expert or just dipping your toes into the vast ocean of search engine optimisation, this blog post will be your trusty guide to understanding and harnessing the power of SEO metrics.
Picture this: you've invested countless hours designing a stunning website, crafting engaging content, and optimising every nook and cranny for search engines. But despite your efforts, you find yourself lost in the vast sea of online competition, struggling to reach your desired audience. Frustrating, right?
That's where SEO metrics come into play. They are the compass that guides you towards improved website performance, increased visibility, and higher rankings in search engine results. By analysing these metrics, you gain valuable insights into your website's strengths and weaknesses, allowing you to make data-driven decisions and optimise your online presence for maximum impact.
Let's talk numbers for a moment. Did you know 68% of online experiences begin with a search engine? Yes, you read that right! If your website doesn't appear prominently in search engine results, you miss out on many potential visitors. But fear not, my friend, because understanding and utilising SEO metrics will help you level the playing field and improve your chances of being discovered by your target audience.
You might be wondering, "Which metrics should I focus on?" Great question! In our quest for optimal website performance, we'll dive into some of the most critical SEO metrics, such as organic traffic, keyword rankings, backlinks, bounce rate, and conversion rates. We'll unravel the significance of each metric, explore how to measure and track them effectively and reveal actionable strategies to boost your website's performance.
So, if you're ready to unlock your website's true potential and take charge of your online success, grab a cup of your favourite beverage, sit back, and let's embark on this thrilling adventure together. Get ready to transform your website into a well-oiled SEO machine, attracting the right visitors, boosting engagement, and ultimately achieving your goals.
Buckle up, my friend, because we're about to embark on a journey that will forever change how you approach SEO. Are you excited? I know I am! Let's dive headfirst into SEO metrics and unlock the secrets to optimal website performance.
The Importance of SEO Metrics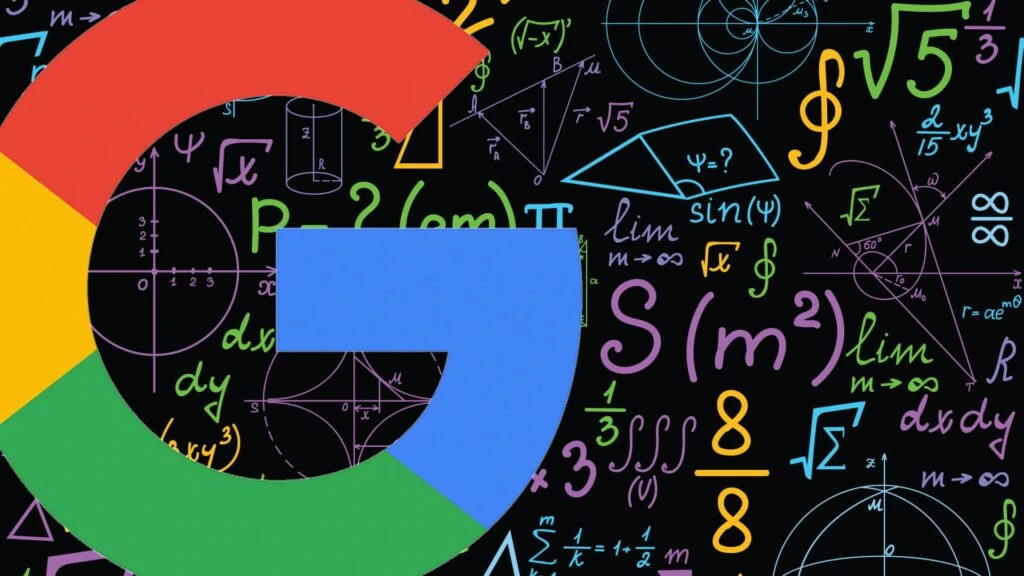 Before we jump into the specifics, let's take a moment to understand the importance of SEO metrics. In simple terms, SEO metrics are data points that help evaluate the performance of your website in terms of search engine rankings and organic visibility. These metrics provide valuable insights into how well your website is performing in the digital landscape.
Why are SEO metrics important? Search engines like Google use complex algorithms to determine how websites should be ranked in their search results. By analysing SEO metrics, you can better understand how search engines perceive your website, identify areas for improvement, and make data-driven decisions to enhance your online presence.
Moreover, SEO metrics are closely tied to user experience. When you optimise your website based on these metrics, you're ultimately creating a better experience for your visitors. By improving user experience, you increase the chances of attracting and retaining organic traffic, which can lead to higher conversion rates and business growth.
Organic Search Traffic Metrics
One of the fundamental SEO metrics to consider is organic search traffic. This metric measures the volume of visitors that reach your website through organic (non-paid) search results. Understanding organic search traffic is crucial because it gives you insights into the effectiveness of your SEO efforts and the visibility of your website.
You can rely on tools like Google Analytics to measure organic search traffic. It provides valuable data about the number of organic visits, traffic sources (such as search engines), and trends over time. By analysing this data, you can gain insights into the keywords that drive traffic to your site, the pages that attract the most organic visitors, and the effectiveness of your overall SEO strategy.
Keyword rankings and click-through rates (CTR) are essential organic search traffic metrics. Tracking your keyword rankings lets you understand your website's performance for specific search terms. Meanwhile, monitoring CTR helps you evaluate the effectiveness of your title tags and meta descriptions in enticing users to click through to your site from search results.
On-Page SEO Metrics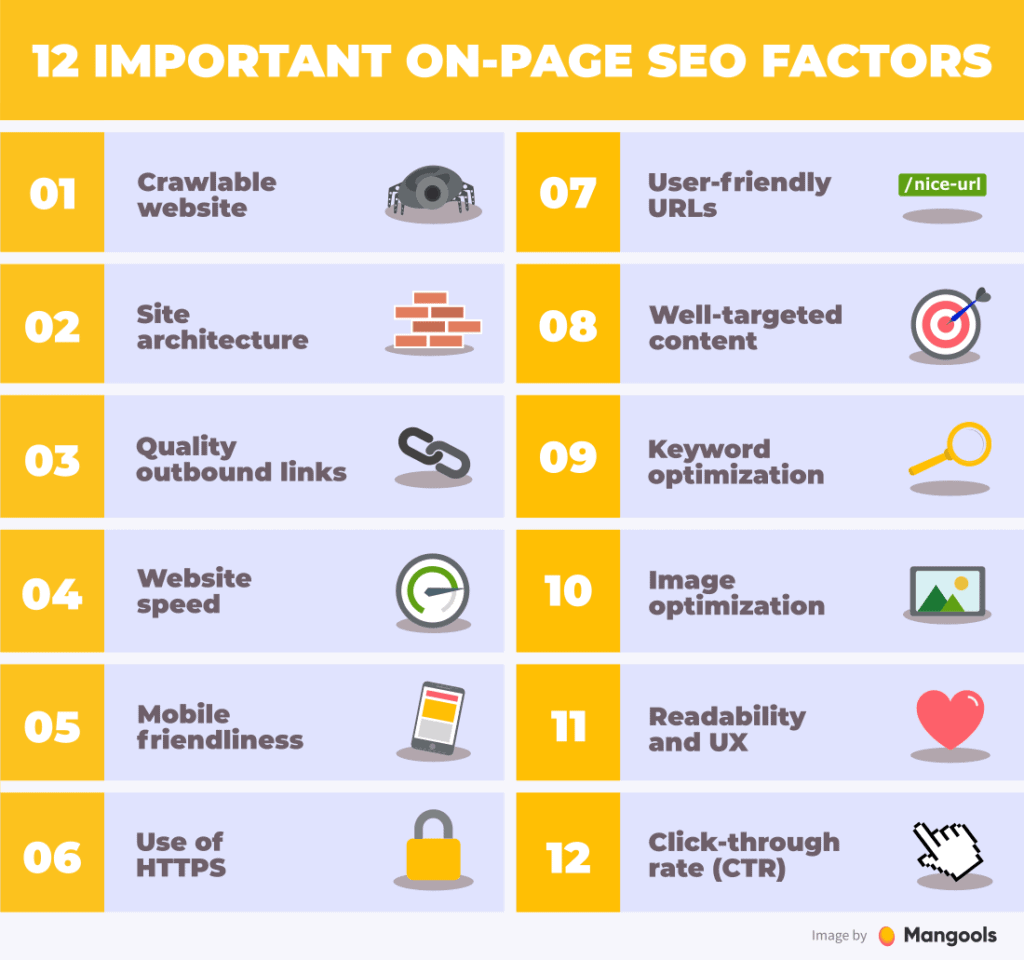 When it comes to on-page SEO, there are several metrics to consider. On-page SEO metrics evaluate the elements that directly impact your website's visibility and relevance to search engines. Let's explore some of these metrics:
Off-Page SEO Metrics
Off-page SEO metrics focus on factors influencing your website's visibility and authority beyond its pages. Let's explore some critical off-page SEO metrics:
User Experience Metrics
User experience (UX) is critical to SEO success in today's digital landscape. Search engines prioritise websites that provide a positive and seamless user experience. Let's explore some key UX metrics:
Conversion Metrics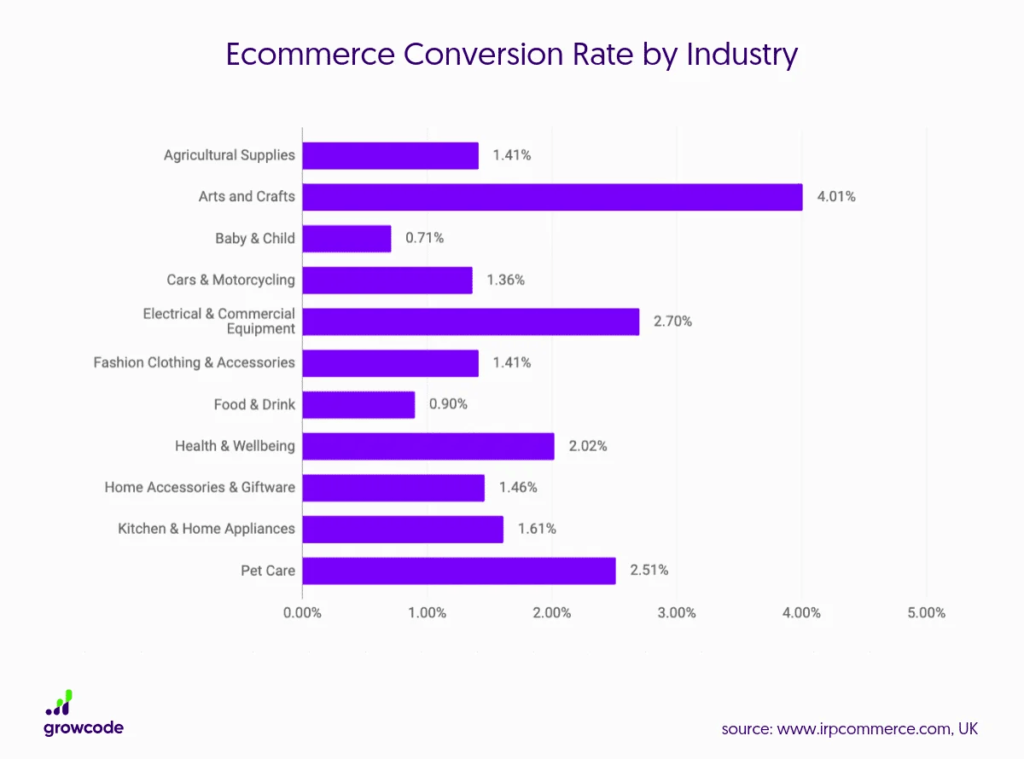 While driving organic traffic to your website is crucial, converting that traffic into customers is equally important. Conversion metrics help you measure the effectiveness of your website in achieving your business goals. Let's explore some essential conversion metrics:
Local SEO Metrics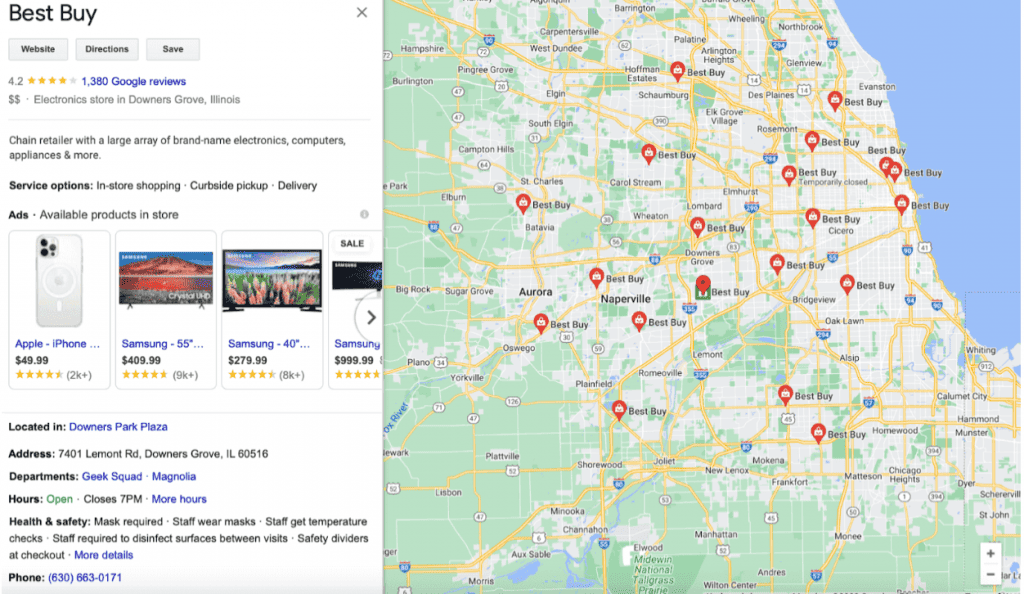 For businesses targeting specific geographic areas, local SEO metrics are crucial. Let's explore some key metrics to consider:
Monitoring and Reporting SEO Metrics
To effectively leverage SEO metrics, it's crucial to establish a structured approach for monitoring and reporting. Here are some key considerations:
Conclusion
Congratulations! You've now unlocked SEO metrics' power and significance in driving optimal website performance. Understanding and effectively leveraging these metrics can enhance your online visibility, attract organic traffic, and drive sustainable growth. Remember, SEO is an ongoing process, and regularly monitoring and analysing your metrics is crucial for staying ahead in the ever-evolving digital landscape. So, dive into the world of SEO metrics, measure, research, and make informed decisions to propel your online presence to new heights. Unlock the potential of SEO metrics, and let success be your guide!