How to Create a Retail Marketing Strategy that Brings Results
In retail, no operation's as crucial for ensuring the success of a business by attracting customers as marketing. 
For a business to reach that goal, the first step to be taken is strategic planning.
Strategic planning is vital because it helps organisations outline measurable goals that will be used for making day-to-day decisions and evaluating the progress made as the company moves forward. 
To take full advantage of the benefits of strategic planning, companies should give careful thought to factors such as its business objectives, branding for a competitive edge, quantifiable benchmarks and thorough research. 
If a retailer wants to stay competitive, it's imperative to have a plan to guide them every step of the way.
Craft a positioning statement   
A positioning statement is a brief overview of a product describing how it fits into the target market and how it helps to fulfil the needs of the customer. 
It is used as a tool to align how your retail marketing campaigns are carried out together with the value proposition your product offers. 
In essence, it's a statement that describes how the business wants the public to perceive its brand and products.
To get there, you first need to determine what your value proposition is. This refers to what sets you apart from the competitors. Why should customers choose you over the next cheaper generic competition imported from China?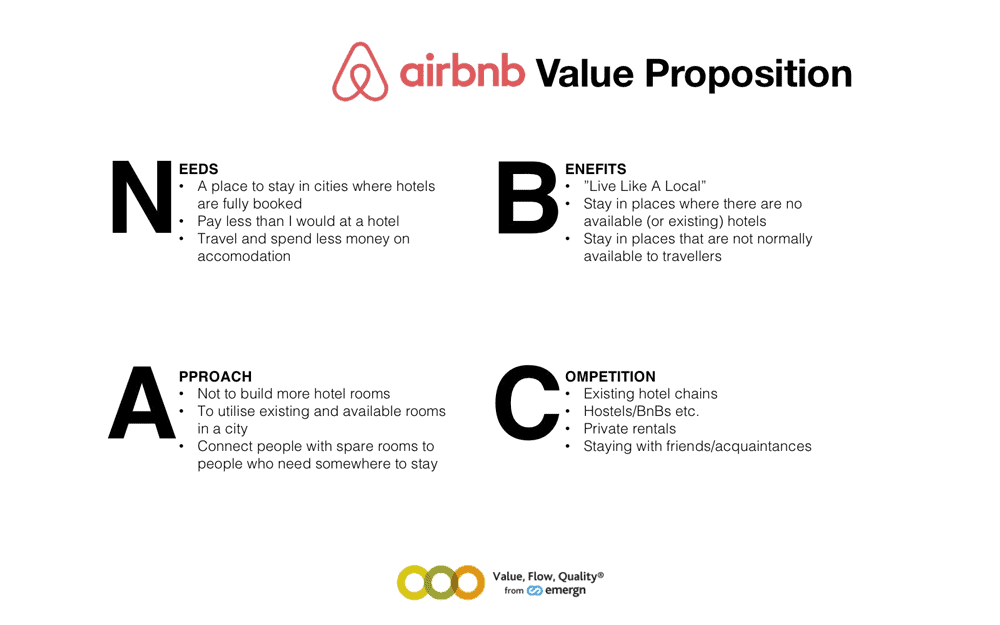 Your positioning statement goes hand-in-hand with the value proposition to give a brief overview of the benefit your product/service offers.
For example, Amazon's positioning statement might be 'A one-stop online shopping site that provides customers with a diverse range of products with fast delivery and assured quality. We set ourselves apart from other retailers thanks to our seamless operational experience and high customer satisfaction.' 
Otherwise, you have to figure out why people visit your store as opposed to neighbouring ones. 
You could offer customers discounts if they agree to participate in surveys, for instance.
Identify your target market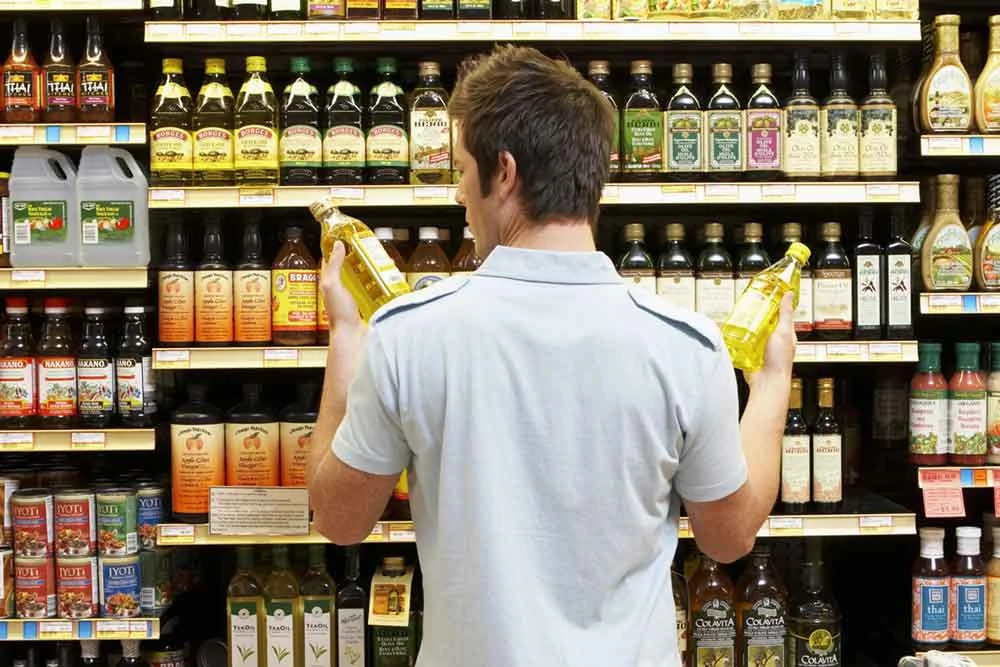 The demographics of the people that shop at your store is incredibly important. 
No business, large or small, can afford to target everyone. 
This especially rings true for smaller businesses that are already at a disadvantage because larger companies have more market share and enjoy economies of scale that smaller ones can't hope to compete with.
A common misapprehension among retailers is that defining a specific target market leaves them out in the cold because they have a lot fewer people to market and sell to. 
Only one part of this statement is correct. 
While defining a target audience does theoretically leave you with fewer people to sell to, doing so is desirable because it concentrates your retail marketing dollars on people that are more likely to buy your products. 
It's more efficient, more desirable, less costly and offers far better results.
There are three main ways a retailer can define their target audience:
Observe your current customers: Take note of who your existing customers are, and if possible, determine why they buy from you rather than other retailers. Look for common characteristics among them. These might include age, gender, or even location.
Spy on the competition: If you have a feeling the competition has things figured out better than you do, borrow some ideas from them. If they have a specific audience they are targeting, go after the same market. 
Properly analyse your product: Going back to the value proposition, what value does your product offer, and who is the most likely to benefit from it? What features does your product have and what benefits do they provide?
Focus on your value proposition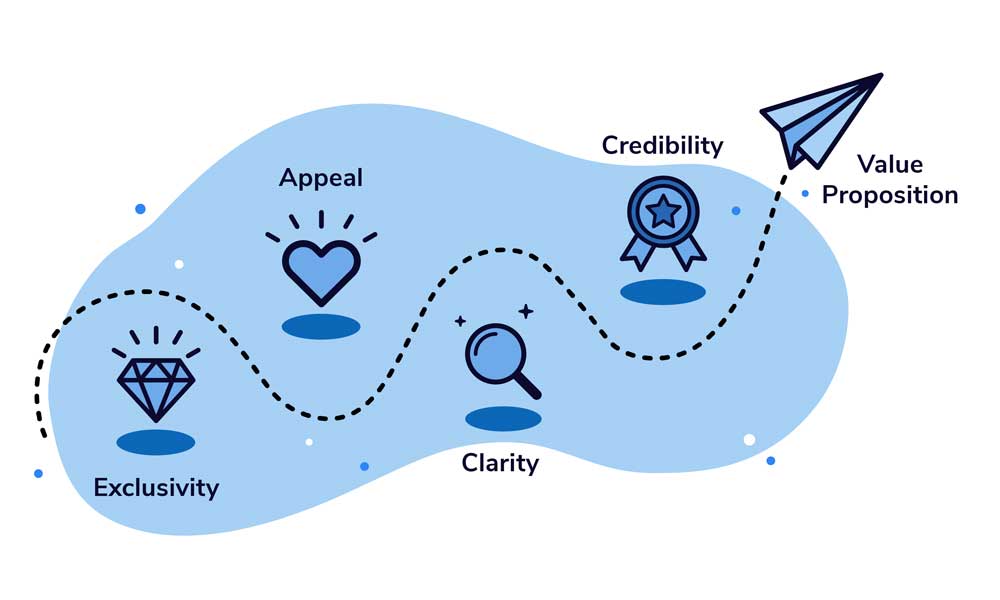 Determine why people want to shop at your store to create a more precise focus for your retail marketing campaigns. 
At times, the value proposition you offer may not be so self-evident, so it's always best not to assume anything. 
Maybe you stock up a certain kind of butter that most people like or you're the only store in a ten-kilometre radius that sells Pepsi, which people in your area happen to love. 
Customers may prefer to visit your store because the staff is friendly, the store is always clean, or you have the most attractive branding of any competitor.
Finding your value proposition requires quite a bit of legwork. It's more than a witty tagline. 
You need to understand how your product fits into the customers' world and what real benefit it offers them. 
Carry out surveys, do extensive research – using either the business' past data or information from competitors.
Once you've settled on a unique value proposition, plaster it everywhere. 
Use it on all your retail marketing materials – signboards, your landing page, brochures, and online ad campaigns. 
Lastly, as your business grows, don't forget to test it iteratively. The customers' pain points may change with time, and it's up to you to find ways to find solutions to them.
Some questions that may help are:
Who is your target audience?
What do you do differently from competitors?
What do you stand for?
What pain point does your product address?
Determine the promotional tools you'll need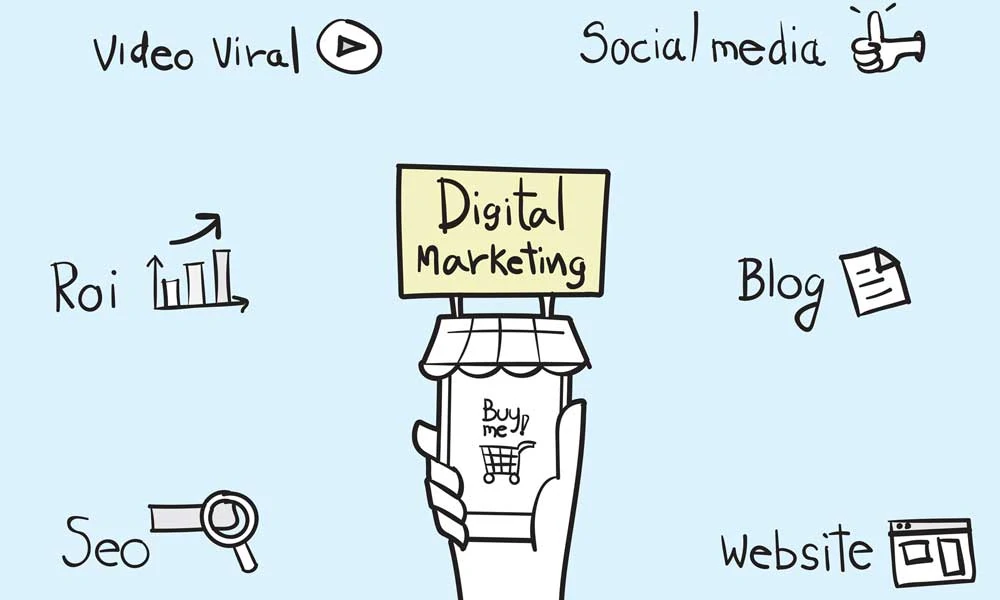 Facebook and Google may be the first thing you think of when the word 'advertisement' comes up. Still, you'd be surprised to know that right now, just as much advertising dollars go into offline advertising as they do into online retail marketing. 
Online advertising is expected to surpass traditional methods soon, but for now, we're stuck with what we have.
Deciding on whether to invest in a billboard close to the highway or promote your business on Facebook depends on several factors. 
These include the nature of your business, the demographics of your target audience and, of course, the cost. 
It's never a good idea to discount the importance that online marketing and sales can offer, but if the majority of your consumer base doesn't spend most of their time online, it's going to be wasted effort and money.
A combination of both approaches works best if you want to appeal to a broader audience. 
A shoe retailer like Nike would be expected to spend a lot of money on both traditional advertisement and offline marketing, for example. 
If they intend to target young people in a specific area, they will pour their money into online ads.
A good website is also advertising in its own right. 
Optimising it for search engines so people can know about your product through internet searches is a great way to increase discoverability. 
If these approaches do not prove viable, even more, traditional methods like direct-to-mail and local publications can be adopted.
Investing money in advertisements does not always guarantee results. 
It's essential to define your target audience, so it's as detailed as possible to maximise ROI.
Create a budget
The importance of having a budget is one of those factors that has been reiterated so many times. It may start seeming redundant. 
In truth, budgeting is the basis of a business's success. 
Companies are driven forward by nothing more than the fuel of their optimism and enthusiasm rarely ever get far. 
It's easy to lose focus in the face of recurring expenses that weigh you down and lose sight of the bigger picture, but having a budget to help you continuously manage your financial situation is one of the essential parts of running a business.
A budget serves the function of identifying how much capital you currently have, proving an estimate of the expenditure you expect to incur and how much in revenues and profits you are going to receive. 
It enables you to concentrate on the cash flow and helps to find new ways of reducing costs, maximising profits and increasing returns in investments.
An adequate budget can be created through the following steps:
Tally your sources of income: The first step is to figure out how much money you expect to make monthly. Use past revenue streams to estimate the amount you are likely to make this time around.
Determine the fixed costs: 'Fixed costs' refers to expenses that recur every month. This includes rent, phone bills, and electricity costs.
Take note of variable expenses: Expenses that don't have a fixed cost are referred to as 'variable expenses.' These can usually be scaled up or down to improve profit margins.
Put it all together: Once all the above factors have been put into consideration, you should have a rough estimate of how much you expect to spend and how much you will make at the end of the month.
Retail Marketing Strategy 101
The internet lends businesses a lot of advantages and flexibility when it comes to promotion and advertisement. 
However, this is far from enough to keep retailers afloat. 
Businesses will always face new challenges, and the best way for them to prepare themselves for this eventuality is to have a retail marketing strategy in place. 
Having a strategy means that when the market shifts, businesses will be able to adjust faster and connect with their target audience more quickly. 
These steps are only the beginning and may require a lot more fine-tuning and vigilance if your retail business is to achieve continued growth.
Author Bio: Susan Saurel is an expert digital marketer in dissertation writing services. She lives in Houston, Texas. She spends her free time travelling across the world and knowing new cultures. As a passionate marketer, Susan shares her experiences with her followers through her blog and videos.