10 Retail Marketing Strategies to Help You Get New Customers
Retail marketing strategies are the methods retailers use to determine their target market and tailor marketing efforts to those consumers. These strategies are often used by small business owners and managers, as they tend to be more direct in their approach to selling products while measuring performance.
Retail marketing strategies are critical in the modern world of e-commerce. To increase your business, you can use retail strategies such as TV commercials, online marketing, couponing, events, and many more.
Retail marketing strategies offer a tactical approach to marketing your business and reaching more customers. They help retailers build relationships with consumers in their communities, build loyalty, drive sales and expand their businesses. Retail marketing strategies are crucial for any retail business to achieve long-term success. Retail marketing strategies aim to increase online sales and generate leads in the shopping process.
What is a marketing strategy?
A marketing strategy defines the business goal of your product and is the path to achieving it. It involves defining the problem that needs to be solved and selecting a solution.
A marketing strategy is a set of decisions that guide a company's plan to reach customers with its product or service. The goal of any strategy is to increase revenue and profits effectively by creating awareness, tapping into emotions, and building bonds with customers.
In simple terms, the marketing strategy is the plan you use to build and sustain your business. A good marketing strategy will help to retain existing clients and attract new ones, all while saving time, money, and resources.
What is retail marketing?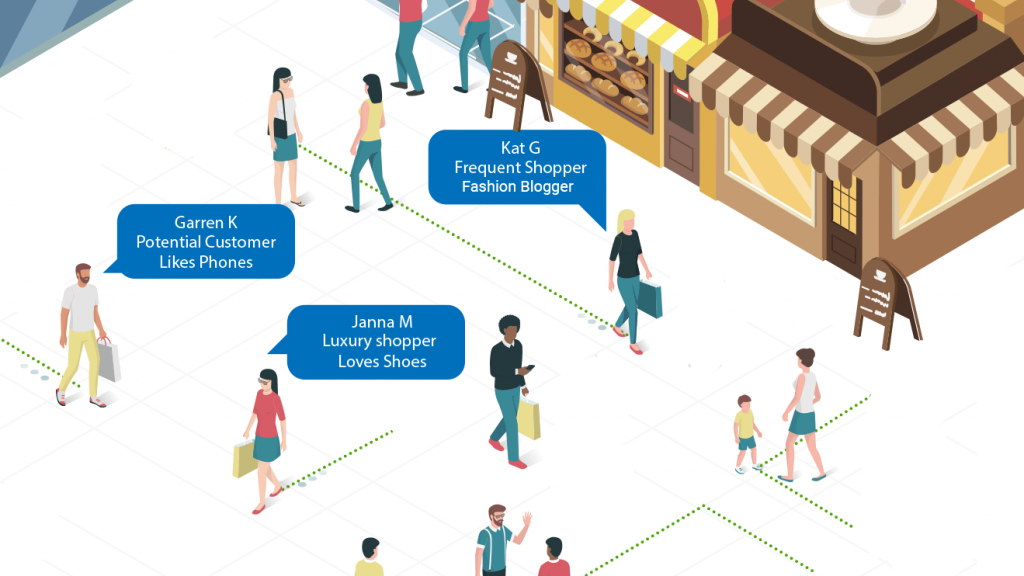 The term retail marketing defines the process of positioning and selling brands through stores and in-store marketing. It is the roadmap that leads you to success. It's your path to success as you design a plan for your business, and it can be an adaptive tool that helps you as you move through different phases of your business.
Retail marketing is creating, delivering, and managing customer-facing opportunities within an organisation. From the point of sale to online retail and customer service support, online marketing is critical for retailers to enhance customer experiences, manage channel resourcing and ensure sales growth for the future.
One of the main aims of retail marketing is building and managing relationships with retailers. These relationships are intended to increase sales, increase demand for the product, generate awareness, and more.
Why should businesses invest in retail marketing currently?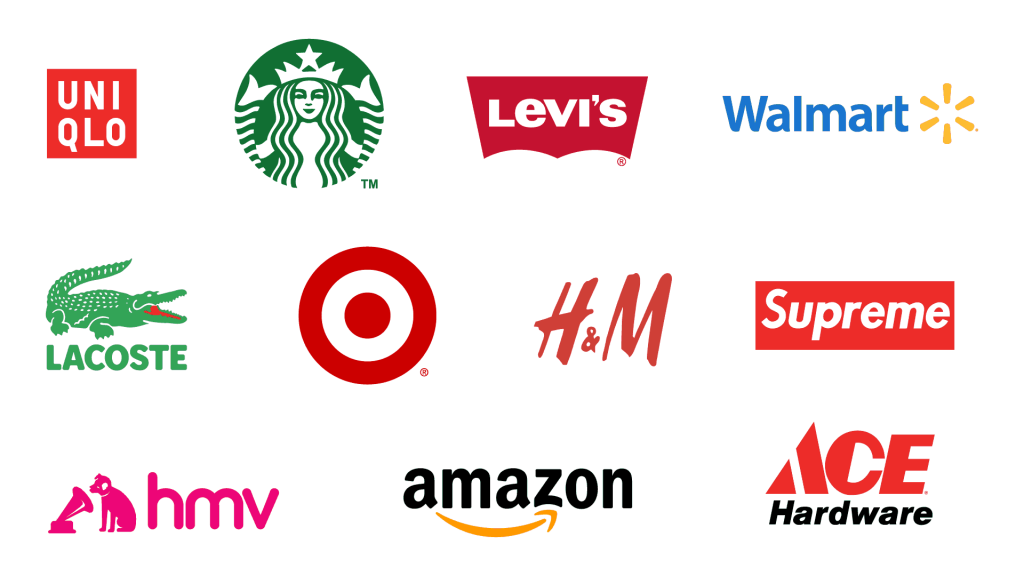 Expanded rivalry:
As the economy opens up and business numbers keep rising, an ever-increasing number of business people are getting into the retail business. This is valid for most areas and classifications.
Customer hesitance:
Individuals are typically careful about leaning toward retail foundations because of fears of disease. Retailers should draw in with them and bring them into certainty or miss out on other people who will.
Ascent of web-based business:
Internet shopping had been on the ascent for a long time; however, the pandemic put that in motion. Retailers offering items will confront opposition from online commercial centres except if they utilise the right retail marketing strategies.
List of Best Retail Marketing Strategies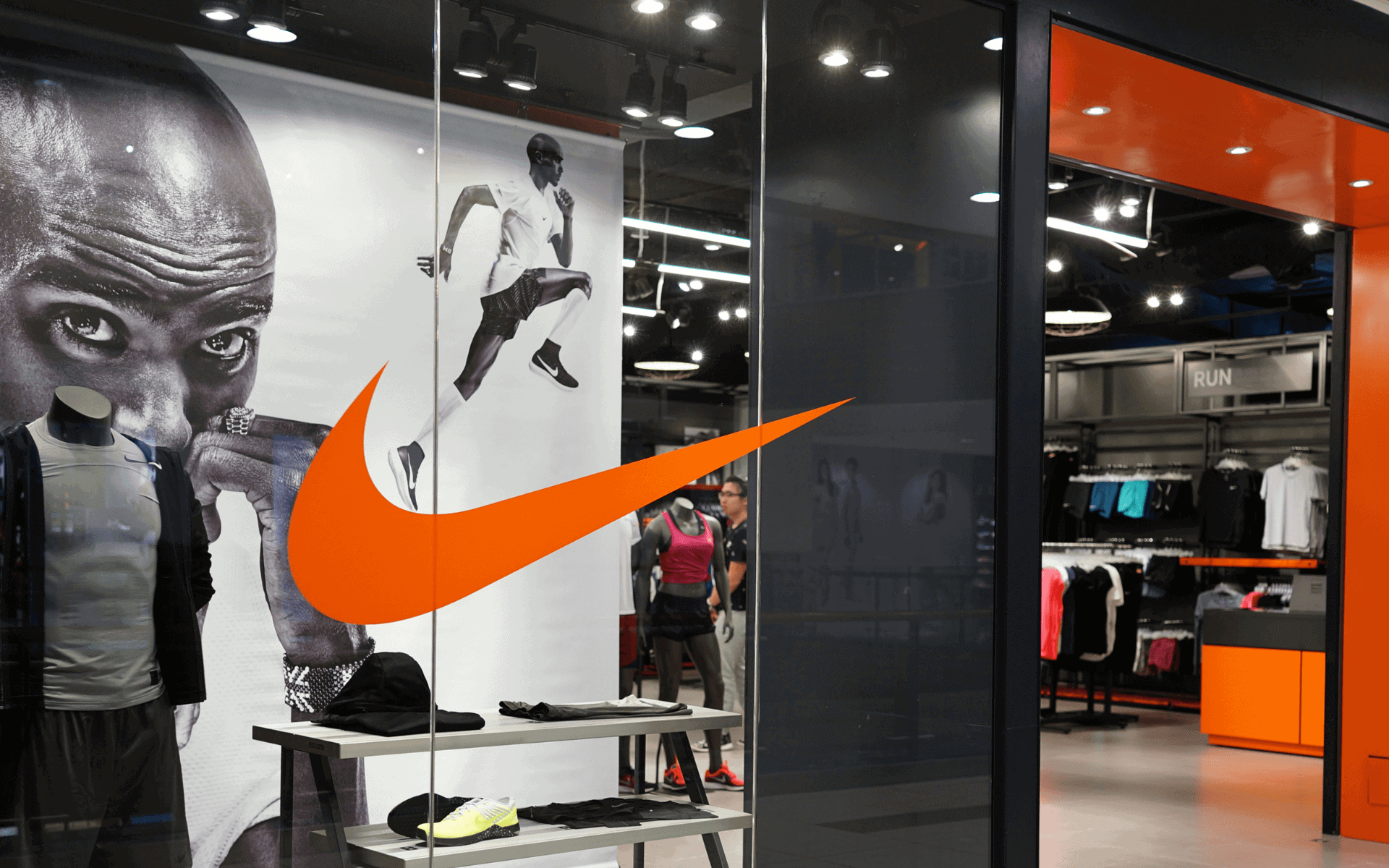 #1 Instore product and window display
Putting key messages and utilising inventive plans on window displays are fantastic ways of drawing in passers-by to step into the store. The expensive things are set decisively in the displays and at the front of the store, and low-evaluated fundamental things are loaded at the specific back of the store, yet very rarely do the clients acknowledge how they are promoted while they are in the store. Indeed, even curbside signs and promoting props across the store, with eye-appealing text and illustrations, impact the in-store clients.
Window displays and in-store stock conveying a specific subject in light of seasons or area-based games knock some people's socks off. A shrewd retail advertiser ought to go to Google.com/patterns to be familiar with the occasional tops to choose the planning of their mission to advance products in light of patterns and, in any event, moving subjects, for instance, FIFA or Royal Wedding.
Social media creates brand value and a corporate picture over an extended time; however, as far as deals, the designated special missions hit a homer when executed well brilliantly. Facebook, Instagram, and Twitter might have crowd fragments bound to purchase your items. Social media crusades focusing on crowds by socioeconomics, orientation, age, and so on receive more benefits for the advertiser than a general mission, implied for all.
With geotargeting on Google Ads, Youtube, Facebook, and Twitter, going more granular and being pertinent to the neighbourhood people have its advantages. Making locally important promotions likewise do the stunts, such as efforts that allude to a new heatwave or blizzard.
For most customer brands, Facebook and Instagram are famous stages that give the most incredible value for their money. Distribute a spending plan for Facebook promotions and track its commitment, snaps, and deals. Your Instagram posts will have engaging, clear lines of sight, and your Instagram Stories will narrate more, displaying new items and brief looks at the store.
The strategies, for example, running Facebook promotions to focus on your particular clan and utilising the Instagram Stories element or presenting direct people to your store, are fundamental in the present retail space.
#3 Loyalty programs, discounts, and events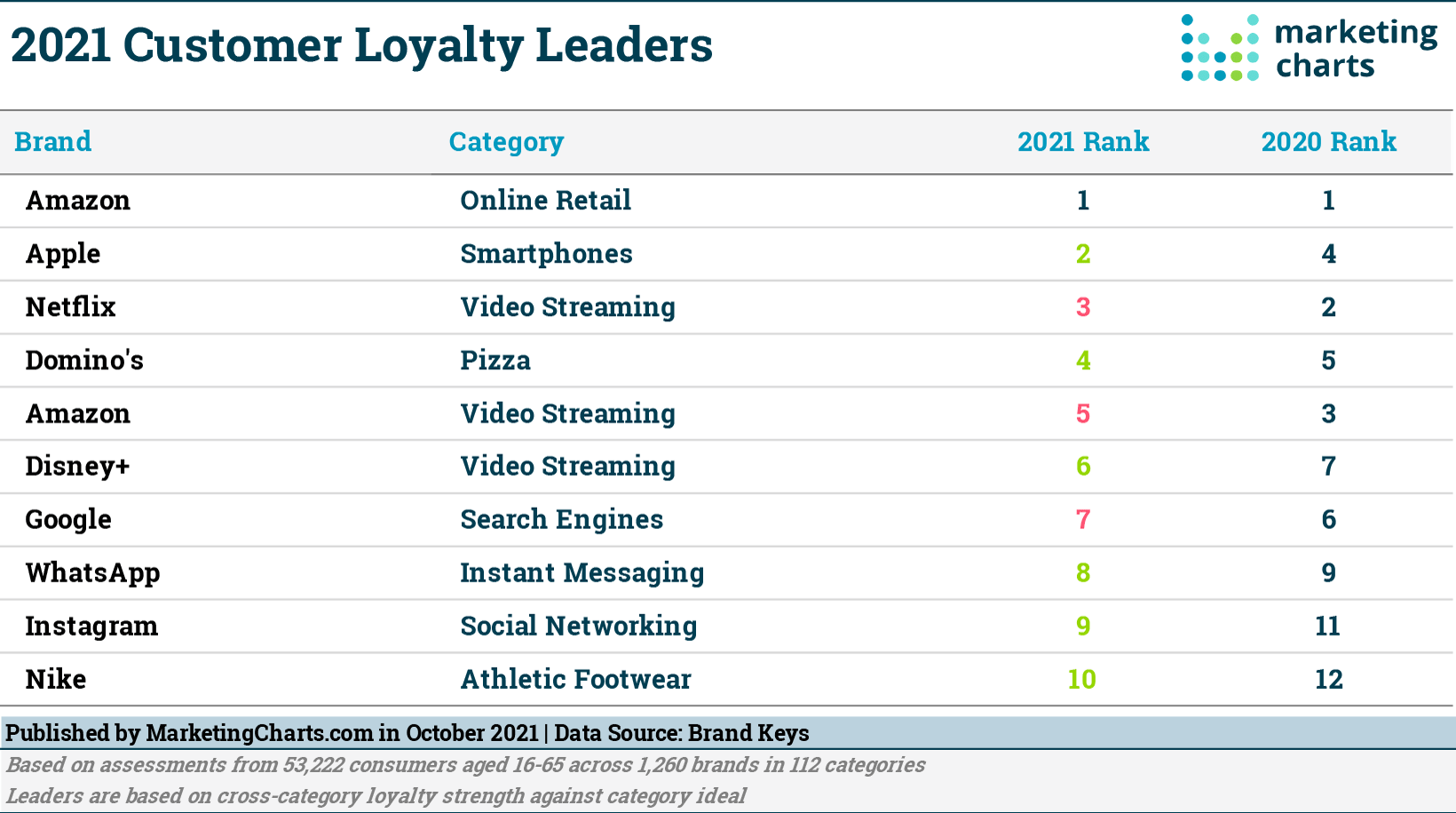 Low valuing raises a ruckus around town, yet it gets more clients. Offering bargains on exceptional events, say Valentine's Day or Mother's Day draws in clients assuming the message reverberates with your item or brand.
Delivering exceptional restricted version items or transient discounts helps drive more deals. Meetings and events at the store for certain specialists or even superstar visitors guarantee individuals stop by at the actual stores and are a surefire method for drawing in new clients.
Loyalty programs also are beneficial in connecting with clients. They likewise help in client maintenance and social affair the information of rehash clients. This information empowers retailers to connect recurrent purchasers with selective offers and discounts.
#4 Email Marketing, Mobile marketing, and area-based tools
With a high degree of ROI, email marketing is frequently an underutilised and underestimated tool. A few designated crusades figure out well for coming to endorsers or supporters who still can't seem to purchase anything from you or the individuals who have only enjoyed your posts. Reviving emails that draw in your client base with a slight push of discounts and offers towards the finish of the email is a method for building trust in the brand, which could prompt commitment and conceivably deals.
Mobile marketing and area-based tools are becoming corresponding to actual stores. According to the review "The customer of The future – GfK", About 61% of omnichannel customers hope to utilise their cell phones more in-store.
In-store discounts help customers who arrive at the store to make the buy—using instruments that assist with further developing area-based marketing. Once in the store, We can push tailored content, messages with advancements and offers, and versatile loyalty program data to the client's telephone. This sort of nearness marketing is conceivable by utilising tools that give rich information about the clients and their inclinations.
Clients additionally need customised client assistance and modified insight. As per a report named 'Personalisation Pulse Check' by Accenture Interactive, 56% of customers are bound to shop at a retailer in-store or online that remembers them by name, and 58% are more disposed to make a buy when a retailer recommends choices for them in light of their past buys or inclinations.
#5 Optimise online presence through sites and online advertisements
Establishing a decent connection online is accessible for brands, and an actual store must have areas of strength for a presence. Executing all-around run Google shopping efforts guarantees that Google looks to advance your item and lift online deals. Shopping promotions on Google are a system to drive deals quickly. Promotion planning devices save time and make to stay cutthroat. Setting up an advancement feed and adding labels like exceptional offers make a difference. According to Google, almost 80% of individuals who shop in actual stores search online for neighbourhood labour and products.
High evaluations and positive item surveys alongside the item promotion in the search results emphatically impact numerous clients who research online before buying.
#6 Collaborations and Partnerships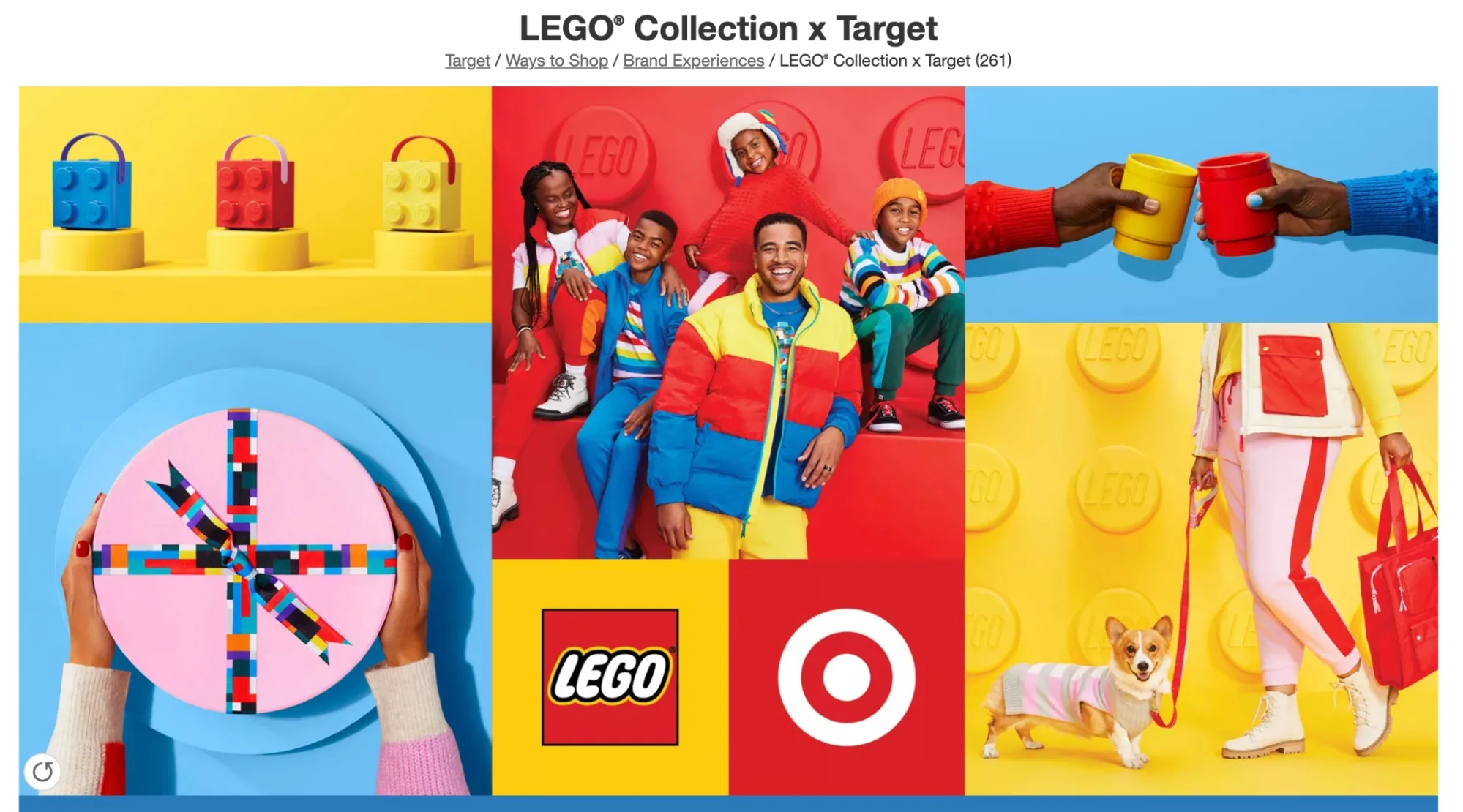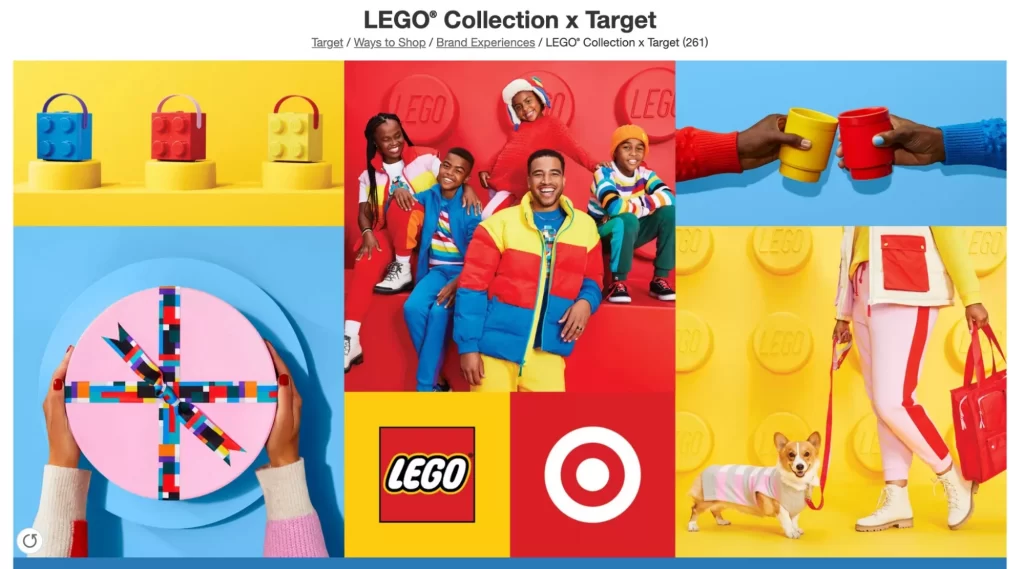 Whether you collaborate with another brand like your image or join forces with an adjoining business, this mutually beneficial procedure guarantees more footfall to your store. It may be through coupons to clients of another accomplice store. Getting an online powerhouse advertiser or a nearby big name discuss the items at your store is likewise a type of association. Utilising member marketing assists an even obscure brand or even a specific store with naming become famous after some time.
#7 Reference campaigns
Past references are an informal exchange marketing system that gets more clients by boosting your cheerful clients. On the off chance that the client shares the outside reference with companions and their social organisation, they get a worthy representative to make another to buy or a markdown. Some applications have expanded their client base depending on such effective reference crusades. Wellness applications use reference codes to advance discounts at the stage and urge more clients to attempt to work out at the different rec centres and wellness focuses.
The deep-rooted marketing blend of item, value, advancement, and spot have more augmentations as individuals, cycle, and situated because the client elements have changed. A coordinated retail marketing methodology that spotlights clients and their necessities is compelling to expand income and accumulate more clients.
#8 Competitive examination
Directing a severe examination of similar organisations and item market classes permits you to decide your organisation's position inside the market, alongside regions for development or separation from their opposition. These examination bits of knowledge can assist you with recognising regions in the market that need items to target possibly uncaptured shoppers. Understanding the distinctions between you and your rivals empowers you to upgrade those distinctions for a more built-up brand picture and notoriety.
#9 Store classification
Inside a store, you can coordinate retail item classifications to oblige purchasing patterns and occasional things for clients to find items they're searching for. You can put displays and whole item classification segments at the rear of the store so that customers stroll by different regions and buy more things. Item classes could incorporate things for school year kickoff planning, spring cleaning, or occasions like Valentine's Day.
#10 Improved point of sale
Place small items, item tests, and marketing materials in the retail store's point of sale framework. Clients might consider these items to be in line to buy different items, urging them to choose extra items for procurement. You can place these things close to sales registers or displays to line the way to the register. Make sure to use the right retail POS software for your business. This will take your business one step ahead.
Benefits of the Retail Marketing Platform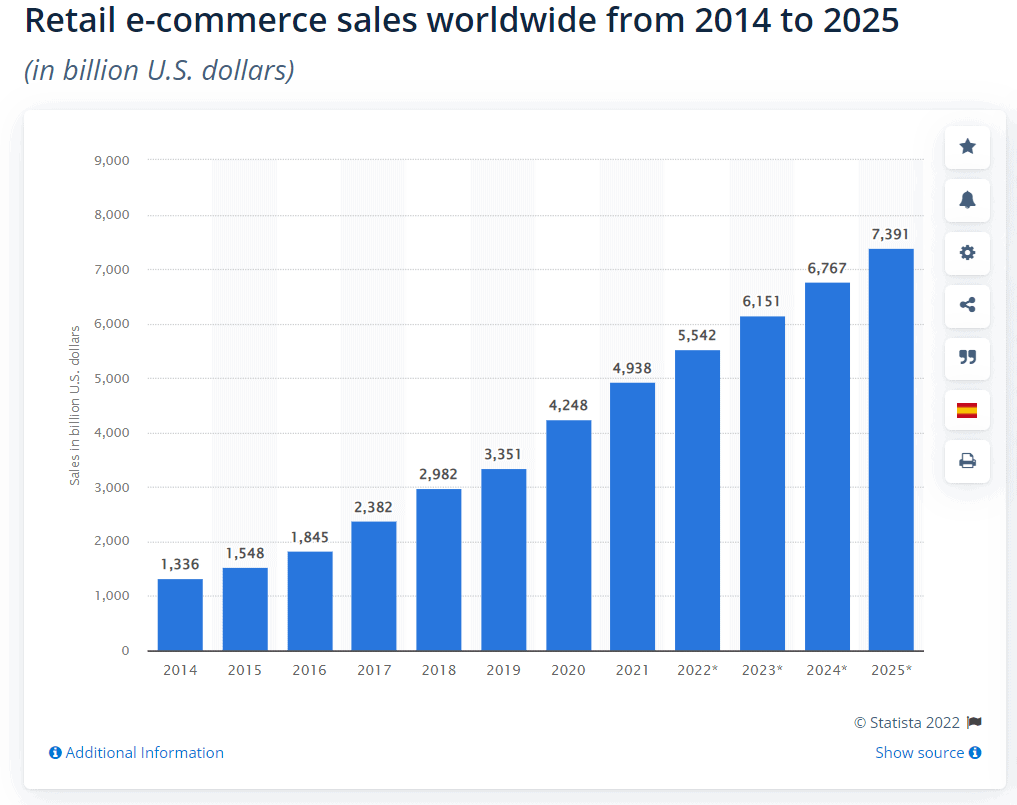 #1 Better reconciliation between marketing and merchandising
At the point when RMNs initially emerged, there was next to no mix between marketing and promoting. With a Retail Marketing Platform, marketing and promoting have become firmly coordinated.
#2 Sharpened customer focus
The present Retail Marketing Platforms are controlled by client information, and all that occurs during those stages is centred around meeting genuine customer needs and answering known ways of behaving.
#3 Expanded personalisation
The present customers have generally expected customised interchanges and offer in light of their favoured brands, items, and way of life. Because of the information-driven nature of Retail Marketing Platforms, retailers can connect with customers in a more genuine and customised manner.
#4 Improved cross-channel attribution
A Retail Marketing Platform interfaces and coordinates all touchpoints along the customer venture, improving attribution detailing. Retailers can now show CPGs that their advancement reserves are being utilised successfully, reinforcing the relationship.
#5 Adaptable and versatile
The Retail Marketing Platform is worked to be measured. This allows retailers to use various suppliers to help their organisation or add new suppliers to their current stack while keeping a degree of joining across channels.
#6 Expanding Sales Revenues
Expanding sales incomes is a definitive objective of every retail business. The higher the sales income, the more profit an organisation creates. In any case, most associations in the retail business battle to make more sales incomes.
These are the organisations that don't have the best retail techniques. Nonetheless, with quality items as one of the retail techniques, your organisation will build its sales income since clients are keen on such items.
Retail marketing Vs Product or Service Marketing
On the off chance that you search online for retail marketing strategies or limited-time strategies for retailers, a large portion of what you view would be for the item or administration marketing. Those won't meet your requirements as those were intended for organisations selling an item or administration, not retailers. Some of those organisations might be doing it without a retail presence.
In the traditional sense, the "4 Ps" allude to a brand which could be an item or administration. In retail, it would allude to the item or administration being sold and the retailer selling it. This is the crucial contrast requirement to comprehend before carrying out powerful retail marketing strategies.
The Four P's of Retail Marketing.
You can separate the critical approach to retail marketing into four fundamental principles: price, place, product, and promotion.
1 – Product.
This may be guaranteed. However, it is considered one of the most crucial retail components-you first need a genuine product, otherwise known as merchandise, to sell.
There are two types of merchandise – rugged or sturdy goods and soft goods. Some stores can sell a blend of these types, or they could sell just a single type of merchandise.
When you have an excellent product to sell to your customers, it then, at that point, comes down to the packaging! Furthermore, the packaging is far more critical than some retailers understand.
2 – Price.
Your pricing decision is an essential part of the retail strategy, as it needs to take care of the expense of goods and any overheads and stay reasonable for customers. There are four fundamental pricing strategies for you to use as a retailer:
Regular low pricing:
Retailers operate inside slight margins and attempt to draw in as many customers as possible. This strategy is used by retailers such as Wal-Shop and Target.
High/low pricing:
This strategy is essentially used by small to medium-sized retailers and is the point at which the prices start at an exorbitant cost and are subsequently scaled down as popularity fades.
Competitive pricing:
Here the retailer looks closely at what the competition charges for the same merchandise and will base their pricing on the competition. This strategy is regularly used after the retailer has exhausted the high/low pricing strategy.
Psychological pricing:
This is also known as price finishing or appeal pricing – when a retailer uses odd numbers to price products. This is, so consumers think they are paying at lower costs when they are not cheaper. For example, assuming a thing is going for $1.95, customers could associate it with spending $1 instead of $2.
3 – Place.
You might have the best product, packaging, and price, yet you're in for an issue on the off chance it's far away from customers! So ensure you find the perfect area suited for your type of product.
The place for a product is where the retailer conducts business with its customers. While most of us believe it's a physical area such as a physical store or a shopping stall at a street market, it can also be the area of a product on another company's internet-based index, platform, or e-store.
4 – Promotion.
Promotion is the last, yet unquestionably not the least, of the marketing principles. The promotion involves knowing how to successfully impart and spark an interest in your product with your customers.
These tactics can incorporate sales promotions, in-store merchandising, eye-to-eye marketing, and publicity.
Nonetheless, in a world saturated with marketing messages, consumers depend on numerous recommendations from others (not brands) to illuminate their purchasing decisions.
Retail marketing patterns
Omnichannel buyer journeys
Experiential retail
Metaverse marketing
Token-gated experiences
We should investigate every one of these patterns separately.
Omnichannel buyer journeys
An omnichannel buyer's process happens when clients go through various touchpoints, both computerised and physical, before making a buy. It includes a multi-channel deals system that makes a positive encounter for clients, regardless of where they interface with your image.
With the ascent in computerised promotion costs, retailers are moving toward omnichannel experiences to attract clients nearer to the brand and end in a deal.
Cause marketing
Cause marketing happens when a for-benefit business collaborates with a non-benefit for a distinct advantage. It's a valid method for interfacing with clients and affects society. The information shows that some 58% of individuals guarantee social activism influences their impression of a brand, which recommends that more brands will integrate cause marketing into their methodology.
Experiential retail
Gone are the times of pressing retail stores with an oversupply of items. Some 60% of customers anticipate that retailers should devote more floor space to experiences than items.
That is where experiential retail arrives: a strategy that gives customers a vivid encounter and updates their shopping experience. Models incorporate spring-up shops, masterclasses, and facilitating local area occasions.
Token-gated experiences
Non-fungible tokens have changed the craftsmanship world, constructing new ways for makers to control how their work is disseminated. Retailers have likewise started utilising NFTs through token gating. A token gating system alludes to giving holders of NFT admittance to restrictive items, experiences, content, and arrangements; from there, the sky is the limit.
Metaverse marketing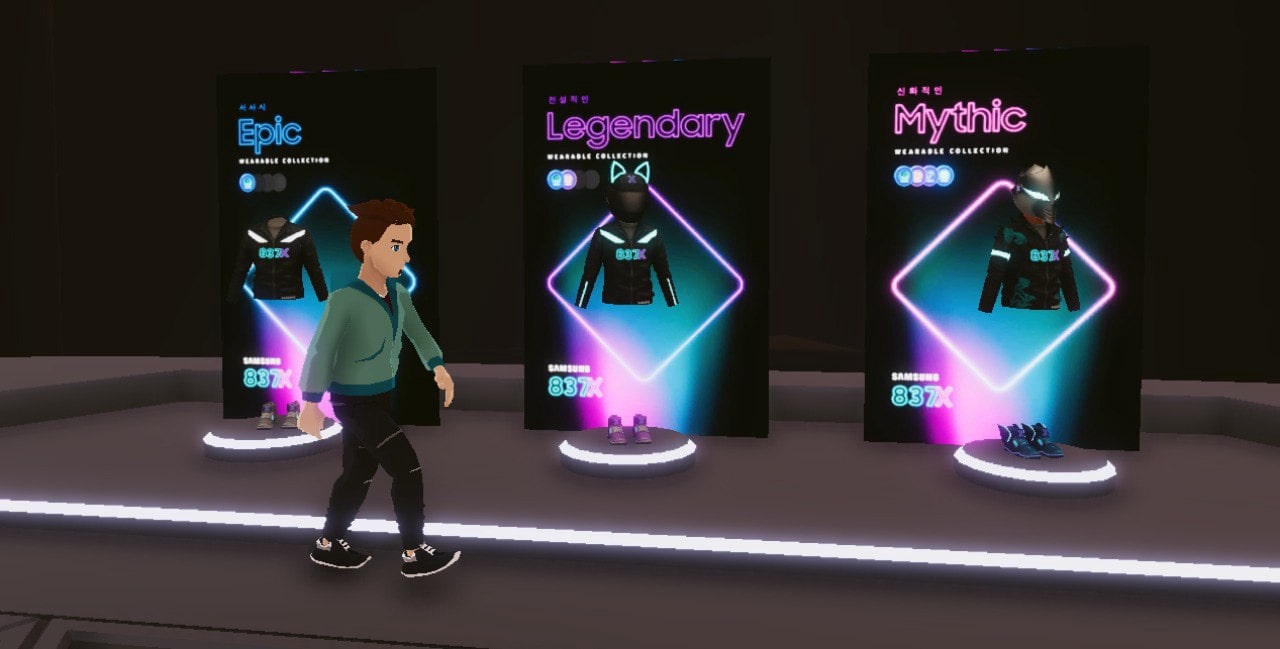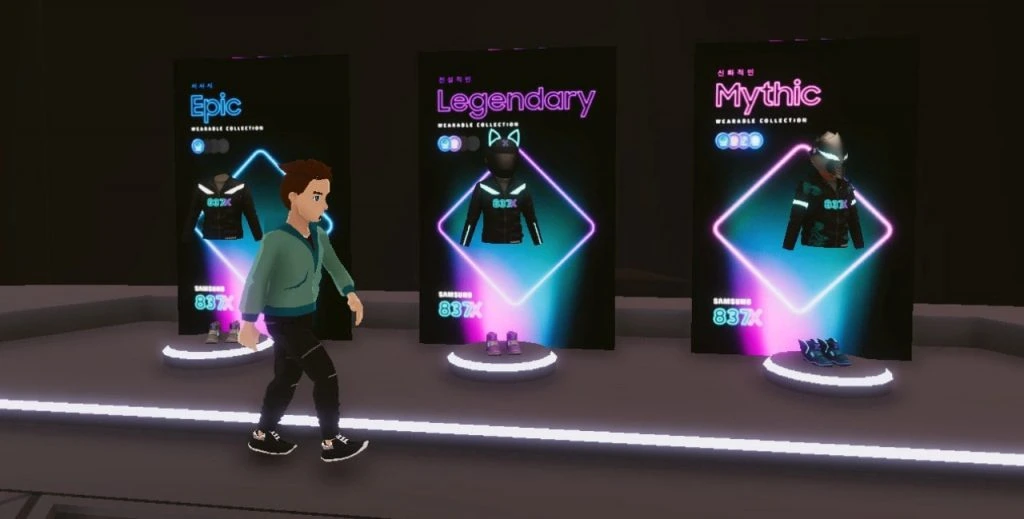 The metaverse market is projected to reach more than $800 billion by 2024. A metaverse is a cross-breed world that weds the physical and computerised domains to fabricate vivid experiences for a crowd of people.
Take the Metaverse Design Week, which exhibited 3D catwalks, particular occasions, and shoppable style in Decentraland, a virtual, program-based world anybody with web access can join. The metaverse is turning into another channel to assist retailers with building one-of-a-kind experiences for shoppers and selling their items all the more effectively on the web.
Fabricate a retail marketing plan for your store
You've endeavoured to make your store and items great. Following this aide can attract ideal individuals to your store and procure more deals. Clients are searching for you-however they can't track down you if they don't realise you exist. Tell them about you through a retail marketing technique.
In Conclusion
Most of these retail marketing strategies don't need huge speculations; critically, you don't need to zero in on every one of them. Get not many that are practical and begin executing those to flourish in this post-pandemic universe of difficulties and open doors.