7 Ways to Rank Your Local Business on Page One of Google
We are in an era where consumers use search engines when looking for local businesses.
Local competition is getting fiercer than in the past few years.
A lawyer or any professional who wants to beat competition can't rely on traditional marketing techniques alone.
It's imperative to keep up with the changes in the digital marketing sphere and invest in law firm SEO.
Implementing the following tips is the key to ranking your local business and increasing sales.
1 – Claim your Google My Business Page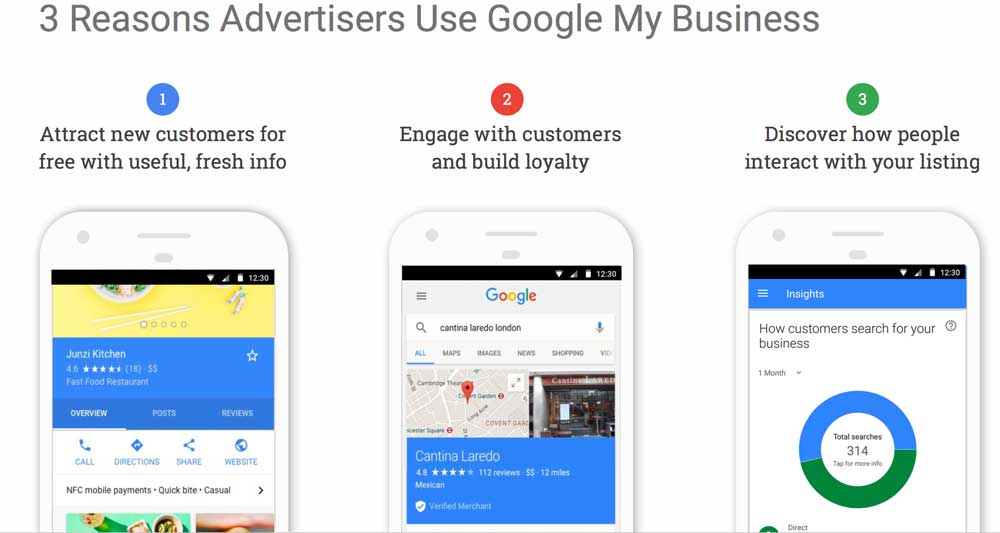 A brand that fails to use Google My Business Page will be missing out on lots of opportunities.
It's a very crucial step to rank your local business.
Local customers can reach you offline and visit your social media pages and site.
The page should contain working hours, phone number, business logo, email address, and the likes.
Ensure that you enter correct and complete information as you take this step.
2 – Mobile optimisation
One of the surest ways to have a higher level of engagement on your site is to optimise it for mobile.
This is because mobile users surf the internet on the go.
They will likely visit a dentist office if his service meets their needs.
Hiring expert dental SEO services can go a long way in this type of situation.
In fact, Google has a soft spot for mobile-friendly sites than the rest.
Consider working with a skilled web developer to achieve this.
3 – Schema markup
Schema markup is elements that assist online visitors to have a better understanding of your business.
It won't be compulsory to visit your site before getting valuable information.
These elements include product images, description, event information, logo, and ratings.
The percentage of virtual assistant adoption is increasing steadily.
Schema markup is a viable tool for optimising your site for voice search.
4 – Online directories
Getting listed in online directories like Yelp and Bing isn't a complicated or expensive process.
It's an ideal way to boost citation value and improve your ranking in search results.
Ensure that your listing appears as natural as possible.
A business with inconsistent NAP listing may fail to show up in search engine result pages (SERP).
5 – Loading speed
Sites that take more than 3 secs to load often rank lower than fast loading ones.
The best way to address this issue is to track your loading speed with Google Page Insights.
You will be able to discover any underlying issue and viable solutions.
Endeavour to get rid of outdated plugins and optimise images and videos on your site.
6 – Online reviews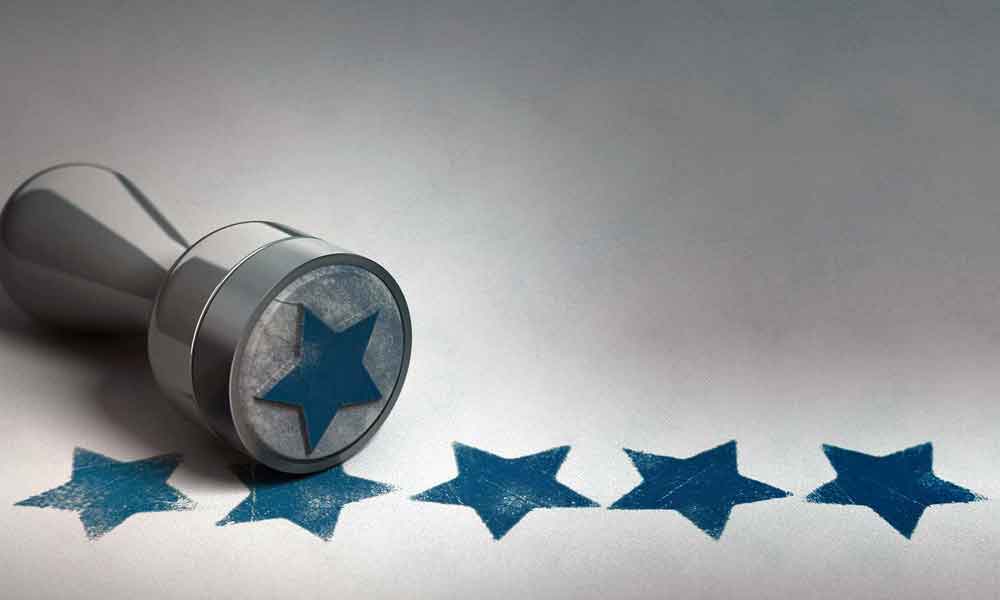 Building customers' trust takes a lot of effort.
Most online visitors prefer reviews of other marketing materials.
Online reviews often influence their purchasing decisions.
For instance, most people check reviews before choosing a lawyer.
Working with a specialist who is into lawyer SEO services can take the stress off your shoulders.
Encourage your customers to drop reviews on your local listing and social media pages especially Facebook.
The bottom line is that each review must be genuine.
7 – SEO-optimised content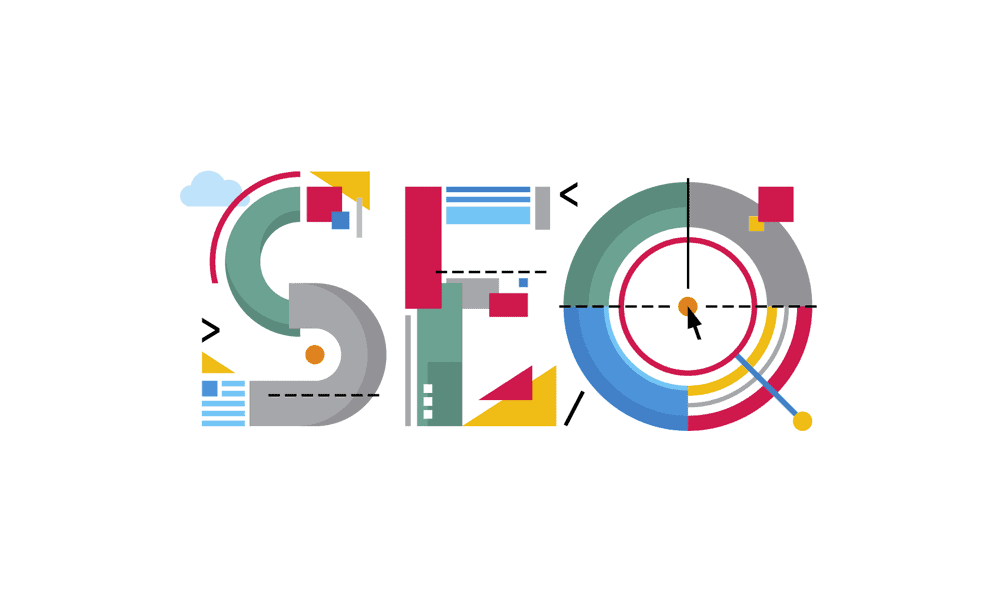 Optimising your content for SEO starts with creating quality content and including the relevant keywords.
Since you want your content to be visible to your target audience, avoid engaging in keyword stuffing.
Long tail and near me keywords are still effective.
Google Keyword Planner will come in handy as you take this approach.
Local SEO holds excellent potential for any local business.
The most important thing is to take the right approach as you implement your SEO strategy.