LinkedIn Content Marketing: Things to Consider
Content marketing has become an essential part of products and services promotion. Can you use it on LinkedIn? Definitely!
Moreover, many B2B marketers use it to target decision-makers, professionals, and representatives of organisations.
Nonetheless, LinkedIn has its unspoken rules set by the community. What things should a marketer consider when applying LinkedIn content strategy, then?
Read on to get the answer, understand the reasons for using LinkedIn content marketing, and know some essential tips.
Why Have a LinkedIn Content Marketing Strategy?
LinkedIn has a vivid advantage over other social media, making it the number one tool for B2B marketing. What is it about? The users' focus. People go there to develop professionally, find solutions and discuss issues.
A brand offers an excellent opportunity to establish itself as a thought leader and improve credibility. Importantly, in B2C, LinkedIn provides an opportunity to connect with prospects to offer higher-end products or add to the image.
Linkedin marketing content is a way to raise awareness about your brand, improve employee brand and establish yourself as an expert.
The focus on LinkedIn content strategy will allow you to set trends and be the first to know your customers' pain points in the long term. That way, you can enrich your buyer persona data and offer valuable solutions at the right time.
How to Set a LinkedIn Content Strategy Right?
As you can see, LinkedIn is widely used by B2B marketers, meaning that you should concentrate more on details, solutions, and value.
In this regard, your content may educate or trigger the discussion. Besides, it would help if you thought about networking principles applied on LinkedIn, not to mention the concepts of social selling.
The following tips are likely to help you produce LinkedIn marketing content that will bring quality leads.
Start from expertise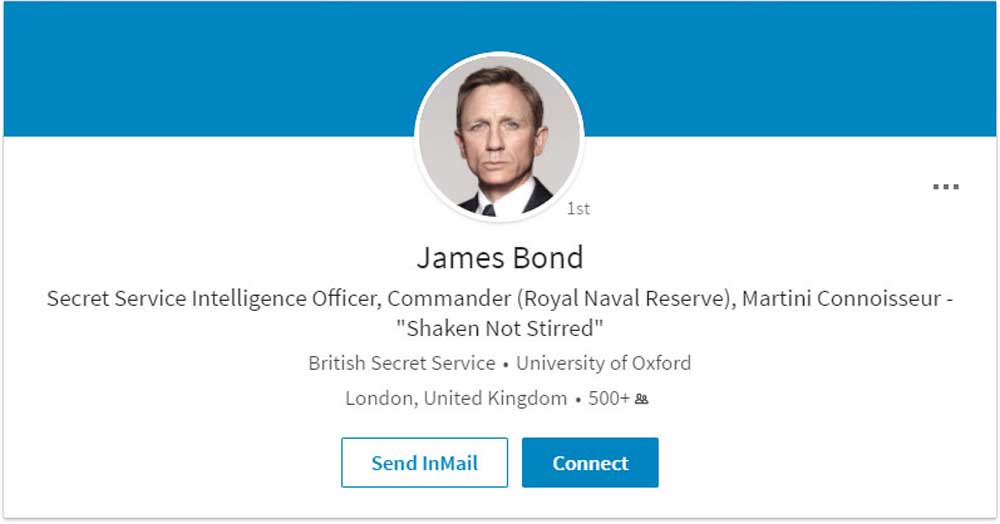 Whether you are a B2B organisation or its representative, the marketing strategy for LinkedIn implies a strong emphasis on expertise.
Filling all the fields related to experience and skills may be a good idea. Besides, when doing content planning, you can insert different pieces that would be educational in nature.
Moreover, you can organise digital events, like webinars and promote them on LinkedIn. It is likely to bring you more leads and enlarge your connection.
Another thing that can add to your becoming a thought leader is a collaboration with the local experts, bloggers, or opinion leaders.
If they do not answer your direct messages, you can use an email locator to extract their corporate email and write them directly.
If you create a strong collaboration, it is likely to add to your visibility by offering social proof.
Support your distribution
When you produce content, its distribution on LinkedIn can take different forms. You can enlarge your network by sending invitations and increasing the number of followers. The higher it is, the greater reach your post is likely to have.
At the same time, you can create groups and communities and share your content there. On the one hand, you would get insights and engage with the audience by publishing comments and questions.
On the other hand, if you are an admin of the group, you can publish more extensive materials, long reads and direct people to other channels.
Notably, the LinkedIn marketing B2B marketers apply contemplates creating the groups to develop a supportive community and facilitate the content marketing plans.
Besides, certain LinkedIn marketing content requires the use of targeted ads.
The particular platform offers excellent opportunities for targeting prospects, with its targeting characteristics and content distribution that way.
Yet, the best results are possible to achieve if spreading educational content, like courses, guides, or explainers on specific topics. They are also excellent for lead generation, acting as lead magnets.
Do no selling; build relations first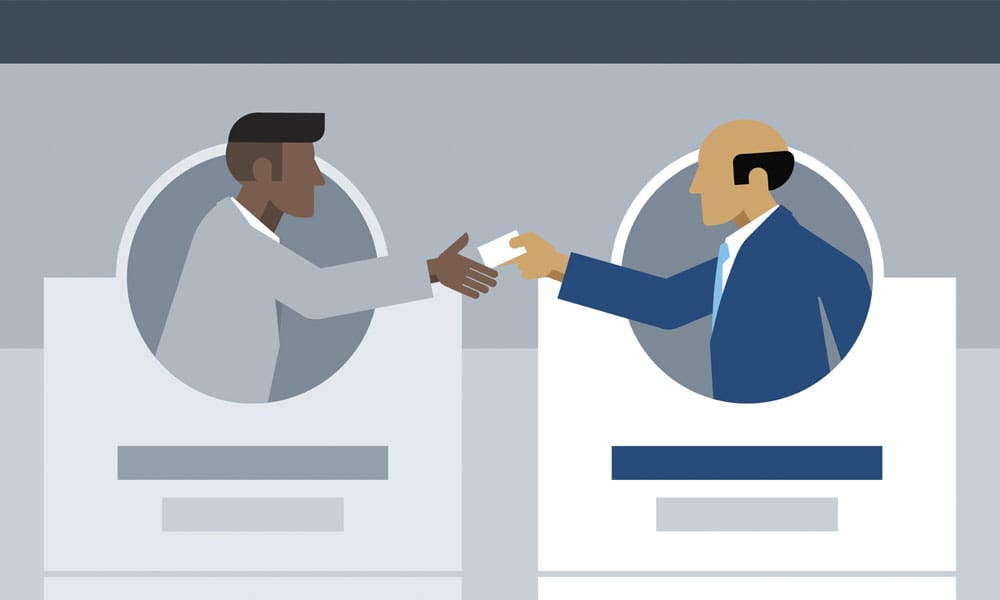 Forget about the idea that the LinkedIn content marketing strategy will bring you instant results. It is a long process. 
Your words will not gain weight in a short period; you probably need months to gather the first group of loyal followers.
However, what matters is that they are likely to become loyal customers buying your product when they are ready.
Thus, your ultimate goal is to build relationships with the prospects. How? By the value in your content. The reports, case studies, recommendations, facts, success stories, and media materials are to interest the followers.
If you want them to subscribe, provide insights and solutions they can implement within the environment they operate. It may be time to act when you have them in your network.
Depending on their engagement, you can apply different strategies. If they reply or at least react to your posts, share a link to your services or products in the next one, waiting for the prospects to click it and proceed with an offer.
At the same time, you can take a more personalised approach – write to their DM. Yet, you need to prepare a pitch.
Another tactic is similar but with another channel. You can utilise your first connections and extract their emails with Linkedin email scraper to send offers via emails.
Raise your own advocates
The particular tip is one of the advanced ones. Usually, it is applied to large business organisations.
Raising your advocates contemplates that, though you may have a specific group, business page, or a marketer's page, you encourage your employees to share content about your products.
What is the reason to do so? When your employees share the info about products, your reach multiplies with the number of followers, while your employee brand becomes more visible.
However, the critical part here is to ensure that your advocates or employees present information accurately and with specific expertise without damaging the brand's image.
That's why you may need posting guidelines, support from the content writers, and education on the topics. Notably, you can provide such training by choosing one of the best Learning Management Systems.
The particular tools allow controlling the process, checking the knowledge of employees, and even giving the certificates. Yet, such things require a budget; usually, only large companies apply this method.
Do not forget about quality
Last but not least, remember the quality of your pieces. It is one of the pillars of LinkedIn content marketing. 
Define for yourself what your prospects seek, do your research, and support it with facts from third parties. It will add to your image, expertise, and professionalism as a source of information.
Besides, when doing content planning, focus on your posts' structure, variety, and relevancy.
The system will give you and your followers clarity while considering events, trends, and time of posting to get the prospects' attention. Posting every day may be too often; once a week can be too rare.
Content marketing plans allow understanding whether you have the necessary resources and determine the right tools. You may think of adding a video to your content plan.
Yet, you would need to create it first. The same applies to infographics or podcast development. The better you think through the LinkedIn content marketing plan, the more excellent quality you are to achieve.