The 12 Branding Archetypes of Successful Businesses
Have you ever wondered why some people buy exclusively and consistently from the same brand?
Just think of the constant battle between Apple and Samsung users.
In your circle, there's definitely a person who owns every Apple product that has ever been released and claims this brand is equal to none.
Perhaps you noticed this in your own buyer behaviour.
It turns out, this is the result of select brands using branding archetypes to deliver the right message to the right people and do so consistently to ensure brand loyalty.
You probably know this – marketing and psychology go together, and the concept of branding archetypes merges the two.
In this article, Depositphotos explains what a branding archetype is, how to define your branding archetypes and introduces the thematic photo collection that can be used to ensure that at least your visuals are on point.
A Brief History of Branding Archetypes
The roots of the term can be traced back to Ancient Greece and Plato's theory of Forms, which stated that for each set of things we usually assign a corresponding idea or form like a general characteristic of beauty, for instance.
Plato's idea was quite vague, and Carl Jung was the one who at the beginning of the 20th century revitalised the concept.
In his works, the Swiss psychiatrist has identified fundamental personality archetypes.
However, he also mentioned that there are as many archetypes as there are typical life situations.
Later, in 2001 the number of archetypes was narrowed down to 12 and applied to marketing by Margaret Mark and Carol S. Pearson in the book "The Hero and the Outlaw: Building Extraordinary Brands Through the Power of Archetypes".
Sale
Nowadays, this is the interpretation of branding archetypes that we currently use.
So, what is an Archetype and why do Brands need it?
An archetype is a holistic image, a set of characters that are contained in the collective unconscious and predispose an individual to experience certain feelings concerning an object.
In marketing, it is a result of the profound research of the target audience's psychology.
It will not replace a need for profound research or a marketing strategy itself, but will be a useful tool for saving time and money, and will instantly connect your brand to your audience.
The main thing to remember is the fact that there are no pure branding archetypes.
Your brand can appeal to one archetype for positioning and use fundamentally different one during the advertisement or launch of a product.
Using an archetype in branding is a reference to already established behaviour and habits of the target audience.
At this stage, whether used in a brand strategy or an advertisement, each archetype shall include six basic things:
behaviour that will introduce the brand to the audience
a main character
a story
certain kinds of emotions
actions planned ahead
a purpose
In addition to resource savings, it will provide for a smooth brand integration into the lives of the audience by shaping an overall image.
Sale
The 12 branding archetypes in marketing
The 12 branding archetypes are divided by Margaret Mark and Carol S. Pearson into two groups.
The first nine — The Innocent, The Explorer, The Sage, The Hero, The Outlaw, The Magician, The Guy/Girl Next Door, The Lover and The Jester — belong to the archetypes longing for paradise.
Meanwhile, the three latter — The Caregiver, The Creator and The Ruler — are those, which are continually structuring the world.
To figure out the difference in their goals and strategies, and examine some brand examples, let's have a closer look at each of the archetypes.
1 – The Innocent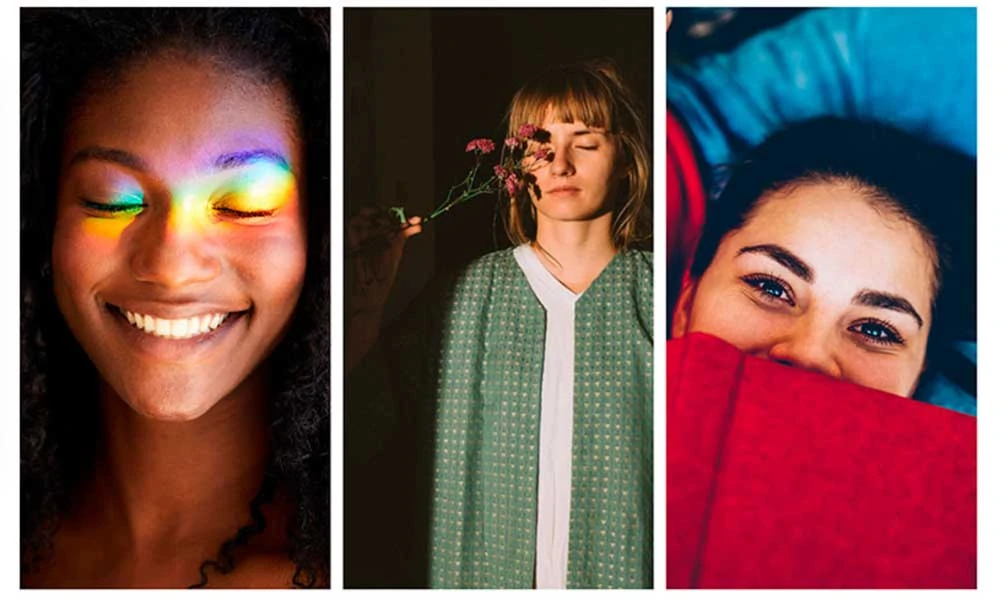 Brand examples: Dove, McDonald's, Nintendo
Goal: to be happy
Strategy: do the right thing
This archetype is associated with fundamental values.
McDonald's is a bright example of the Innocent.
It focuses on family and children, offers Happy Meals, introduces the very welcoming Ronald McDonald and promises that your pastime will be joyful and carefree.
2 – The Explorer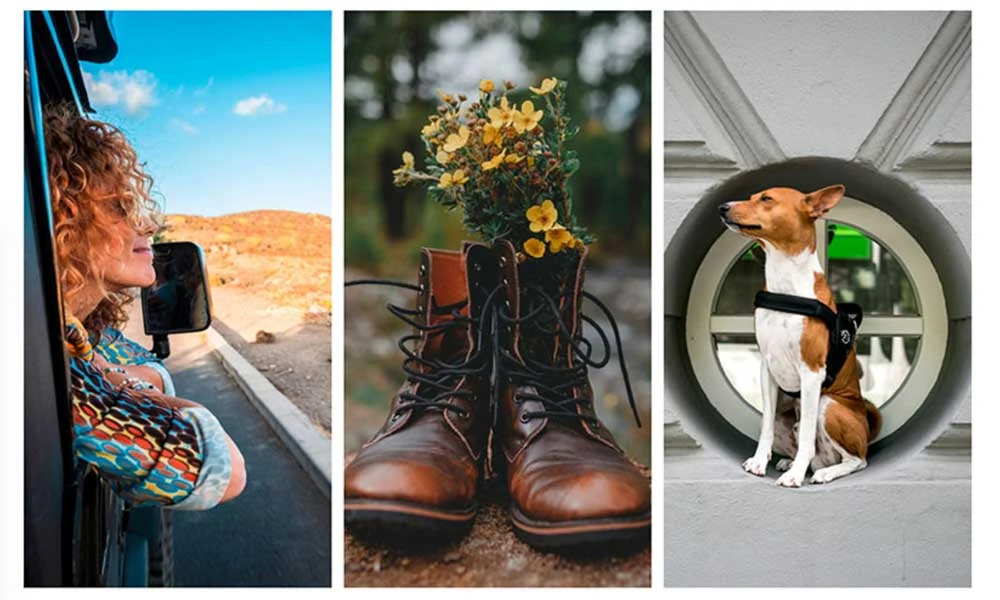 Brand examples: The North Face, GoPro, Jeep, Starbucks
Goal: seek for better and more 'authentic' life
Strategy: avoid boredom through travelling and experiencing new things
The Explorer is an archetype that concentrates on inner needs, although being a so-called citizen of the world.
Starbucks and its logo of a siren is the evidence of an archetype that promotes exploration but wants to make you feel safe and comfy at the same time.
Their coffee shops are located almost in every city of the world, and wherever you go, you can pop in and get a cup of your favourite drink.
3 – The Sage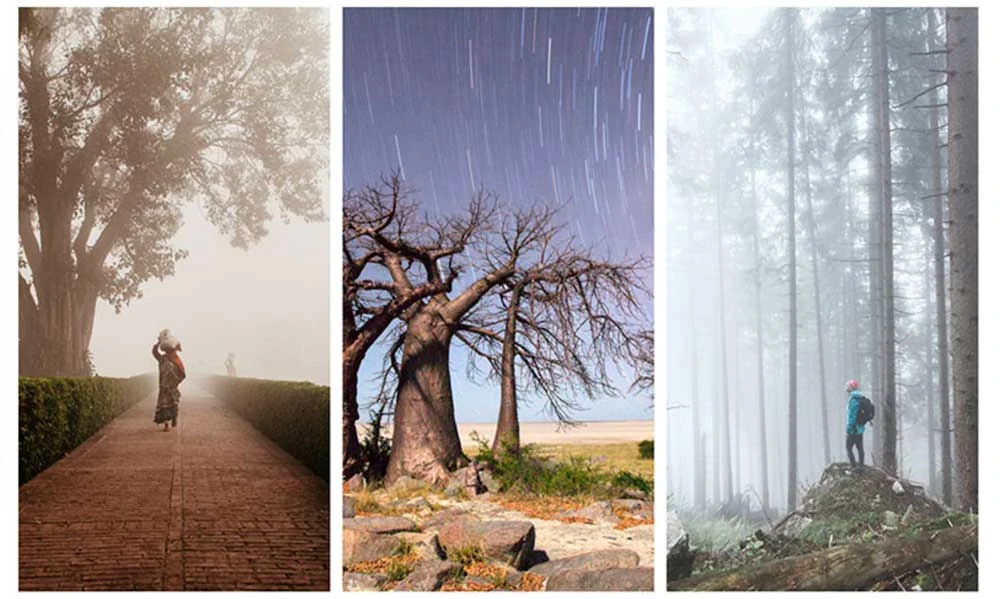 Brand examples: NASA, Smithsonian, Audi
Goal: use the power of intelligence and analysis to comprehend the world.
Strategy: seek information and knowledge
The main desire of the Sage is to reveal the truth.
They believe in the ability of humanity to learn, develop and share their own opinions.
For instance, NASA regularly publishes reports that showcase their expertise and provide people with exclusive data.
4 – The Hero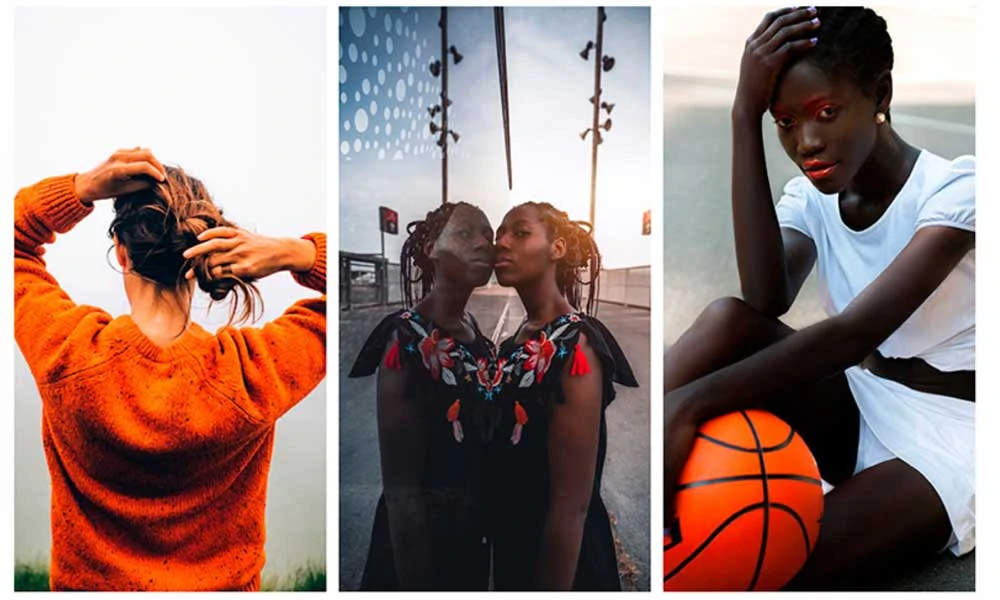 Brand examples: Nike, Marlboro, FedEx
Goal: use power to improve the world
Strategy: become the strongest, most competent and powerful self
The Hero is always ready to be challenged.
It has excellent discipline and ability to make a hard choice.
In the case with Nike, the brand's name and philosophy correspond to the archetype.
Nike is a goddess who personifies victory, and the company supports the competitive spirit of their clients.
5 – The Outlaw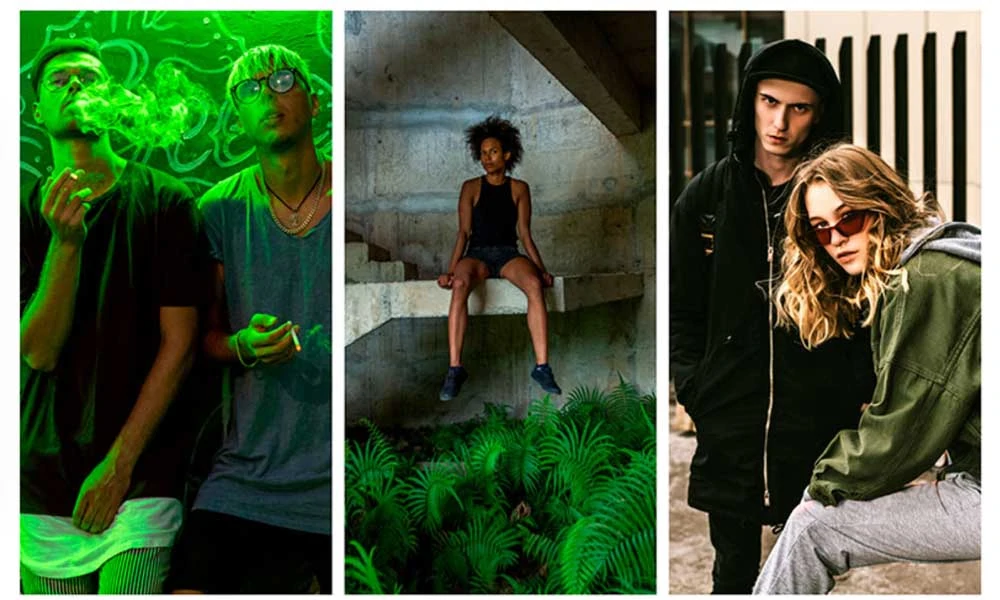 Brand examples: Harley-Davidson, PayPal, Virgin Group
Goal: destroy that which does not work
Strategy: break, disrupt or shock.
This archetype possesses the attraction of the forbidden fruit.
In everyday life, brands with the Outlaw archetype may attract responsible and hardworking people like lawyers or businesspeople who ride a Harley-Davidson motorcycle in their free time.
6 – The Magician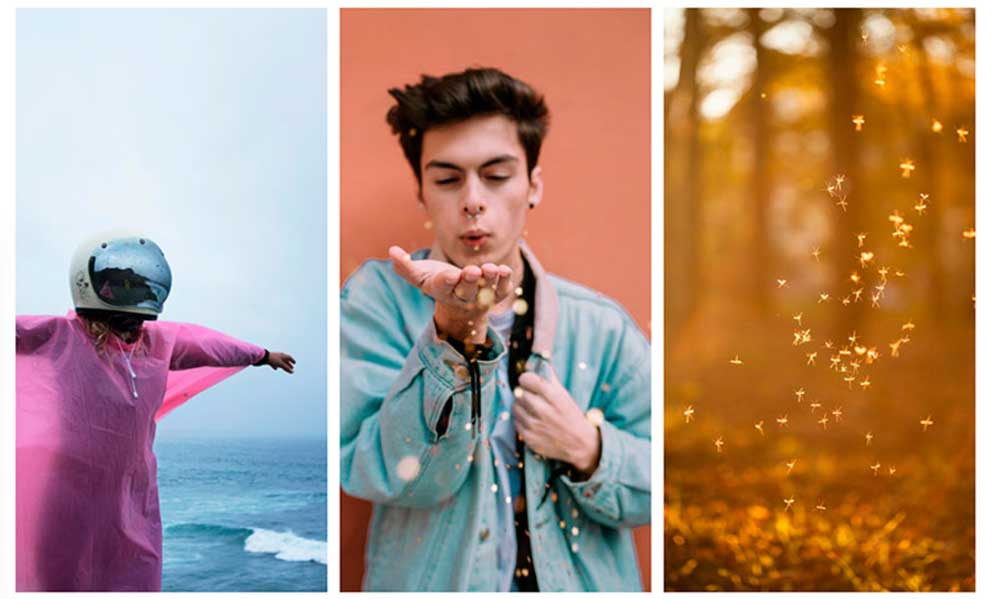 Brand examples: MasterCard, Dannon, Xbox
Goal: make dreams a reality
Strategy: stick to the idealised vision
The image of a brand with this archetype easily pops to mind as it usually is associated with a particular action.
For example, MasterCard advertising says that the most important things in life are free, but if you need something else, you can get it with MasterCard.
Thus, every time you go shopping, you take the card.
7 – The Guy/Girl Next Door
Brand examples: Gap, Saturn, Ikea
Goal: to fit in and ultimately belong
Strategy: develop solid virtues, work towards blending in
In the Guy/Girl Next Door archetype lies the value according to which any person is significant.
Thus, Gap launches ads, in which different people in jeans and T-shirts are dancing and having fun together.
8 – The Lover
Brand examples: Chanel, Victoria's Secret, Godiva
Goal: enter a closer relationship with people and things
Strategy: continually becoming more and more attractive
This branding archetype is popular among fashion and beauty brands.
Like Chanel products that are created for stylish, sexy but independent women, who definitely will associate oneself with the brand and claim to be friends.
9 – The Jester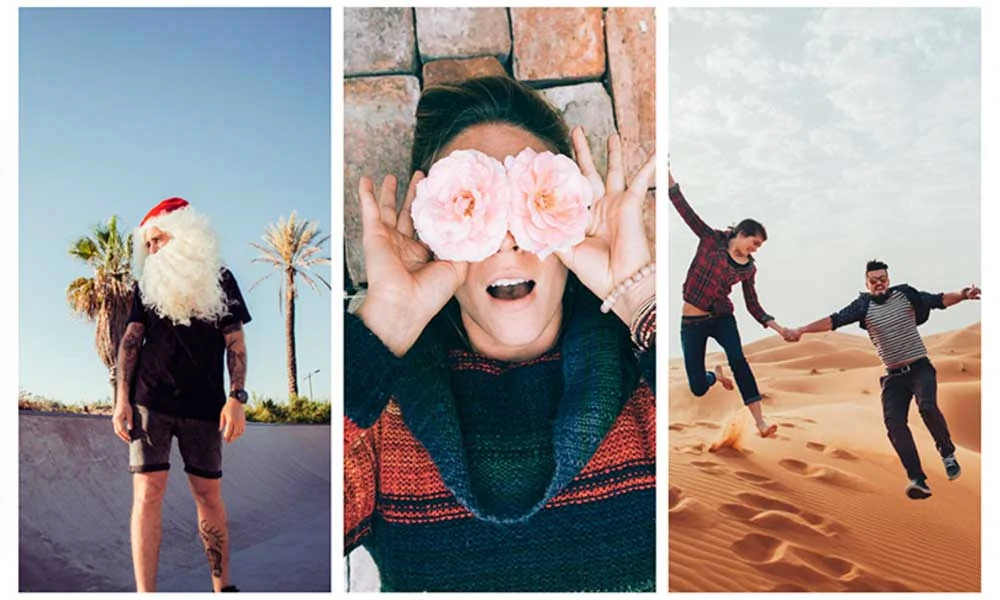 Brand examples: Pringles, M&M, Pepsi
Goal: have fun, make the world a better place for it
Strategy: play, joke, be funny
These are the brands that love to play, break the rules and make people laugh.
The first thing that comes to mind is the advertising of M&M and the two characters that are always in trouble but making jokes.
This is how the Jester archetype looks like.
10 – The Caregiver
Brand examples: Nordstrom, Campbells, Unicef
Goal: to help others
Strategy: do everything in your power to be good and helpful
The Caregiver is definitely an altruist driven by generosity and desire to help others.
People, who come to Nordstrom experience perfect service and pleasant ambience you want to tell everyone about.
Moreover, the Caregiver not only serves but also anticipate the client's needs and preferences.
11 – The Creator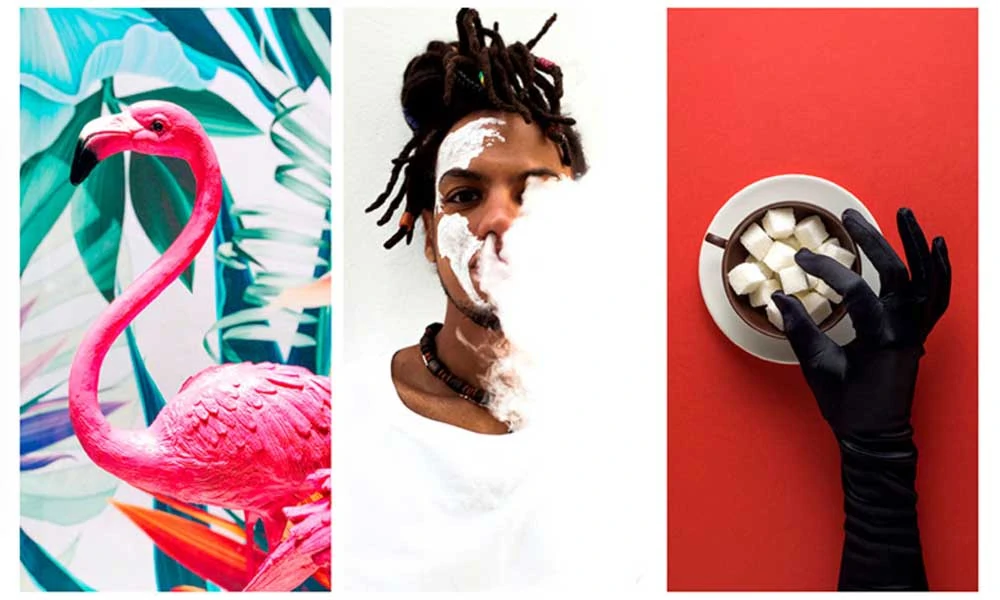 Brand examples: Apple, Lego, Google
Goal: realise a unique vision
Strategy: improve skills, develop artistic nature
The Creator cares not about how to fit into society, but about finding a way to express oneself and stand out.
It shouldn't come as a surprise that a lot of Mac users are creative people.
12 – The Ruler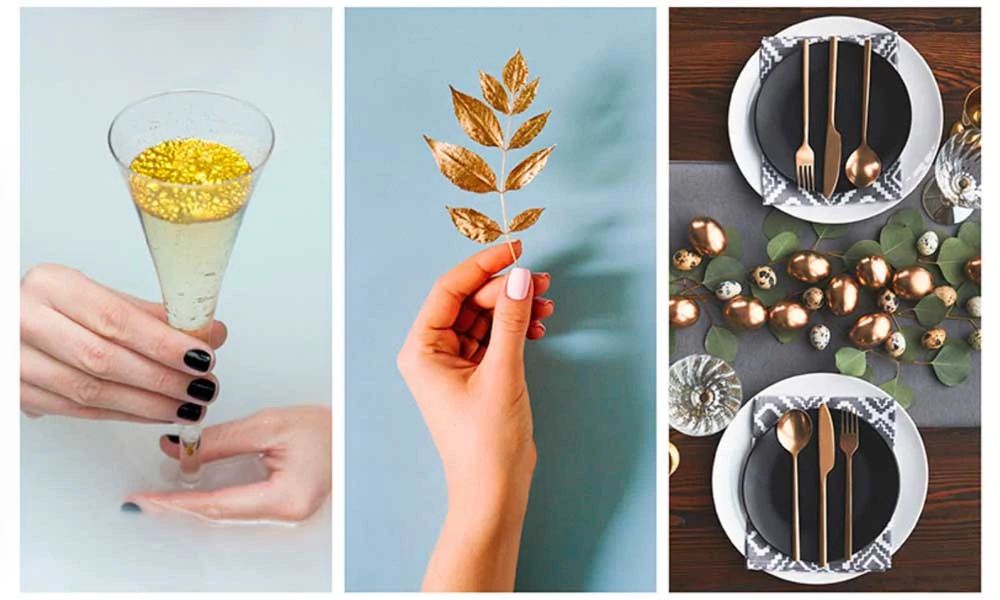 Brand examples: IBM, Microsoft, Rolex
Goal: creating a prosperous, thriving community
Strategy: leadership
The primary motive of the Ruler is the acquisition of power.
These brands are often hierarchical with a separate scope of duties for each person.
Many brands with the Ruler's archetype also appeal to the desire to be rich and successful like Rolex does.
Understanding and communicating specific attributes particular to your brand archetype simplifies your marketing and promotion efforts because you're already working with a solid message that you want to deliver to your clients.
Using branding archetypes to align your marketing efforts certainly makes things more exciting and helps you with consistency in delivering messages.
If you can focus on what your strengths are, what you want to communicate to clients generally, and how to attract the right ones, start with the big idea.
It would help if you asked yourself the fundamental question of what your brand archetype is and what you can learn from other successful implementations of these ideas.
Your marketing efforts need to align with a concept, and it always starts here – the 12 branding archetypes.
Author Bio: Maria is a former student at the University of Arts London, MA Publishing. Currently, a copywriter, who reads a lot, loves to travel (30+ countries) and explore new destinations.
Last update on 2023-03-08 / Affiliate links / Images from Amazon Product Advertising API