Inkbot Design is a Creative Branding Agency and Graphic Design Studio in Belfast
We help Businesses of all sizes globally, with Professional Logo Designs, Branding, Web Design and Marketing Services.
View Our Work
Your Business is your Brand.
 Your Brand is our Business.™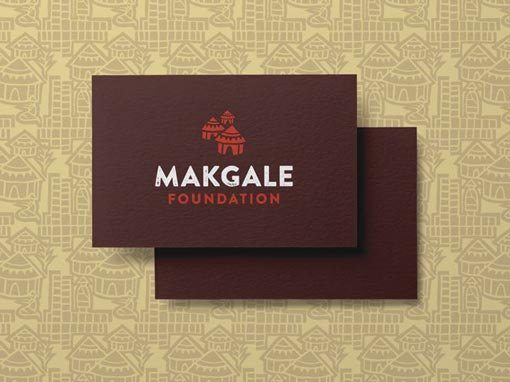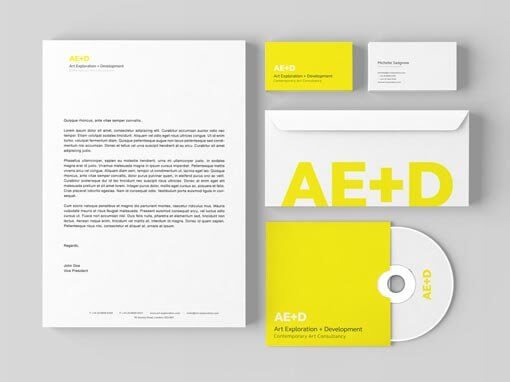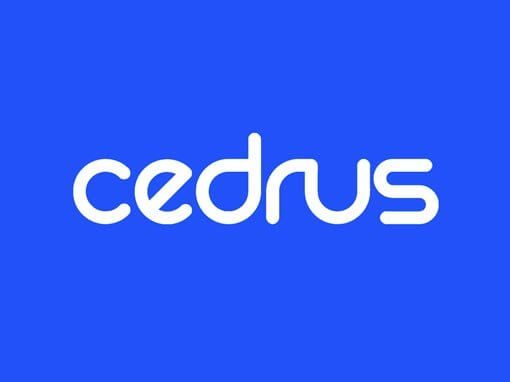 We specialise in company logo design and corporate Branding
If you are a small startup who needs a professional logo design,
or an established business whose dated look needs a rebrand,
we are the creative Branding agency you want to speak to.
Making a positive impression starts with your logo design; it is the heart and face of your Brand.
The goal is discovering your brand's identity and leveraging its power across all current platforms.
From Business Cards to sales collateral – quality print design gets people talking… and buying!
The art of devising advertising and promotions, with ROI that you'll see in your bottom line.
Web Design & Website Development
Bring your company website to life with expert web design and expand your business globally.
Branding Consultation
Talk to a Branding specialist and uncover effective solutions to grow your business this year!
I approached Inkbot Design to create a logo based on the strength of their portfolio – and recommendations they've received.
I am delighted with the concepts and the final logo we settled upon – which required little adaptation.
I would recommend them as one of the top design companies to anyone serious about their branding needs.
Keir Aubrey
Stuart is the best Brand designer to work with, professional and helpful.
The logo he designed has helped me create a strong brand identity across social media.
Dependable, insightful, creative all apply to his work.
Highly recommended. Do not give it a second thought – hire Inkbot Design!
Brian Deeney
I hired Inkbot Design to help us brand our new advisory firm of mobile practitioners.
The brief required was excellent.
Ensuring that we had thought through what we were trying to achieve.
Making themselves available to work outside of standard working hours to suit our needs.
Julia Shalet
Inkbot Design is the #1 most popular Graphic Designer in Belfast
First impressions matter.
Finding the right graphic design agency in Belfast for your business should start with finding someone who understands your unique business challenges. A top graphic design company will take the time to listen to your needs.
We know you take the time to listen to your customers, so why should you expect anything less from your branding agency?
You need a creative agency who can craft the right branding and message for your target audience to deliver positive ROI and results.
Inkbot Design is the premier graphic designer in Belfast, UK. We have worked with clients big and small, and the results speak for themselves.
It is OK if you have struggled with branding before.
Regardless of the size of your company, all businesses fail at some point to successfully brand their message and communicate effectively with their audience. Even if you do not know where to start, we can help.
From professional logo design, web and mobile branding, full-scale marketing strategies and even contemporary print design, we got you covered.
When you work with us, you will get undivided one-on-one attention to understand the unique challenges and opportunities that you face as a business.
Everything we do has a single, primary goal: to set your business apart from the competition.
Making the first impression starts with an amazing logo design. It is the heart and face of your brand. It is what your customers feel when they see your name.
Whether your logo is dated and needs a fresh look, or you need a new logo from scratch to get going, we provide innovative and modern logo design services that helps branding small companies.
Alternatively, perhaps you just need new business cards or letterhead design? Print design is still relevant to your brand identity and overall marketing activities!
Focused on your mobile users? Did you know mobile web usage has overtaken desktop for the first time? Now more than ever, it is essential that your branding is consistent across multiple points of customer contact including smartphones and tablets.
If you are planning a new marketing campaign, our years of experience working with clients has proven that graphic design is at the heart of every successful strategic marketing initiative.
The best Graphic Design companies understand your business, customers and objectives.
Before you consider hiring a freelance graphic designer, because you think a professional brand design agency is too expensive, you will be surprised to learn that our graphic design and brand identity services are very affordable, comprehensive and deliver real value and ROI to your bottom line.
When you contact us today, we will begin the process of learning about who you are, what is needed and what you expect for your project.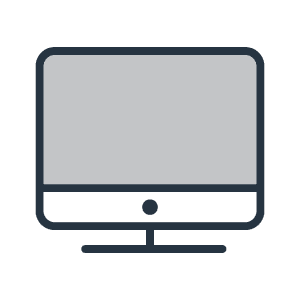 From startups and individuals to established corporations, from a simple logo design to get up and running, to a complete rebrand of a corporate identity, each of our clients receives one-on-one attention and the level of excellence they expect and deserve.
Ready to get started? Don't be shy!
We are here to help your business stand out from the crowd.
You are just one step away from communicating the right message to your potential customers: get in touch, and we will personally reach out to you to begin the conversation.
Our first engagement together will start with learning about who you are, what you need and what you envision for your brand.
Not clear about what your vision is?
We can help with that too. We look forward to working with you throughout your branding process!
Need help from a top Branding Agency in Belfast?
Let's talk about your project today! Get in touch for a free quote.