8 Influential Web Design Elements to Build Your Brand
Brands are symbols that represent your business.
A brand must be a comprehensive package of characteristics, experiences, and associations in an intellectual construct.
It is possible to evoke this construct with consistent imagery, logos, phrases, and sounds to influence people.
Brands are essential to winning loyalty and trust of customers.
You can do this by awakening your experiences and associations with the brand.
Here are some tips to build your brand with the help of influential web design elements.
Brands set particular expectations to connect with their customers.
It will help them to stay safe while choosing a product.
Branding is a complicated procedure across different media types from TV commercials, magazine ads and product packaging to logo design and decoration of the interior store.
Branding is essential to stand out in the competition, and a great website can assist you in this procedure.
Let's check out the top 8 web design elements that can be used to build your brand identity.
1 – Consider Colour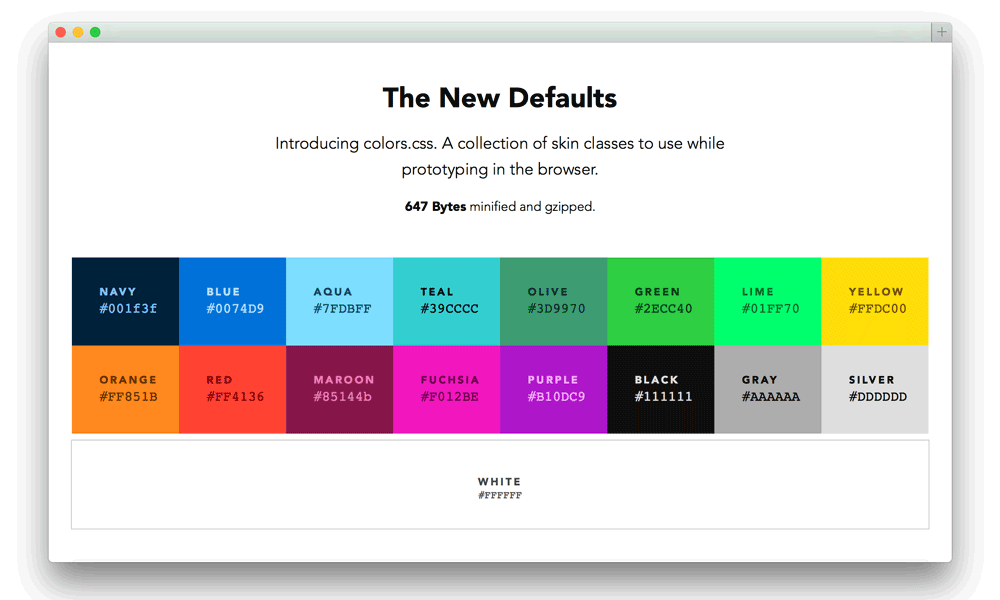 The colour palette plays a vital role in branding.
Colour is essential not only for aesthetics, but to stimulate different emotions.
Colours can build subconscious associations with different characteristics.
For example, colours can influence your blood pressure, respiration, and pulse.
Some colours symbolise power, excitement, energy, and passion.
For this reason, it is essential to choose a sensible colour for your brand.
Green colours symbolise health, money, profit, nature, and environment.
It is a calming colour; therefore, hospitals prefer pale green colours for their walls.
While choosing colours for your brand, investigate its effects and associations.
The colour should complement the personality and features of your brand.
For instance, green or blue colour can be a good choice for a website offering educational services.
2 – Character
Define the personality of your brand to define its purpose.
Is your brand promotes the safety and stability of your customers?
Do you have something for entertainment?
Use of brands and products is common in commercialised sockets.
You have to shape the character of your brand for your customers so that they can relate it with themselves.
Anthropomorphism refers to the ascription of human characteristics and qualities to objects and animals.
You can use the same technique to infuse your brand with different anthropomorphic elements to give it a character.
For example, the "Finder" app on Mac OS is a blue square with a smiling face.
This program is a file browser, but a smiling face gives it human characteristics.
Another example is the bluebird symbol of Twitter is effective.
Fans can feature their variations in a Twitter bird.
3 – Emotions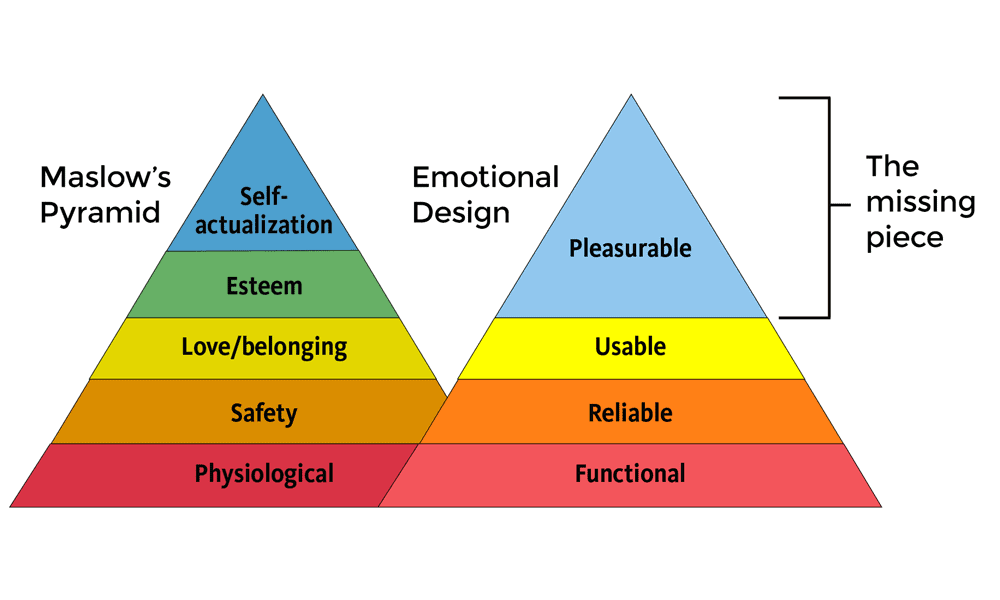 Emotion plays a vital role in the process of brand building.
Before creating a website, you have to clear what emotions and feelings do you urge people to experience while visiting your site.
Aesthetics of a site should not follow the latest trends, but a deciding factor on the ideas and emotions that you want to project through your brand.
A website for an essay writing service must have educational images and decent colours to win the trust of students.
4 – Consistency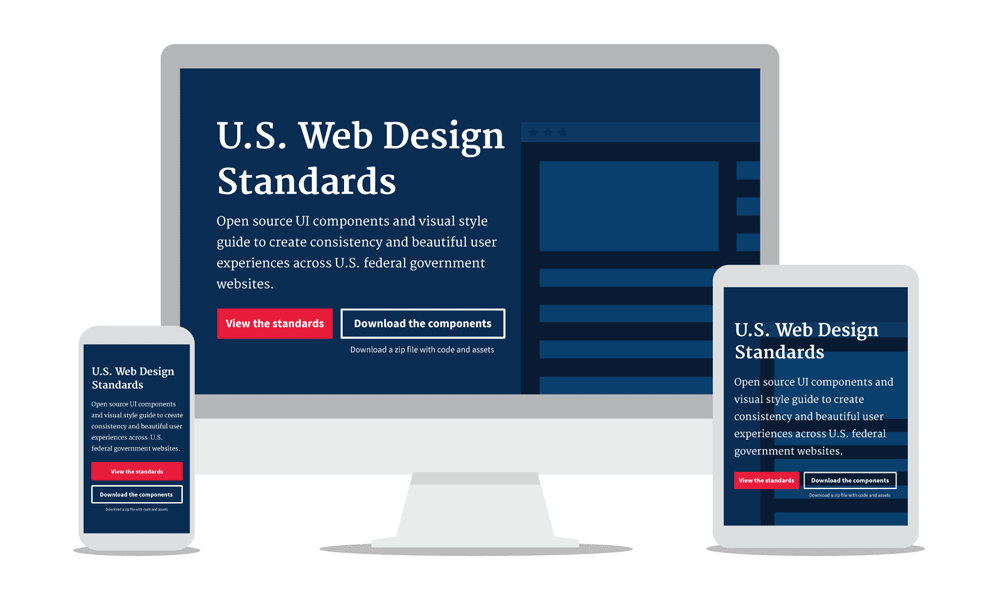 You have to make your brand memorable to increase its success rate.
Consistency in the design of your website will help you to define the personality of your brand.
Keep consistent typography, visuals, and colours throughout to project an undeviating image of your site.
Skype continually integrate different branding elements throughout their advertising media that includes 2D white and a dominant blue cloud along with a rainbow.
Consistent layouts and visuals allow you to reuse your content, such as images and stylesheet.
It will increase the loading speed of your web design elements.
5 – Position and Size of Logo
Designers often choose a top left area of a website to position its logo.
People can quickly notice a logo on this location.
Moreover, you can link the image of your logo with the home page of your site.
Along with position, size is another element to consider.
Make sure to keep your logo big enough so that the people can easily notice it while browsing your site.
6 – Value Proposition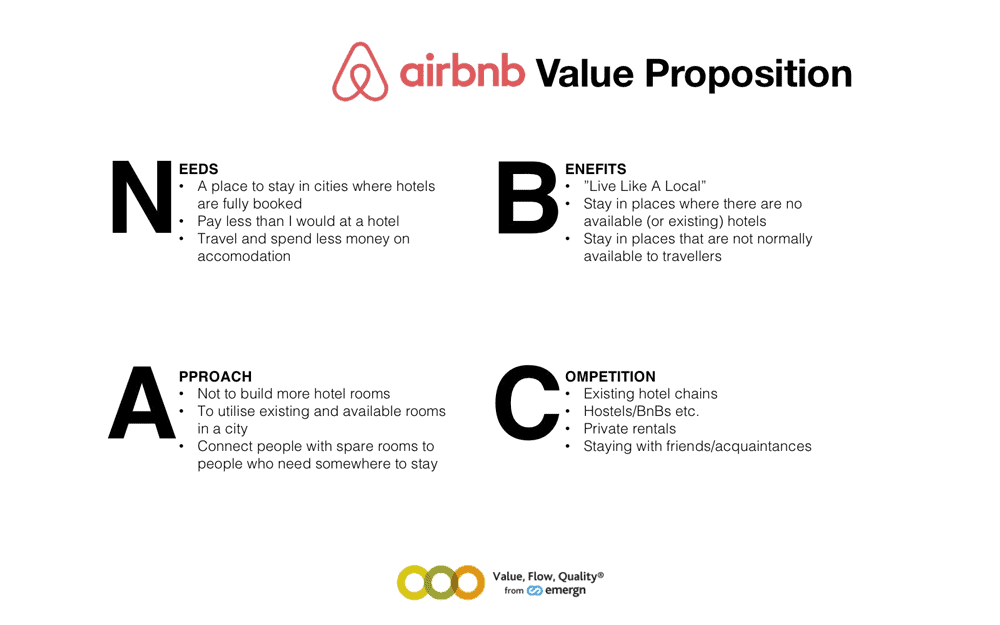 Each visitor on your site takes a few seconds to orient him/herself.
Your visitor will evaluate if they are on the right site.
They want to know if you have something interesting.
Your web design elements should answer all these questions.
Try to provide a concise and clear value proposition.
You can add a short and attractive statement prominently on your site, such as next to the logo of your website.
Shortly and concisely, you have to explain the exact benefits of your website for visitors.
Keep this statement bold and clear so that the visitors can immediately notice it.
7 – Tone of Web Design Elements
Language is another factor that can reinforce the personality and character of your brand.
If you have a friendly brand for tech-savvy and young people, you must choose fun and informal tone for your audience.
A site of a commercial bank needs a formal and professional tone.
Keep it in mind that the tone should suit the audience and character of your brand.
8 – Uniqueness
Uniqueness is another of the web design elements that can change the whole competition.
Your site should highlight the unique aspects of your brand.
It will help you to increase the number of loyal customers.
---
If you wish to discuss how we can develop your brand or provide graphic design for your product or business, email us: [email protected]m
Inkbot Design is a Creative Branding Agency that is passionate about effective Graphic Design, Brand Identity, Logos and Web Design.
T: @inkbotdesign F: /inkbotdesign
---