Top 5 Best Universities for Graphic Design and Illustration in the UK
Are you thinking about studying graphic design?
This is a fantastic degree to have in the modern world, and it can lead to making job opportunities once you graduate.
Of course, you will be searching for the best graphic design schools in the world.
This is going to increase your chance of landing a job once you have achieved your degree.
Of course, before you apply for university, it is crucial to work hard in school and get the grades that you need.
Competition at the best universities for graphic design is fierce, and you have to be prepared to work hard.
You can always try to get ahead start and try dissertation help in the UK to improve your grades.
UK dissertation writing can be difficult, and if you find that you are struggling, it is always best to get help from services now rather than later.
This way, it will not affect your chances of getting into university.
Some of the best graphic design universities are located in the UK.
Let's take a look at them so you can see where you want to go.
Manchester School of Art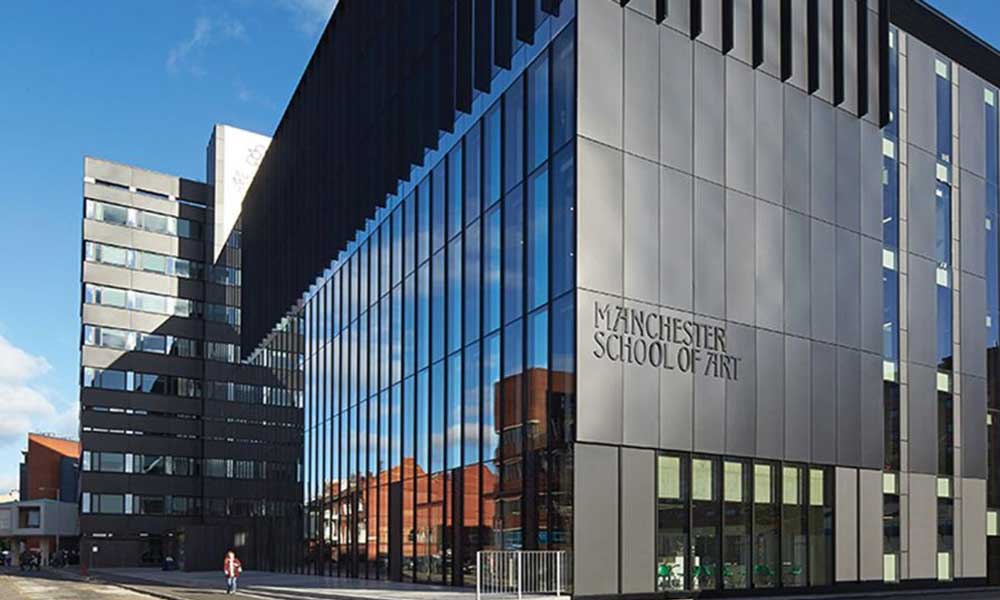 Known as one of the top academic institutions in the country, Manchester School of Art offers a fantastic program for students interested in graphic design and illustration.
Students can look forward to theory and practical learning, with the opportunity to enjoy studio work, so they are ready for the real world.
This is a three-year course that will require much work, but it will also be rewarding.
Northumbria University
Next on the list is Northumbria University.
This great school is located in Newcastle upon Tyne, offering a host of different courses.
This is the fourth-best university for graphic design in the UK right now, so you know that you will have job offers after study.
You can be armed with the knowledge of the industry, and there are even opportunities to enjoy placements with professionals.
Of course, you will have to be able to pay the tuition fees that are around £9,250.
Top grades will also be essential to be accepted.
This means an excellent dissertation and top grades for essays.
University of the Arts London
The University of the Arts London is known as one of the best universities in the UK when it comes to graphic design.
Students have the opportunity to enjoy their degree and receive a degree from a well-respected school.
In fact, it is Europe's largest specialist university with six art colleges to choose from. This includes:
·   Camberwell College of Arts
·   Central Saint Martins
·   Chelsea College of Arts
·   London College of Communication
·   London College of Fashion
·   Wimbledon College of Arts
This means you can find the right course for you. The university was established in 2003; it will continue to lead the way when it comes to graphic design.
After all, it is one of the best universities in London.
University of Brighton UK
On the south coast of England, you will find the University of Brighton.
This is a fantastic place to go to study, with the choice of a BA in Illustration and a BA in Graphic Design.
These undergraduate courses are respected internationally, which will help you get a job anywhere in the world.
The facilities are excellent, with studio space and workshops available.
Competition is high for a space on this course, so do not be afraid to use writing services to gain an advantage and get help on topics.
The University of the West of England Bristol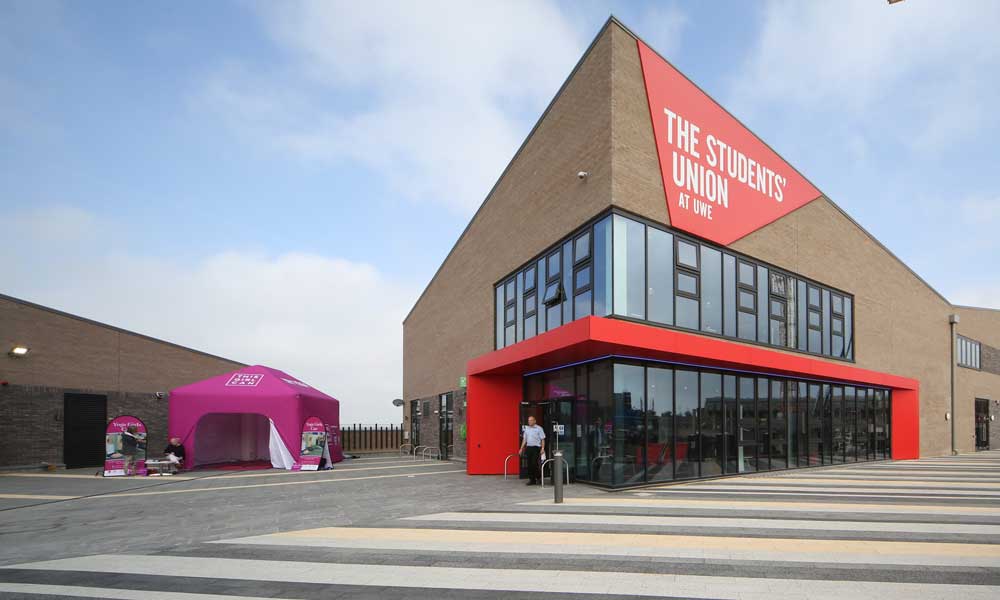 If there is one university that encourages placements, over studying, it is the University of the West of England Bristol.
This is a modern and lively university that wants students to be ready to enter the industry and be successful; not just have good grades on paper.
They actively encourage students to get out there and enjoy internships and abroad challenges.
If you choose the graphic design course, you can also enjoy fantastic facilities such as etching and lithography.
With much recent investment into the design studios, you have everything you need to thrive at your fingertips at this top UK university.