Top 10 Social Media Tips for 2019 to Increase Your Reach
Social Media has become a powerful marketing tool in 2019 and its growing all the time.
So, it's crucial now, more than ever, to make sure you are doing it right from the start.
I have put together some of my top 10 social media tips for 2019 that will start giving you instant results.
Write engaging content
There is no point writing random articles, do research.
Find out what people are looking for.
Find the problems they are trying to solve and base your content around solving their problems.
Nobody is going to read a 2,000-word article that is all self-promotion and does not offer anything of value.
Do your research online and find articles with high engagement that people are talking about.
Then base your content around this but make it bigger and better.
In today's social media landscape people are saturated with content, so you need to make yours stand out from a vast crowd.
Offer something that no other article does.
The key is the value of the content.
Make sure you are answering peoples questions and helping them out.
Engaging and using influencers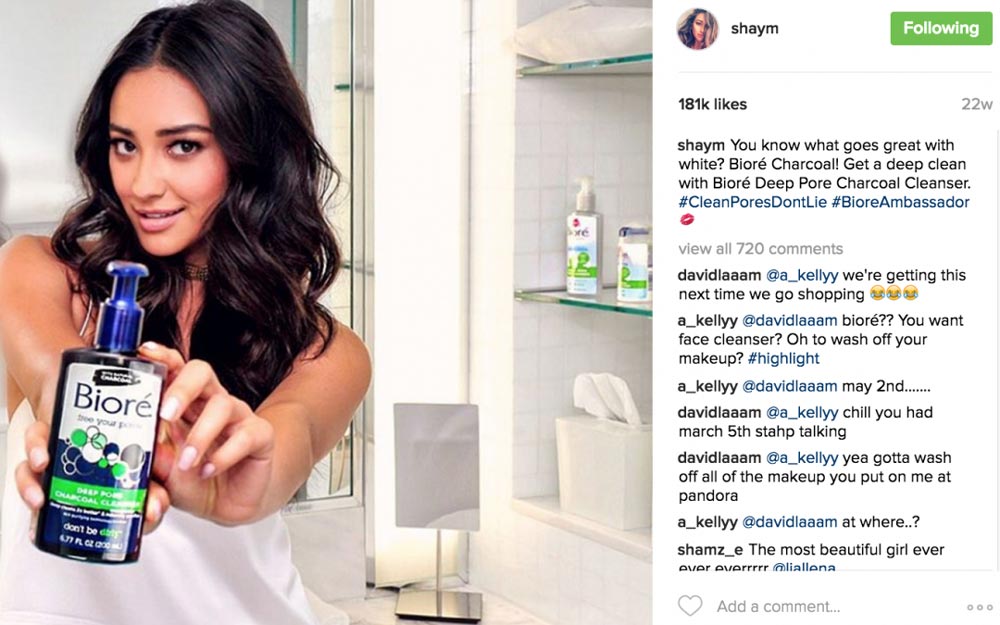 Social Media influencers are very powerful in today's social media advertising space.
The key is to find the top influencers in your niche and reach out to them to promote your brand or product.
Do not expect them to do this for free either.
Some of these influencers have millions of followers and demand quite high advertising costs.
It all depends on what you are looking to do.
An excellent source to find Social Media Influencers is ​Tribe Group​; this is a marketplace that connects Influencers with brands and businesses.
They have made it quite easy to find the right Influencer for your niche.
Video Marketing
In 2018 video marketing was one of the most engaging ways of marketing, and it doesn't look like that trend is slowing down.
With mobile phone companies offering more and more data, consumers will eat through gigabytes of more video content.
It is essential to get your video marketing right, in any case.
If you come across too salesy, people will be turned right off.
Humans are bombarded with sales ad's 24/7, and studies have shown there is a subconscious block that makes us now drown out all the sales noise.
Make your video stand out by engaging with potential leads, do something out of the box like breaking the fourth wall and engage with your audience.
Even though hashtags have been around quite some time, you would be surprised by the number of companies who get it wrong.
Hashtags should always be related to the top keywords for your brand, product or service.
For example, if Nike is doing a campaign for their new runner, they would use "#nike #newrunner #runners #sneakers".
Try and find hashtags that have a large pool of followers; this way, you are reaching a wider audience each time you post.
Always engage and answer questions people ask, thank them for their likes and comments.
Visual Aesthetics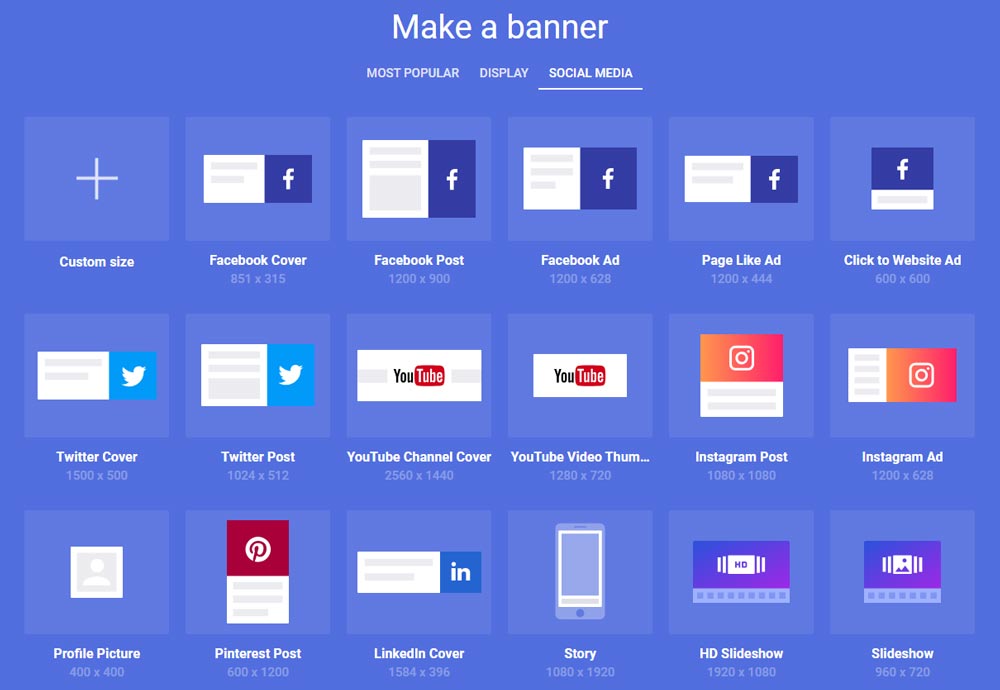 Using apps like Canva will help you bring your visual identity to life on social media.
You want people to start to recognise your brand and using consistent colours, fonts and templates will allow for this.
Stick to 2-3 colours + 2-3 different fonts that work well with your logo design and primary brand colours.
Reputation management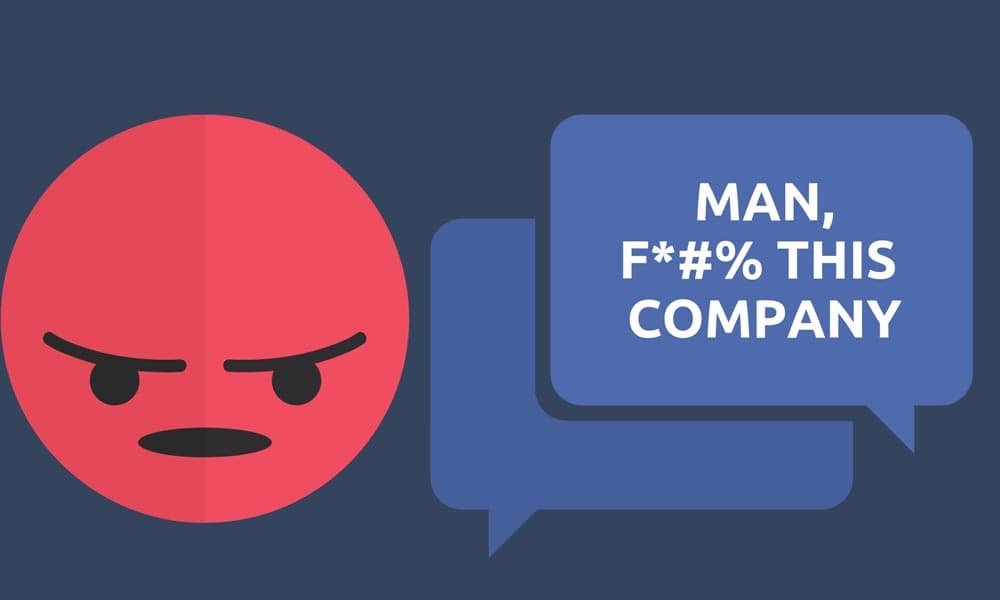 "A brand is no longer what we tell consumers it is — it is what consumers tell each other it is."

ScottCook – eBay Director
Online reputation is paramount in the Social Media world.
People read other peoples reviews about brands, products, companies before they even think about engaging them.
So one bad review can hurt your online reputation.
Make sure you respond to issues right away and are seen to be doing the right thing and helping your customers.
Consistency is key
One of the single most important things with social media is consistency.
If you make a post a day, it is always a best practice to keep that going.
A good tip is to make a posting schedule and stick to it.
Planning changes everything, and there are so many apps like UNUM and PLANOLY that can help you plan it all out.
Set realistic goals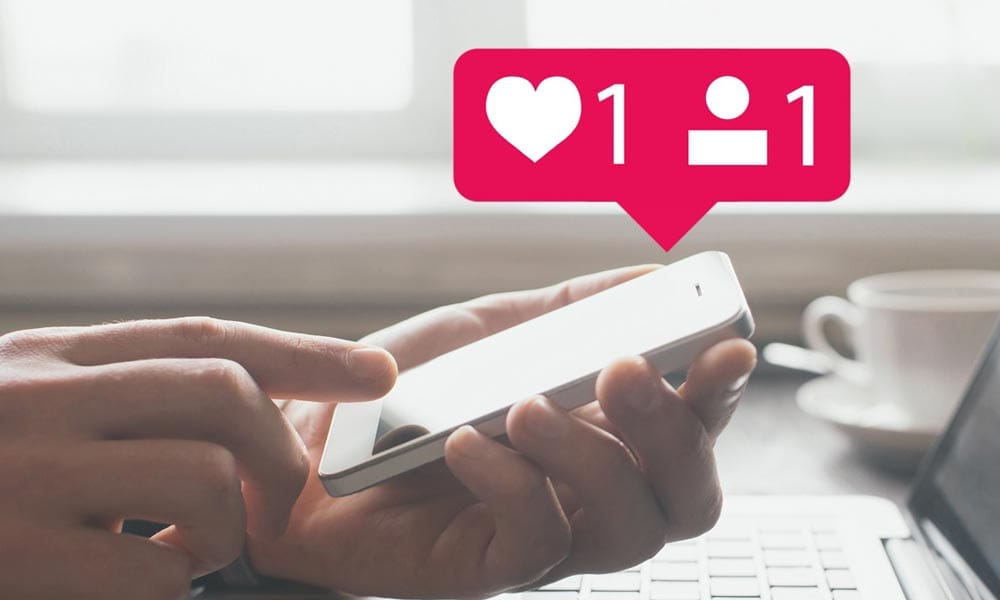 Don't be one of these people who say "this time next year I want 2 million followers".
I mean it is possible if you a superstar model and gets some fantastic exposure, but the average everyday business will never see that kind of growth.
A good gauge is to find your main competitors in your niche and aim for a similar following that they have.
If they are operating longer than you allow for how many numbers of years they have a head start on you.
Photography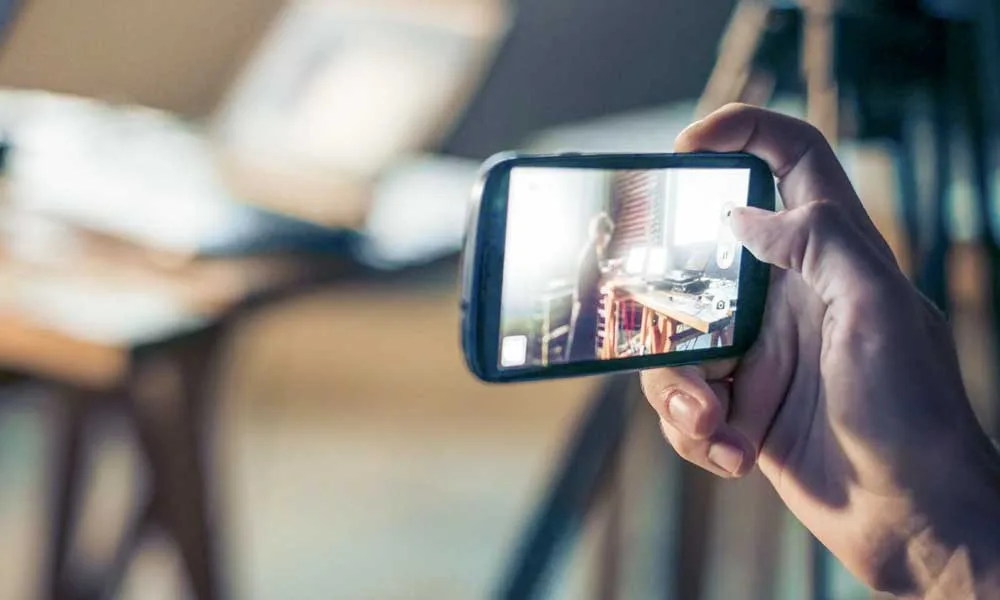 Photography and imagery is an excellent way of displaying your brand or product.
The old saying "a picture says a thousand words" could never be more accurate.
Especially with Instagram dominating the picture advertising marketing in Social Media.
Try to learn different techniques to take better photographs.
I like to use the academy of YouTube​ as it only takes a matter of minutes to find out how to do almost anything.
Review some different camera's, or even different phone camera's as the mobile phone cameras are getting better and better.
Analyse, Rinse, Repeat
Every month crunch all your numbers and find out which pieces of content got the most engagement or likes and lead to sales.
You can use multiple tools to analyse your data.
I like to use ​Google Analytics ​for my website and the Instagram admin panel of Insta.
Then focus on creating more of this type of content and make it better than before.
Conclusion
So In the conclusion of these social media tips for 2019, write engaging and useful content.
Nobody wants to read a massive post all about selling to them.
Make sure your content is useful and relevant to your niche.
Find influencers in your niche and reach out to them.
Studies have shown that Social Media influencers are more potent than some massive brands.
Try to create and use video content whenever possible as it is shown video is 60% more engaging than any other medium.
Use the right hashtags, don't just slap 200 random hashtags in the hope of your post going viral.
Follow your competitor's social media channels.
It's a great way to spy on them and find out what content strategy works, and then you can apply this strategy yourself.
Maintain your good reputation.
If a customer has an issue, try to resolve it right away and make sure people see you do it.
It looks terrible if you leave a customer in the lurch and do not respond to them.
A lousy rep online can hurt your online image.
Be consistent with your posts.
Make a publishing calendar and stick to it.
I use a great tool called ​Buffer​.
It allows you to connect all your social media channels and schedule all your posts.
This way, you can line them up and post the most engaging times of the day.
Try to be realistic with your goals, I know it's your business, and you want 40 million followers tomorrow, but it's not possible.
Look at your local competitors and see how many followers and engagement they get and try and set your goals to achieve similarly.
Good photography is principal; nobody wants to look at a poorly lit image with heaps of shadows.
Check out some tutorials on ​YouTube​ on how to get better with photography.
Analyse, rinse and repeat.
If there is one of the social media tips for 2019 to take away from today its analyse your posts.
Find out which ones gain more followers and spark more engagement and then focus on only creating more of this type of content.
I know it sounds quite logical, but you would be surprised by the number of clients who don't do it.
Author Bio: Amani Youssef is an entrepreneur, mum and creative director of So Social. So Social​ is a boutique creative agency that has helped over 650 businesses with their branding and visual identity. After graduating from a degree in Media and Communications, Amani began to experiment in graphic design and found her passion. She founded So Social six years ago, intending to work with businesses to achieve their social media and branding aspirations. As social media has evolved, so too has So Social. Under Amani's guidance and influence, the agency has grown to a team of 8, servicing small businesses, not for profits and corporations.