14 Skills You Need to Build a Strong Web Design Career
The web design industry is a growing profession that is attractive for various reasons. 
In modern society, many organisations and firms depend on their online presence. 
As such, individuals who develop, design, and manage their websites are in high demand. 
Today, companies and organisations prefer dealing with professional web designers who are adept at creating and managing their websites. 
If you are starting your web design career or thinking is web design a good career, there are some critical skills that you need to possess to thrive in this industry. 
Read on to discover the skills you need to build a strong web design career. 
1. HTML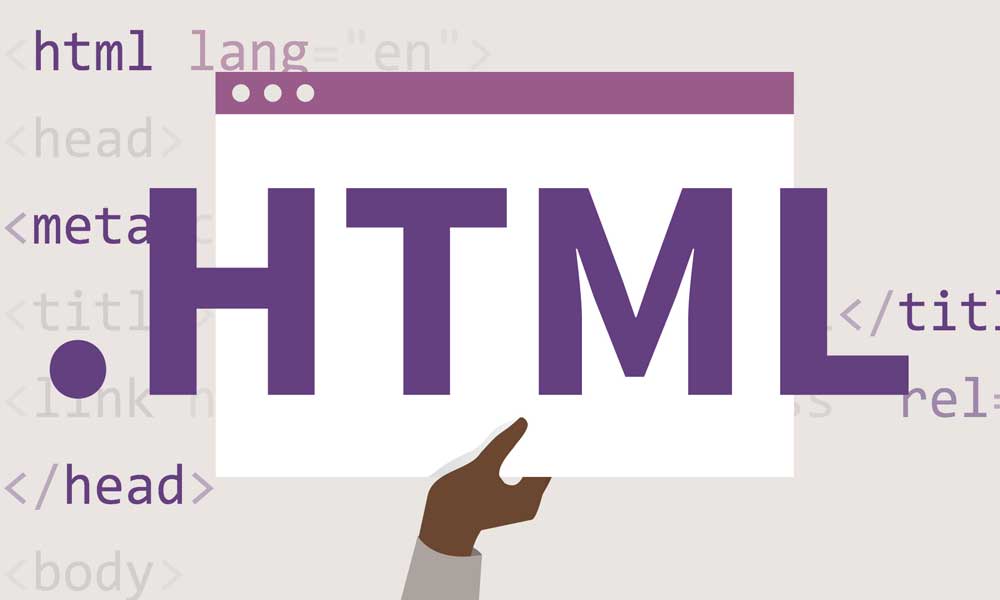 HyperText Markup Language (HTML) is the foundation of all websites. 
In your web design career path, HTML is one of the most important things you will learn when starting a web design career. 
That is why HTML is one of the first things you should study. 
Even if you plan on using CMS or What You See Is What You Get (WYSIWYG), you must know HTML. 
This is because knowing HTML will allow you to understand how these tools function and give you more control over your work. 
Further, this knowledge will enable you to work outside of these editors. 
Anyone working as a web designer must know how to use HTML. 
Even if they do not apply it in their day-to-day job functions, they have a solid understanding of this markup language. 
2. CSS 
While HTML governs the structure of websites, Cascading Style Sheets (CSS) dictate their visual appearance. 
Thereby, CSS is another essential tool that web designers must learn.
Many web designers learn HTML and CSS alongside each other. 
This is because both languages are the ingredients that go into building the style and structure for any web page. 
3. JavaScript
As you learn HTML and CSS, you will also have to learn JavaScript. 
JavaScript is a more advanced language in programming. It makes websites functional and more interactive. 
The web design industry is ever-growing. 
With this growth, standards are becoming more rigid. 
Moreover, with that, as a web developer, there will be higher expectations from the clients you work for and for the websites you develop. 
JavaScript will enable you to create improved experiences for web users. 
When you use JavaScript, you can incorporate special features onto your websites. 
These include (but are not limited to) videos, search bars, and social media like buttons.
JavaScript serves as a language that complements HTML. 
While HTML dictates the structure of a web page, JavaScript gives the page more functionality. 
4. Design Sense
As a web designer, you must have a good sense of design. There is more to web design than knowing which colours look good when paired. 
You must have a solid knowledge of the principles of design, the elements of design, how to use images, layout principles, and typography best practices. 
You must also understand how real individuals will interact with a design. 
This will help you when it comes to making the right decisions so that you can meet the requirements of that website. 
5. Design Tools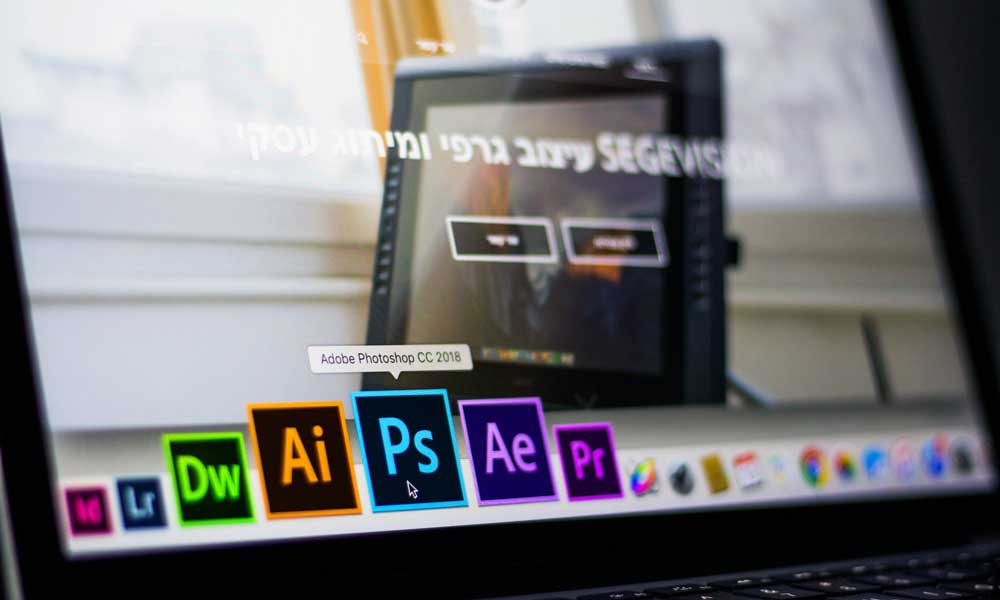 Artisans always carry a set of tools. 
As a web designer, you must use various design software applications. 
Even though you can design websites in a standard browser, you can benefit from the following tools:
· Photoshop (PS)
· Adobe After Effects (AE)
· Adobe Illustrator (AI) 
· Mockplus 
These tools are useful for prototyping, icon design, and image processing. 
Using the right tool at the right design stage will make your work more effective. 
6. WordPress
Approximately 80 million websites run on WordPress. 
That is more than 25 per cent of the whole internet. 
WordPress is a framework for web development. 
It is a free content management program that both established web designers and beginners can use. 
It is easy to use because you can run tests for bugs, add plugins, and modify web pages. 
WordPress also has a Yoast function, which is beneficial for SEO. 
7. SEO
SEO (Search Engine Optimisation) is a must-have skill for web designers. 
Today, websites need SEO to secure leads and attract traffic. 
Most consumers in today's society find services and products by conducting online searches. 
Websites that do not implement SEO will not appear high enough on any search engine's result pages. 
Keyword content, page upload speed, and domain credibility are a few of the SEO skills that web designers must learn. 
8. Web Server Administration
Basic knowledge about the web server your website is running on will do three things for you:
1) It will help you solve problems
2) It will help you develop useful websites
3) It will make your sites run better
Many web designers give little attention to the server. 
If you are knowledgeable when it comes to how the server reacts to specific situations, you can develop better sites. 
You can also create sites that perform better from a performance point of view. 
9. Mobile Support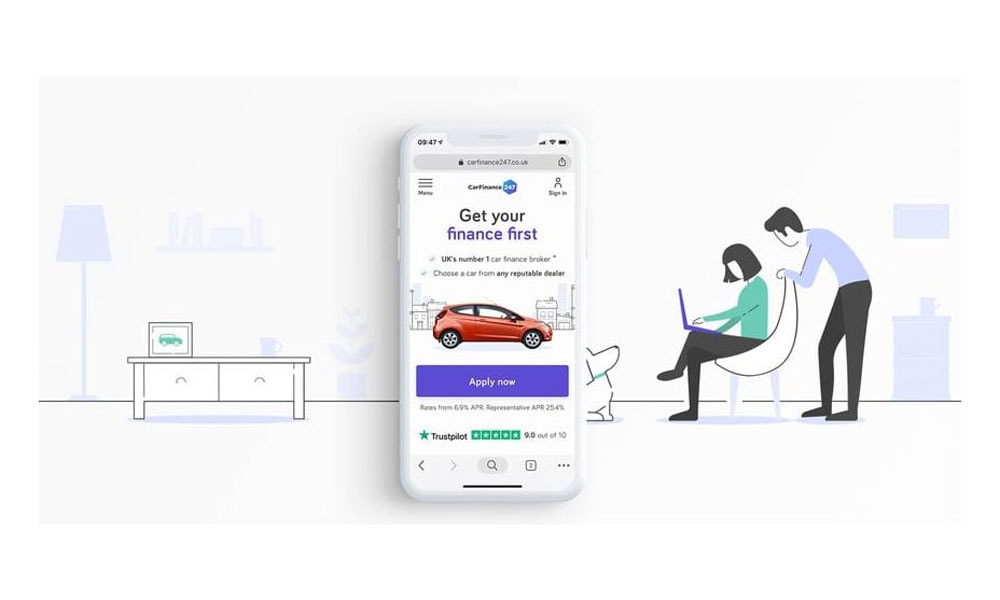 There is an overwhelming assortment of devices and device screen sizes on today's web. 
As a result, websites must support this assortment of user devices with responsive websites that can handle this wide range of devices. 
As a web designer, you must know how to design websites that look great on any device. 
10. Project Management
Project management is an essential skill in any job vocation, and web design is no exception. 
Project management will help you achieve three things:
1) Start your project on the right track,
2) Keep your project on track
3) Also, ensure that your project is successful
If you are adept in project management, you can enamour every individual you work with. 
Project management will also help move you into more managerial roles as you advance in your web design career future. 
11. Time Management
Whether you work for an organisation or you are a freelancer, you need to possess time management skills. 
The constant updating of project iterations means that you need to update the design every once in a while. 
As a web designer, you should know how to manage your schedule and follow up on the needs of a project. 
12. Internet Marketing Skills
In previous decades, web designers stuck to web designing and did nothing outside of the profession. 
However, with the progression of time and the advancement of technology, web designers now need to apply internet marketing to websites. This helps to improve online visibility. 
As a web designer, you should advise your clients on internet marketing techniques such as email marketing and the use of social media. 
A majority of website owners want to engage their clientele on social media. 
As such, they will seek counsel from their web design professionals to help them achieve this. 
13. Copywriting Skills
As a web designer, you must have copywriting skills. Many clients ask their web designers to hand them a copy for their websites. 
Even though this request is popular among clients, many web designers do not have copywriting skills. 
It is imperative to learn how to write a copy that is both informative and engaging for the target audience. 
If you do not have this skill, you are at a higher risk of losing clients. 
If you want to know how to structure your writing, you can seek to custom writing services.
These services have tutors who understand web design and can transfer their knowledge to you.
14. Psychology
If you want to design useful websites, you should have a good understanding of psychology. 
Psychology has been an essential component of web design since time immemorial. 
Psychology allows you to have a better understanding of how users think and design more appropriate websites.
Even though usability is essential, it is not the end. 
Users in today's world are seeking websites that evoke their passions. They want engaging websites. 
To achieve this, you need to understand how individuals and how they operate. 
If you want to learn how to be a web designer, you must first know how individuals think and operate within their communities. 
This will allow you to develop active websites.  
If you have been wondering why technology is useful for education, here is your answer. 
Students who integrate technology in their day-to-day practices have a higher chance of venturing into careers such as web design. 
Web design is a challenging and rewarding career with a median salary of $72,000, an unemployment rate of 3.8%, and 24,400 job openings. 
For those wondering why choose a web design career? 
Well, web design skills are in high demand today than they have ever been. 
Large corporations, government agencies, family-run businesses, schools, and any other kind of corporation or organisation all need websites. 
This means that organisations will avail the services of web designers to design these websites and thus, more jobs for web designers. 
As technology grows, so does the web development industry. 
Web development jobs are abundant in contemporary society. 
Be sure to check here for a guide on how to find remote Graphic Design jobs.
Moreover, by mastering these 14 skills, you can compete for the highest-paying occupations. 
Are you ready to explore the benefits of pursuing a web design career?   
Author Bio: Kenny Gill is a senior advisor and writer in the department of CustomEssayOrder. He is familiar with corporate events, sports, and education. He is responsible for supporting internal communications needs for specific business functions, as well as writing, creating and editing various quality content. He performs a leading role in developing and creating good content, chiefly for different types of audiences.