5 SEO Strategies That'll Boost Your Internal Blog Content
Building your internal blog and putting time and effort into creating high-quality content can significantly impact your online success. Research shows that 90% of businesses use blogging to help market their brands for a good reason!
Blogging attracts higher traffic volumes to your website and builds brand awareness and authority, helping you achieve long-term online success.
However, creating quality content takes time and effort. Some crucial SEO strategies you can employ that help engage your audience and convert them into customers. If you want to boost your internal blog content, this article is for you. We will share the top SEO strategies to help you succeed in blogging.
1 – Identify Your Target Audience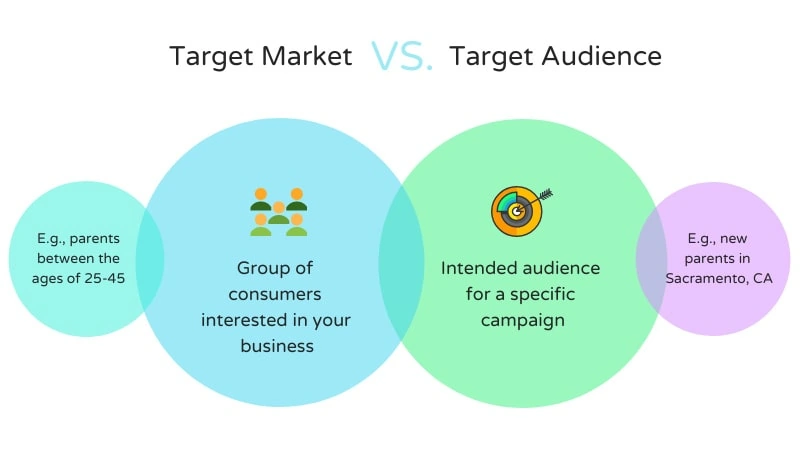 The first step in boosting your internal blog content is identifying your target audience. You won't create content that engages them if you don't know whom you are writing for. There's a common saying among SEO professionals that if you're talking to everybody, you aren't talking to anybody. And this is certainly true when it comes to effective content creation.
To identify your target audience, you can use the following strategies:
Analyse your customer base
Analyse your competitors
Create buyer personas
Use Google Analytics data
Collect insights from your sales team
When you take the time to identify your target audience, you can discover the problems they face and market solutions that help. This increases your chances of converting your audience into customers and will boost customer retention in the long term.
As Business2Community summarises, "When you define your target audience, you create brand recognition and loyalty, deeply resonate with prospects, and improve your offerings, all while creating better marketing campaigns."
2 – Social Media Sharing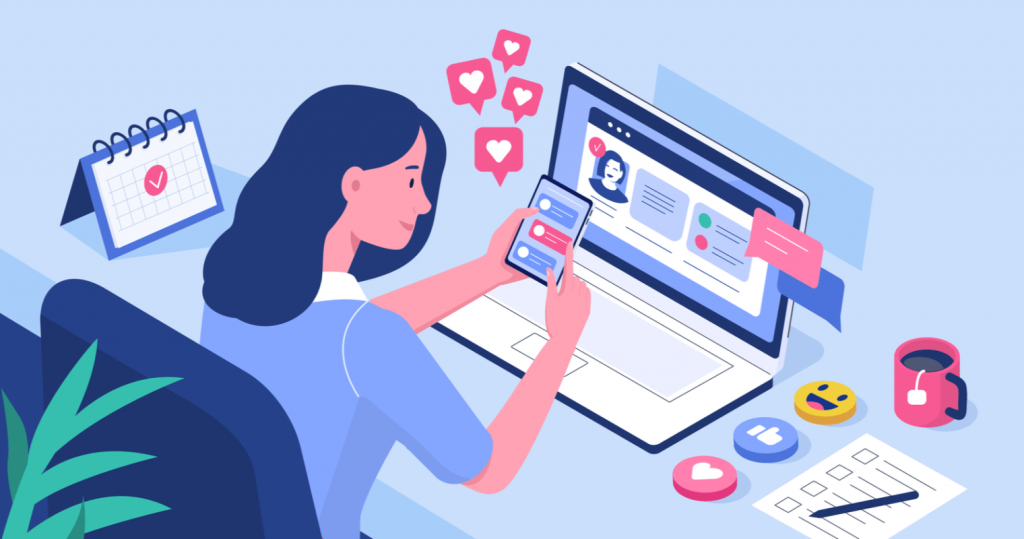 Did you know that 51% of people will unfollow a brand that posts something they disagree with? That's a significant percentage of your readership and can significantly impact your brand's success.
Being purposeful about the blog content you share via social media can connect your brand with new audiences and drive traffic to your website. Your social media following is dedicated to your company and brand. They follow your account because they enjoy your products and services. Therefore, they are the ideal audience to share your blog content with.
Sharing your content via social media is one of the best ways to increase traffic to your site, boost click-through rates, and (perhaps most importantly) get your content read. This simple but effective SEO strategy is one of the best ways to boost your online presence and success.
3 – Engage Readers with Variety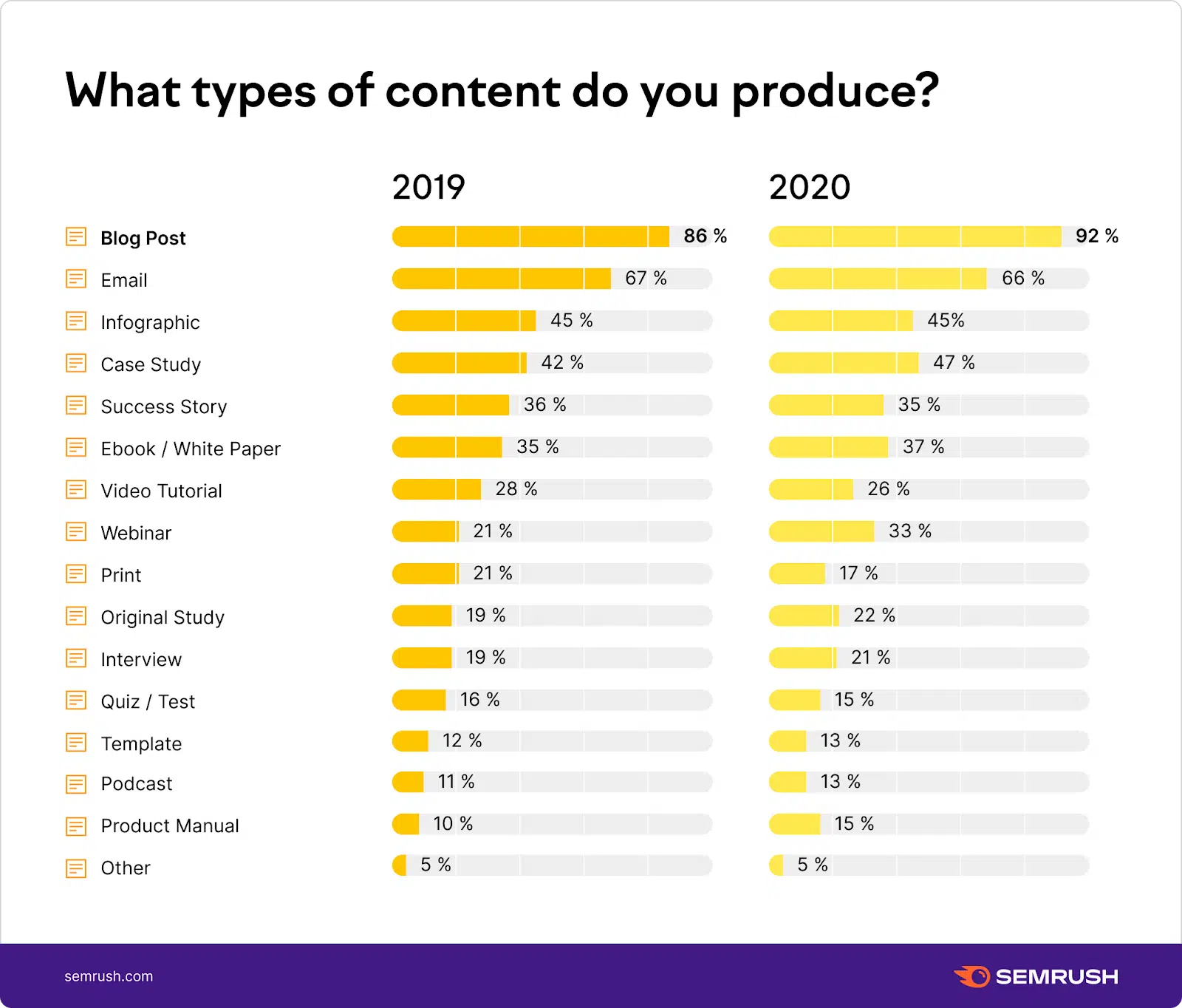 Not all readers connect to long-form content or lengthy reports. While these can be useful, publishing various content on your blog is crucial. Content that includes media like photos, custom infographics, audio, and quotes is a great way to boost customer interest and engagement.
Creating a varied content strategy to engage readers will connect with multiple readers and learning styles, helping attract people. A blend of different content formats, from video and audio to media and infographics, keep your posts interesting.
You can also play around with the formatting of your blog posts. For example:
Bullet points attract attention
And sentences in bold highlight importance.
There are many ways you can add points of interest throughout your content that keep readers engaged. If you want to learn more about engaging readers with variety and incorporating rich media (such as infographics and pictures), this Google tutorial talks you through the process.
4 – Prioritise Keyword Research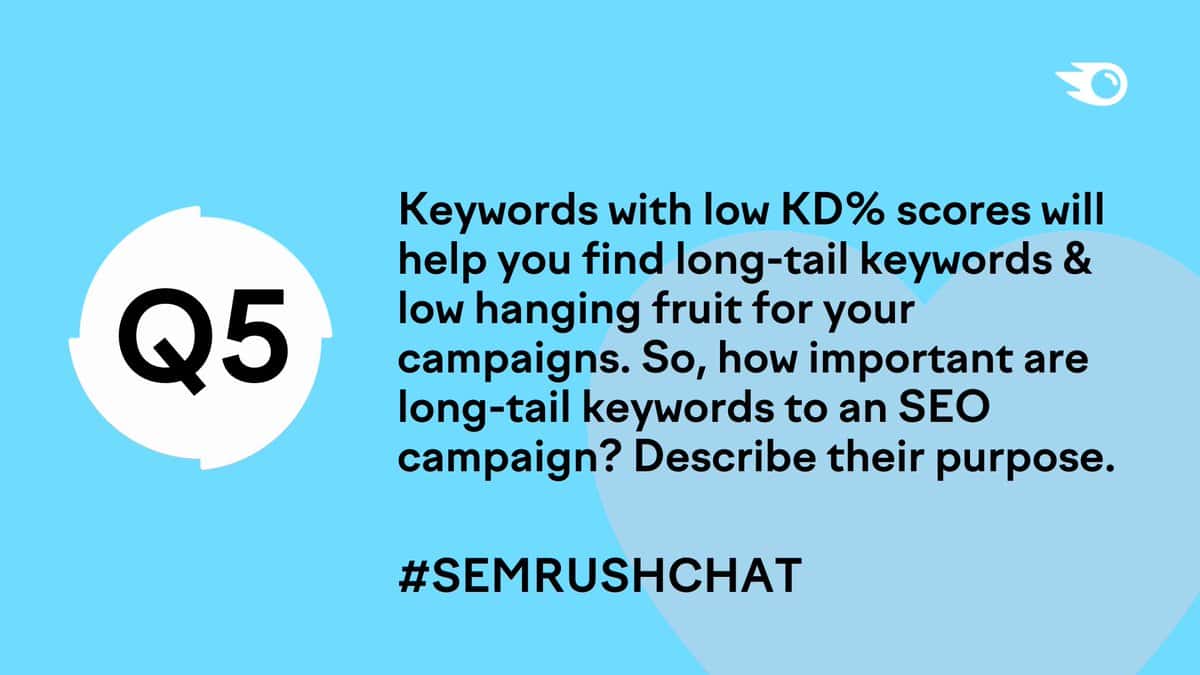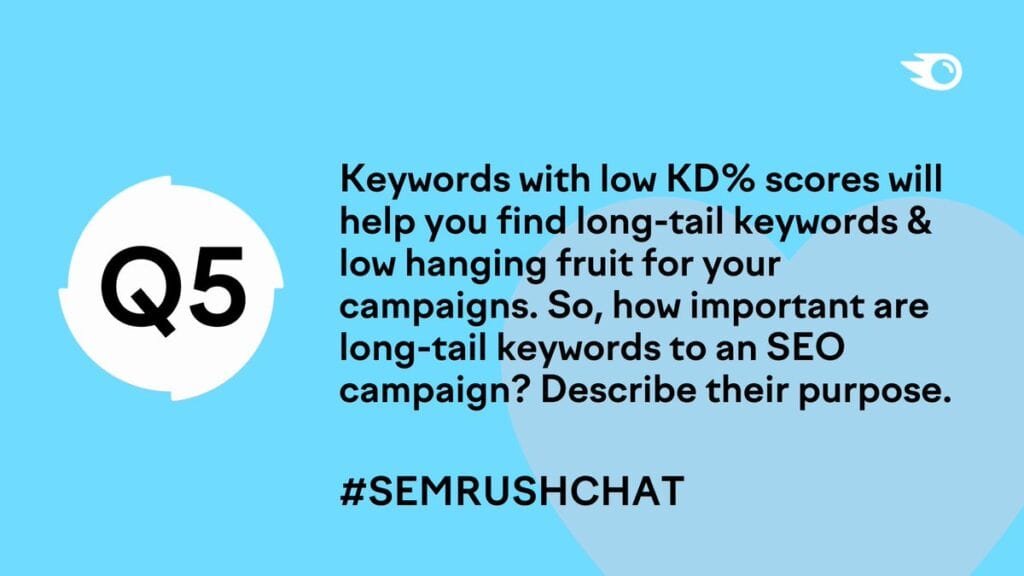 Keyword research is just as important as knowing your target audience. If you know what people are searching for, you can create content that provides a solution. Relying on blind guesses or assumptions isn't going to get you anywhere. It would be best if you had keyword research to boost your rankings in the SERPs and attract more people to your website.
Keyword research helps you discover topics your audience is interested in. This information is based on search engine data; you can create entire content strategies and marketing campaigns. This will ensure you create content your audience is looking for, significantly increasing your chances of boosting traffic to your site and driving conversions.
Tools like SEMRush are ideal for carrying out keyword research, and they even have helpful add-ons such as the SEO Writing Assistant tool that provides guidance and advice on improving your content. You can learn everything from the best keywords to target to the kind of language and the optimum article length. Your website rankings, traffic, and conversions increase when you target keywords within your blog content.
5 – Don't Forget About Technical SEO
We know this point is a little less exciting than the rest. However, technical SEO is just as important as content creation itself. Technical SEO strategies, such as title tags, meta descriptions, image tags, and URLs, help your brand make a strong impression in search engine results.
The effort you put into your content's technical SEO could either attract people or turn them away. Here's how to boost the technical SEO of your blog posts:
Include your target keyword within the first 60 characters of your title tag
Include your target keyword within the meta description
Keep title tags short and simple
Write an engaging meta description that summarises what the content is about while also drawing readers in
Limit your meta description to 160 characters
Check out what your competition is doing for inspiration
Optimising the title tags, meta descriptions, and URLs of your blog posts with relevant keywords can attract the right audience, boost rankings, and increase traffic to your site.
Final Words
So, there you have it; the 5 SEO strategies that will boost your internal blog content. We hope this article will help you make proactive changes to your content strategy so you can enjoy more online success.
SEO is one of the best ways to improve the traffic to your blog. It's a long-term strategy, but it's one of the most effective ways to drive traffic to your site. It's one of the most effective ways to increase the number of visitors to your blog.
It's the single most crucial factor in determining whether or not you'll be able to build a sustainable business.
Read this article on the top 5 SEO strategies to boost your internal content for free!