The Top 5 Best Practices for Responsive Web Designs
Different web design trends keep surfacing year in and out.
Most website owners understand that they need to follow these trends even if their website is professionally designed.
Online visitors expect amazing user experience each time, apart from enjoying quality products.
Digital marketing has evolved past the stages where business owners can relax after establishing an online presence.
The best websites now serve as tools for getting leads, engaging potential customers and increasing conversion rates.
Check out the essential responsive web designs best practices.
1 – Optimise images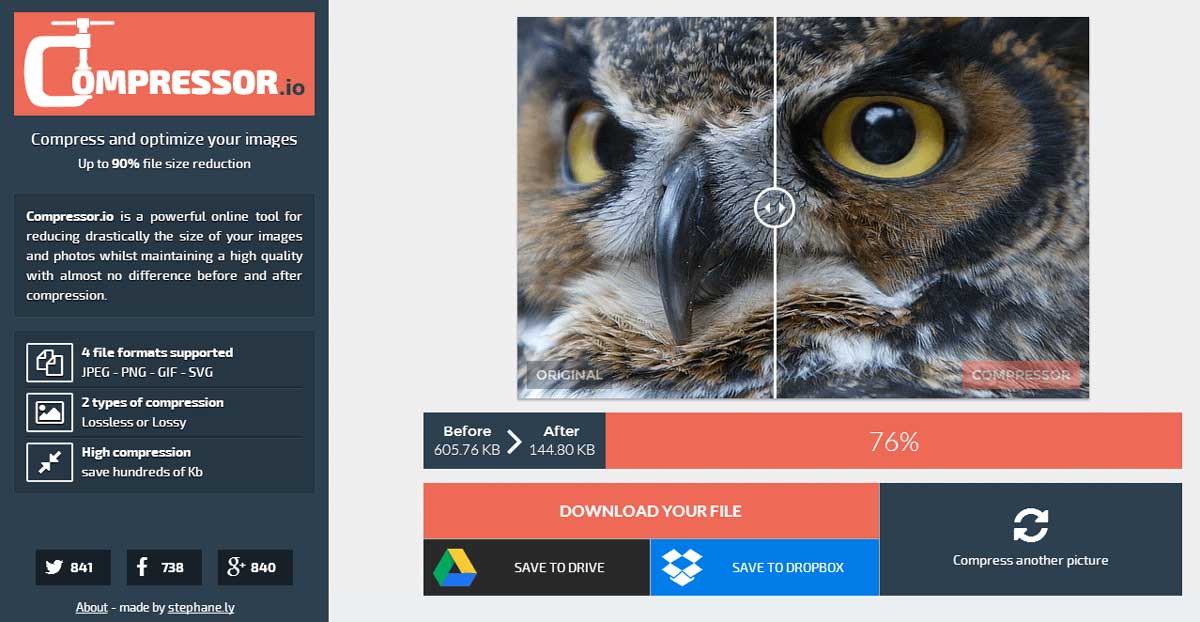 Massive images and videos often slow down site speed and increase bounce rate, especially on mobile devices.
It's ideal to upload icons and illustrations in the right file format like Scalable Vector Graphics (SVG).
Such image assets will rarely lose their quality even if they are scaled up or down.
Ensure that you understand the pros and cons of each format that include PNG and JPG.
Online visitors should be able to get what they want on your site with CTAs.
This is because you can lose prospective customers if it takes several seconds to discover information.
The web design London team will help you to integrate strong CTA buttons and other elements on your website.
This will boost your conversion rate and sales significantly.
Try to focus on personalisation and minimise clutter near the CTA buttons.
3 – Mobile-first approach
Google's mobile-first indexing is a fundamental aspect of web design.
It's common for online visitors to complete the check out process on multiple devices.
Since you want a mobile-friendly website, make sure that it's responsive too.
Taking this approach will enable your site to display correctly regardless of your customers' screen size and browser.
Search engine bots and online visitors prefer such sites and won't mind visiting frequently.
Find out whether your website meets up with the standard by taking Google's mobile-friendly test.
4 – Chatbots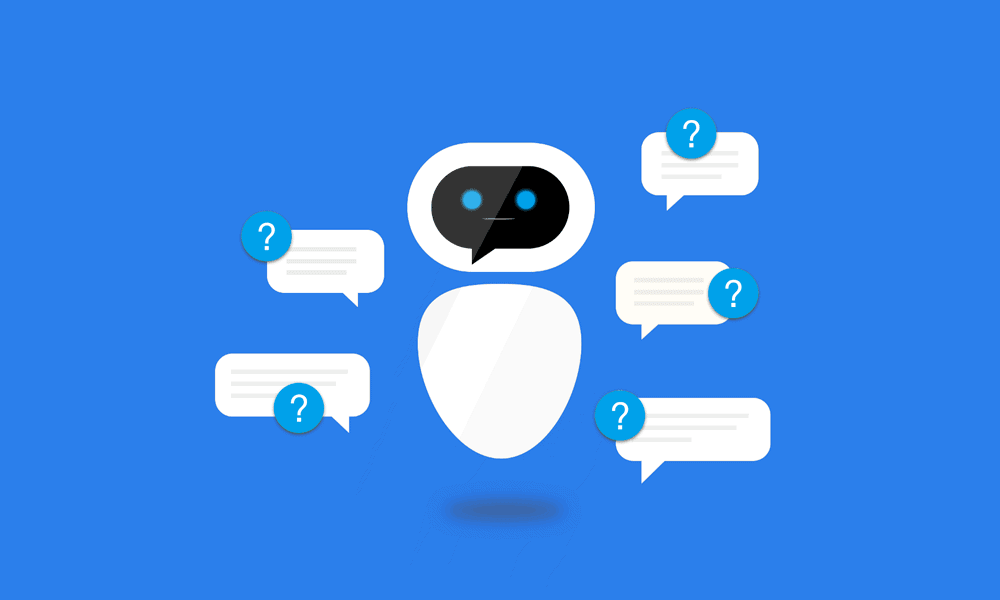 Chatbots have been improving over the years.
They are integrated into social media channels, websites and e-commerce stores for better customer service.
These tools offer many benefits to both business owners and their customers.
They can help to tackle the common problems faced by the customers in a cost-effective way.
Chatbots can work round the clock and can multitask.
Another thing is that they can come in handy for personalisation which is the core of a great UX.
The data you gather can go a long way when refining your products and marketing plan.
5 – Maximise device hardware
There are several differences between mobile and desktop hardware potentials.
Relying on device hardware for UX will eliminate the need to type when logging in or entering important information on web pages.
For instance, customers can scan with their smartphone camera and gain access into their accounts with facial recognition or fingerprint scan.
Other features include click-to-call action and GPS.
It's imperative to Optimise SEO as you adopt these best practice for responsive web designs.
Developing a robust SEO plan is the key to optimising your site for search engines and boosting your organic ranking.