8 Common Mistakes In Web Design And How To Avoid Them
A website is a crucial marketing element to widen your reach and gain clients when you have a business. 
With its essential role, having a well-designed website is a necessity these days. 
The majority of customers will readily switch to your competition if you have a poorly designed site.
Remember that a good web design can positively affect your rankings on the search engines and your coverage. 
With this in mind, it's imperative to avoid the common web design mistakes that most business owners fall victim to. 
If you need a professional to help you create the ideal web design for your site, checking out reliable sources of design agencies such as Sortlist and others would be a good starting point.
Depending on the business you're managing, don't overlook the importance of a good web design. 
Here are some of the usual mistakes in web design and how to avoid them: 
1 – Slow Loading Time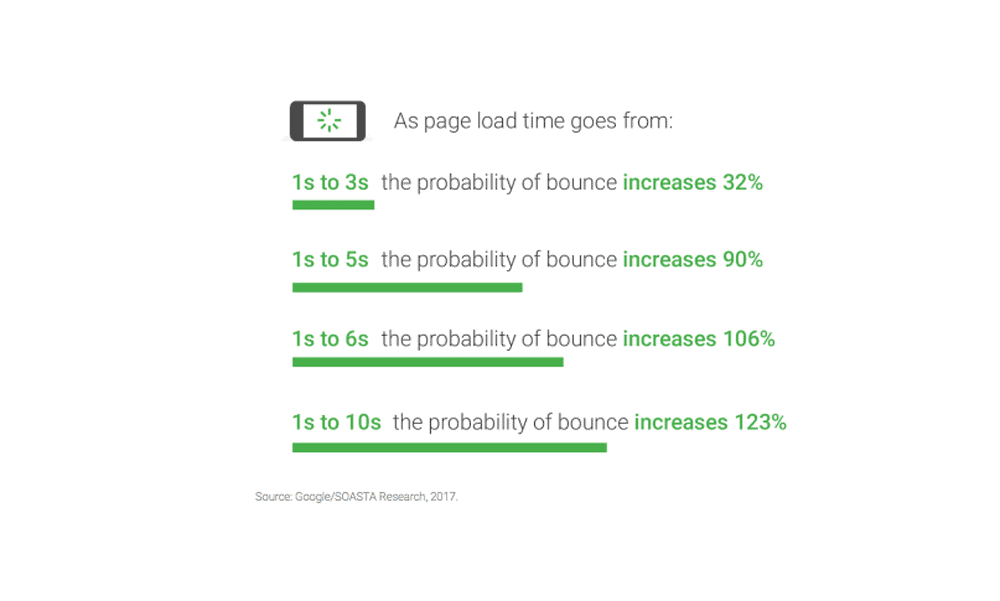 If your website loads slowly, it might drive away customers. When you're facing this issue, you need to reconsider some of the design elements. 
A website that loads quickly will provide visitors with a better experience. 
The first task is to optimise the images on your website, especially on the homepage. You need to scale down the images and optimise the content.
Remember that plugins, modules, and themes can slow down the loading time. It might be best to update these elements to the latest versions to ensure fast loading times.
2 – Not Mobile-Optimised
If you don't have a mobile-friendly website that's responsive and scales well to a smaller screen, you're going to miss out on traffic. 
Today, many people are checking out websites using their mobile phones. With this in mind, you need to make your website readily accessible via a mobile device.
3 – Poor Layout Or Design
You need a functional layout or design for your website, especially if you want visitors to carry out tasks like making a purchase or signing up for a newsletter. 
If you fail to map out your website with your visitors in mind, you're unlikely to gain more visitors. 
When your website no longer gets new visitors, you need to check if your design and layout elements are working efficiently.
4 – Lacking Search Engine Optimisation (SEO) Or Analytics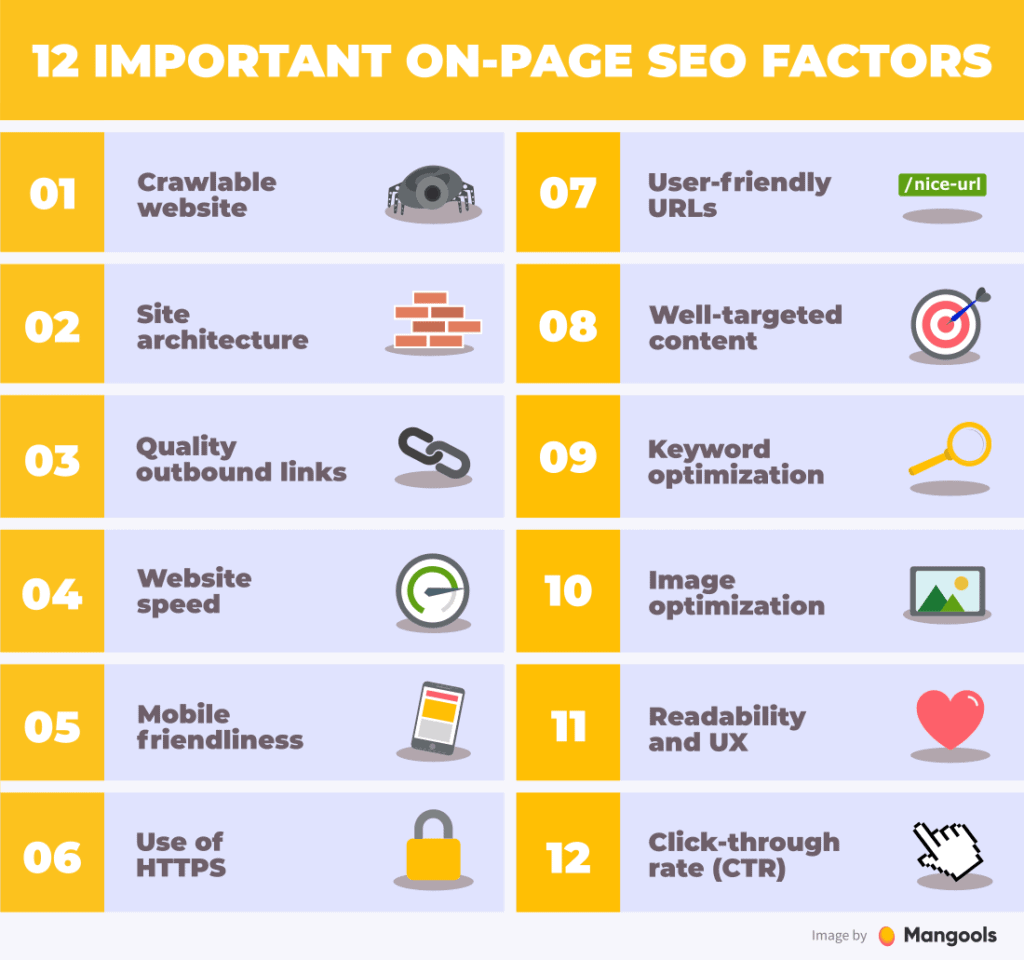 One way to boost your website is with the help of SEO and analytics. Search engine optimisation will ensure your website ranks higher on the search engine results. 
The higher ranking your website has, the more visitors you'll gain.
As for analytics, it provides you with a perspective on the average visit duration on your website and your visitors' activity. 
It's helpful to see how the latest elements are working and if visitors are using them as intended. 
Additionally, you can also learn what your visitors are doing before leaving your page.
5 – Poor Call-To-Action (CTA)
When your website gains a steady stream of traffic but doesn't help you reach your objectives, you might be missing a compelling call to action. 
An effective way is to improve your CTA to urge your visitors to purchase or sign up for a newsletter. Make sure to be straightforward on what you want your visitors to do.
6 – Outdated Content 
A website with outdated content won't provide visitors with value. Visitors won't enjoy interacting with a website where they can't get the information they need. 
Always remember that people want fresh and updated content that follows a regular delivery schedule. 
With this in mind, you need to stay updated with your website content to gain new visitors.
7 – Lack Of Security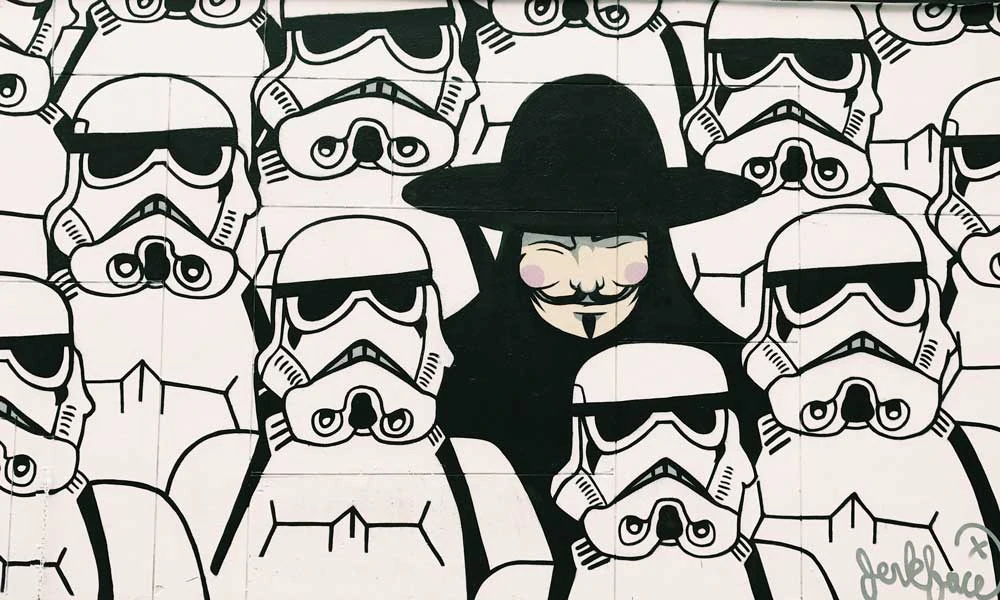 If your website lacks a valid HTTPS certificate, it's not secure. Due to the increasing cybersecurity threats, you need HTTPS certificates to be considered safe by browsers. 
Users will receive a notification directly on their browsers advising that your website is unsafe since you lack the certificate.
HTTPS encrypts the data between your website and visitors so that cybercriminals can't intercept valuable information, keeping it encrypted and private. 
If you're having doubts about the safety and security of your website, ask your current hosting provider for recommendations.
8 – Incorrect Placement Of Ads
Advertising might be an essential element in your web design, especially on blogs. Sadly, if you have too many ads, it can be not very enjoyable for your visitors. 
Make sure to analyse your ads carefully, and if they seem annoying, it'll be the same for your visitors. 
Pay close attention to pop-ups. Although they're making a comeback, make sure they're easy to close and not occupy the entire screen. 
Conclusion 
A good web design can bring several benefits for your business, such as gaining visitors and having better sales leads. 
If it's your first time integrating a website for your business, you need to be familiar with the common mistakes in web design and how to avoid them. 
Doing so will ensure wider reach to your targeted audience, spread the word about your business, and gain more leads over time.