Logos in Advertising – Why Are Logos Important?
When advertising a business, there are many different types of methods that are used to ensure a brand is exposed to its highest potential.
Logos are one type of advertising method that many businesses overlook but can be used to bring great results time and time again.
Organisations use logo design, as do commercial enterprises and institutions to promote public recognition.
Throughout the years, logos have been an important part of brand marketing and brand identity.
Advertising logos through a visual representation of a brand can reinforce and communicate a brand's core principles and values which are called the symbolic benefits of the business.
Because of this, logos in advertising play a critical role in serving a connection point between the company and its customers.
Advertisements using logos carries great significance and therefore getting an ad logo design right is critical.
Examples of logos in advertising can be seen by all major and well-known brands.
Businesses like McDonalds, Hungry Jacks and Subway are all known by their brand's logo.
Advertising logos by creating your brand's ads logo design is a great way to expose a brand name in a powerful way.
But why are logos in advertising your business so connected, you ask?
The following is a guide on why logos in advertising are essential and how you can use your logo more effectively.
5 Reasons Why Logos in Advertising are Important for Businesses
Builds Corporate Identity and Trust
Including your brand's logo and other trust logos into your advertising campaigns can help to build your brand's corporate identity in the eyes of your potential customers and the overall public.
Many brands like McDonald's have made their enterprise and corporate identity on their logo by showing it via all their advertising methods.
The more your brand's logo is displayed in your advertising efforts, the more trust and identity you will build from the public, which in turn will lead to more sales, profits and revenue.
Smaller logo's like 'trust logos' that are placed on websites are also important as they show your customers you are a respected and safe site to use.
Without using these types of logos, the public may be a little wary of buying from you and this can impact your end profit margin.
Enhances Brand Exposure
Advertising with logos is necessary to enhance the exposure of your brand on a national and international level.
Placing your logo on all your advertising outlets will enable you to expose your brand to a wider target audience.
This, in turn, will help bring profits back into your business as you build a respected brand name through multiple and repetitive advertising means.
Relates With Your Customers
On a more personal level, incorporating your brand's logo into your advertisements helps your customers relate to the product you are trying to sell on a deeper level.
Advertising logos for relatability is one of the best ways you can connect and evoke a positive response from your customers.
Showing your deals of the day without your logo is not going to be as impactful as what it would if you did include your logo.
You need to remember that your customers need to be able to relate to something with your business, and your logo does just that to bridge the connection between business and customer.
Makes The Advertising Plan Much Easier
Advertisements using logos as the foundation tends to be easier to plan.
While you can create a great written billboard or create ads with photographs, you need to remember that not everyone has the time to stop and read your advertisement.
This is where a professional logo design can help you.
Imprinting your company's logo onto your ad alone or with minimal text/images gives your targeted audience the chance to glance quickly, recognise the brand and move on.
The image of your brand will be imprinted in their minds for them to remember later.
Using only or mostly logos in your advertising outlets is much easier to plan and allows you to create powerful, yet relatable advertisements all year round.
Makes The Content Marketing Plan Easier
Depending on your business your advertisements will need some form of text to tell customers what you are selling.
By using your company logo as the foundation, it enables for easier creation of your ads.
The combination of text and logo is important to build your reputation and to promote what you have to offer.
When creating your content marketing plan using logos, make sure spelling and grammar are right before sending out any advertisements.
The littlest mistake can make a big difference in building trust.
5 Important Factors To Consider When Designing Logos in Advertising
When designing your company logo, it is important to make sure it has been designed properly, preferably by a professional logo design company to ensure you gain the full advantage of exposing your brand as possible.
The following tips are some of the key factors that you may need to consider when you are in the design process of creating your brand's logo.
While you do not have to follow these tips, it can contribute to creating a great logo which will be memorable for years to come.
Relevant To Your Business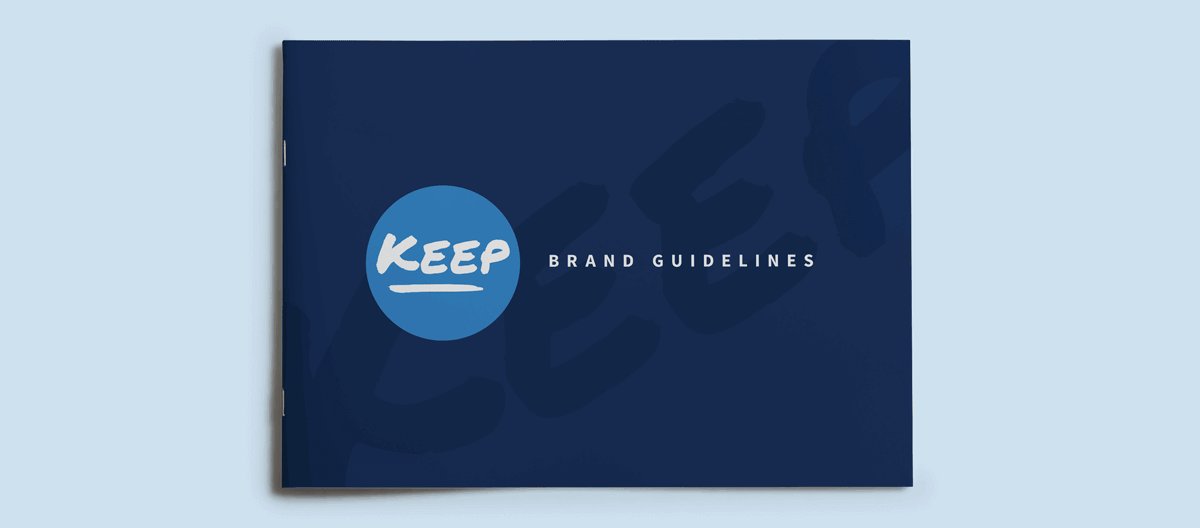 When hiring a professional logo design company to create your brand's logo, it is important to make it relevant to your business.
To do this, you need to break down what your business does – it's industry and the best colours that represent your brand.
Food chains tend to favour the red and yellow colours while car logos tend to work on blues, silvers, blacks and other darker colours.
In creating a relevant logo, it needs to evoke a response and be memorable.
When you look at a giant yellow 'M', you know exactly who is advertising do not you?
Long-Term Logos in Advertising

Before designing your company logo, you need to remember it will be used for years as your advertising foundation and the face of your brand.
Once you've built your advertisements around your logo, it'll be very hard to change it in the future if you decide you are not happy with it.
Always think long term when creating your logo.
See What Your Customers Will See
Your logo will be the face of your business, and when designing it, you need to consider how your audience will view it and what their perspective will be on it.
What emotions will it evoke?
Is it relatable to your audience?
Does it show professionalism and authority?
Your audience will be the one that relates your logo with your brand and products so make sure you keep this in mind when having it designed.
Compare Other Competitor Logos

It is always best to check your competitor's logos in the same industry as you to gauge what they are doing and how they've designed theirs.
In doing this, it will give you insight into what you could and shouldn't be doing when designing your logo.
The most iconic logos are simple with very minimal design, the less intricate it is, the more memorable it will become.
When comparing your competitors think about what makes theirs memorable, the colours they use, and whether they use similar shapes or designs.
Simple Yet Powerful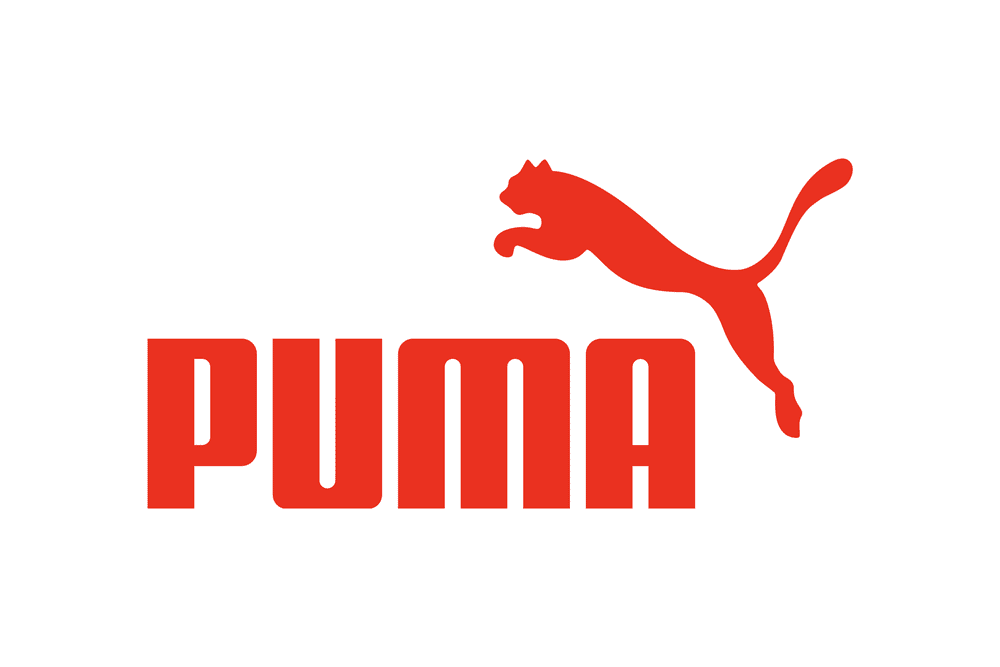 To capture your audience's attention, you need to create a simple yet powerful and eye-catching logo that instantly drives the attention of your audience to it.
Puma, for example, features a jaguar and their name.
It is impactful, compelling, and exciting to look at.
Today Puma is a well-trusted brand name and their logo is well known worldwide.
So always keep it simple yet powerful and eye-catching to create immediate impact.
When designing a company logo, it is very surprising on how much thought needs to go into it to make sure it is memorable and influential for decades.
Logos have sensory benefits which mean they can provide emotional responses which bring consumers to feel pleasure, fun, and an appeal they do not usually consider.
One of many logo examples in advertising is Aflac Inc. insurance company.
While the brand logo looks professional, it also provides a touch of warmth with customers via the use of the duck.
This results in an emotional response that audiences can relate to through a fun and aesthetically pleasing appearance.
Conclusion
Using logos in your advertising strategy is an excellent way to build your overall reputation and trust with your potential customers and audience.
Whether you are using your brand's logo or trust logos on your website, it is important that all logos be used to their full potential to expose your brand and its connection with your audience on a grander scale.
By using your logo in advertising, you have the ability to grow your business more and more each year.
Remember your logo is probably the most important advertising method you can use in your marketing strategy, use it proudly and wisely to enhance your overall conversions, revenue and profit margin.
Have you included your logo in your advertising strategy? If not, has the change made a huge improvement in your earnings and revenue?
Author Bio: Article contribution by Alp PEREZ, the founder of A Plus Digital, a Montreal based Digital marketing and Web design agency.