It is true that good design is never about copying other designs but bringing a sense of self to the vision.
[clickToTweet tweet="'Good design never resides in a vacuum' – Inkbot Design" quote="Good design never resides in a vacuum"]
It is important that designers be aware of what is created right now; and whether it inspires your sense of design within, or propels you in another direction.
Here are some of the biggest current inspiring logo design trends for 2017, that are not new or revolutionary in any way, but they are geared to make the most impact at the moment.
They will also make an impact for the entire year too.
1 – Cartoon-style logos
Hand-drawn lettering has grown in popularity of late, and that has influenced cartoon-styled logos too.
The sleek minimalism has got some designers yearning for children's TV lettering that was in vogue in the 70s and 80s.
The trend is evident with the introduction of cute and curvy logos, in particular by some pet food brands; file transfer giants WeTransfer; and even beautifully part of Pixar's title lamp.
Cartoon-styled logos are sure to make an impact this year as minimalism goes about its way for many corporate brands.
2 – Minimalism
Minimalism is one logo trend that has been in vogue in recent times and secured enough in its popularity too.
Sample Apple and its brand, even concerning its product design.
This trend focuses on removing unnecessary details and keeping just the essentials.
Minimalism is expected to retain popularity this year with simplicity and will extend into the future too with the minimal colours and effects.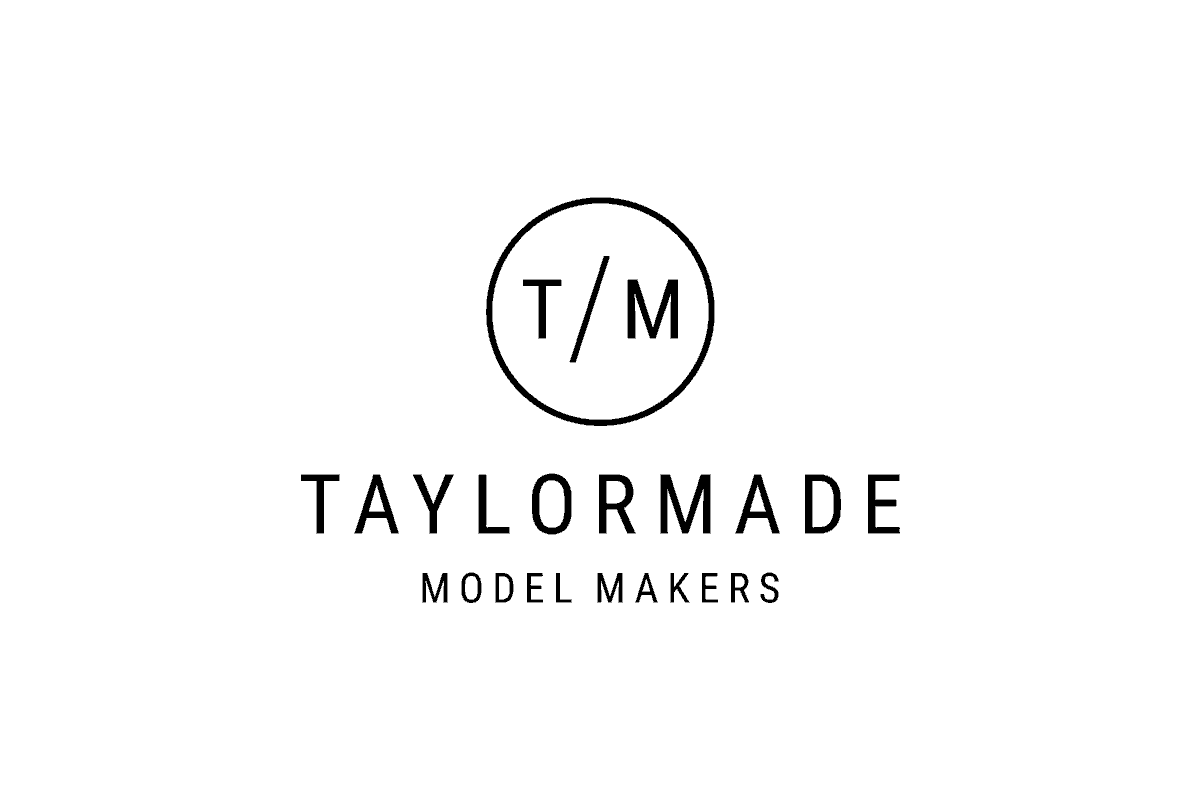 Often the smart focus with minimalism allows designers to create an inspiring logo design and use them across various backgrounds too.
Flat design is also a derivative of the minimalist style, as they feature clean, elegant aesthetics without many refinements.
Flat design communicates clarity and comfort.
Austere and smart visual solutions are worthy alternatives to three-dimensional icons with shadows and gradients.
With flat design techniques, you can create simple yet highly effective logos.
3 – Geometric shapes
Geometric shapes now constitute many famous logos.
Designers have been succeeding with beautiful logos that explain technology companies through shapes and geometry.
Google's self-driving car project Waymo is one good example of the use of geometric shapes along with the music label Ministry Of Sound.
The equilibrium of each geometric shaped logo sets it apart from other styles, and each of them connotes more than one meaning quickly.
4 – Simplification
Many brands are moving towards simplification of logos, and one can find the need for minimalism in their patterns.
This trend is sure to affect the brands this year too. Ask is your logo design up-to-date?
With simplified logos, brands are trying to portray uncluttered aesthetics that also connect with the audience regarding clarity and precision.
The logo can be made scalable at small sizes.
Also, this trend is quietly aligned with the increase in the number of smart devices especially smartwatches and other wearables that demand precise layout for its users.
The football club Juventus recently opted for a simplified version of its logo, which was created by Interbrand.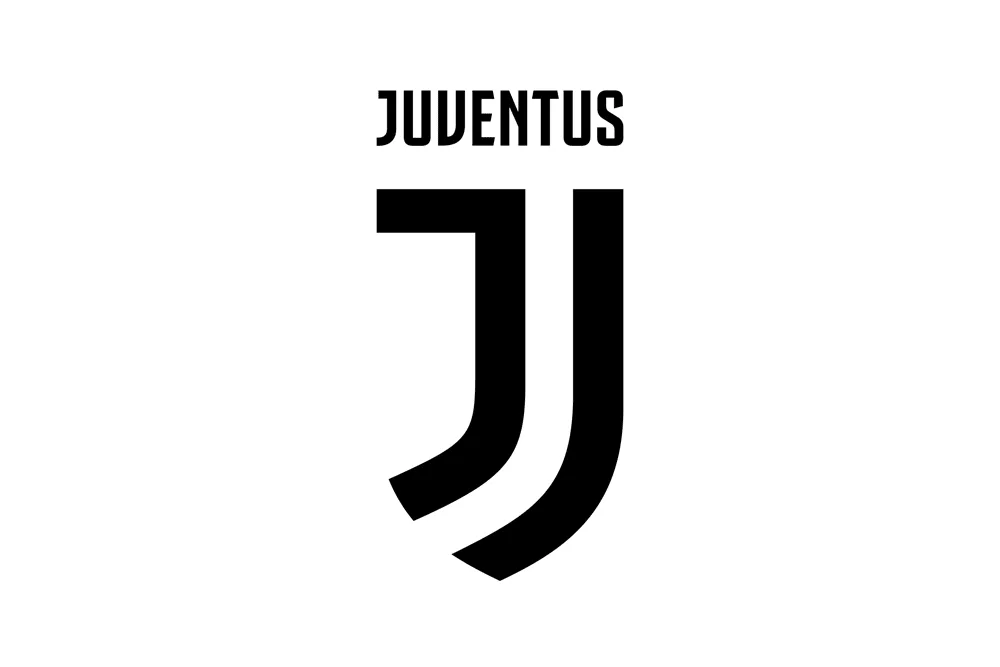 Pentagram's new branding for Canada's Heart & Stroke Foundation also follows the same trend along with the redesigned Taco Bell logo.
5 – Bright one-tone colours
In recent months, many brands have started using more vivid colours for their logos, adding new hues to attract attention in brilliant ways.
Each of the logos, which have revamped their palette and added some more chutzpah to their identity.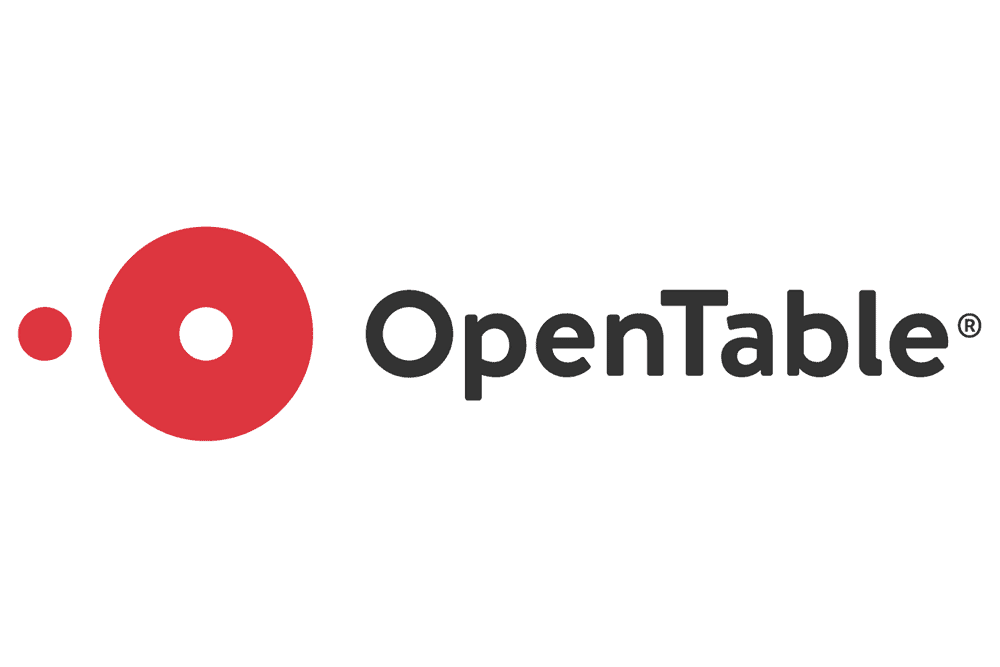 The one-tone colours also mean that the brands are focusing on reduced gradient shades and better colour tones for faster loading of websites, images and other reasons.
6 – Typographical tricks
Typography tricks are not standard, but always in trend owing to the smart rendition of an identity that does not draw attention to itself.
Designers love to incorporate little visual tricks and dual messages in the way they design their logos, such as the use of negative space in FedEx.
Also, recently, many other brands have ventured for clever typography to represent their identity.
7 – Letter Stacking
Akin to the typographical play, there is another well-known technique that pushes the envelope by using text stacking to communicate the message.
Here the trend is about less is more.
By "hiding" certain elements of letters, the designers leave just enough so that anybody can read the word.
The design style gives off an edgier look and a strong identity blends with the same.
Logos that use lettering look way more refined than others although it is not innovative as others.
Hotels, cafes, and restaurants usually choose this style owing to its relaxed sophistication and professionalism that the sharp fonts and clear presentation convey.
8 – Black and white
As the name of the trend suggests, some companies love to use black and white colours for their logos.
Without many straightforward colours, they exude a sense of power and inimitable class as exuded by Chanel.
These logos can be used anywhere and can fit in with any design, suiting different scenarios.
The black and white trend also gels well with the negative space direction and give a strong variation of the current, coloured logo.
It is not necessary to use the logo on every single platform though.
9 – Gradients
With simplicity as a trend is on the rise, gradients yet have not become history, since some companies, including Apple, have made sure they matter.
They are now not used in graphic design as before.
Simplicity is an essential factor in most gradients today and not only about colours and bold combinations.
Designers now achieve the difference by using muted hues and shades of material design for a change.
10 – Line art
If minimalism is imbued in graphic work, logo designers would love to stick to simple images.
Line art though is a daring discipline since solid, dark-colored lines are leveraged to maximum potential to draw images.
Designers nowadays find it an excellent way of distinguishing their creations with other logos with this inspiring logo design technique.
Also, it blends both text and an image perfectly.
11 – Stencil typography
Stencil designs also make for very attractive logos.
The stencil fonts are found in different forms and sizes, so checking out the perfect one for the business is a crucial part.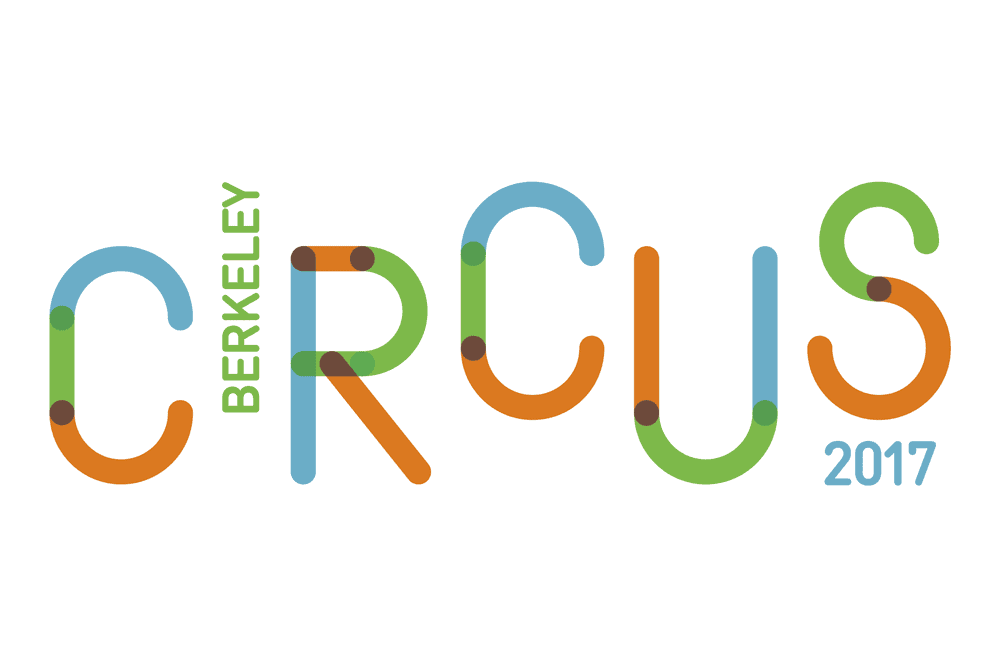 One also needs to stick with the visual hierarchy to make logos catchy and memorable, which means that designers will still find stencil patterns to be a strong trend this year too.
12 – Overlapping tones
Overlapping gradients with simple geometric forms have also resulted in unique styles of logos.
Overlapping was mostly used with animal-related logos, but now it has crossed over and become familiar with the world's leading companies.
For instance, MasterCard's latest logo redesign is one excellent example.
With overlapping images, many companies have made their logos clean and memorable.
With its increasing popularity, it is bound to make a robust and inspiring logo design trend in 2017.
13 – Framed text
Framed text logos can be made by placing messages inside a frame and binding it with a triangular, circular, or even a rectangular shape.
The shape and the message can collectively make a strong impression and draw customers' attention to the textual part.
It is an easy way to develop a visually appealing icon as a logo.
14 – Hand-made logos
Hand-made logos imitate hand-made elements and allow for the creation of a wide array of effects, including vintage images.
This approach also allows for innovation and broad brand recognition.
Consider the Harley Davidson bike logo, for instance; it does sure make an impression!
15 – Moving parts
One different trend in logo design is that of moving parts.
With the addition of multiple platforms and a need for more creativity in the static process, some designers have creatively combined print and web design.
They incorporate their logos with animated GIF's that form a moving logo.
The completed GIF is used in print media.
This trend is very similar to the cinematography trend where the moving parts logo attracts attention more than the static ones.
Most logos are still and will always remain so.
However, with the age of video and mobility catching up, moving parts is one inspiring logo design trend that is sure to catch on with multiple brands and companies.
It provides a strong element of surprise that can arrest interest from anybody.
Conclusion
The above inspiring logo design trends 2017 can continue well for the rest of the year, and even some years beyond.
Pick and choose a direction that suits the sensibilities of the brand as well as its future scope, before zeroing on a particular style.
[clickToTweet tweet="Every company has a distinct identity and a USP that needs to be highlighted through its logo." quote="Every company has a distinct identity and a USP that needs to be highlighted through its logo."]
Designers should pay attention to this fact before venturing with a style and trend to follow.
Author Bio – Juned Ghanchi is a founder, CEO, marketer, thinker, whatever you call at IndianAppDevelopers, a leading a mobile app development company based in California, USA & India.
---
If you wish to discuss how we can develop your brand or provide graphic design for your product or business, email us at: [email protected]
Inkbot Design is a Creative Branding Agency that is passionate about effective Graphic Design, Brand Identity, Logos and Web Design.
T: @inkbotdesign F: /inkbotdesign
---