5 Logo Design Techniques That Redefine Creativity
Logos identify your business. They speak about your company's motives and strategies and evoke emotions in people. 
People remember visual effects more clearly than just numbers or words. As a result, logos have become the critical element for each company. That is, they shape your company figure and show it to the world.
There are numerous famous brands globally whose logo designs are remembered by most people and without any difficulties, and they can tell you what the logo stands for. 
For instance, the bluebird of Twitter or half-eaten apple of Apple and the small letter "F "of Facebook on the blue background have made the corresponding brands popular in the world.
So what makes those logos be remembered, and what logo design techniques are used to make the branding creative?
The benefits of logo design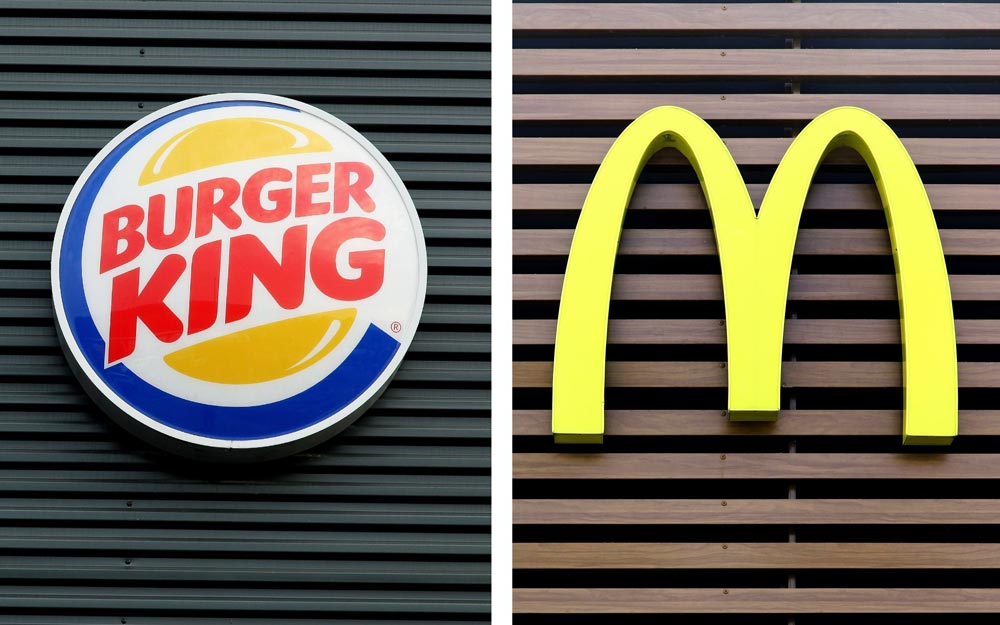 Good knowledge, beneficial skills, imagination, and experience are needed to design a logo. 
Before starting designing the logo, a designer should examine the business goals, get introduced to its target group, and of course, take into account stakeholders' visuals and perspectives to make their dream a reality. 
When the suitable logo is aligned with an excellent product, it can eventually become a priceless asset.
So, here are the benefits of a logo.
1 – Logos work for better marketing results
Logos are the first thing through which customers get introduced to your business. It is the number one thing that customers notice, and if the logo speaks to your brand creatively, customers will never forget your brand. 
From social media lead generation to email marketing campaigns, logos are essential for successful marketing. 
Your marketing strategies should always include your brand's logo, which will grab the customers' attention and click on the ad. For example, you should use proper design in your marketing emails. 
They always require having a logo attached with the advertisement as it represents your company to your audience via email and makes them believe in your brand's strategies. 
Here is an example representing the logo and showing the essential texts with the logo colour to make it remarkable.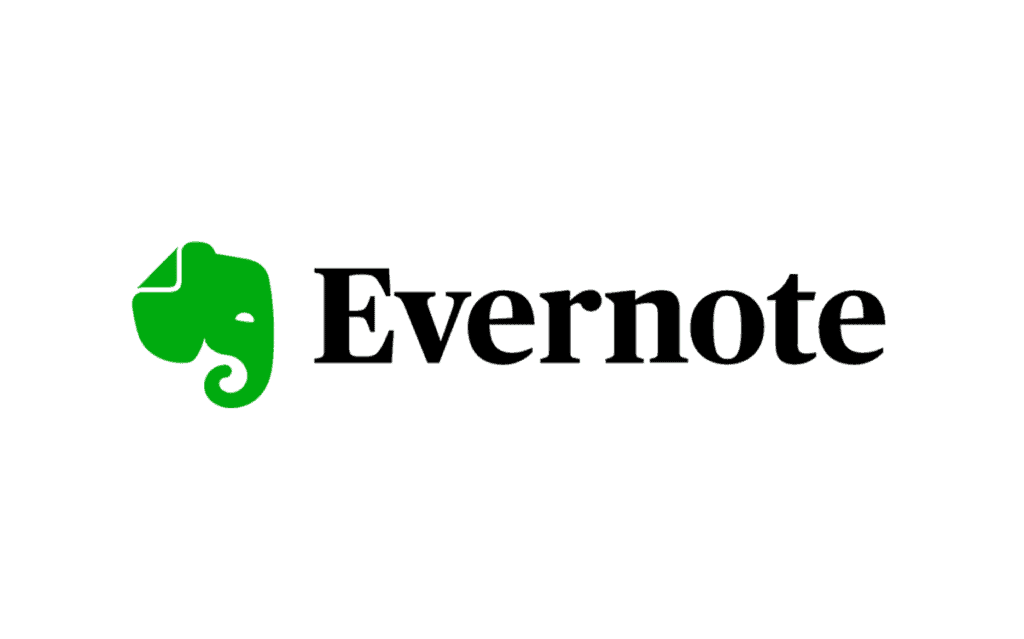 2 – It's the foundation of your brand identity
Logos identify your brand from similar brands, and people recognise your brand with the help of the logo. 
Any growing agency will recommend having a logo that will speak your brand's goals and strategies. For example, Pepsi and Coca-cola are two drinks that seem that couldn't be remembered so well at first glance. 
But the logos for each drink has made the brand unique and recognisable with their design, colours, fonts, etc.
A business logo also helps raise brand awareness and keep consistency on different communication channels as part of brand identity. Over time, it will also help share customers' brand values, names, and personalities.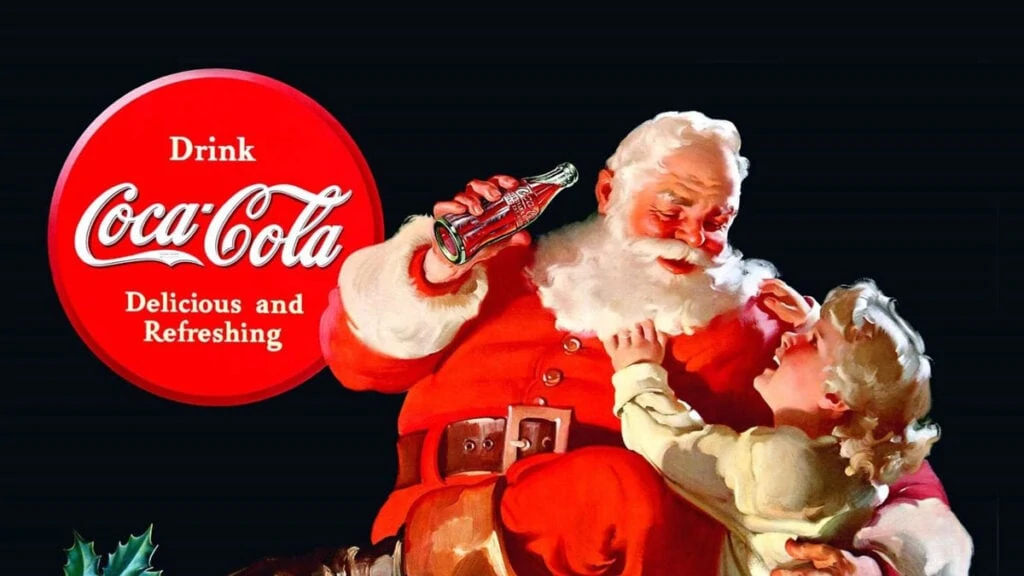 3 – Logos foster brand loyalty
When your brand enlarges and reaches more consumers, your logo becomes more familiar to a wide range of customers, and this familiarity creates the perception that you're trustworthy and accessible. 
Experts in brand development say that 50% of brand success depends on your logo design. Once they like you, they will seek you everywhere, and with a logo, it can be easier to reach your brand. So the logo will help to increase the loyalty of your customers.
Thus, to have a suitable logo that will increase customer loyalty and marketing results, you can refer to a logo design company that will make all your thoughts a visual reality.
4 – Logos help you stand out from the competition
A well-designed logo will help separate the business from the competition. 
Why? Simply because it can visually express how your brand is different from any other competitors. For example, there might be 100+ coffee stores in your town, but your green logo shows how much your coffee brand cares about the environment. 
If you work with the right design team who completely understands why your brand exists, how it was built, and where it's going, you can easily be separated from other brands in your niche. 
From the company story and foundation to current goals and future mission, a logo can combine it all. 
5 – Support in building your online presence
Nowadays, it's impossible to run and grow a business without going online. Whether you're focused on international sales, brand recognition, or marketing, they all have a big piece of digital in themselves. 
A distinctive logo will help you establish a solid brand presence in the online world. Not only can you stand out from other brands in your niche and deliver your message, but you will also build a firm ground for future growth. 
For example, if you use your logo on social media banners, email signatures, and websites, it will help your prospects better memorise your brand, recall it, and come back. 
So make sure to design an innovative and attractive logo to be used for strengthening your online presence. 
Top trending logo design techniques
So we already know why logos are so important and the benefits of having a good logo. But still, we need to explore and answer the questions of how to make it popular what logo design techniques to use to make it memorable? 
While many elements are changing in the design world daily, we will cover some recent trends.
1 – Line art
A line is the essential element of each graphic design, including logo design. It connects two points and divides space. 
When the connections and space usage are done creatively, we create art. That is how Line art is created as a design technique. 
Simplicity is key to making famous logos. Line art is on the top of such kinds of logos. It is an image that includes only lines and nothing else. 
Line art is an image consisting of both straight and curved lines drawn through a pen tool in illustrator. 
There is a wide range of soft, thick, hard, bold, thin, zigzag, and other types. A suitable line is the one that can express the personality of the brand, a logo intended to represent. 
So line art logos are straightforward, and minimal logo designs are created with abstract line art.
Many logo-making companies sell services online, making your logo creation process more flexible and faster with less time and effort consuming.
2 – Cool gradients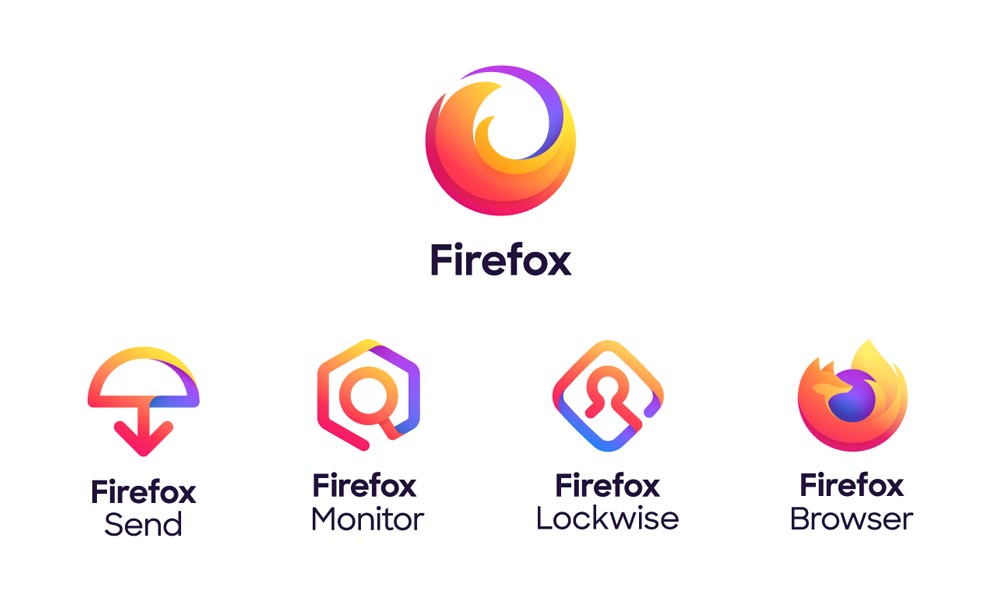 The gradient is a technique that has taken the art of logo designing to a new height. It also includes lines, but they are twisted or bent or layered over one another to create a three-dimensional effect. 
In this case, many colours are used to show how they change when they are layered over one another. 
These colours gradually fade into one another and make a live and memorable logo example. Gradients blend the colours so that each shade transitions into the next – creating an overall cohesive effect.
There are two types of gradient logos:
Gradient icon logos
Gradients are an effective way to pop out the brand. Bright colours on an icon symbolise energy and passion. When the gradients flow into one another in harmony, this has an excellent effect on viewers. 
If used in proper time and technique, gradient icons can add a lot to the logo and overall branding of the company. 
The point of gradient icon logos is to blend different colours and make an excellent design as the final result. 
However, before getting into the gradient techniques, make sure to do your research and find out what works for your niche. 
For example, sports brands such as Under Armour use bright and cool colours to create a unique gradient. This is because the gradient feels relaxing for similar businesses such as spas. 
Gradient text logos
Gradient logos aren't only designed for icons, but they are also favoured in text. This is because it makes a simple text visually compelling. 
Gradient combined with text works perfectly in creating a logo for your wellness coaching website or bakery shop. 
In the meantime, you should also make sure the text is readable and easy to view to avoid misconceptions. 
To achieve this, designers apply the chosen gradient on a single or some of the elements in a logo. This way, the final product is visually appealing and unique at the same time. 
So it would help if you used gradients in the logo to accent the logo design and not hide it. In a nutshell, each gradient should spread a real vibe relevant to your brand.
3 – The Overlap technique
The overlapping technique is another option to highlight your logo. It is used to overlap texts or icons to create a three-dimensional effect.
The overlap technique creates depth and motion in people's eyes and effectively establishes your brand voice. It is a 3D logo that evokes emotions in customers. 
This logo communicates well with the audience and captures the attention of viewers. Overlapping elements add diversity and interest to landing pages, social media posts, etc. 
When you overlap and link elements in your logo together, there is a union. More variety gets added when colour is added, making your logo come together really nicely. 
But before overlapping the logo, you should find the suitable colour for your brand, the matching font for it, and then refer to a logo designing company to discuss the details and visualise your logo.
4 – Negative space
Negative space logos creatively use the white space within an image (or letter) to create a new image. A classic example is the iconic FedEx logo, in which a subtle arrow symbol is formed between the letters' E' and 'X.'
Or you can combine two forms of image, one of which will be in white space to accent the brand identity.
Some of the most clever negative space techniques include adding a symbol within a symbol, building a letterform, etc. 
You can also use wordmarks while working on typography. This method focuses on adding a relevant symbol into the text-like logo. 
5 – Vibrant designs
Designers have created vibrant logos to show more life, energy, and colour. They are visual representatives of what your business is doing. 
The vibrance of the logo can become synonymous with your brand and make it popular. Over time, this type of logo can help improve brand awareness and enhance different business operations. 
The benefits of a vibrant design are:
While working on vibrant designs, make sure the chosen colours go well with your brand message and how you want to represent it.
Conclusion
To sum up, it is worth mentioning that logos are the heart of your brand identity. The more engaging and unique your logo is, the more customers will be interested in it. 
Just make sure you have clear goals to make valuable logos. It is not essential to use each technique in one logo. 
Make your logo simple but straightforward. Plan your strategies attentively, then find the best logo designers or companies to visualise your plans. 
Finally, research the market well not to be repeated or similar to other brands. 
Logos should be unique and should communicate your perspectives and aims. Remember that you can remember just an image or letter designed better than a thousand stories about your brand. 
A logo is your customers' first contact, so use each of the logo design techniques to grab their attention and remain in their memories.