Learning Web Design: Where To Start And How To Keep Going?
The wide range of possibilities the digital era provides motivates us to learn new skills and master new spheres.
Have you always dreamt of becoming one of those professional writers who compose excellent texts and post them on their resources, gathering tons of comments and likes?
Alternatively, you may have wanted to master JavaScript and learn to code.
Moreover, if you are that creative type, the chances are that you have been dreaming of becoming a designer.
Then this article is written for you.
You can take web design services from reputable companies like Cude Design, but you can learn alone if you have the time.
Learning web design is fantastic; the best start is taking graphic design courses. 
However, most people who pass this first obstacle abandon their idea in a month.
We want you to get more self-confidence and valuable sources to stay on track.
So read the recommendations we have prepared for you and get inspired while learning web design.
Web design is a broad sphere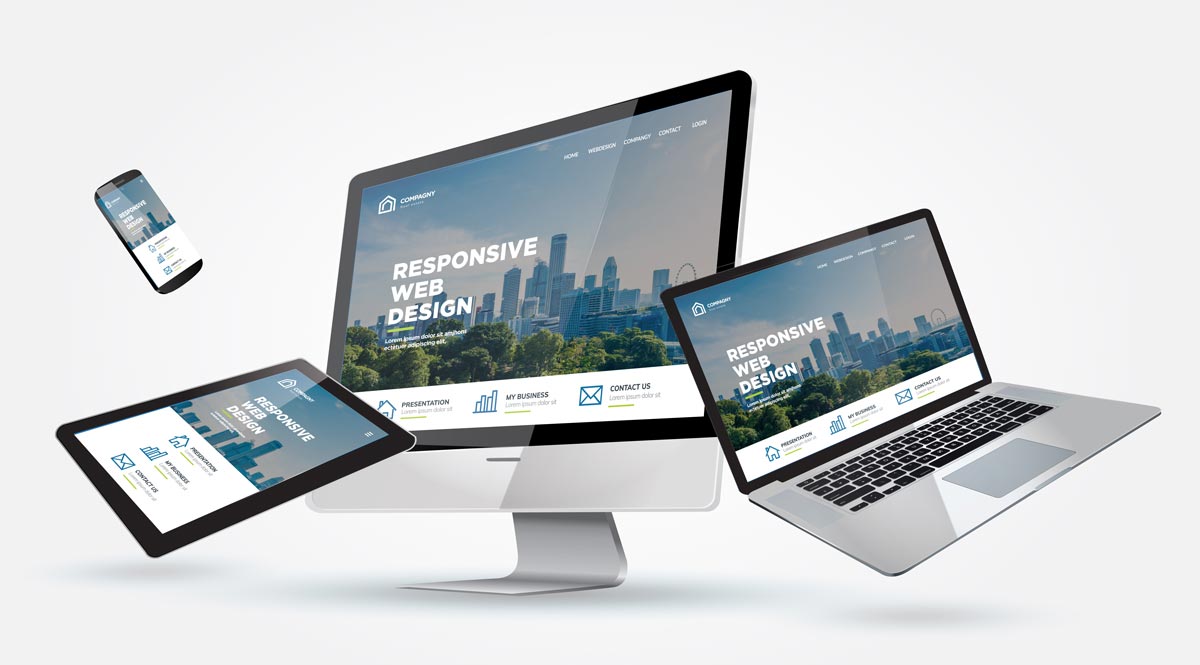 There are so many segments of web design, and they differ dramatically.
So before you start your journey, ensure you have a clear picture of what you want.
The wide variety of tools and principles you will undoubtedly find online can be confusing.
When having so many things available, most people lack the knowledge to stop on something particular and choose to do nothing.
This is a psychological barrier, and all of us have been there.
What is the first program you have to master?
Is it Photoshop? InDesign? Sketch?
Do you need any basic programming skills?
There are so many web design books and courses out there, and you may feel overwhelmed with all that stuff from the very beginning.
The following recommendations will show you the correct path!
HTML and CSS first
Photoshop is excellent, and you will need to learn it, too.
However, you must start with basic code because 99.9% of modern websites use HTML.
While HTML is a structure, CSS arranges a website and gives it a nice look.
Without CSS, any web page looks like lines of text written in a Word document.
We believe that it is crucial to know these simplest languages if you want to grasp web design.
No worries, HTML and CSS are unlike the complicated languages C++, PHP or Java.
The complexities of these two groups can be compared to riding a bike and controlling a spaceship.
If you can ride a bike, you will find learning web design is no problem.
Starting with basic languages
If you decide to learn HTML or CSS, choosing the proper literature is the first obstacle you will encounter.
Choosing a good book is very important because a bad one can kick you off track.
Good books are not only comprehensible but also engaging.
The first one is HTML and CSS QuickStart Guide.
This one focuses on your personal experience of learning web design code.
Therefore, you will quickly grasp the principles and understand the logic.
Moreover, you will stay motivated and feel you are moving forward.
The text has some elements that will help you make progress and check your knowledge while you proceed.
When you take a book into your hands and soon realise that you can't grasp it, that's okay.
The chances are that you are just reading the wrong one.
Try rereading some passages, and don't be afraid to leave it if nothing changes.
There is no need to waste your time on books that lack explanation, especially when you make your first steps.
Choosing a suitable book that appeals to you and seems comprehensible!
Some resources you should try
Today's online industry of learning is pretty extensive.
Gladly, you can find a bunch of handy resources on the web.
To save you precious time, we have already done it for you:
Udemy
Udacity
Mozilla Developer Network
Codecademy
Keep up with new technologies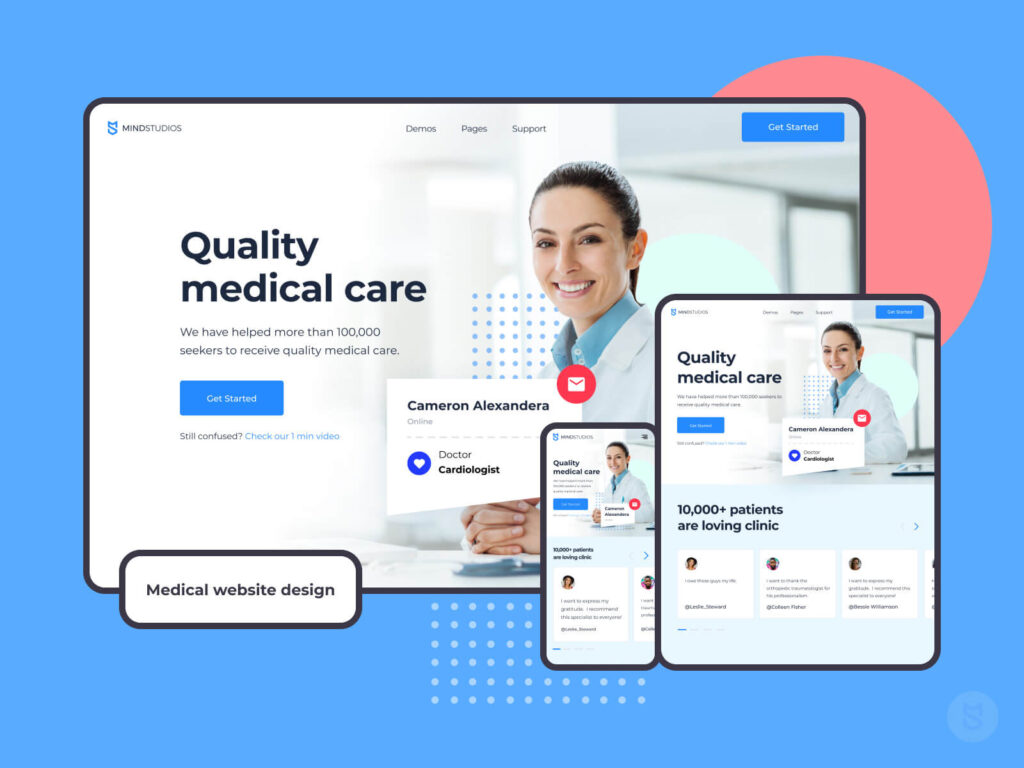 As you may already know, web design, as well as all spheres that relate to programming, is developing rapidly.
What was a trend today that can become outdated and useless tomorrow?
Therefore, you should always be aware of everything that happens in the world of technologies and software.
Track them regularly and start with those closely related to your particular sphere of activity.
As we have already written before, knowing what kind of web designer you want to be is crucial.
The direction you choose will trace different technologies to track.
Moreover, you must be aware of other web design and building elements.
For instance, augmented reality and artificial intelligence will soon sneak into the website design.
Of course, it doesn't mean that you should become a scientist and devote your life to these discoveries.
At the same time, you should be aware of them, their functions, and their potential uses.
Find a professional advisor
If you have friends or colleagues who work as web designers and you admire their expertise, then make sure that you have them near.
Why don't you take them to a cafeteria and ask a branch of essential questions?
Don't be shy; talking to people who are already well-versed in the sphere of your interest is essential because they know the process and the niche from within.
In most cases, they will be able to tell you something precious that you cannot find anywhere in the books, articles, or lectures.
If you are lucky and communicative enough, you can make them your mentors.
Of course, if you don't have professional web designers by your side or they don't have enough time to help you, there is an online community where you can find a person to cooperate with.
However, meeting a person face-to-face in a live conversation is always better, so think carefully.
Now let's get to practice
Once you have looked through the books and courses, you should move on to practice.
The best starting point here is WordPress.
This is a simple resource for newcomers, and you will quickly understand the site-building basics with its help.
WordPress can make your life easier, so don't ignore this tool.
Learning web design strategies is important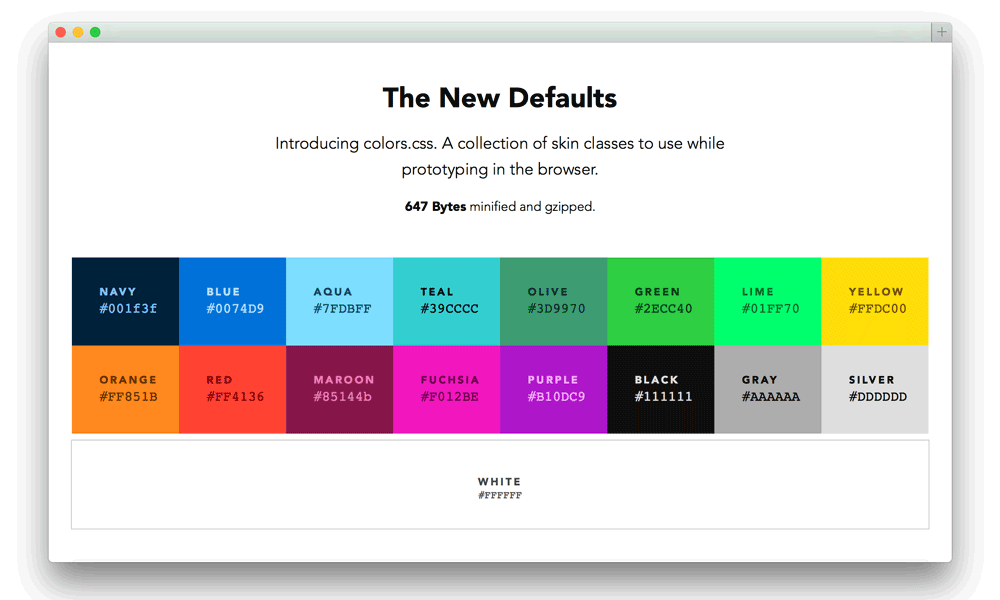 Getting yourself enough books and articles is excellent, but this is not all.
It would help if you had a learning web design strategy that fits your personal needs.
At the same time, it is important to make your learning a regular practice.
You should spend at least a couple of hours every day learning something new.
If you are unsure that you have grasped a concept or theme, make sure you return to it.
Consistency is everything.
However, how can you make sure that you do everything correctly? We have some tips for you.
Plan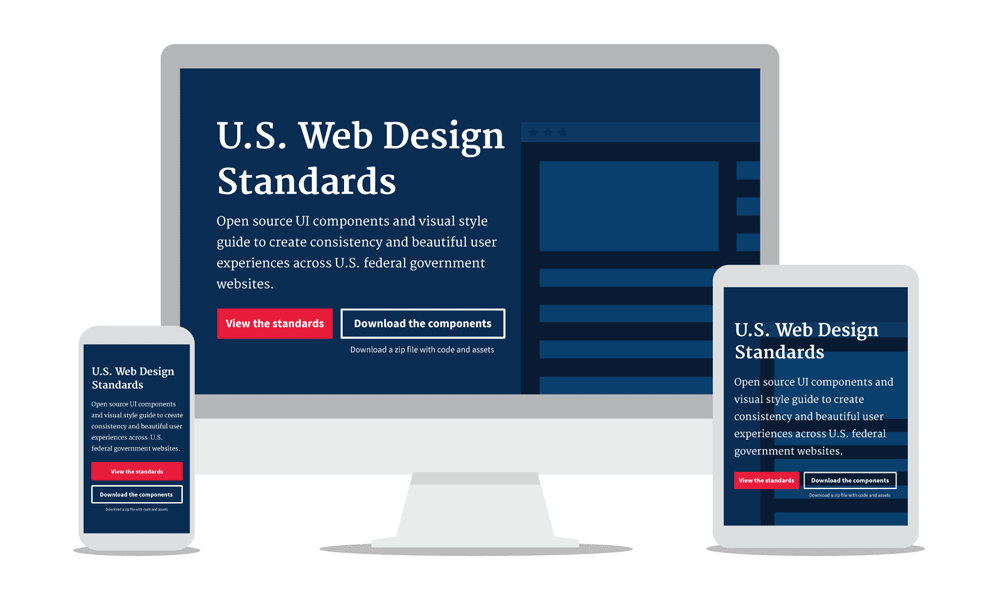 Active learning is all about planning.
At the same time, you should plan rigorously.
When you decide to learn something, you should have a clear picture of that.
It means that you need to know what you will learn today and when and where you will do that.
Also, having a to-do list is a perfect idea.
This will help you be specific with your actions and track your progress.
This way, you will also discover your most productive hours.
Also, this is another way to track your progress and stay motivated.
Nothing is more motivating than realising that you are moving forward.
Motivate yourself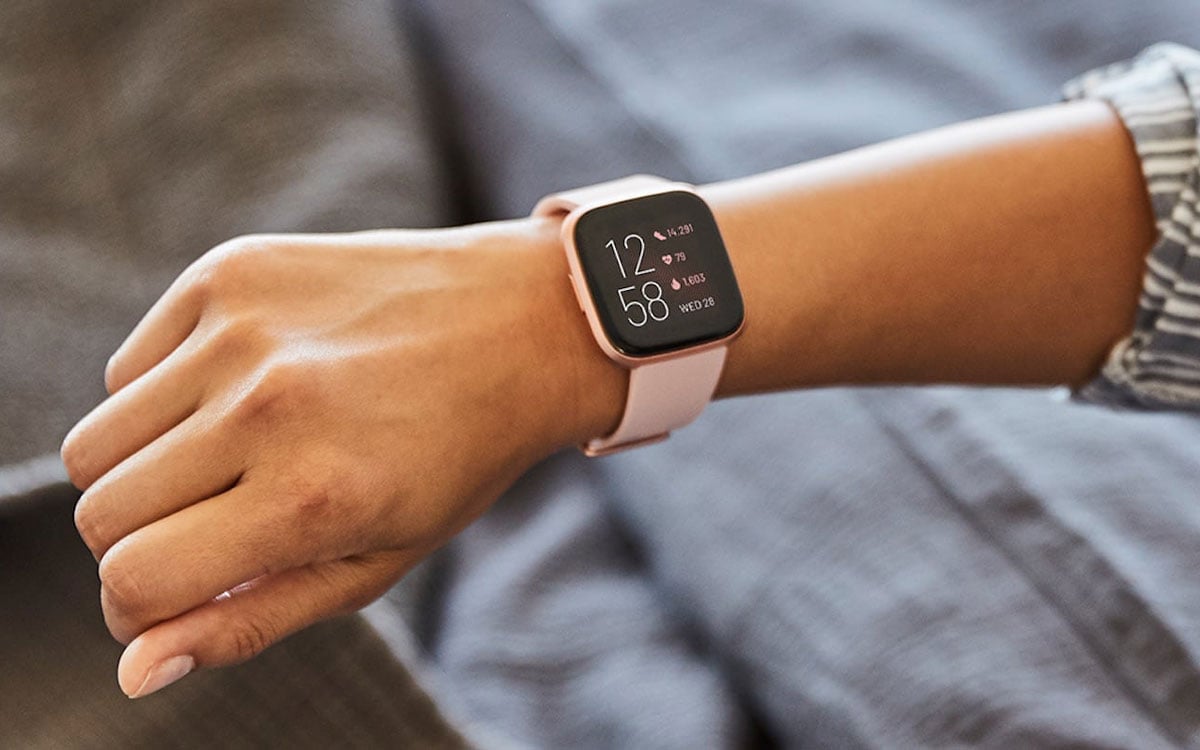 Keep yourself motivated to do more, better, and faster.
Find the materials related to your activity that motivate you most.
For instance, you can watch videos about successful young designers or start-up projects bought for thousands of dollars.
Watch something proving that achieving your goals is more straightforward than it seems and will bring you inner courage.
Start right now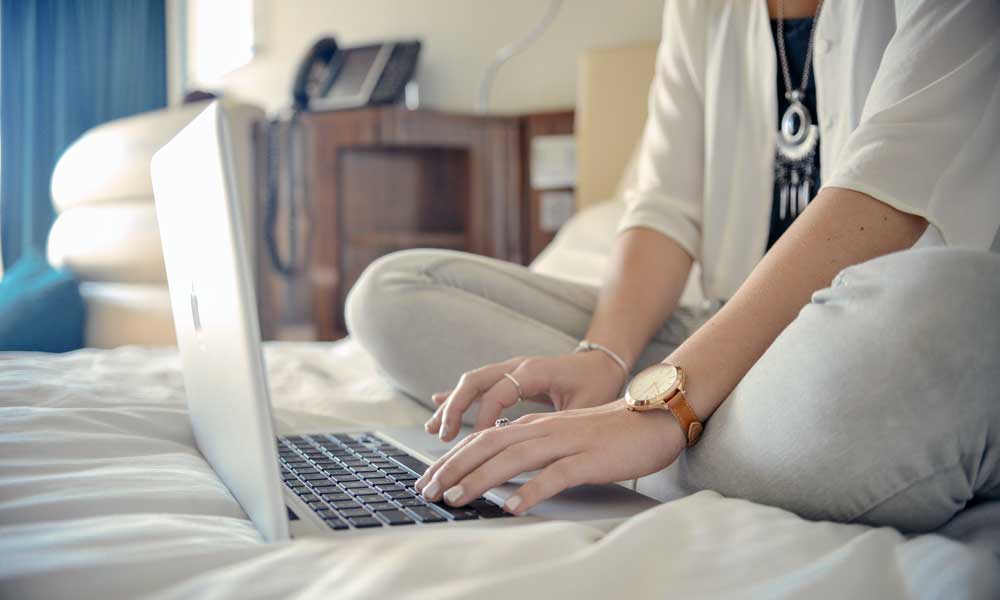 If you are feeling nervous about starting your web design education and cannot stop surfing the web looking for some articles that can push you forward, then relax and stop right now.
No rush; you already have everything that you need to start.
Just think for a while: can you promise to get up tomorrow and start learning web design?
Will you open the book we have recommended this evening?
Can you come up with a particular time when you will do it?
Remember that it is you to decide.
Can you start right now?
Then what are you waiting for? Do it!
Now when you have advice and valuable resources, there are significantly fewer obstacles on your way to the career of your dreams.
The challenges in learning web design are non-avoidable, but remember that they will make you even more potent!
So fight difficulties, read books, go for some courses, and good luck!
Last update on 2023-12-09 / Affiliate links / Images from Amazon Product Advertising API