How To Make a Website from Scratch: A Beginner's Guide
In today's world, websites are the most efficient way to do business over the internet. You can create these websites in many ways to give your business a technological touch. These websites are undoubtedly the best way to express your brand on the internet and get more attention from numerous people towards your business. A website is a platform where you can share your ideas and thoughts, give opportunities, or sell anything you want.
Before building a new website, you might be thinking about how you can make a website from scratch. It would be best if you were unaware of all this and only had some rough ideas. 
In this context, we will see some critical steps; by following them, you can create a fantastic website for yourself, whether a personal blog site or a business one.
Steps To Create a Website from Scratch
There are many ways by which you can make a website, whether you are familiar with it or not.
The good news for all business owners is that their website is just now some drag and dropping away. There are several fantastic tools present on the internet by which they can create their website very quickly. So, let's take a look at some steps required to build a website from scratch.
Online Website Builders vs Coded Website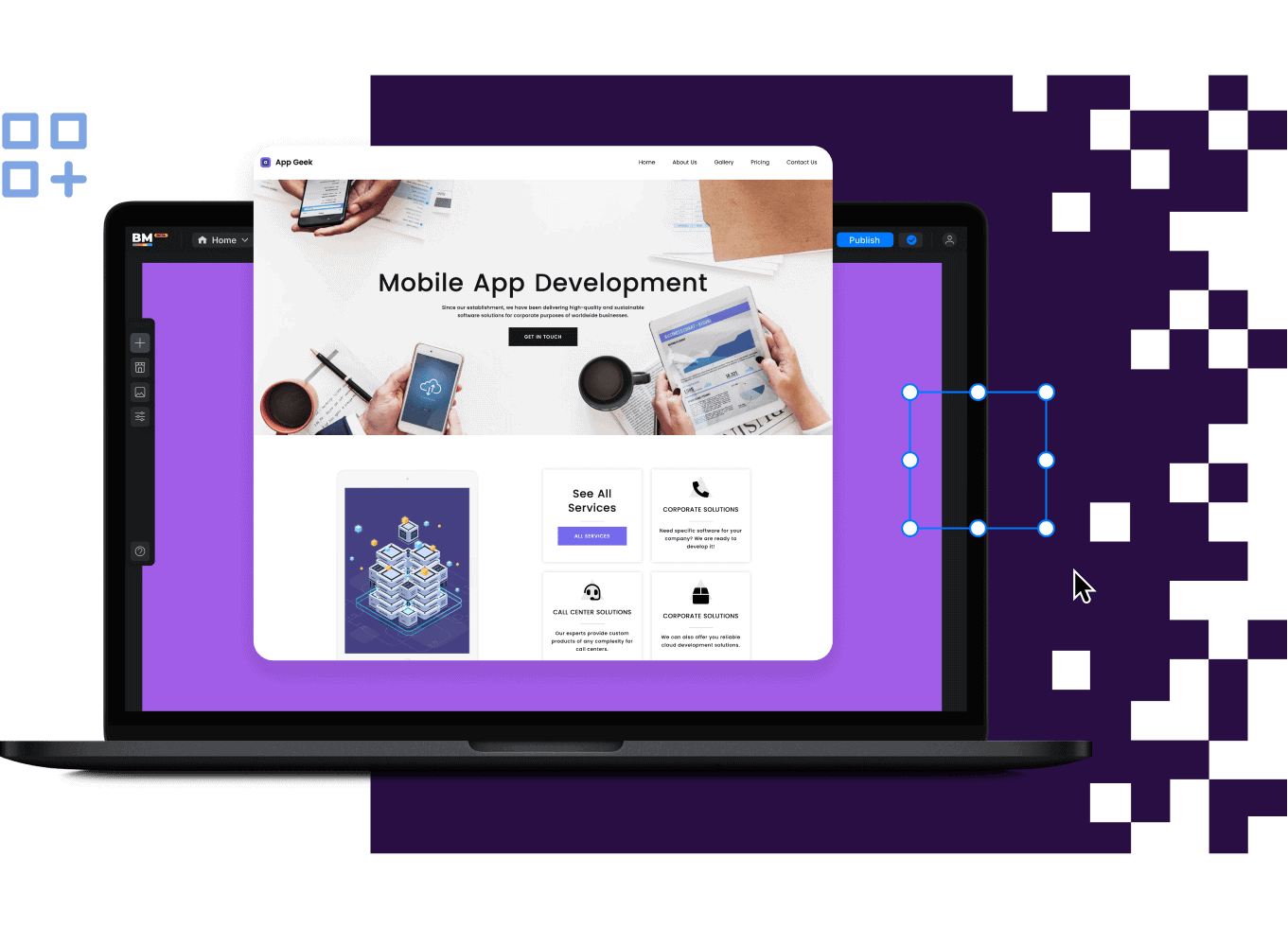 There are mainly two ways of creating a website nowadays. First, use online builders such as WordPress or any CSS Platform. On the other hand, another method is to code the website according to your customisation.
About 95% of all websites are built using online builders because it is less time-consuming, and you can easily and quickly create your website and launch it on the internet.
But on the other hand, coded websites are more effective because you build these sites from scratch and customise them according to your need.
Sometimes you can make a website for your users using an online VPN, and only with that can you re-enter your website. Moreover, you can use that website for sending emails anonymously to share any personal information with any person you want.
Here we will share a few crucial points that will entirely guide you with all types of practical solutions that will be more than effective for a well-known website for your business.
How to Make a Professional Website from Scratch?
The readers will value all these points and get many more ideas to manage their websites perfectly.
Generate A Good Name for Your Website: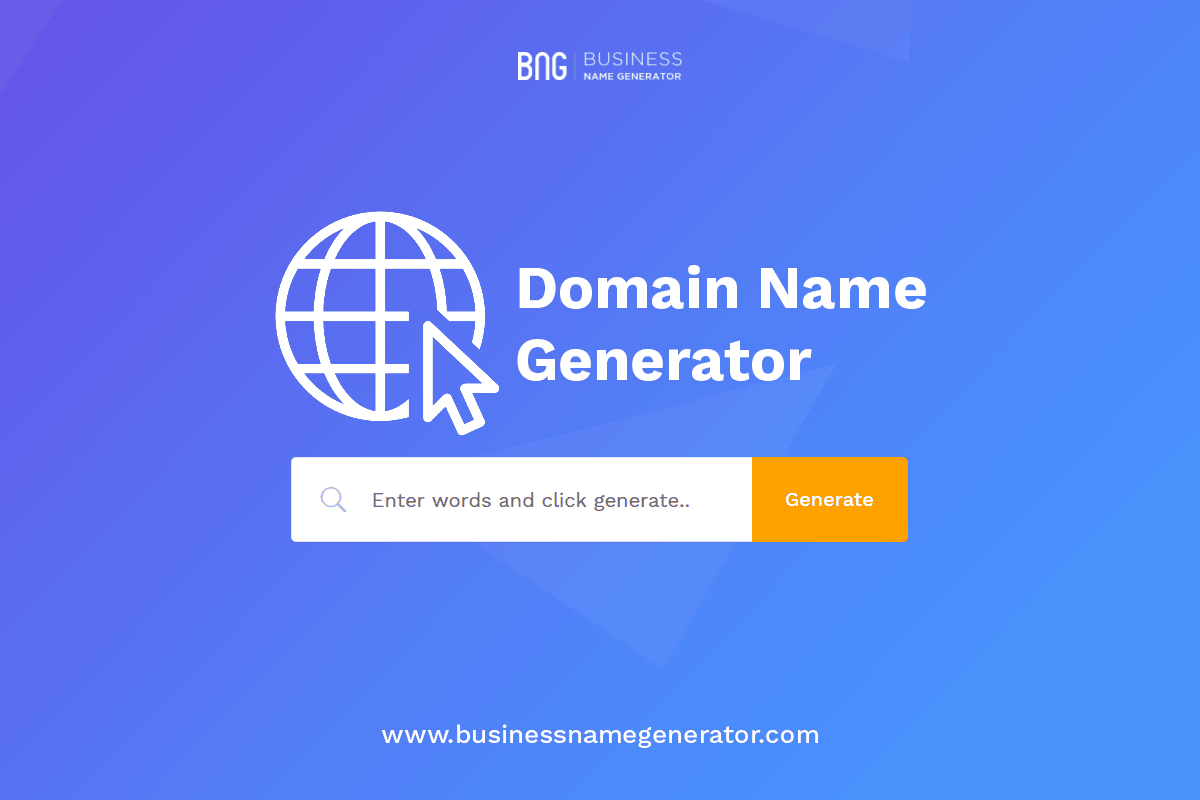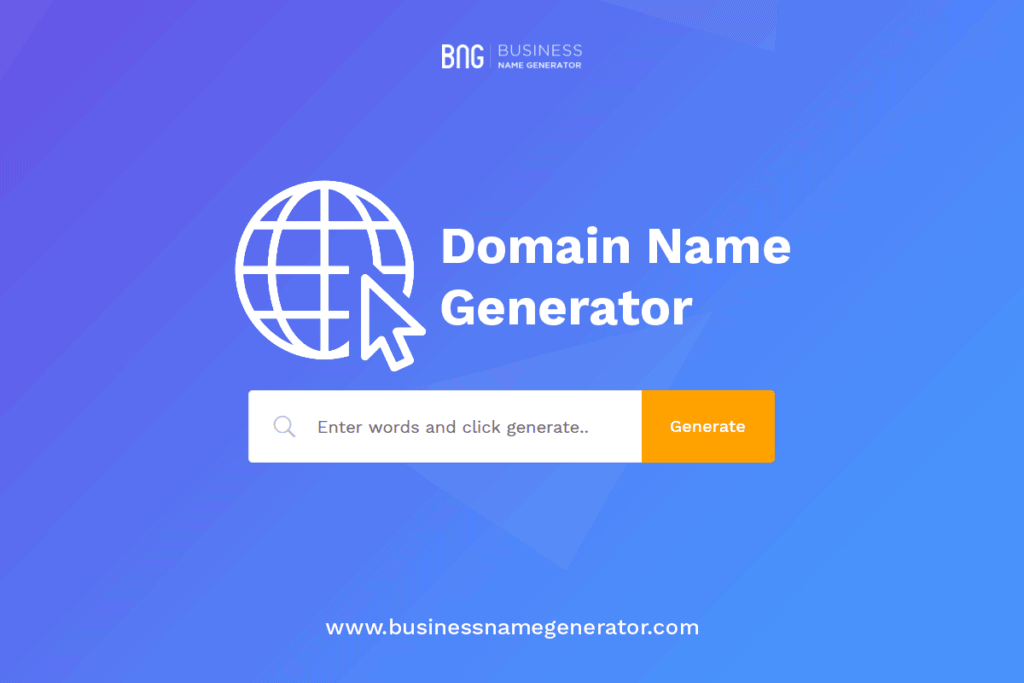 Websites are recognised by their names, and if the name is attractive and practical, it remains in people's minds for a long time. So, to generate a good name for your website, several online tools are available, which are beautiful online tools for generating sound and influential names for any website.
Use a Hosting Service:
After creating a good name for your website, the next step is to use a hosting service that helps update your domain name, which is later used with your website's name.
Several online websites hosting platforms are available; the most popular is the HostGator Hosting service.
Using their hosting service, you can publish your website on the internet, and then different people can visit your website using that name and domain name together, known as the URL. You must get the best hosting services, effectively providing many more benefits.
Creating Web Pages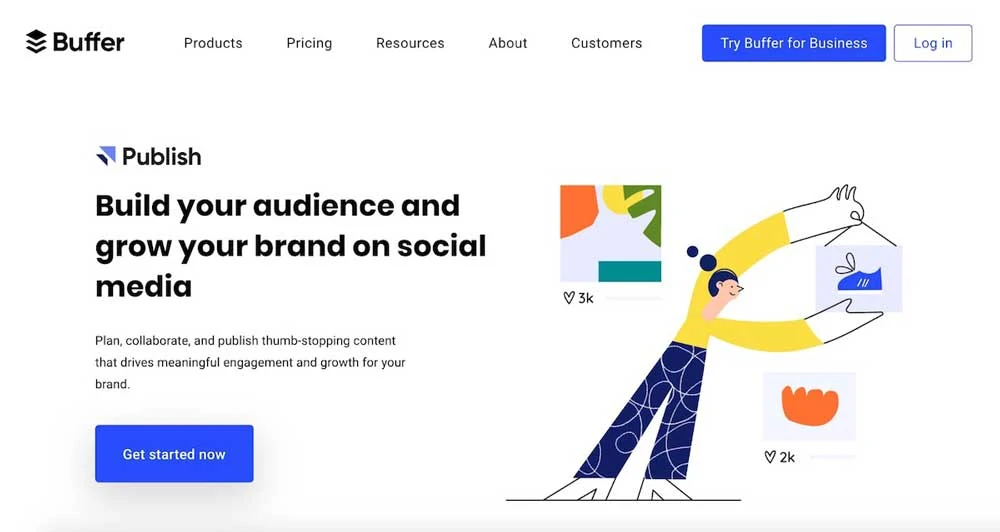 It would help if you created different web pages on your website; it is the best way to include everything in detail. It will depend on you categorising these pages per your products and services. For this purpose, you also need the help and support of professional content writers, and the strategy should be adequate.
Professional content creators will create helpful content for the web pages, and you can better target your relevant audience. You must ensure that you provide every type of information on relevant pages.
Include Complete Information
Without having complete information, it will be hard enough for you to run your website successfully. Mutual consent is compulsory for this purpose, and it will give you a lot more practical options. You can effectively add all those things which may enhance your online presence. You can better check other competitors' websites, and it will give you solutions on how you could better engage your audience towards you. This thing will never make you feel down by its choice.
Buy an Impressive Theme for the Website
You will see several website theme options online, and you can choose the best option for your website. Make sure to choose the theme option as per the niche of your business or profession. For this purpose, you can better take help from professional website developers. They will provide you with the most efficient solutions, and everything will get set better. 
Choose the Perfect Logo
The importance of a logo for a professional website is much more critical. This is the only reliable solution to provide your business website with an identity. People will know about your brand specifically, and they can better get in touch with you.
Conclusion
All these points we have shared here are more important and compulsory. You will get good help and support by following these points. You will get the ultimate solution if you manage all these website sections flawlessly. Feel free to consult with professionals; they will give you the right solution per your desire and need.