How to Fall in Love with Graphic Design
How can you describe your relationship with design?
Is it like the stereotypes in romantic movies and books where a girl ends up falling in love with her best friend after dating many guys?
You might have had flings with math or biology while in high school, but you still want to settle for this profession.
You find yourself hanging posters in all corners of your room with the illustration "I love graphic design."
Now, you are probably searching for the best way to create a connection.
You want to pursue design in college, but don't just know the right way to start.
It's easy to fall in love with design because it can be applied to anything.
In virtually all facets of life, you would encounter elements of design.
You can decide to become a graphic designer for various reasons.
It could be for the love of art or a deep passion for helping people solve their problems.
To help you understand what it truly means to fall in love with design, let's understand the concept.
What is a graphic designer?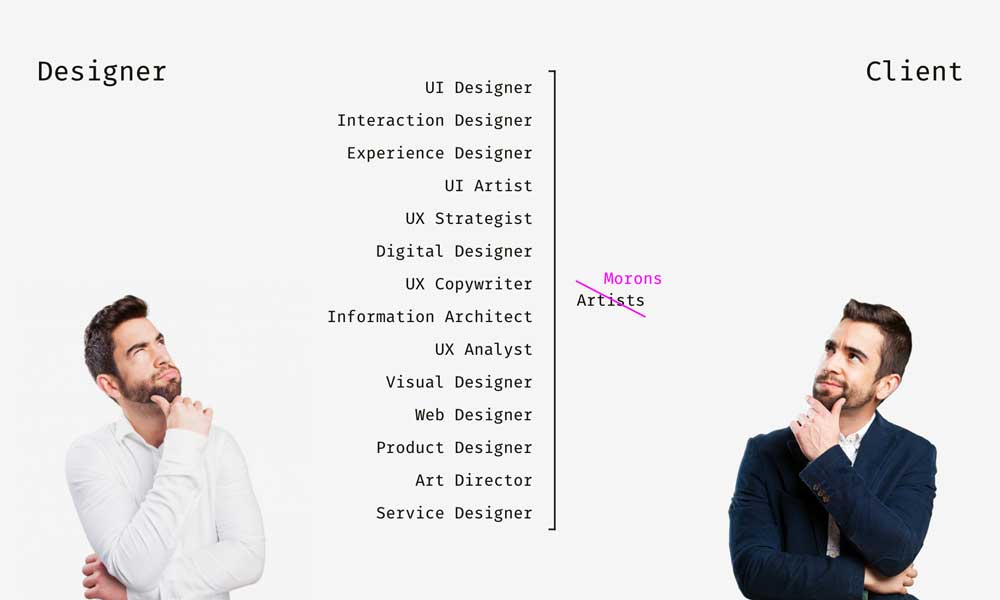 It's simply a way of thinking and the lens with which we see the world around us.
From processes, experiences to places, the design is everything.
It's all about creating a solution to problems.
It's powerful because you must have good listening skills to excel in this profession.
You must be creative, listen to stories with an open mind, and uniquely tell the story – through design.
The possibilities are endless.
Just like the essay on Romeo and Juliet, there are more reasons to fall in love with design than you think.
However, what is the best way to do so?
How to fall in love with graphic design
If you are yet to fall head over heels in love with graphics, you need not rush.
The best way to do it is to learn how to be a graphic designer first.
Let's consider the story of Romeo and Juliet.
Remember how Romeo didn't demonstrate his affection for her but waited for the right time.
And Juliet understood what it means to be in love at that time.
The beauty of graphic design
Here are the best things about this lovely profession.
As you dive deeper into the world of design, you will subconsciously become a problem solver and a brand strategist.
An essay on this story has a lot to teach us. Have you read any story by William Shakespeare?
You would learn some valuable lessons from his books.
Below are some of the lovely things you would discover as a newbie whether you are studying graphic design in college or learning directly from the pros.
You will learn to be creative
This is a no brainer! Graphic design is a perfect way of unleashing your productive mindset to see a problem getting solved.
You learn about many brands
There are so many types of business you are yet to discover, not until you become a graphic designer. You may never know about them.
You will know how to promote a business
Design is the first stage in promotion and brand marketing. You can help a company win a larger share of the market with a captivating brand logo.
Your mouse will be your paintbrush
When you first heard the word "design," what came to your mind? Probably an artist with paint and a brush?
However, this is different. In the world graphics, your mouse is your paintbrush. Don't worry; you will learn to use it wisely.
Before you fall in love with the design, you need to plan and stay focused.
Just like the Romeo and Juliet essay example, you will have to stay focused and be determined to pursue your dreams.
This article is all about the different emotion a newbie aspiring to become a graphic designer may experience.
That is why we likened falling in love with graphics to a romantic scene of two lovers. It is a process.
And by the time you eventually fall in love with it, you wouldn't be able to pinpoint when it happened.